VALDUR Featured On Video Game Soundtrack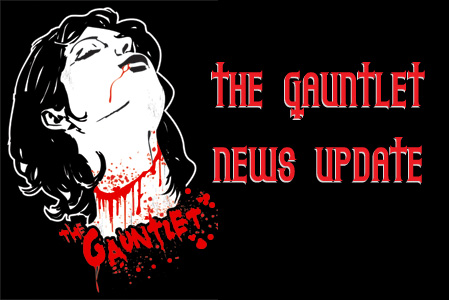 California black metal trio VALDUR have four tracks featured in the recently released PSP game Undead Knights. In Undead Knights, the player is the anti-hero, battling the wrath of fearless enemies in an effort to build the most irreverent army ever known. Video game/publisher TECMO sought a punishing soundtrack to coincide with the game's morbid concept and VALDUR, along with fellow black metal brothers Endless Blizzard and Lightning Swords Of Death (who recently inked a deal with Metal Blade Records), were obvious choices.
The four tracks included on the soundtrack come off VALDUR's 2008 split release with Lightning Swords Of Death (Bloody Mountain Records).
VALDUR Undead Knights Tracklisting:
"Raven God Amongst Us"
"Chant Of Battlelust"
"Blodhevn/Vendetta"
"Spears Torrent"
Further info and samples of the game can be found here: http://www.undeadknights.com.
VALDUR, named in honor of the Norse God Of Winter (Vuldar), recently released
the very limited "Berzerrker" single which comes off their upcoming full-length, slated for release early next year. Further details TBA. Check out "Berzerrker" on the band's official MySpace page: http://www.myspace.com/valdurkult.
Read More News
Tags:
Valdur, Undead Knights, Lightning Swords Of Death



admin

October 07, 2009


More News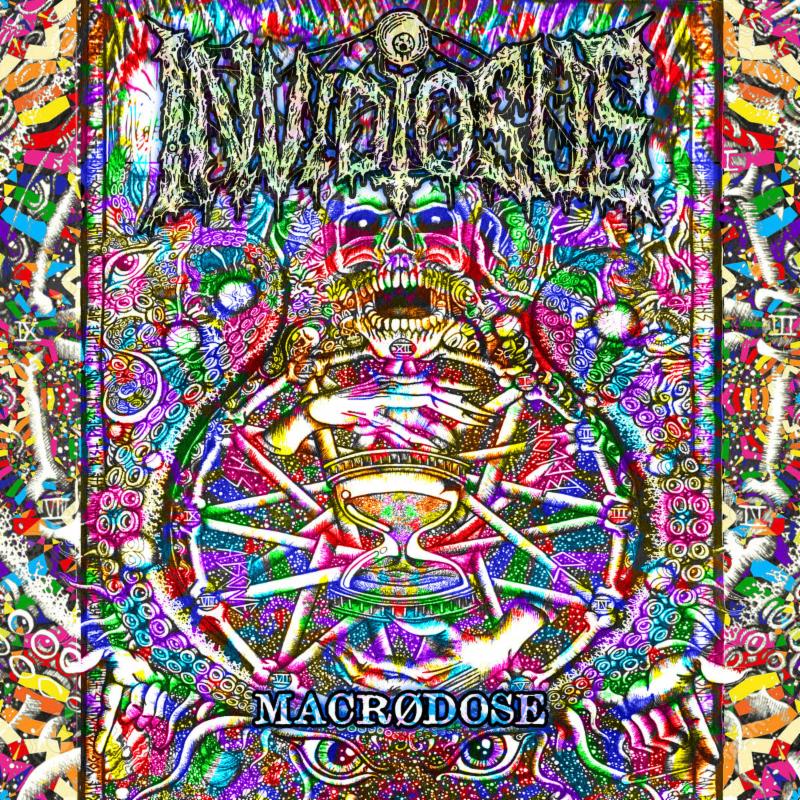 Horror Pain Gore Death Productions set to release split album between INVIDIOSUS and LPP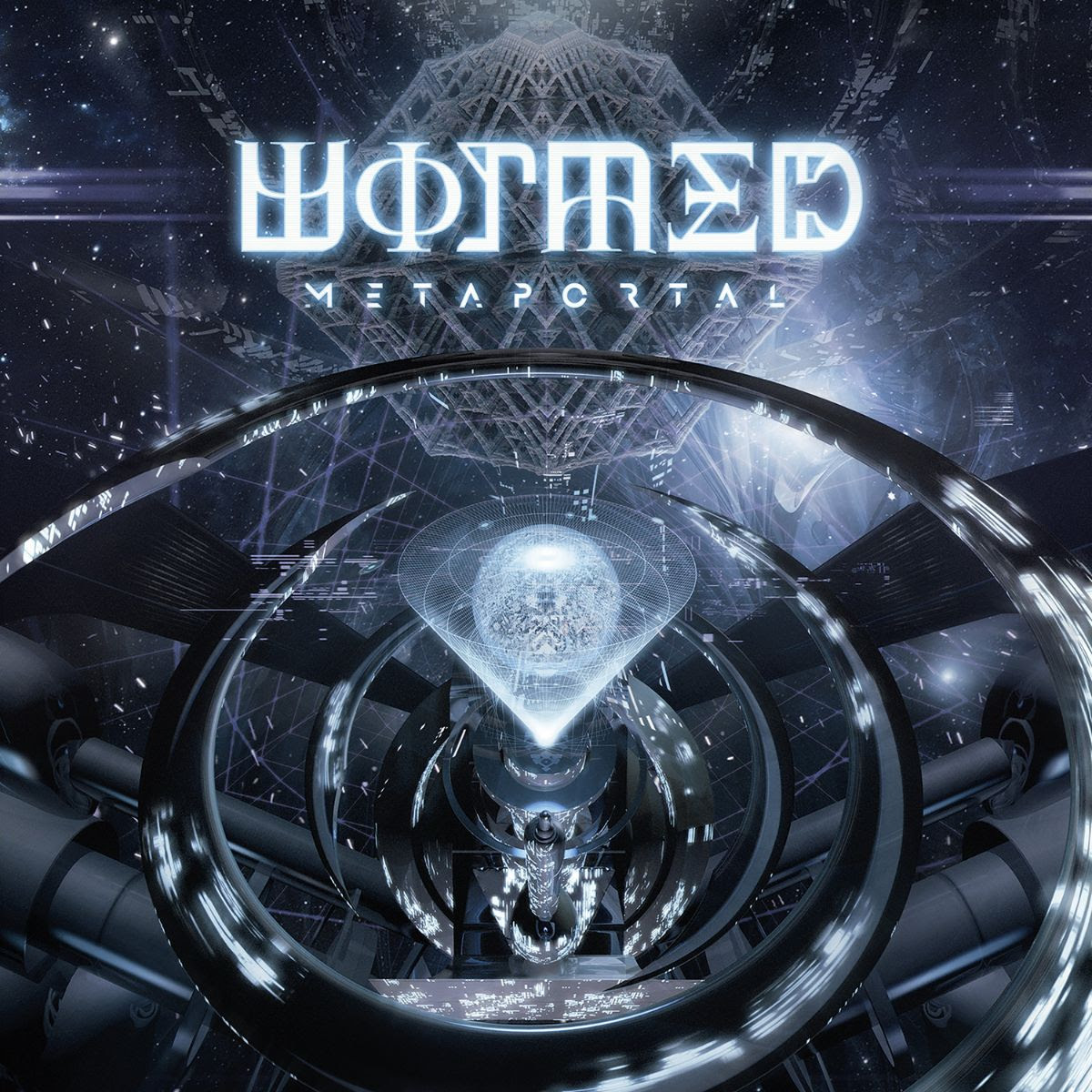 WORMED Issue Full Stream of New Sci-Fi EP, 'Metaportal,' via Invisible Oranges!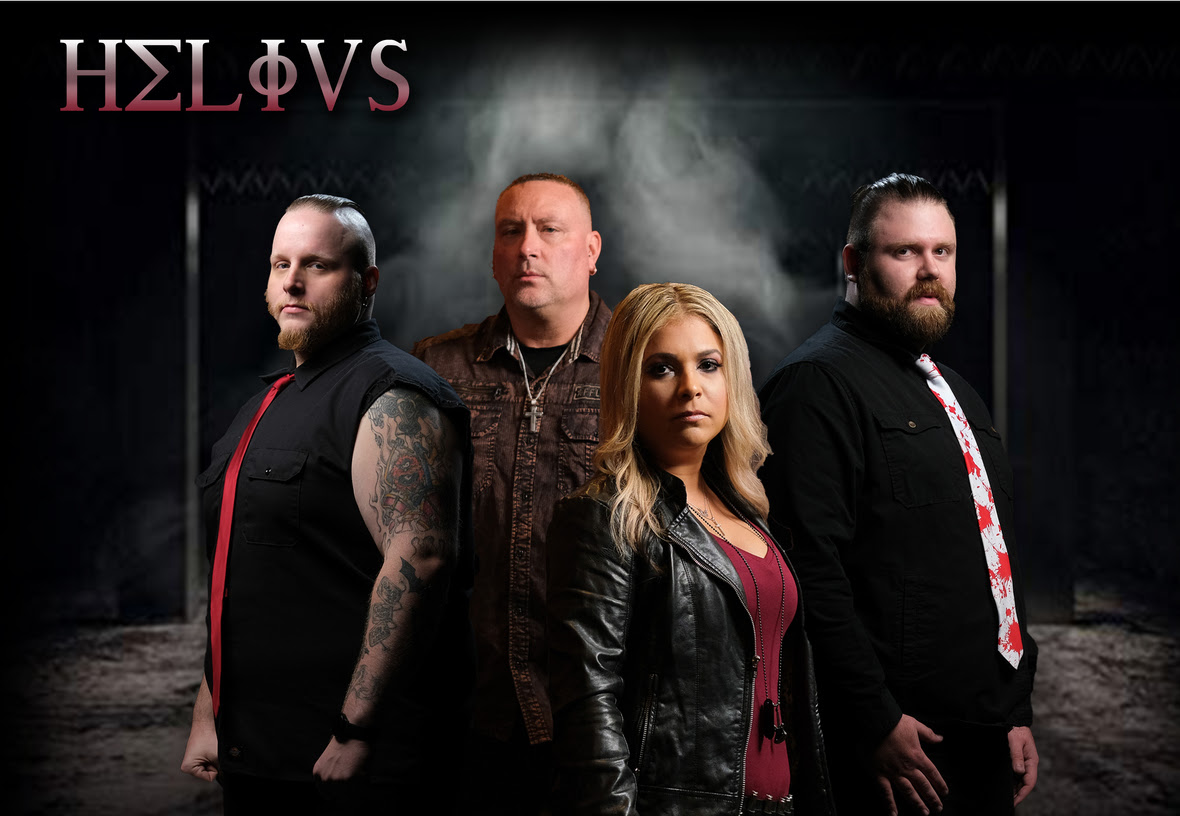 HELIVS Release Self -Titled Album July 11, 2019; Announce Tour Dates for July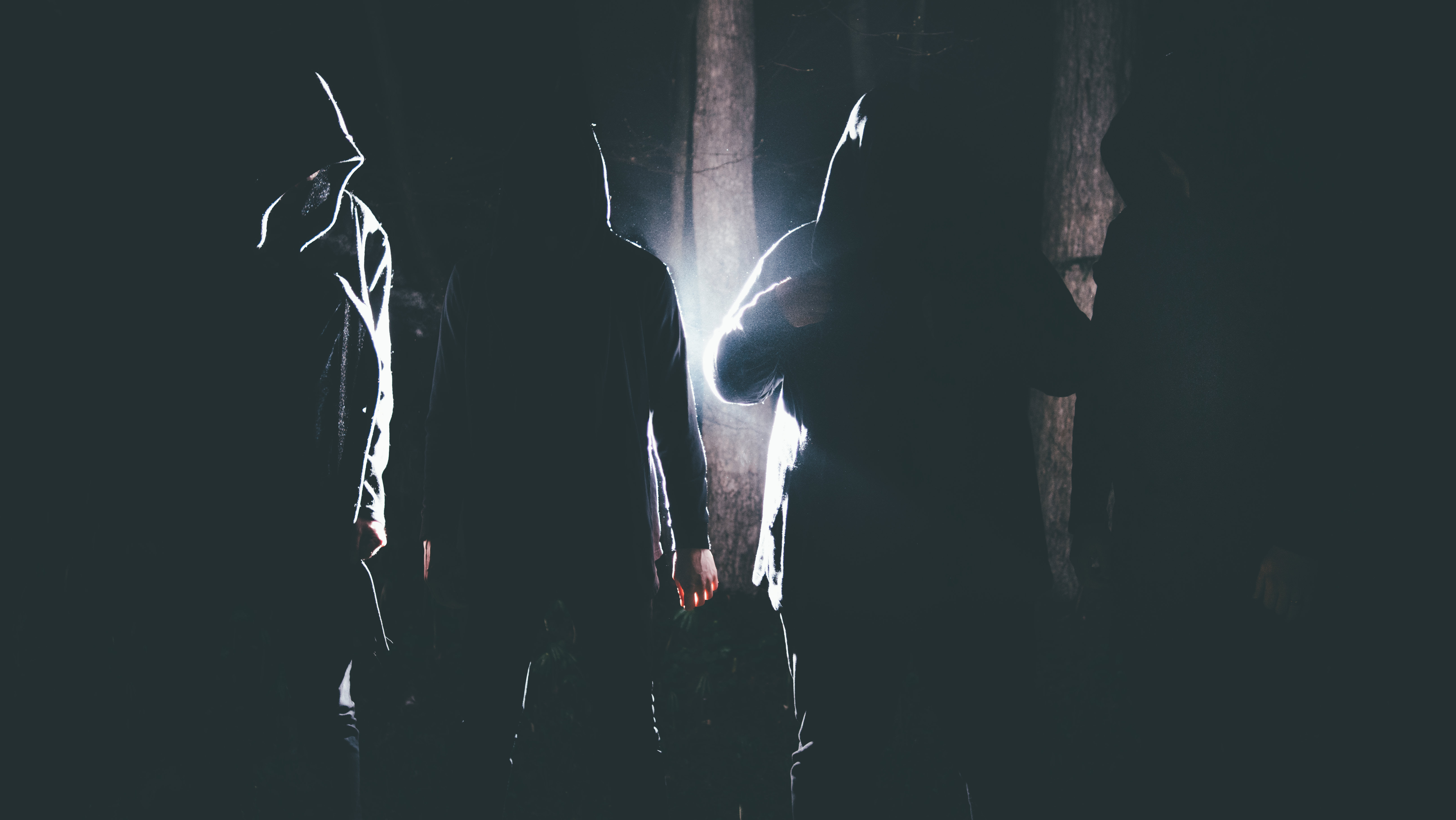 DEATHWHITE Completes Recording Process for 'Grave Image'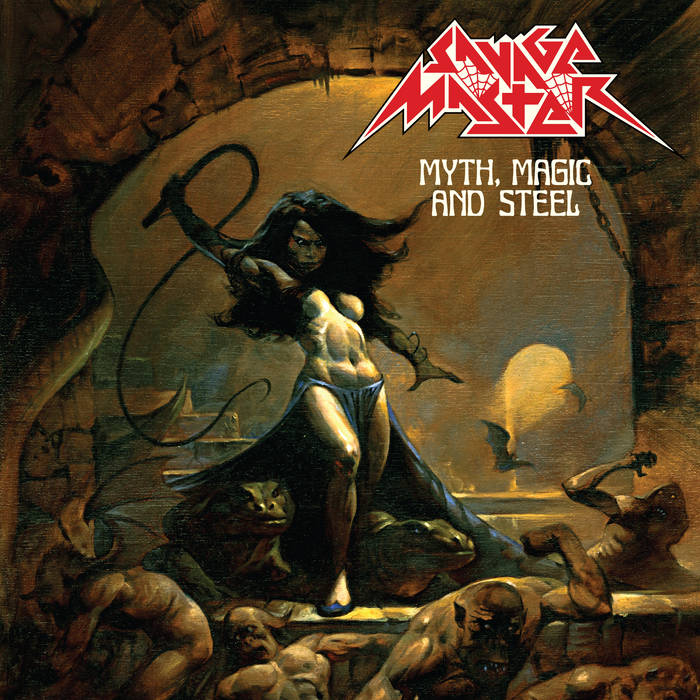 "Savage Master" commands you to rock