New Rammstein album available for pre-order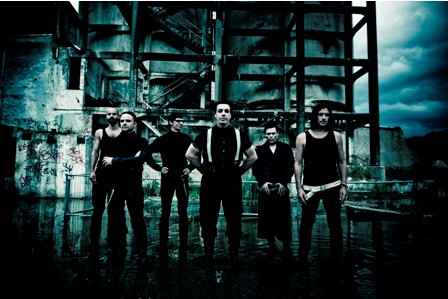 Rammstein's eagerly awaited new album, LIEBE IST FÜR ALLE DA (Oct. 20 release), is now available for pre-order via Amazon.com.

The 11-track album is the Berlin band's first new studio album in four years and features the current single "Pussy," which is available now via iTunes. There are two physical versions available: the standard version as well as a deluxe edition which includes five bonus tracks. A vinyl release is forthcoming with details to be announced shortly.

More Tour Dates
Tags:
Rammstein, Liebe Ist Fur Alle Da, Germany
Follow us on Twitter
|
Like Us
Date: Sep 29, 2009
As Reported by:
admin