Dark Funeral reveals tracklisting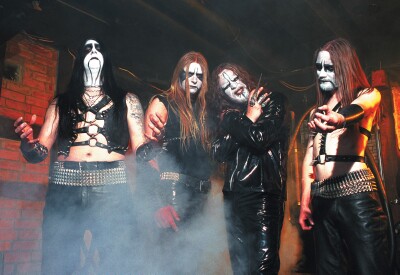 Swedish black metallers DARK FUNERAL, the Ineffable Kings of Darkness, have unveiled the final track listing for their long-anticipated upcoming new full-length Angelus Exuro Pro Eternus, scheduled for release November 10th in the US via Regain Records. The nine-track masterpiece was recorded at Abyss Studios in Grangärde, Sweden with famed engineer and legendary producer Peter Tägtgren (Pain, Hypocrisy). Musically, it's the band's most technical and varied album to date. DARK FUNERAL, while remaining true to their roots, have taken a great step forward in the evolution of their brand of fine Swedish black metal.
The album will be released in several formats, including a limited edition two-disc set [1 CD + 1 live DVD]. The bonus live DVD offers approximately 55 minutes of previously unreleased material, professionally filmed with six cameras during the band's 15th anniversary show at P&L Festival in Sweden 2008. The album will also include two versions ("soft" and "hardcore") of the new video for "My Funeral" which was shot last month. Comments founding guitarist Lord Ahriman: "The video was shot in and outside an old and closed mental hospital. The environment was just killer and fit the video theme perfect! The video is currently under editing by Standard Film Team and within the next two-three weeks it should be ready for the world premiere. Due to the graphic violence and somewhat gory nature of the video, we will be forced to edit two versions, one soft and one hardcore version. Exactly how and where we'll release them is yet to be decided though." Make sure to check out the photos taken during the video shoot at the official DARK FUNERAL
MySpace page
.
Angelus Exuro Pro Eternus Track Listing:
1. "The End Of Human Race" [4:43]
2. "The Birth Of The Vampiir" [4:50]
3. "Stigmata" [5:06]
4. "My Funeral" [5:30]
5. "Angelus Exuro pro Eternus" [5:04]
6. "Demons of Five" [4:48]
7. "Declaration of Hate" [5:24]
8. "In My Dreams" [6:30]
9. "My Latex Queen" [5:21]
* Video clip: "My Funeral" [two versions]
Limited Version CD + Live Bonus DVD
DARK FUNERAL, Live At P&L Festival [Borlänge, Sweden, June 28, 2008]
Track Listing:
1. "Intro"
2. "King Antichrist"
3. "Diabolis Interium"
4. "The Secrets Of The Black Arts"
5. "The Arrival Of Satan's Empire"
6. "Goddess Of Sodomy"
7. "666 Voices Inside"
8. "Vobiscum Satanas"
9. "Hail Murder"
10. "Atrum Regina"
11. "An Apprentice Of Satan"
Read More News
Tags:
Dark Funeral, Angelus Exuro Pro Eternus, black metal



admin

September 17, 2009


More News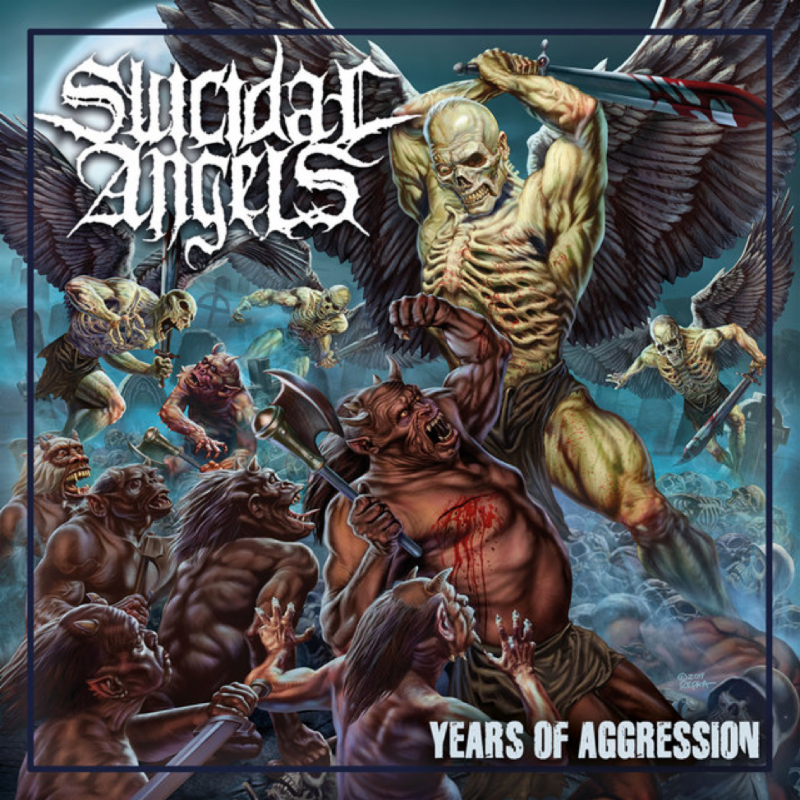 SUICIDAL ANGELS Release First Album Trailer!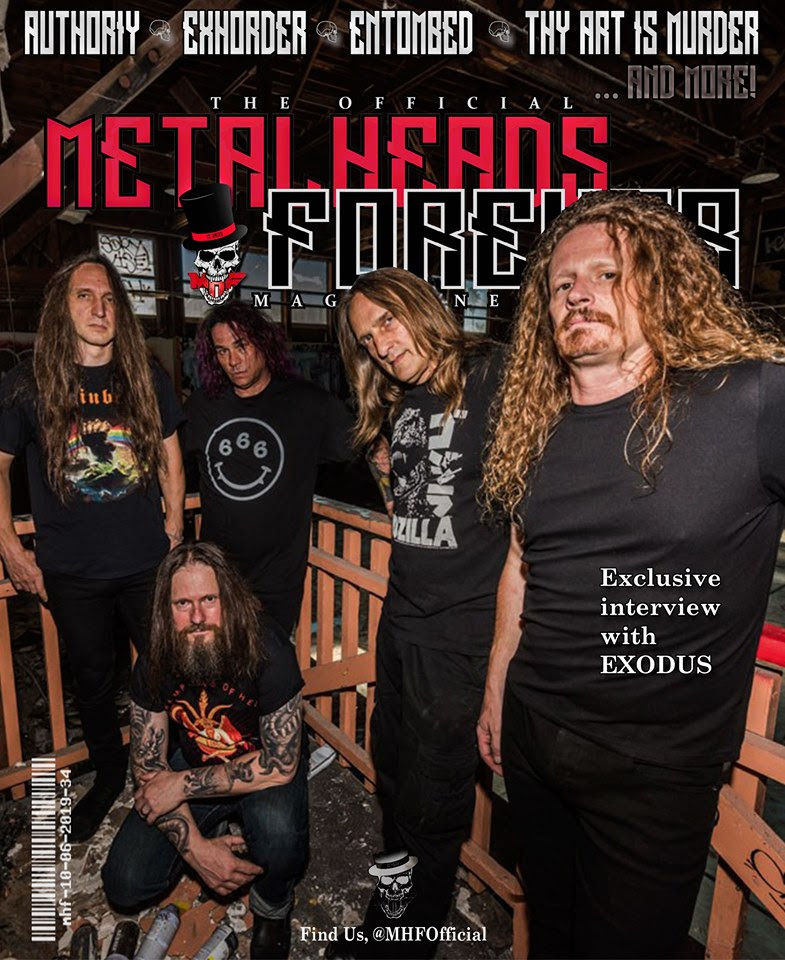 METALHEADS FOREVER: June 2019 Issue is Available Now!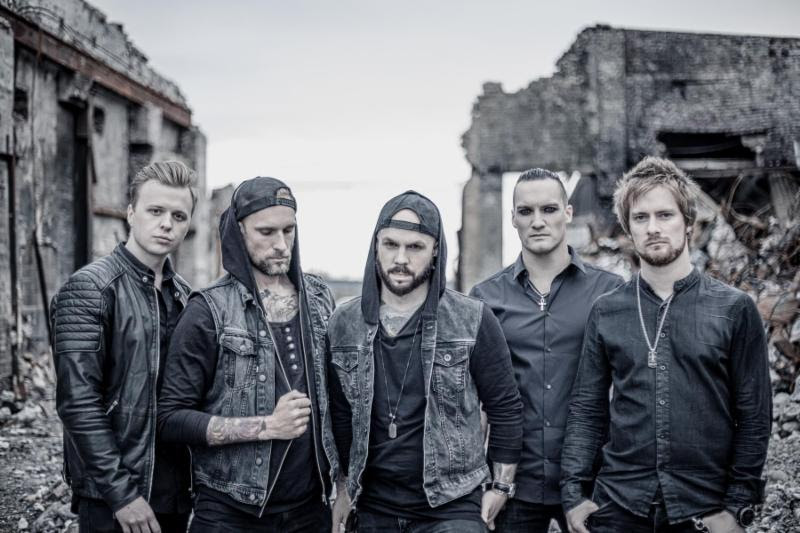 MAJESTY Premiere Brand New Video!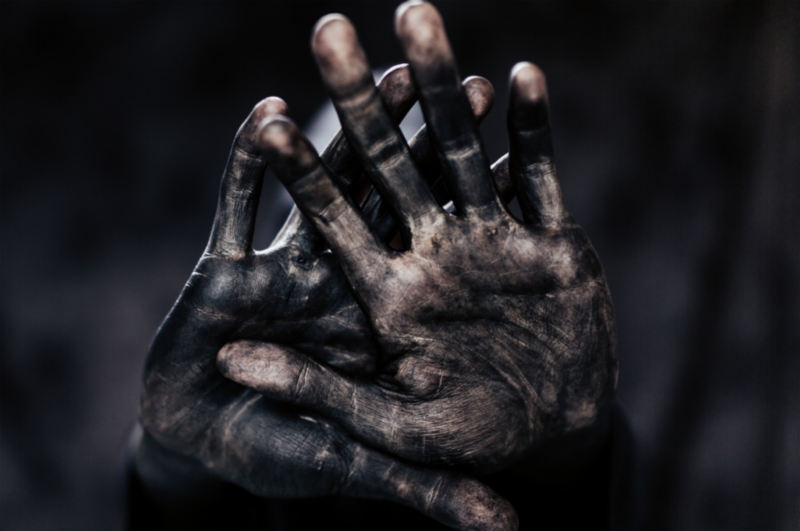 Introducing Sleep Token...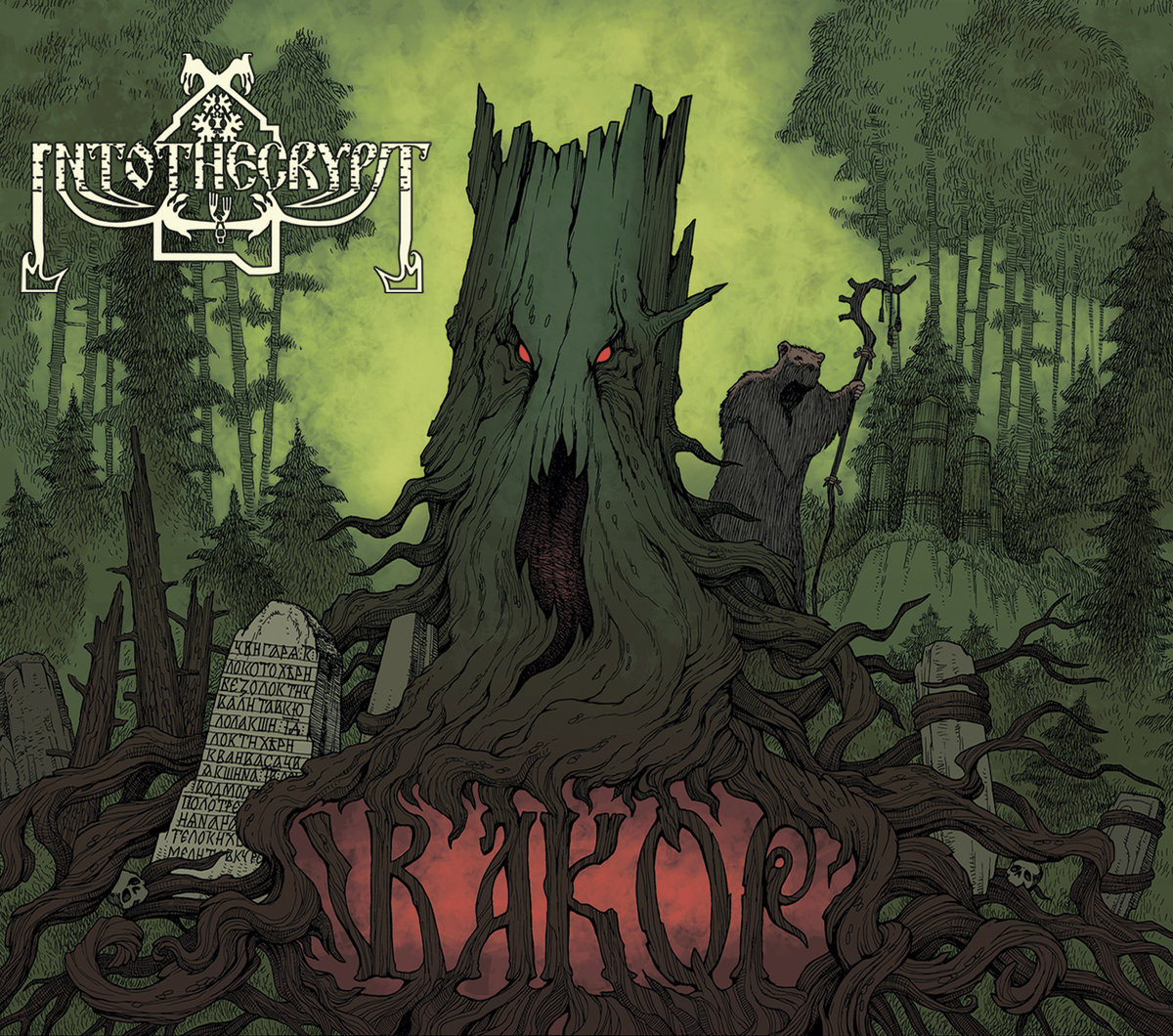 INTOTHECRYPT's spectacular debut album, Vakor