Atreyu releases new song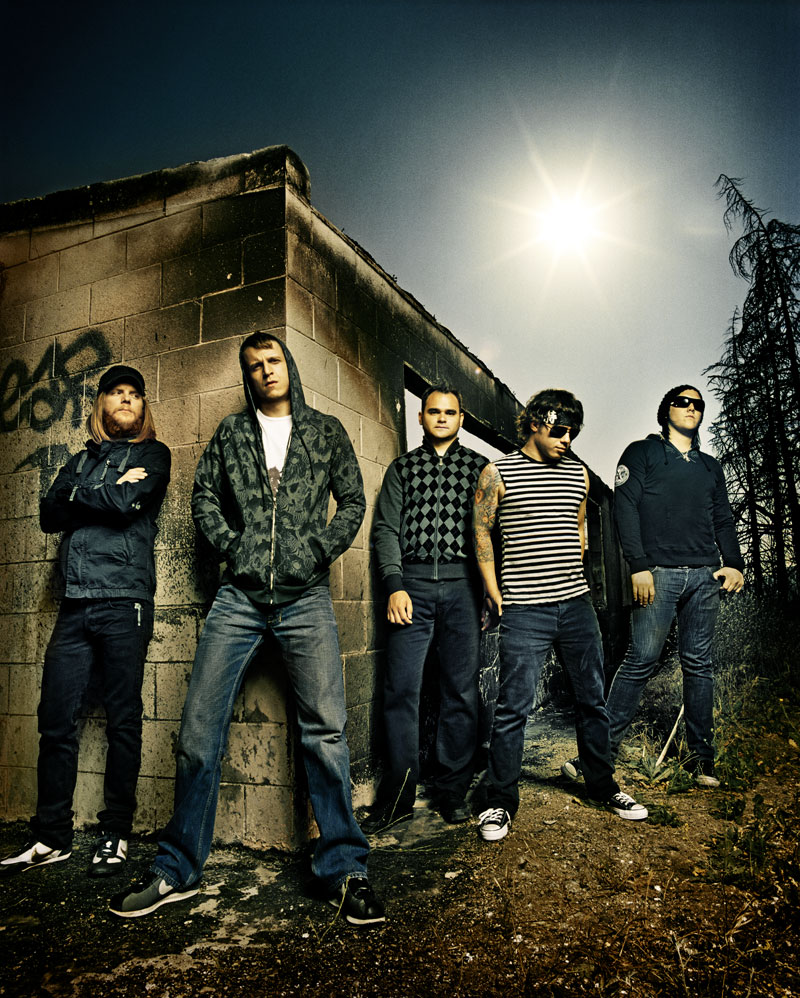 Atreyu's hotly anticipated album Congregation of the Damned doesn't drop until October 27th, but in the meantime the band is giving fans a taste of their new material on their Myspace page. Currently the only song on their music player, the track "Stop! Before It's Too Late And We've Destroyed It All" was released at 10:27pm Sunday night. The band plans to release their first single "Storm To Pass," tonight (9/15) on their MySpace at 12:01 EST, so keep checking their Myspace for updates.

Atreyu prepares to hit the road with Hollywood Undead in support of their new album, look for them coming to a city near you!

More Tour Dates
Tags:
Atreyu, Storm To Pass, Hollywood Undead
Follow us on Twitter
|
Like Us
Date: Sep 15, 2009
As Reported by:
admin