Gwar's Oderus Urungus responds to allegations of a bromance with Fox Red Eye's Greg Gutfeld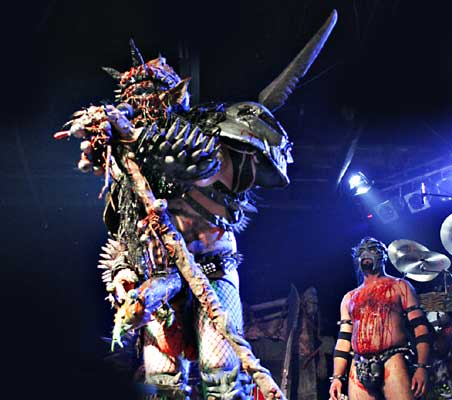 We at the Gauntlet have noticed that Oderus Urungus has been spending a lot of time at the Fox Studios with Greg Gutfield from Fox's Red Eye. After putting all jealousy aside, we asked Oderus himself if he and Greg have a 'bromance'?
"GREG AND I ARE QUITE THE ITEM. IT STARTED AS A VENTURE INTO THE MEDIA MAINSTREAM IN THE FORM OF ME BEING ON "RED EYE". AS USUAL I FIGURED I WOULD KILL EVERYBODY AND NEVER BE ASKED BACK. BUT AS SOON AS I LAID EYES ON GREG I KNEW I HAD TO HAVE HIM. ON A PLATE, UP A TREE...ANYWHERE...EVERYWHERE. AND I WAS BACK ON THE SHOW QUICKER THAN YOU COULD SAY "YUL BRENNER". MY ROLE (AND MY ANUS) HAVE BOTH "EXPANDED" QUITE A BIT, AND NOW I AM THE FRICKIN' "INTERPLANETARY CORRESPONDENT"! THIS GIVES ME THE RIGHT TO COVER PRETTY MUCH ANY STORY I WANT, AND NOT JUST ABOUT OUTER SPACE (THOUGH THAT IS MY SPECIALTY), ALSO EARTH, BECAUSE EARTH IS A FUCKING PLANET, RIGHT?"
Does it affect the other members of the band?
"THEY ARE OF COURSE TERRIBLY JEALOUS AND KEEP ASKING ME IF THEY CAN GET ON THE SHOW. I TELL THEM NO, I WANT TO HOG IT ALL. PLUS THEY WOULD JUST FUCK IT UP ANYWAY. TALK ABOUT THEMSELVES AND STUFF AND TAKE AWAY TIME THAT COULD BE BETTER SPENT ON ME, THE BIG STAR... I MEAN WHO WANTS TO EVEN HEAR THAT SHIT, OTHER PEOPLE AND NOT ME? ESPECIALLY COMING FROM THAT JERK BALSAC THE JAWS OF DEATH, I BET HE DOES NOT EVEN READ MY INTERVIEWS, WHICH IS WHY I CAN GET AWAY WITH THIS!
ACTUALLY HE IS NOT A BAD SORT, AT LEAST HE CAN READ. BUT HE HAS A SCROTUM FOR A FACE. DID I MENTION THAT HE HAS A SCROTUM ON HIS FACE? DID I MENTION THAT YOU BETTER BUY OUR NEW ALBUM, "LUST IN SPACE", OR I AM GONNA RAPE YOUR DOG?"
Do you have other bromances?
"YES, I DO, I AM A BIG FAT WHORE. AND MOST OF THEM END BADLY. THE LAST ONE WAS KEITH CARRADINE. BEFORE THAT WAS BILLY MAYS. I WOULD HAVE SAID MICHEAL JACKSON BUT HE'S NOT DEAD. I HOPE IT DOESN'T WORK OUT THAT WAY WITH GREG. I SEE HIM AS A VALUABLE ALLY IN GWAR'S QUEST TO TAKE OVER TELEVISION, OR AT LEAST GET OUR OWN REALITY SHOW. I MEAN, IT WILL HAPPEN SOONER OR LATER, BUT IT WOULD BE MORE FUN IF IT WAS NOW. I LOVE BEING ON T.V.! AND IT LOVES BEING ON ME. SO GET ON THE INTER-WEB AND DEMAND GWAR TV NOW!"
Read More News
Tags:
Gwar, Oderus Urungus, Lust In Space



admin

September 10, 2009


More News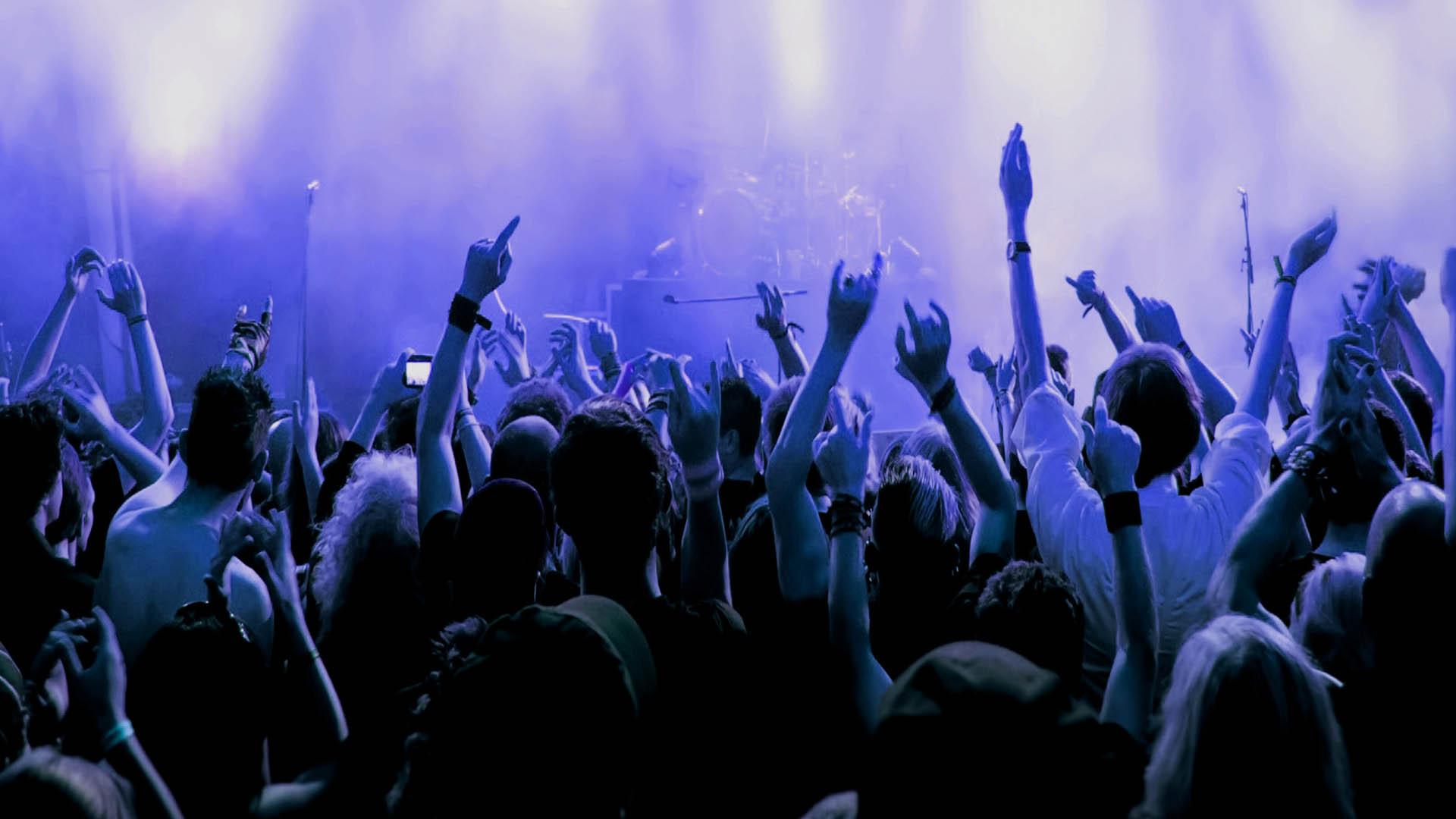 Gauntlet Announcement!!!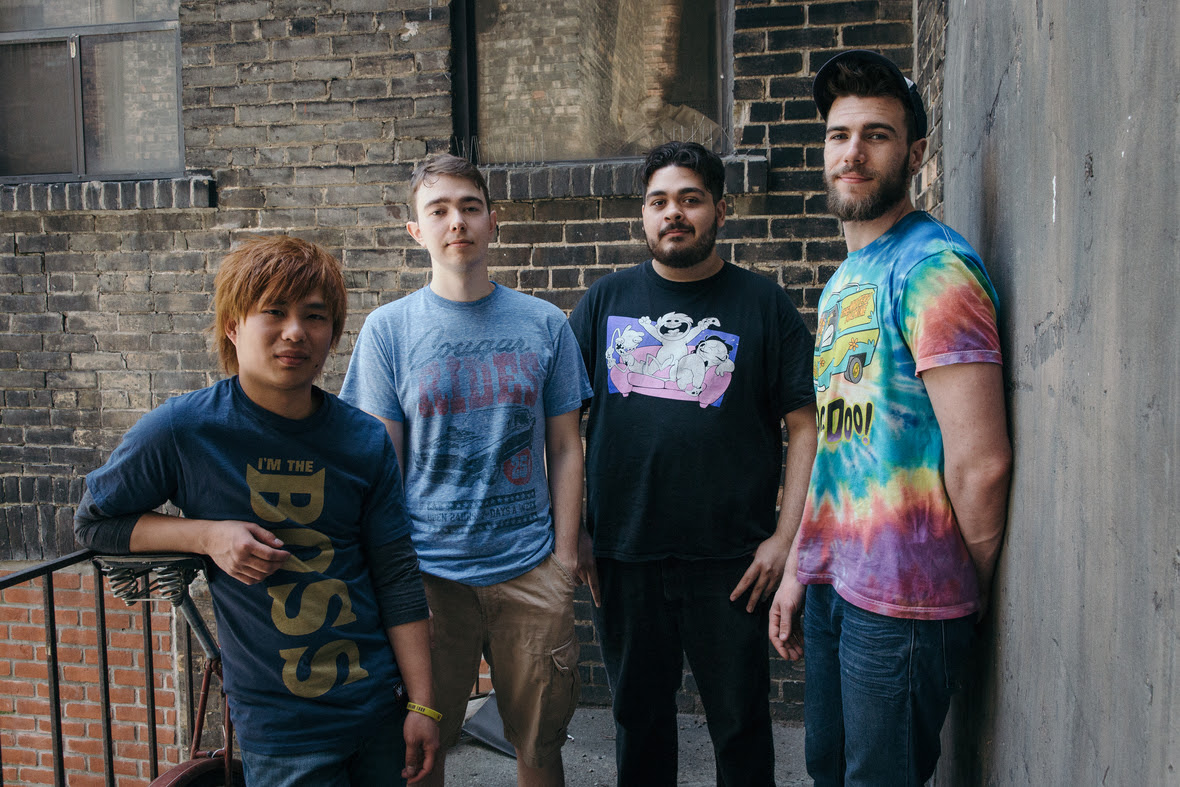 Minority 905, Not following Anyone - LEADING INSTEAD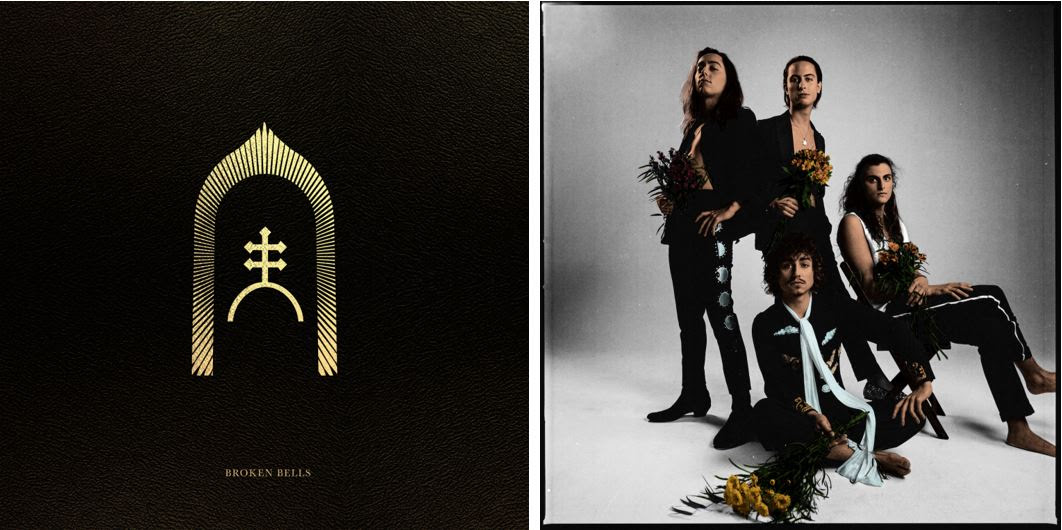 GRETA VAN FLEET PREORDER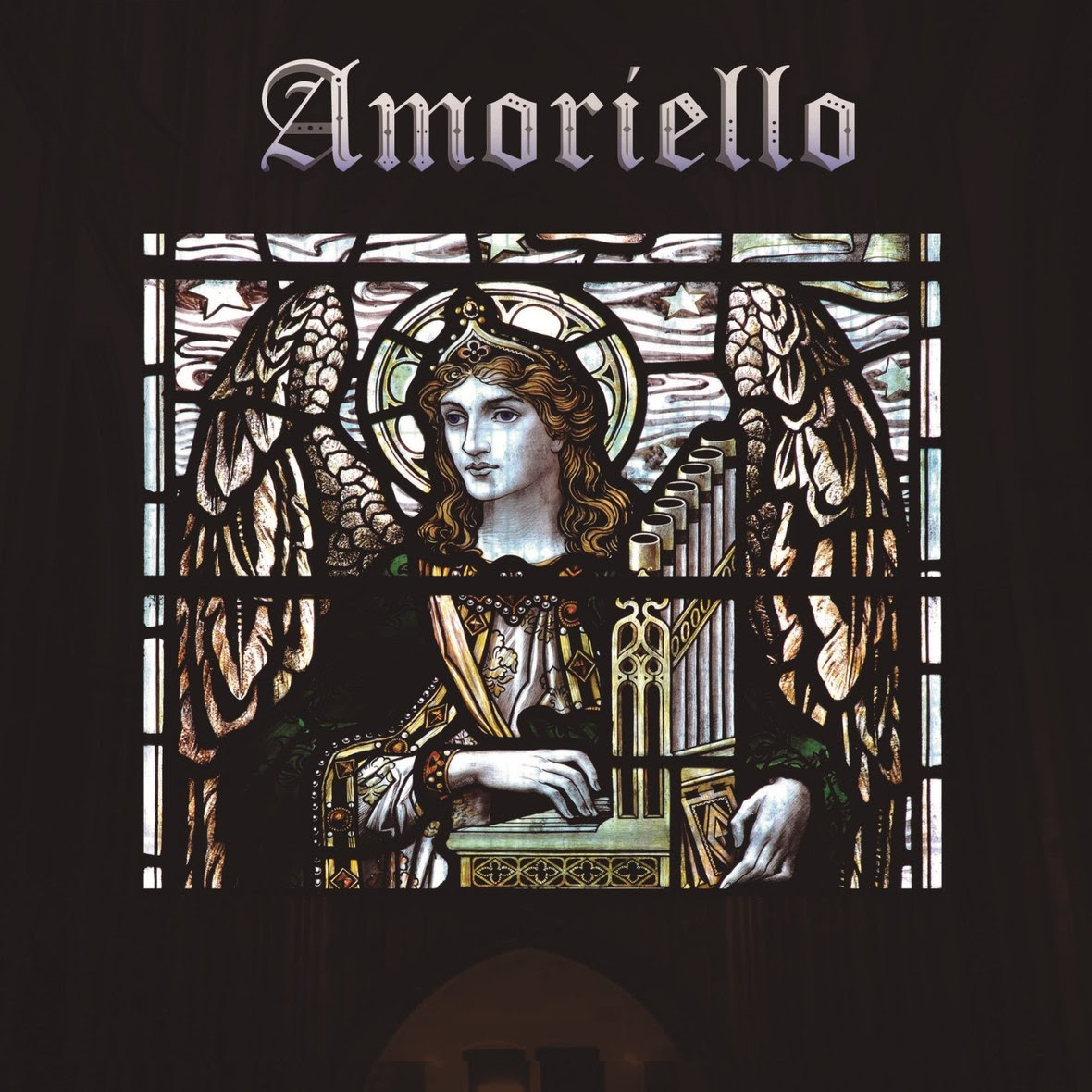 AMORIELLO Reveals First Teaser

ARCHGOAT
More News