HELLBASTARD Signs Deal With Selfmadegod Records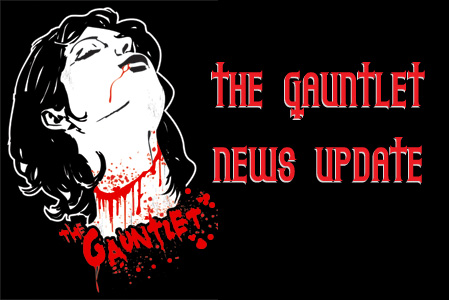 HELLBASTARD formed in the UK in 1984 playing non-compromising crossover, mixing the ferocity of punk with the crunch and chops of metal, and bearing socially-conscious lyrics. HELLBASTARD released the Natural Order record on Earache in 1990 and released several demos, compilation tracks and remix collections.
After breaking up in 1993, HELLBASTARD reformed in 2008 with all guns blazing! They are back in action with The Need to Kill, available on limited edition LP from German label Civilisation Records.
The renowned Polish label Selfmadegod Records will issue The Need to Kill on CD, as well as the newly recorded Eco-War CD EP, in late October 2009. The Need to Kill features six re-recorded HELLBASTARD ragers, while the six-track Eco-War release includes a track originally on the band's 1986 demo as well as a Slayer cover.
After completing a headlining European tour, HELLBASTARD is currently on tour in the US with grind-crusties Resistant Culture through the rest of September.
9/09/2009 Chinatown Youth Center - Fresno, CA
9/10/2009 - The New Oasis Club - Reno, NV
9/11/2009 Gilman Club - Berkeley, CA
9/12/2009 JMC Club - Los Angeles, CA
9/13/2009 Chez Monieux Club - Phoenix, AZ
9/16/2009 The Blast O'Mat Record Store - Denver, CO
9/18/2009 Emo's - Austin, TX
9/19/2009 Rubber Gloves - Denton, TX
9/20/2009 Hi-Ho Club - New Orleans, LA
9/21/2009 Greencups Bookstore - Birmingham, AL
9/24/2009 The Barbary Club - Philadelphia, PA
9/25/2009 Europa - Brooklyn, NY
9/26/2009 AS220 - Providence, RI
9/27/2009 P.A.'s Lounge Club - Somerville, MA
9/29/2009 Belvederes Club - Pittsburgh, PA
10/03/2009 Black Hole Club - Chicago, IL @ Chicago Apocalyptic Crust Fest III
The Need To Kill Tracklisting:
1. Cheyne Stoking
2. Going Postal
3. Anthropological Angst I
4. Stop Your Whining
5. Anthropological Angest II
6. Murder Workshop
7. Stressed
8. Fir Bolg, Bow to Slough Feg
9. My Best Friend Misanthropy
10. Business Pig Hole
11. Justly Executed (re-recording)
12. The Pylons (re-recording)
13. Afrikkan Beggar (re-recording)
14. They Brought Death (re-recording)
15. Heading for Internal Darkness (re-recording)
16. Death Camp (re-recording)
Eco-War Tracklisting:
1. Gone Postal (Reprise)
2. Sea Shepherd
3. Woe, The People
4. Massacre
5. Die By The Sword
6. Kick the Geordie
Read More News
Tags:
Hellbastard, Selfmadegod Records, Civilisation Records



jason

September 09, 2009


More News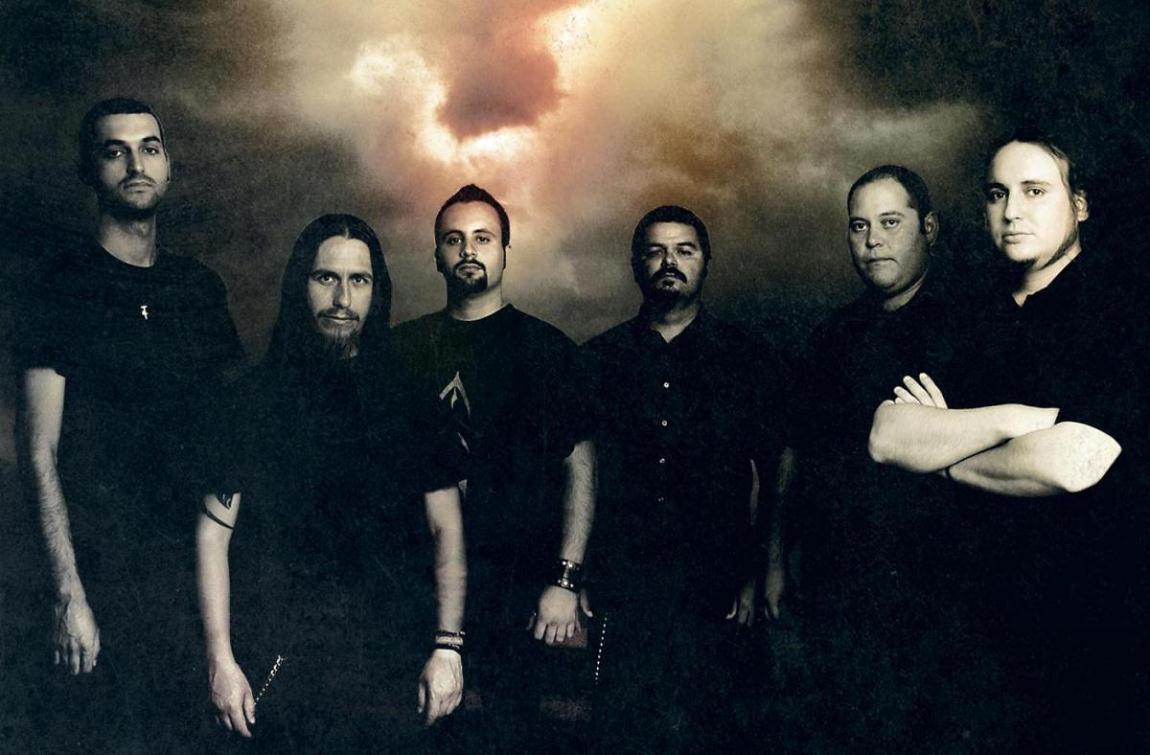 Helevorn post new lyric video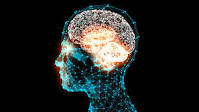 HOW HEAVY METAL FANS ARE SMARTER THAN MANY PEOPLE THINK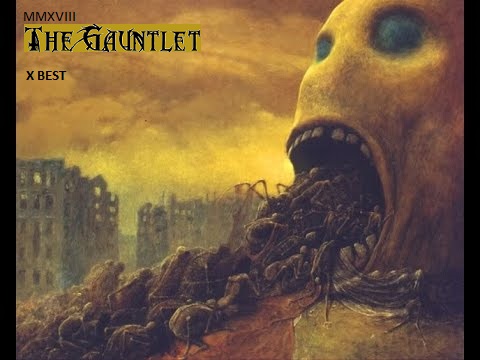 Top 5 Metal Albums of 2018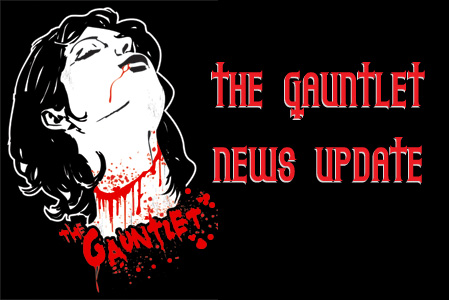 INCITE Post New Track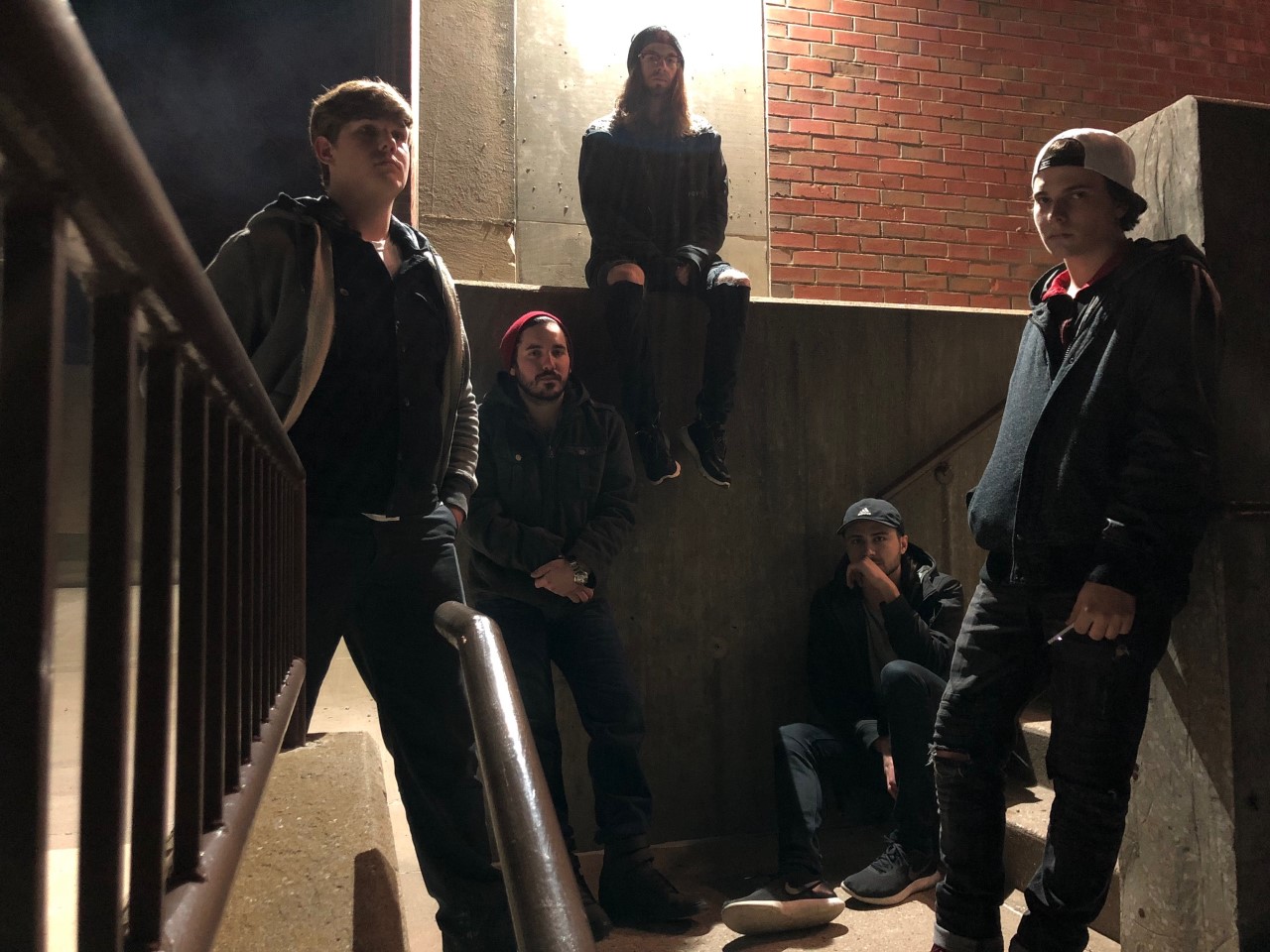 "BEYOND THE HEAVENS" Midwest metal masters!!!!