Dream Theater to tour overseas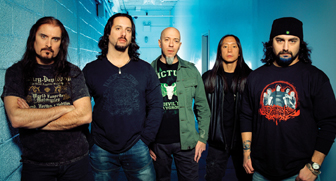 Having wrapped the successful second incarnation of their summer North American "Progressive Nation" tour with a stellar performance at the Greek Theater in Los Angeles, DREAM THEATER are taking a brief break before returning to headline the "Progressive Nation" tour overseas. From September 23 in Helsinki, Finland to October 31 in Ljubljana, Slovenia, the progressive metal titans will visit 15 countries with Opeth, Big Elf and Unexpect.
With their current and 10th studio release BLACK CLOUDS & SILVER LININGS (Roadrunner)—hailed as "soaring prog metal" (Washington Post, 7/31/09) and "as highbrow as The Mars Volta, as grandiose as Muse and as heavy as Metallica" (Mojo, July 2009)--DREAM THEATER are enjoying the greatest chart success of their 25-year career. The June 23, 2009 release had a #1 debut on the Billboard European chart and 12 Top Ten album chart debuts around the world including the U.S. where it debuted at #6.
As always, DREAM THEATER--James LaBrie (vocals), John Myung (bass), John Petrucci (guitar, vocals), Mike Portnoy (drums, percussion, vocals) and Jordan Rudess (keyboards, Continuum)--keep things interesting for their fans and have created a special three-disc deluxe edition of BLACK CLOUDS & SILVER LININGS. It features the full album, a CD of instrumental mixes of the album and another CD of six cover songs, including a startling eight-minute track bringing together three Queen songs from the legendary band's classic 1974 album Sheer Heart Attack ("Tenement Funster," "Flick of the Wrist," "Lily of the Valley").
In fact, Queen guitarist Brian May became a huge admirer of DREAM THEATER after seeing them perform this past June at the Download Festival in the UK. He said: "The whole band are virtuosos ... I'm kind of ashamed I never discovered them before. Their set was completely without any hint of 'playing to the Gallery'. They took their time mapping out their songs, which I can only say succulently drip with the best kind of complexity. Wonderful playing. I will be back for more."
Read all of May's quotes below, along with praise from other DREAM THEATER's peers such as Steve Vai, Joe Satriani and Steve Morse of Deep Purple, as well as Mikael Akerfeldt, the lead vocalist and lead guitarist from Opeth.
Read More News
Tags:
Dream Theater, Progressive Nation, tour



admin

September 09, 2009


More News

SPEARHEAD Pacifism is Cowardice Out November.

ZEALOT CULT (ire) Debut Album
FUNERAL CHIC - New LP - New Video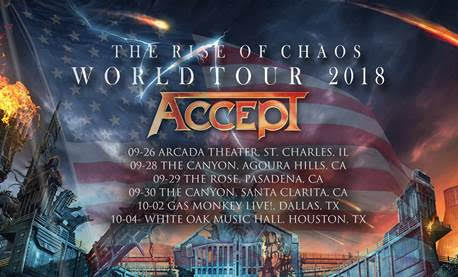 Teutonic Terror Unleash LIVE Recordings and Announce SHOWS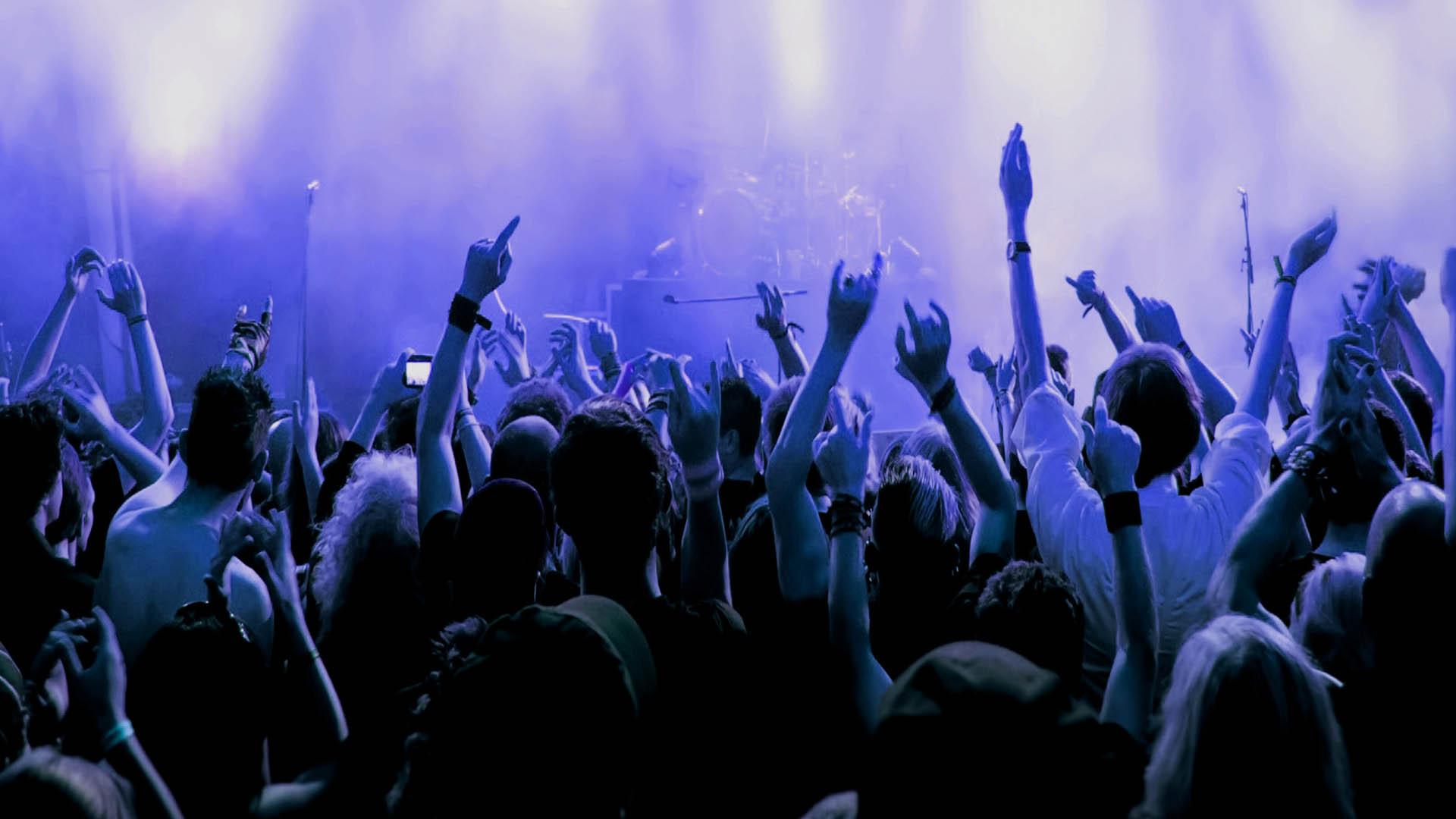 Gauntlet Announcement!!!
More News