Week in Metal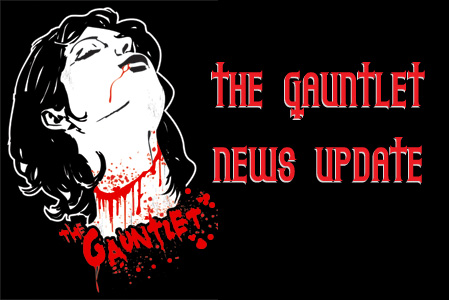 Huge week at The Gauntlet compound. Monday started out with us setting up the new Cattle Decapitation video with a cleverly worded
press release
. Within minutes, this was all over the internet on both metal and straight news sites. Sorry to say, but you guys got Punk'd. There was no body farm, but just a new video from our friends in San Diego. A few hours later, we posted some 'news' footage along with the
video
.
The DImmu Borgir camp decided to release a
press release
to let everyone know that the remaining members are the creative force in the band. After the fallout this caused among fans, a new press release
was issued
.
Our sexual deviants from Germany, aka Rammstein released some trailers for the song "Pussy" and it is begining to look like the band shot a porno. The Gauntlet has posted all four videos
here
.
Toki Wartooth from Dethklok stopped by and gave some advice to readers of The Gauntlet. You can check it out
here
and
here
.
The Gauntlet news has become available on all Iphones, Windows Mobile and Blackberry devices through
Viigo
.
Slayer confirmed the release date for
World Painted Blood
and
commented on the songs
Read More News
Tags:
week in metal, review, rammstein, slayer, viigo



admin

September 06, 2009


More News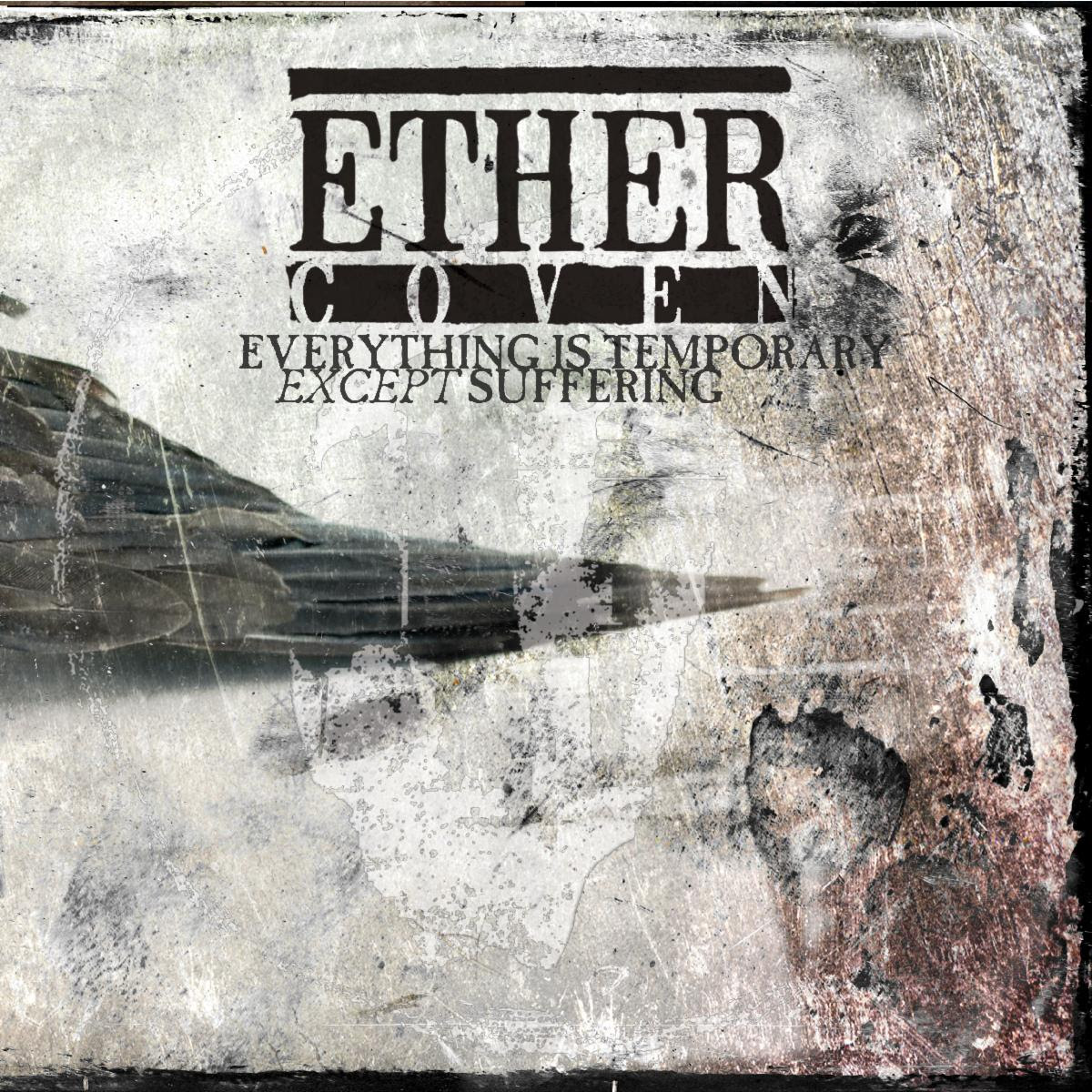 ETHER COVEN RELEASE MUSIC VIDEO FOR "AS THE NOOSE OF THE EVER CHANGING WORLD TIGHTENS AROUND YOUR NECK"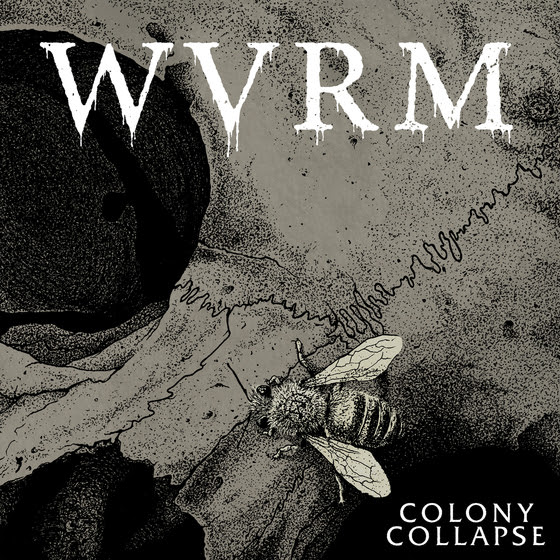 WVRM'S 'COLONY COLLAPSE' IS OUT NOW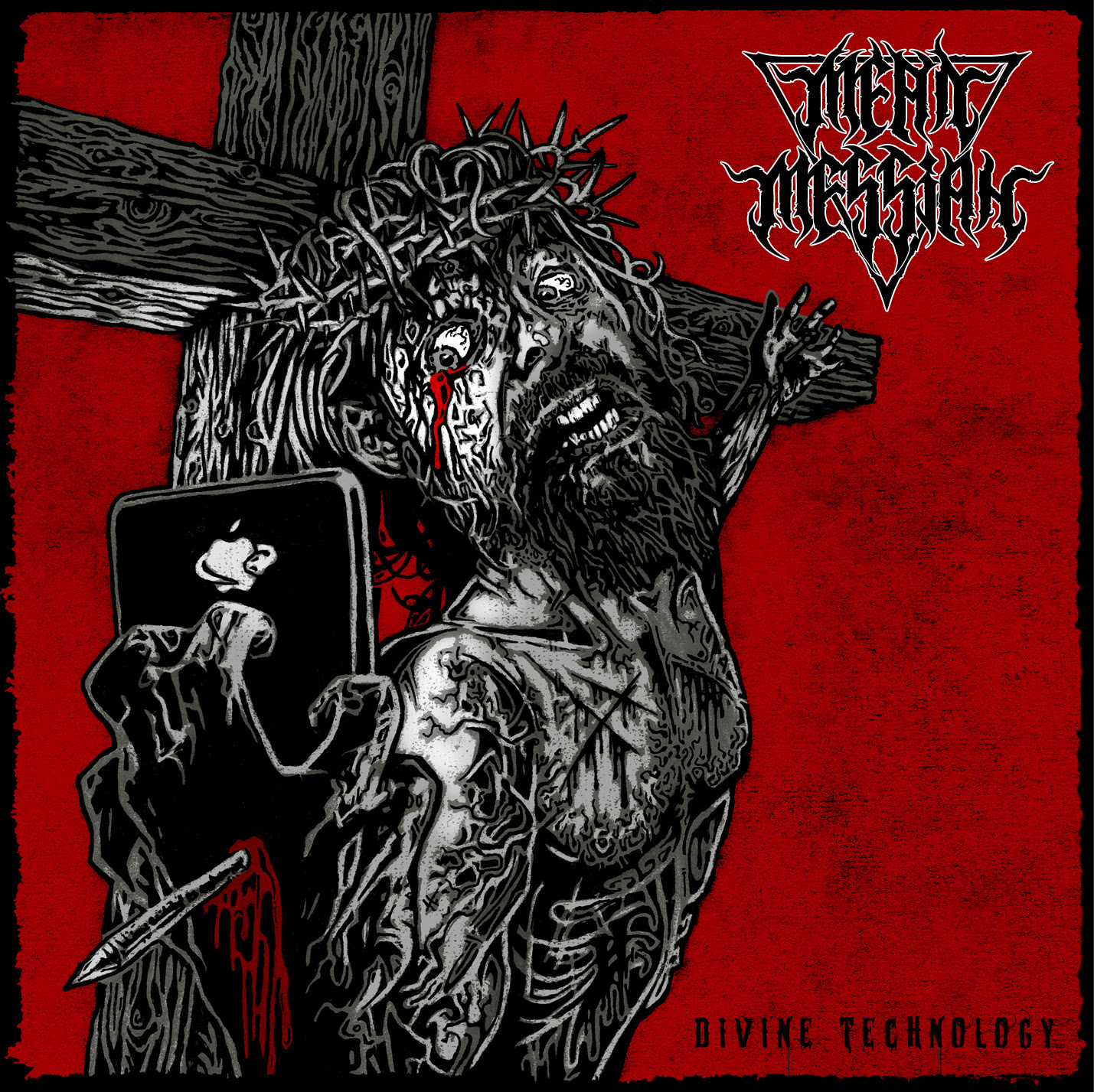 MEAN MESSIAH premiere new track at "Legacy" magazine's website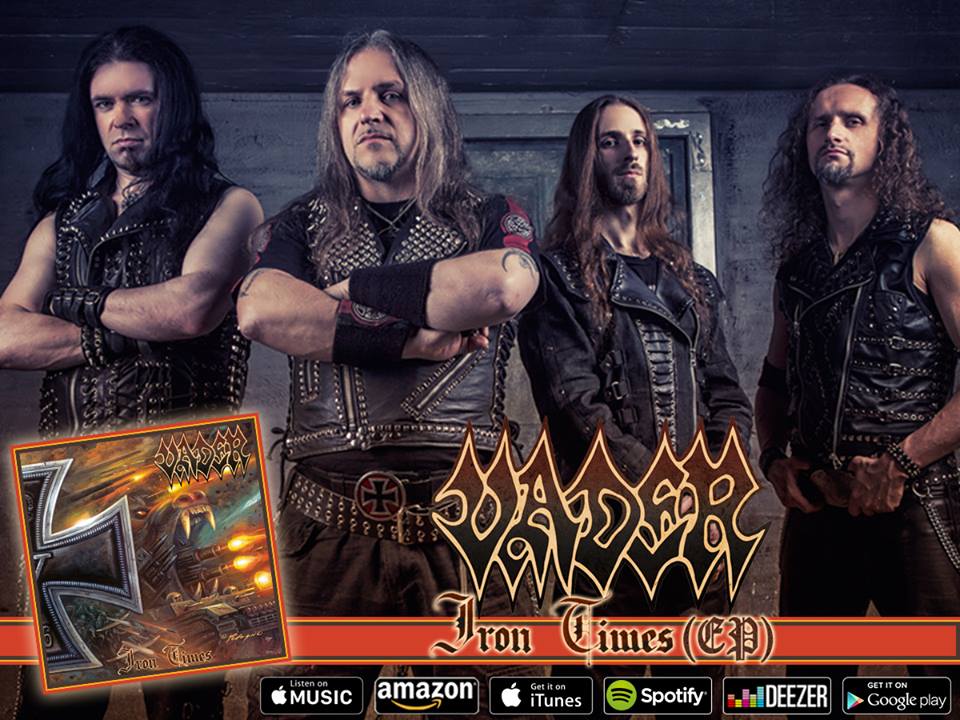 VADER Release New Single & Music Video For "Into Oblivion"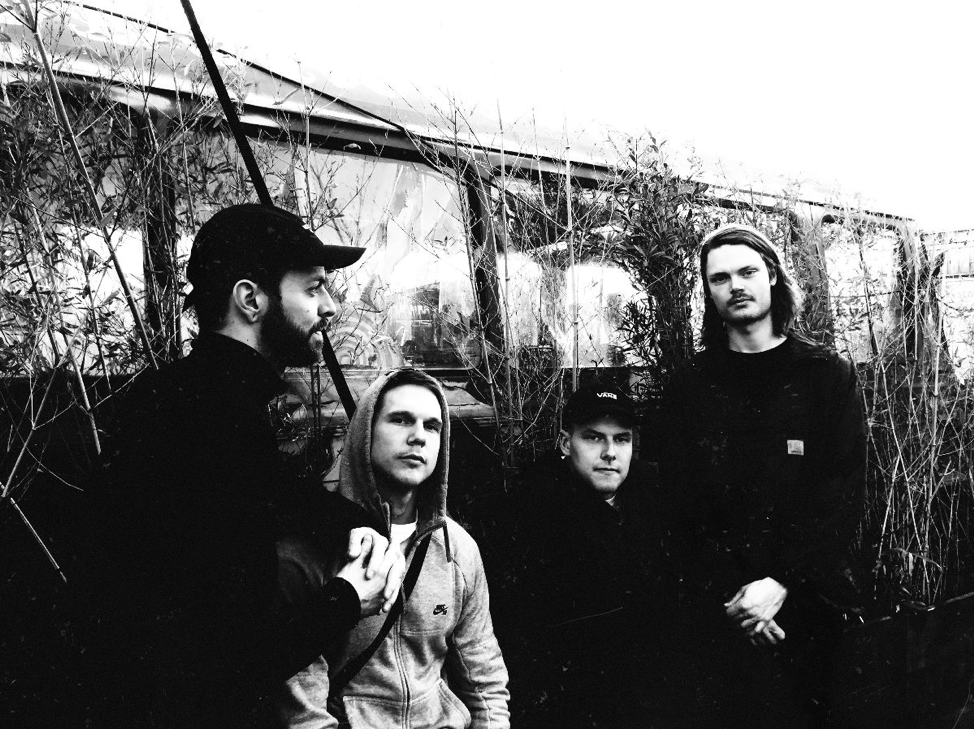 GHOST IRIS SHARE NEW SINGLE & VIDEO "MADE TO RUST"