LUNA MORTIS Embark On First Ever National Tour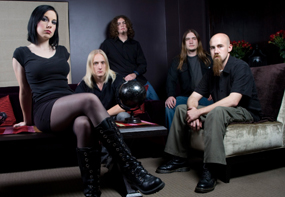 The southern Wisconsin quintet, LUNA MORTIS, made a huge impact on the metal scene with their epic, piercing, Century Media debut full-length offering, The Absence, which runs the metal gamut; encompassing everything from captivating melodies, technical precision and engaging hooks. The band will embark on their first ever national tour alongside Edguy and Epicurean this week, so either see below or
click here
now to view their complete touring itinerary.
The group's stunning new video for the track, "Forever More," can be viewed now exclusively below. The captivating clip was directed by the renowned David Brodsky (All That Remains, Bleeding Through, Black Dahlia Murder), so check it out to see just how musically proficient and dynamic this band truly is.
Mary Zimmer (vocals) further states: "We are so excited to be getting ready for our North American tour with Edguy and Epicurean! Getting things off to a good start, so far, and we've got a couple of lineup changes to announce for the tour. First of all, our bass player, Jake Bare, wasn't able to hit the road with us this time, so we are very happy to have producer Don DeBiase filling in on bass guitar for the entire tour. He's an incredible musician and performer and has produced music for us as well as bands like Beneath the Sky (Victory) and Forever In Terror (Metalblade). He's a good friend of ours and we hope you will all enjoy watching him on stage with us this September.
"Also, due to circumstances beyond their control, Epicurean had both of their guitarists become unavailable for the tour last minute. So, both of our guitarists, Cory and Brian, are stepping up and doing double duty this tour and will be playing with Epicurean as well. On top of this awesome tour, we are finally releasing the video for the track 'Forever More' that was directed by David Brodsky. We are so pumped to show you this video. It was filmed in Monroe, WI at a place that used to be a church, but is now a concert hall. The stained glass in the building was great and working with David was incredible and we are so excited to share the video with you all. See you out on the road with Edguy!"
LUNA MORTIS prides itself on blurring genre lines to arrive at something both beautiful and aggressive. Their ability to capture a progressive and dark sound should appeal to metalheads regardless of their sonic inclinations. Zimmer's approach is unlike her contemporaries with an unlimited range and dynamic scope that will quickly help set the group apart from the pack.
Read More News
Tags:
Luna Mortis, The Abscense, century media



admin

September 04, 2009


More News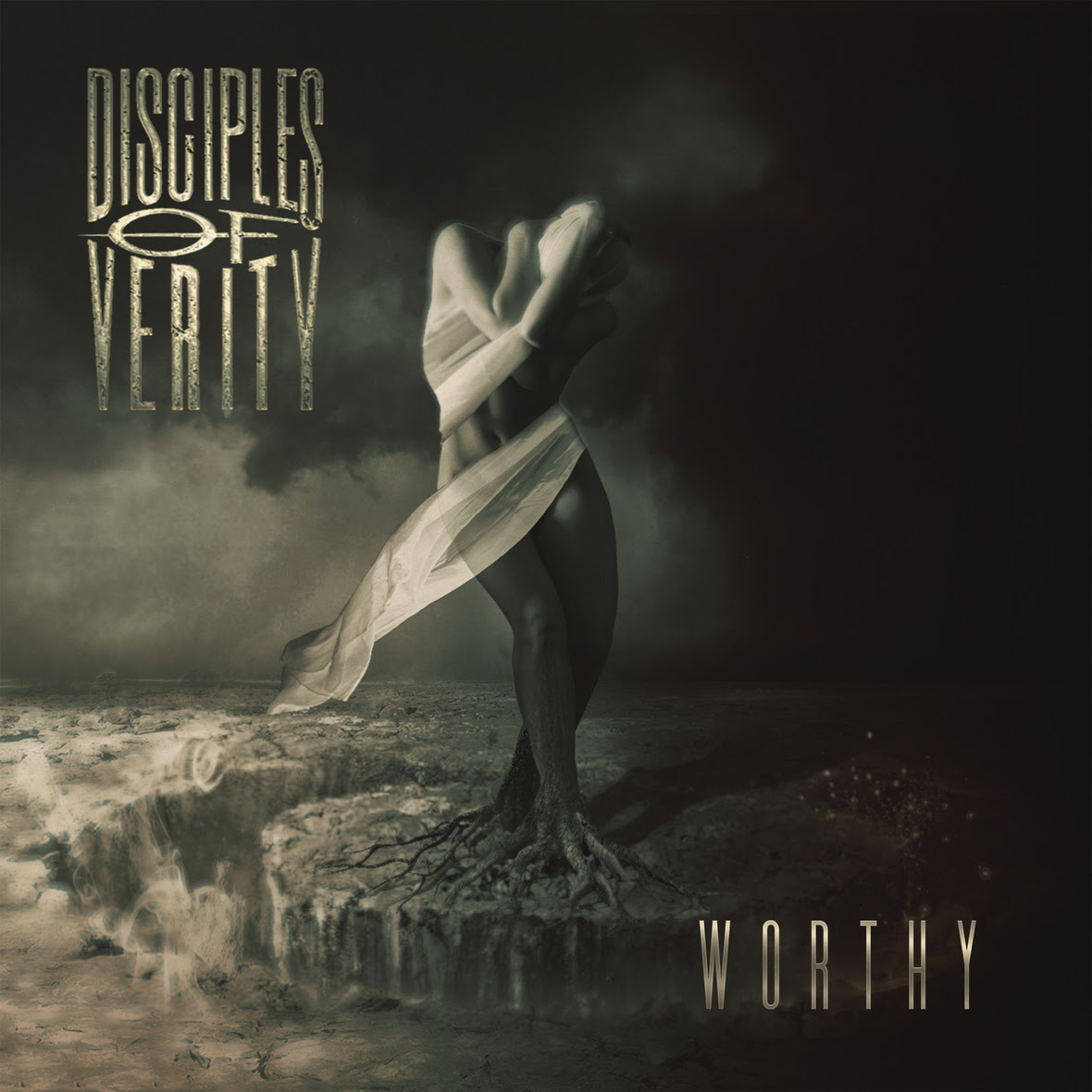 DISCIPLES OF VERITY Release Official Lyric Video for "Worthy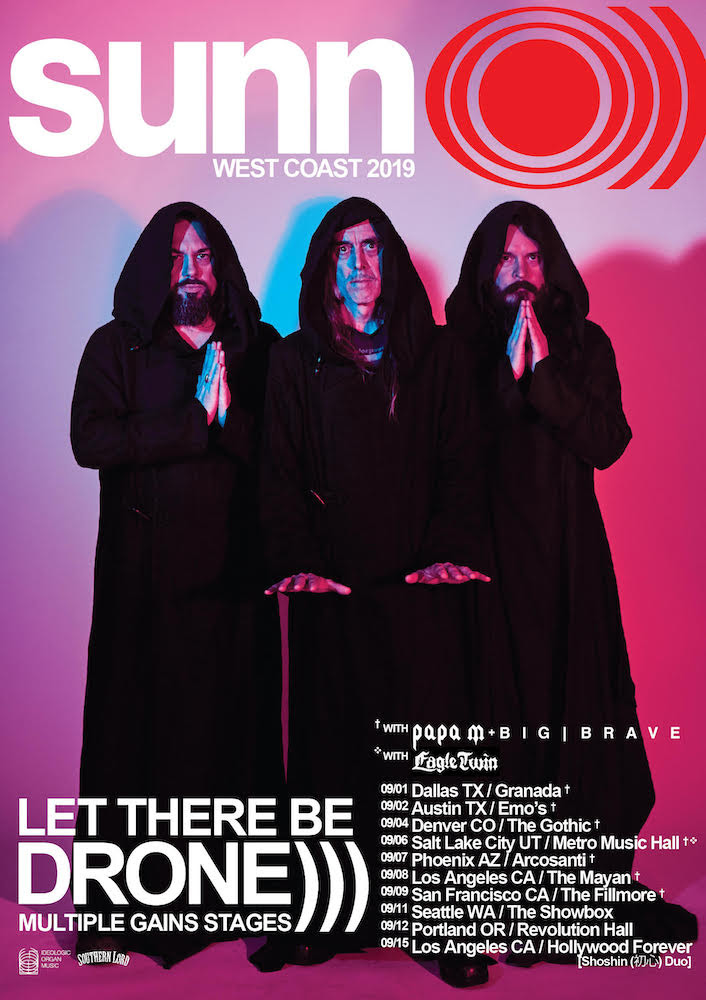 SUNN O))) UNVEIL LIFE PEDAL - GOLD EDITION, PREPARE FOR WESTERN U.S. TOUR DATES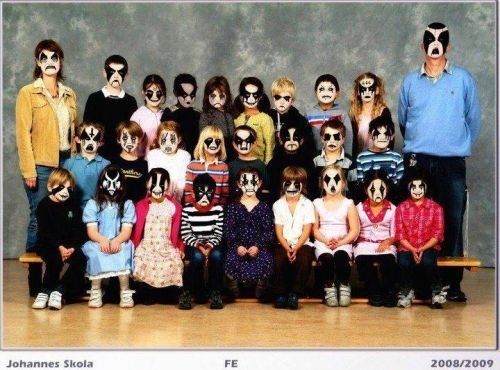 Top 10 Metal Back-To-School Songs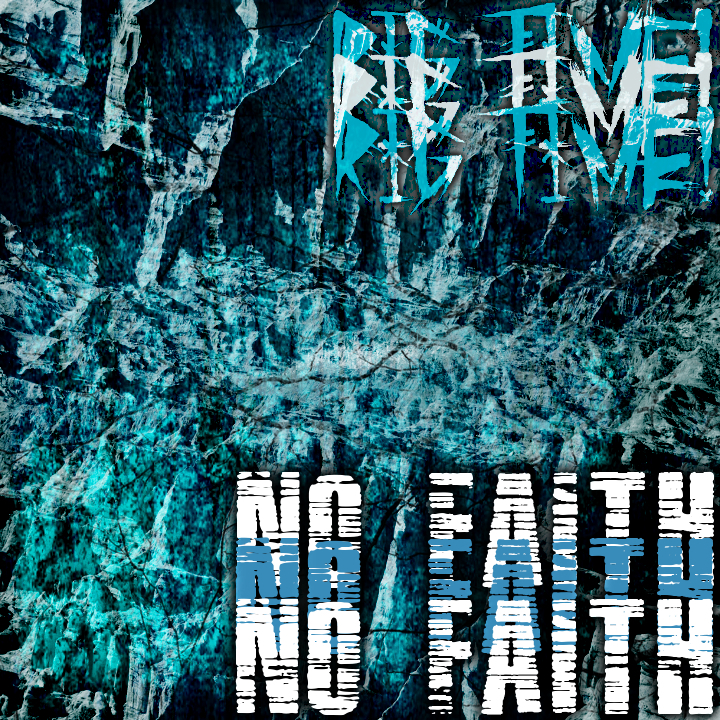 RIG TIME! Releases Official Music Video for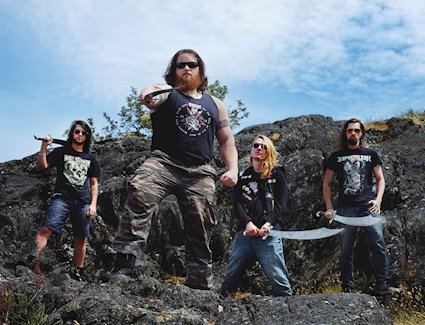 Scimitar Shadows of Man