AUSTRIAN DEATH MACHINE post a preview of Double Brutal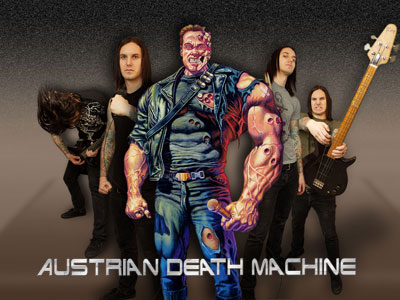 As I Lay Dying frontman Tim Lambesis and California frontman Ahhnold are back for round two with the release of AUSTRIAN DEATH MACHINE's Double Brutal, the follow up to 2008's highly successful (and, well, brutal) release, Total Brutal. With an appetite for all things barbarous, AUSTRIAN DEATH MACHINE ups the ante with Double Brutal. This two-disc goliath features one disc of all new heavy tracks in the tradition of all of Ahhnold's greatest cinematic moments and a second disc of cover songs including songs originally performed by METALLICA, MEGADETH, MISFITS, JUDAS PRIEST and more, with cover art once again being tackled by Ed Repka (MEGADETH, DEATH, NOFX, NUCLEAR ASSAULT, etc).
A new audio clip featuring sneak peeks at tracks taken from Double Brutal is currently available on ADM's MySpace page
HERE
. Check it out to get a taste of the sheer brutality that is set to devastate the world on September 29th Doom-thousand and Nine.
"Sometimes being stereotypically metal is fitting. I'm not trying to break new ground; I just want to break people's necks…and have fun doing it" comments AUSTRIAN DEATH MACHINE creator Tim Lambesis. For anyone who doubts the barbaric and brutal nature of Double Brutal, rest assured this album truly is doubly brutal. How can anyone argue Double Brutal's pure savageness and testosterone filled manliness when you have Ahhnold, the strongest man in the universe and leader of many a mission filled with exploding chests, eyes bursting out of their sockets, and hands down the most classic one-liners you will ever hear, AND Tim Lambesis who can do a one armed push up while listening to Survivors 'Eye of the Tiger' (it's true, I've seen it)?
Bottom line, AUSTRIAN DEATH MACHINE is still fast, still pissed, and still brutal.
Double Brutal features shed-a-riffic performances by:
• BILLY SHEEHAN (if you have to ask, you are an idiot)
• BUZ MCGRATH (UNEARTH)
• ANDREW TAPLEY (THE HUMAN ABSTRACT)
• JAMES GERICKE (DEATH BY STEREO)
• MARK MACDONAL (MERCURY SWITCH)
• ROCKY GRAY (LIVING SACRIFICE)
• RUSTY COOLEY (again, if you need to ask…)
Double Brutal track listing:
Disc 1
1. Double Ahhnold
2. I Need Your Clothes, Your Boots, and Your Motorcycle (from Terminator 2)
featuring guest shredding by Andrew Tapley
3. Let Off Some Steam Bennett (from Commando)
featuring guest shredding by Rusty Cooley
4. Who Writes the Songs? (The Real Bomb Track)
5. It's Simple, If it Jiggles it's Fat (from Pumping Iron)
featuring guest shredding by Andrew Tapley
6. See You at the Party Richter (from Total Recall)
featuring guest shredding by Chris Storey
7. Hey Cookie Monster, Nothing is as Brutal as Neaahhh
8. Who Told You You Could Eat My Cookies? (from Jingle All the Way)
featuring guest shredding by Mark MacDonald
9. Come on Cohaagen, Give Deez People Ehyar (from Total Recall)
featuring guest shredding by Buz McGrath
10. Who is Your Daddy, and What Does He? 2
11. Come on, Do it, Do it, Come on, Come on, Kill me, Do it Now (from Predator)
featuring guest shredding by Kris Norris
12. Allow Me To Break The Ice (from Batman & Robin)
featuring guest shredding by James Gericke
13. Conan, What is Best in Life? (from Conan the Barbarian)
featuring guest shredding by Rocky Gray & Jason Suecof
Disc 2
1. Intro to the Intro
2. T2 Theme
3. Hell Bent for Leather (from Terminator 2 / Judas Priest cover)
4. Time Travel: The Metallica Conspiracy
5. Trapped Under Ice (from Batman & Robin / Metallica cover)
6. Iron Fist (from Terminator / Motörhead cover)
7. Recalling Mars
8. I Turned into a Martian (from Total Recall / Misfits cover)
9. Killing is My Business…and Business is Good (from everything / Megadeth cover)
10. Tactically Dangerous - Cannibal Commando (from Commando / Goretorture cover)
11. Gotta Go (from Terminator / Agnostic Front cover)
Read More News
Tags:
Austrian Death Machine, Double Brootal, Arnold, Tim Lambesis



jason

September 01, 2009


More News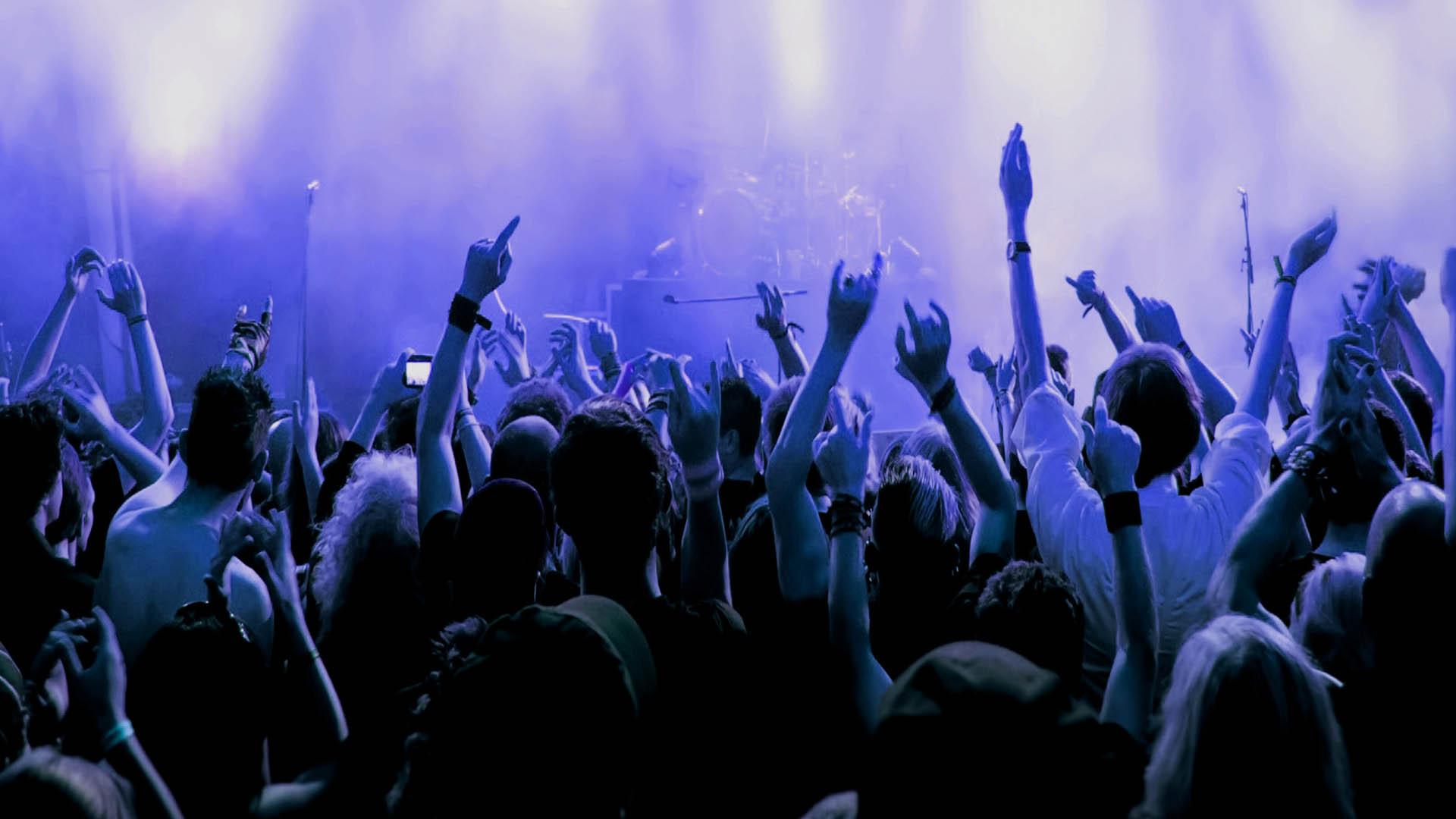 Gauntlet Announcement!!!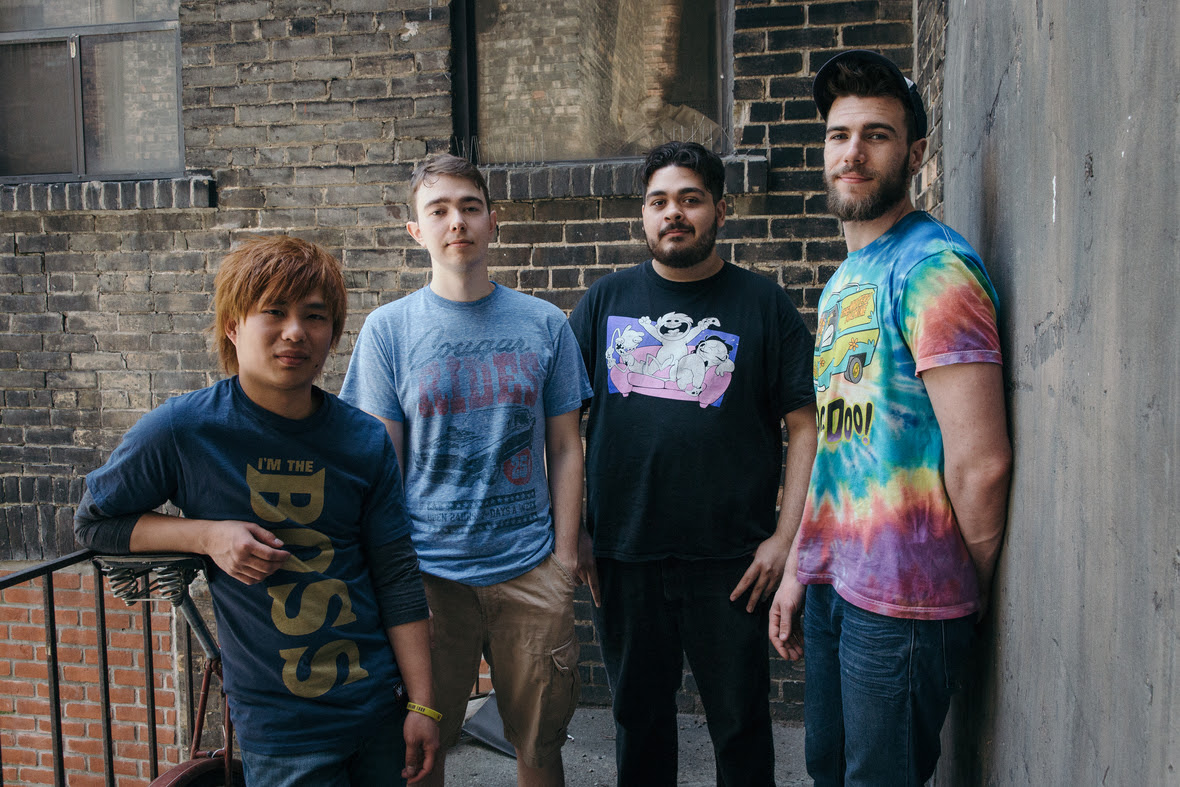 Minority 905, Not following Anyone - LEADING INSTEAD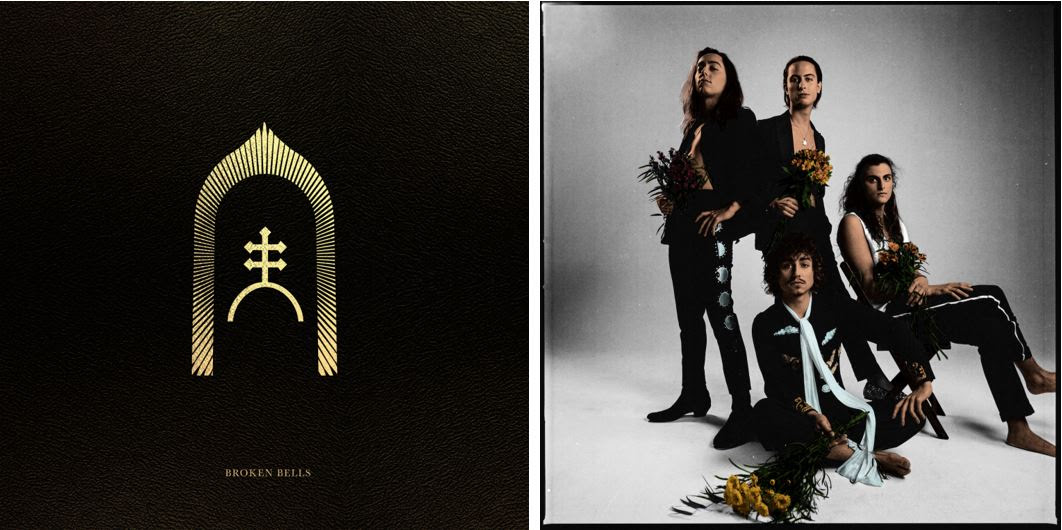 GRETA VAN FLEET PREORDER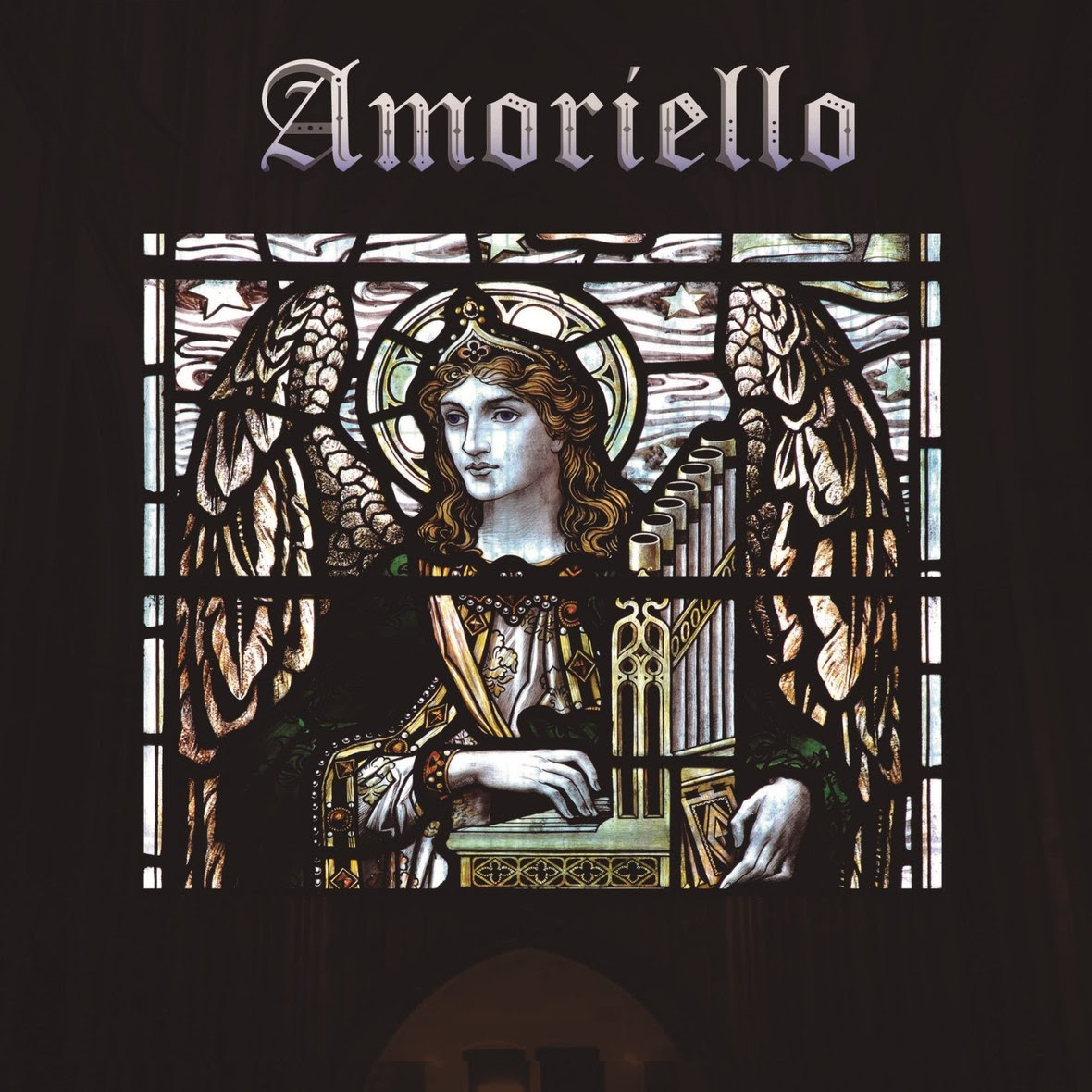 AMORIELLO Reveals First Teaser

ARCHGOAT
More News