A STORM OF LIGHT To Release Forgive Us Our Trespasses Via Neurot Recordings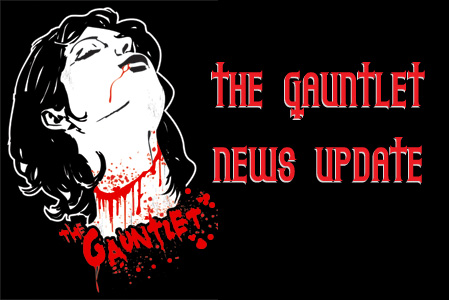 Brooklyn, NY's own A STORM OF LIGHT will unleash their new full-length, Forgive Us Our Trespasses on September 22nd via Neurot Recordings. The follow-up to the band's critically acclaimed debut, And We Wept The Black Ocean Within, finds its power through a dense bringing together of melodies, moods and textures, ensuring that while things are as heavy and cataclysmic as fans would expect, the devastating effects rely on interwoven melodies and graceful shifts in timbre, instead of a stream of identikit riffs.
A STORM OF LIGHT features guitarist/keyboardist/vocalist Josh Graham (Neurosis visuals, Blood And Time, Battle Of Mice), bassist/vocalist Domenic Seita (formerly of Tombs and Asea), drummer/percussionist Andy Rice (formerly of Sinking Ships) and guitarist/keyboardist Joel Hamilton (Book Of Knots, Battle Of Mice), who also recorded the album. Forgive Us Our Trespasses showcases a more refined sound and a significant broadening of scope, the band leading the listener on a millennial journey that sees the modest curls of smoke rising from nomadic campsites gradually replaced by the billowing smokestacks of industry before being cast down and consigned to the soil once more as the planet rouses from its aeon-long slumber. The record spotlights a host of carefully-chosen collaborators, including vocalist Nerissa Campbell (Primitive North), the unique talents of Jarboe (Swans, World Of Skin, J2), the otherworldly spoken word segues of singer, poet and author Lydia Lunch and the mournful strings of Carla Kihlstedt (Book Of Knots, Sleepytime Gorilla Museum, 2 Foot Yard) and Marika Hughes (2 Foot Yard). Check out the song "Midnight" from Forgive Us Our Trespasses streaming at the band's official website: http://www.astormoflight.com.
Stay tuned for details on the upcoming CD release party to be held in New York City this October.
In related news, A STORM OF LIGHT will return to Europe for a co-headlining tour with Relapse recording artists, Minsk (see dates below).
A STORM OF LIGHT and MINSK
10/24/2009 Damnation Festival at Leeds University - Leeds
10/25/2009 Ivory Blacks - Glasgow, Scotland
10/26/2009 Trillians - FREE SHOW - New Castle
10/27/2009 Corporation - Sheffield
10/28/2009 Bar Academy - London
10/29/2009 Freebutt - Brighton
10/30/2009 Simplon - Groningen
11/01/2009 Baroeg - Rotterdam
11/03/2009 Ikra Cub - Moscow
11/04/2009 Cassiopeia with Minsk - Berlin
11/05/2009 Usine - Geneva
11/06/2009 Ebullition - Bulle
11/07/2009 W2 - Bosch
11/08/2009 Schlachthof - Wiedbaden
11/09/2009 Hafenklang - Hamburg
11/11/2009 Init Club Rome
11/13/2009 Ritmo Y Compas - Madrid
11/15/2009 Revolver Bar - Lisbon
Read More News
Tags:
A STORM OF LIGHT, Neurot Recordings, And We Wept The Black Ocean Within



jason

September 01, 2009


More News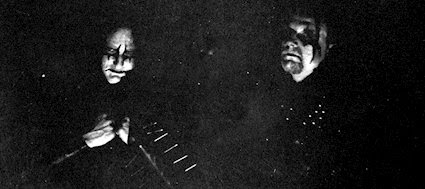 ICHOR: new promo materials from SEANCE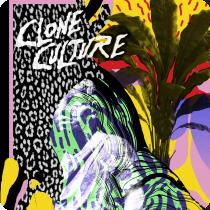 CLONE CULTURE (Dark Wave/ Post-Punk)

SPEARHEAD Pacifism is Cowardice Out November.

ZEALOT CULT (ire) Debut Album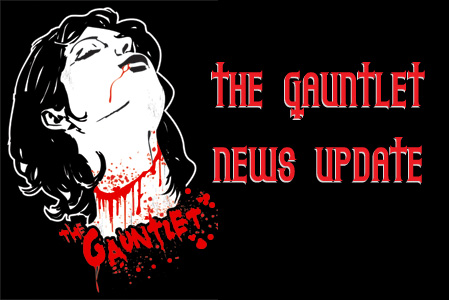 FUNERAL CHIC - New LP - New Video
More News