Demon Hunter announces lineup changes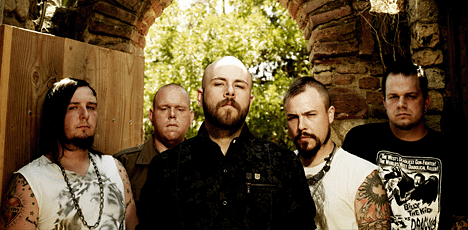 Singer Ryan Clark from Seattle metallers DEMON HUNTER has issued the following update:
"As many of you may already know, we recently announced some news regarding the future of Demon Hunter at our Huntour shows.
Firstly, we would like to officially announce some lineup changes that we've recently undergone and will undergo in the coming months. My brother, Don (Clark), whom I started this band with in 2001, has decided to leave the band due to increasing priorities with both his home life (not least of which are his two amazing kids, my niece and nephew), and his constant workload with the design firm that he and I continue to undertake together, Invisible Creature. I'm saddened to see Don leave, as we have shared so many great times together in the band, written some amazing songs together, played in bands together since we were teenagers, and built every aspect of this band from the beginning with a shared vision. However, Don's decision to move on comes with a deep understanding on my part. As he told me recently, he will continue to be 'Demon Hunter's biggest fan,' as he continues to watch the band progress.
We, as a band, and more specifically I, would like to give Don my most heartfelt 'thank you' for everything he has contributed to this band from day one. We are forever grateful for the passion, vision, artistry and talent that you brought this band. You will be missed. We love you, and wish you the very best with every future endeavour.
Additionally, Ethan Luck, who has been with Demon Hunter since The Triptych (2005) has also decided to leave the band as his responsibilities with Relient K (in which he plays drums) continue to escalate. Ethan played a very essential role in recording and performing on both The Triptych and Storm The Gates Of Hell, and his professionalism and friendship are a vital part of what Demon Hunter has become over the last 4 years.
We would like to thank Ethan for all of his hard work, dedication and friendship. His contribution, in both craft and spirit have helped us become who we are as a band. We also wish Ethan all the best with whatever may lie ahead.
Patrick Judge, who filled in for Ethan during the Stronger Than Hell Tour and appears on the Live in Nashville album is now an official member of Demon Hunter. We are very pleased to welcome Patrick into the fold. His skill, devotion and drive have already proven to be instrumental in the continual evolution of the band and we're excited to see what the future holds with his inclusion.
Last, but not least, we have been busy working on material for our fifth album, which we will be entering the studio to record in October. At this point, I would say about 90% of the music has been written, and probably about 40% of the lyrics/melodies. As cliché as it can be to say, the album is shaping up to be heavier, faster, and more aggressive than previous Demon Hunter material (and there might be a ballad or two in there for good measure). As always, we're doing our best to maintain the classic DH sound, all while introducing some new and exciting ideas to keep things exciting. I'm extremely proud of what we have so far, and I can't wait to enter the studio and hear it come to life!
Stay tuned in the coming months for additional news regarding the new album!
Thank you, everyone, for your continued support."
Read More News
Tags:
Demon Hunter, ryan clark, studio



admin

August 28, 2009


More News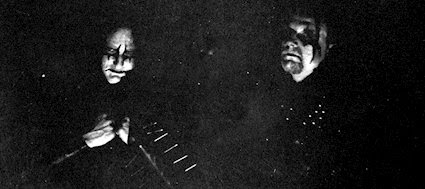 ICHOR: new promo materials from SEANCE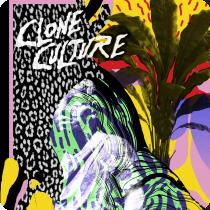 CLONE CULTURE (Dark Wave/ Post-Punk)

SPEARHEAD Pacifism is Cowardice Out November.

ZEALOT CULT (ire) Debut Album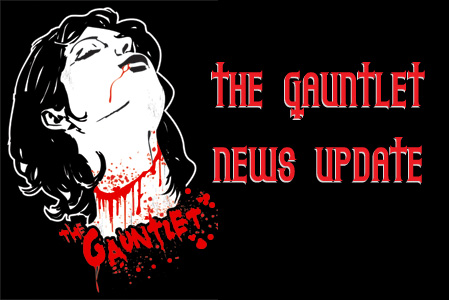 FUNERAL CHIC - New LP - New Video
More News