DARK CASTLE Northeastern Excursions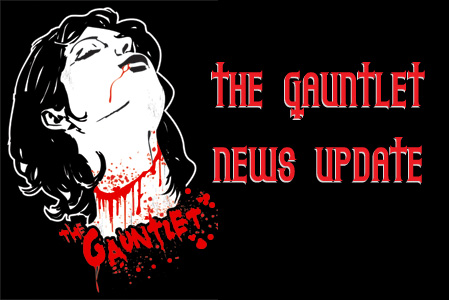 St. Augustine, Florida's super-doom duo DARK CASTLE will be brining their slow-motion, cerebral onslaught to the Northeast this September. Several dates are still being locked down and will be finalized in the coming days.
9/05/2009 *TBA - Charlotte, NC
9/06/2009 Nara Sushi - Richmond, VA w/ Windhand, Akris
9/07/2009 Lit Lounge - New York, NY w/ The Body, Orphan, Malkuth
9/08/2009 Machines With Magnets - Pawtucket, RI w/ The Body
9/09/2009 Daniel Street - Milford, CT w/ The Body, Sea Of Bones
9/10/2009 Evacuate Warhouse - Roxbury, MA w/ The Body, Gigan, Lecherous Nocturne, Closed Casket
9/11/2009 Geno's - Portland, ME w/ The Body
9/12/2009 *TBA - Amherst, MA w/ The Body
9/13/2009 Lost and Lulu Gator Bar - Brooklyn, NY w/ The Body, Tournament, Ramps
9/14/2009 Basement Show - Philadelphia, PA w/ The Body, Bubonic Bear
9/16/2009 *TBA - Louisville, KY
9/17/2009 Wise Guys - Somerset, KY w/ Old One, Alegionnaire, Eyelid Conspiracy
9/18/2009 Little Hamilton - Nashville, TN w/ Salome, Hull, Sacaea
9/19/2009 *TBA - Fayetteville, AR w/ The Unbeheld, Sons of Tonatiuh
9/20/2009 Buccaneer - Memphis, TN w/ The Unbeheld, Sons of Tonatiuh, Supercollider
DARK CASTLE will be on the road pretty much straight through the remainder of 2009. More updates will be announced shortly.
The band's recent full-length Spirited Migration was released in May on At A Loss Recordings. Recorded by Phillip Cope and mastered by Scott Hull (both Kylesa, Baroness etc.), the album continues the metallic doom psyche journey the band's stunning Flight Of The Pegasus debut began. Guttural howls and towering volume are broken up with post-rock interludes. Exotic scales and haunting rhythms pull the listener further into DARK CASTLE's unique atmospheres.
Read More News
Tags:
Dark Castle, doom, florida, tour



jason

August 26, 2009


More News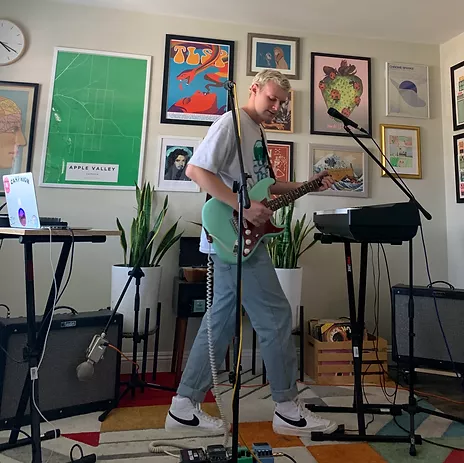 An Interview With Comfort Club!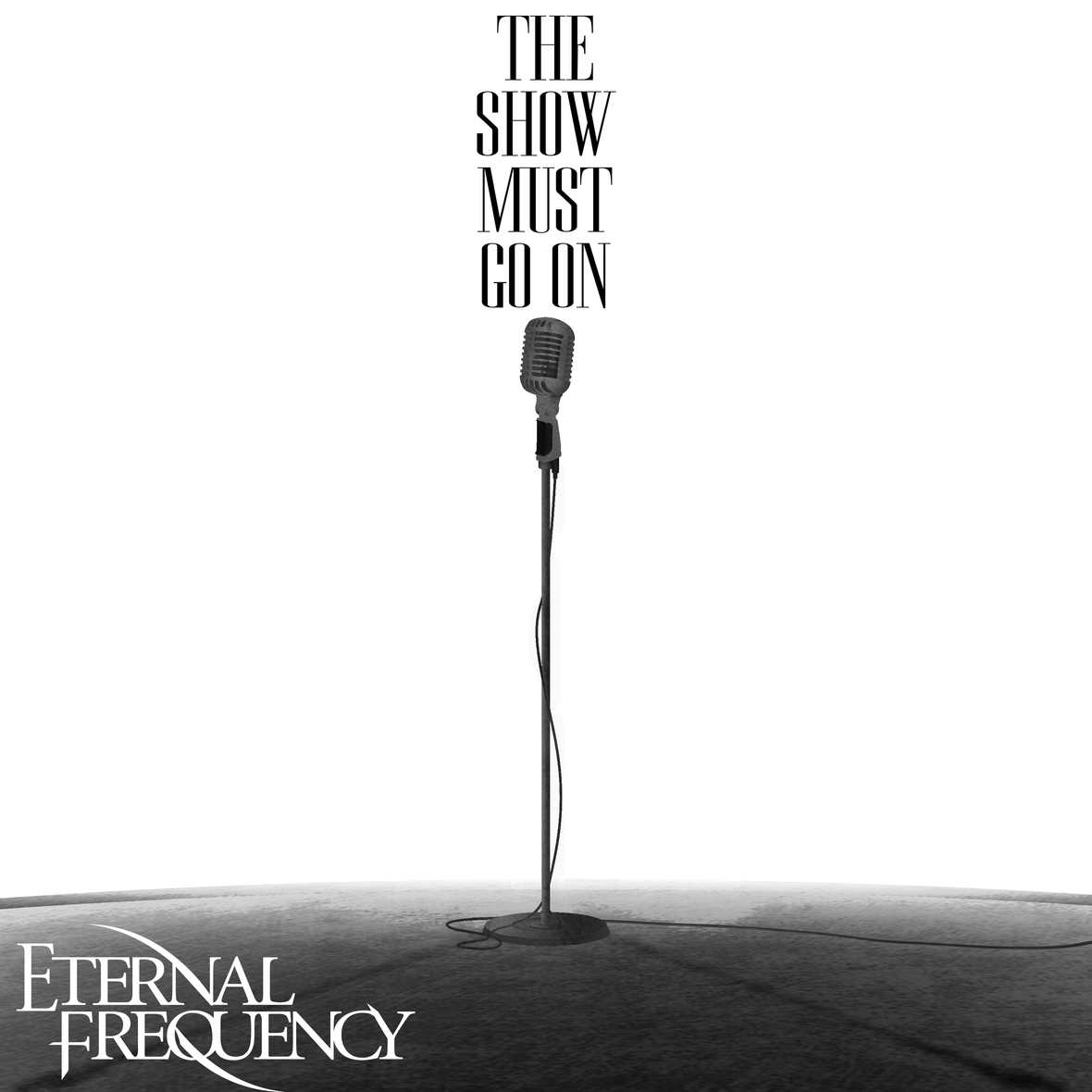 ETERNAL FREQUENCY Delivers A QUEEN TUNE - EASILY its MOST MOVING AND APROSPOS SONG for A PLANET BROUGHT TO ITS KNEES IN 2020!
Italian progressive death metallers SADIST working on ninth full-length album!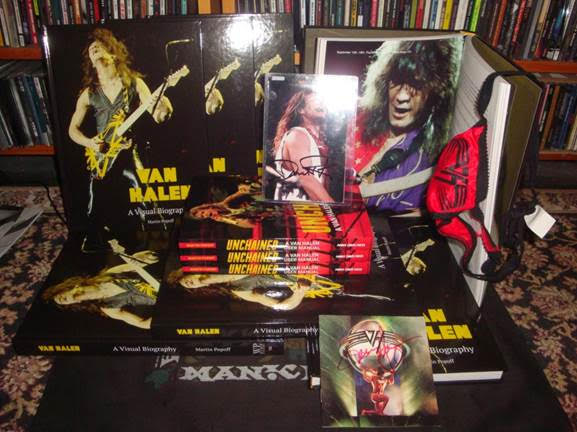 Popoff's Van Halen: A Visual Biography... signing and shipping now!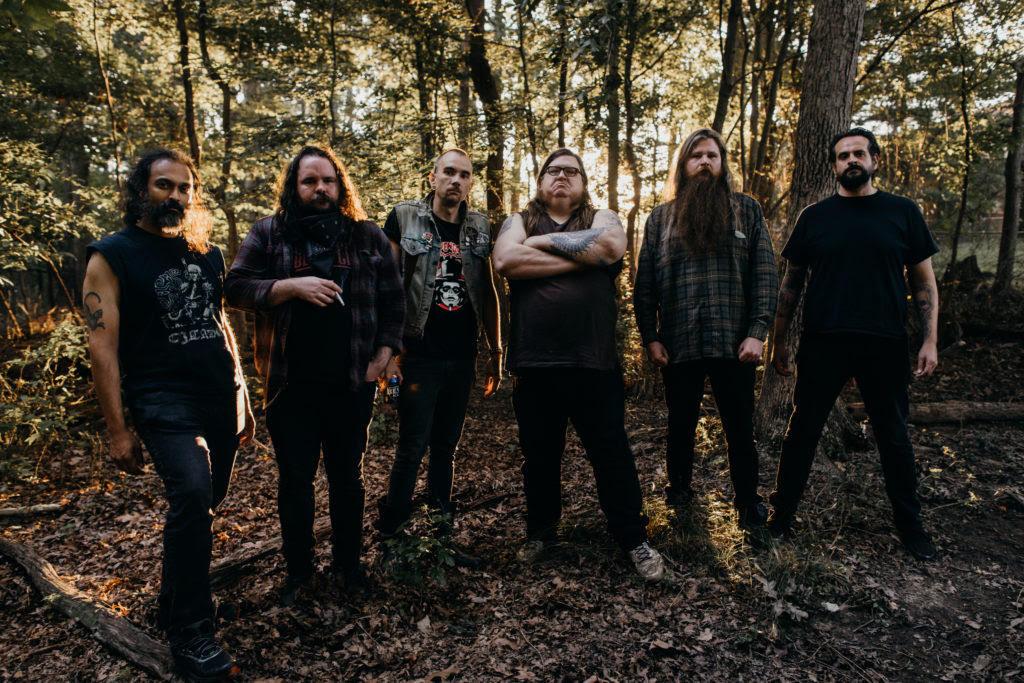 Preyer Full-Length From Washington, D.C. Doom Bringers, ILSA, Out Now And Streaming Via Relapse Records