CORMORANT Post New Song On Myspace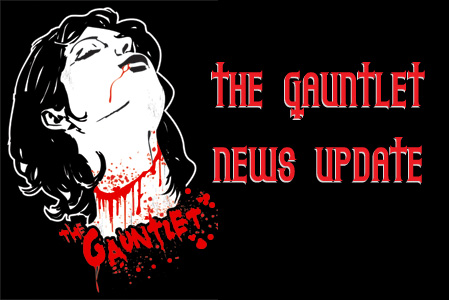 San Francisco Bay Area progressive extreme metallers CORMORANT have unveiled a new song off their upcoming full-length, Metazoa. The album was recorded with and produced by Billy Anderson (NEUROSIS, MELVINS, SLEEP, PRIMORDIAL), mixed by Anderson, and mastered by Justin Weis (HAMMERS OF MISFORTUNE, LUDICRA, SLOUGH FEG) and is slated for a September 22, 2009 release by Saturnine Media. The new song, entitled 'Uneasy Lies the Head,' is now streaming on the band's
Myspace
. The band have also announced a CD release show on September 24th at Thee Parkside in San Francisco, CA with Velnias, Elm and Fell Voices.'
CORMORANT's vocalist, bassist, and lyricist Arthur von Nagel comments: "Uneasy Lies the Head" was our attempt to fuse 70's hard rock/NWOBHM with blackened folk metal.' I like to think of it as Falkenbach exhuming Thin Lizzy riffs.? This is a hell of a fun song to play live, and I'm especially fond of Matt and Brennan's harmonized viking chants near the end.' The understated Hammond keyboard playing comes courtesy of Matt's brother Andrew Solis.' Lyrically, the setting is the public decapitation of Maximilien Robespierre, the leader of post-revolutionary France in its "Reign of Terror" period.' Over a mere year and a half in the country's history, approximately 40000 citizens were executed. It was a pleasure writing about a subject from my own Gallic ancestry, as I feel there's a rich history there, ripe for re-interpretation in metal songs. The opening lines are sung in French and translate to "Liberty, equality, brotherhood... what beautiful ideas! The tyranny of the people," a sardonic play on the national motto.
Read More News
Tags:
CORMORANT, progressive metal, Billy Anderson



admin

August 25, 2009


More News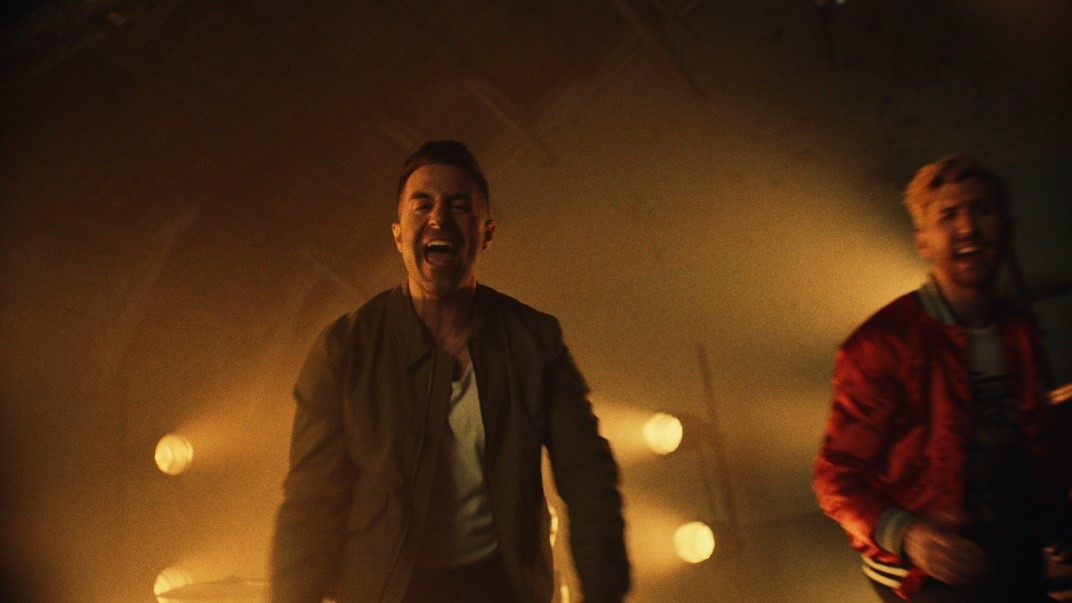 It's time to even "THE SCORE"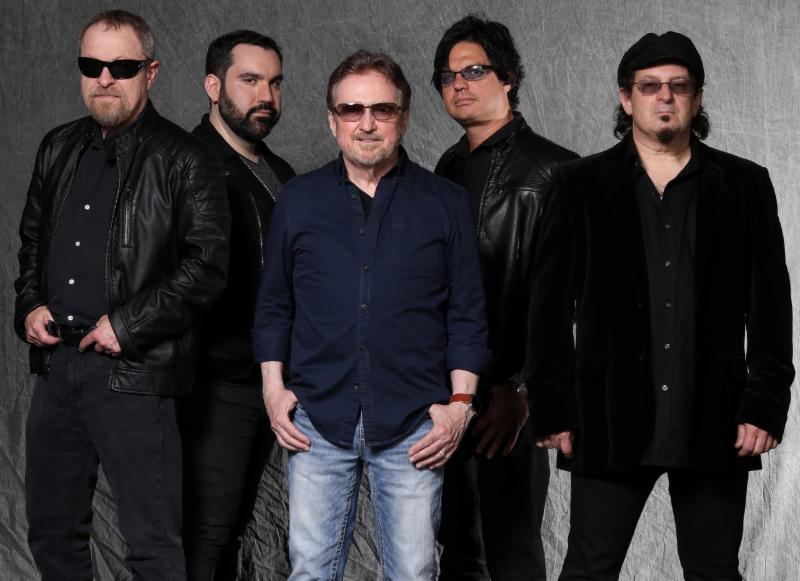 "BLUE ÖYSTER CULT" is back and ready to rock you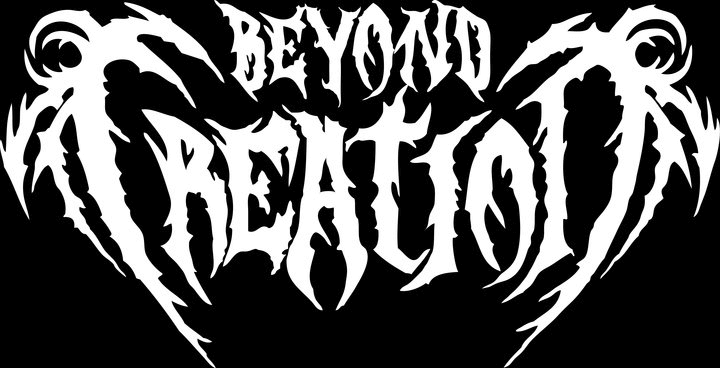 "BEYOND CREATION" is beyond belief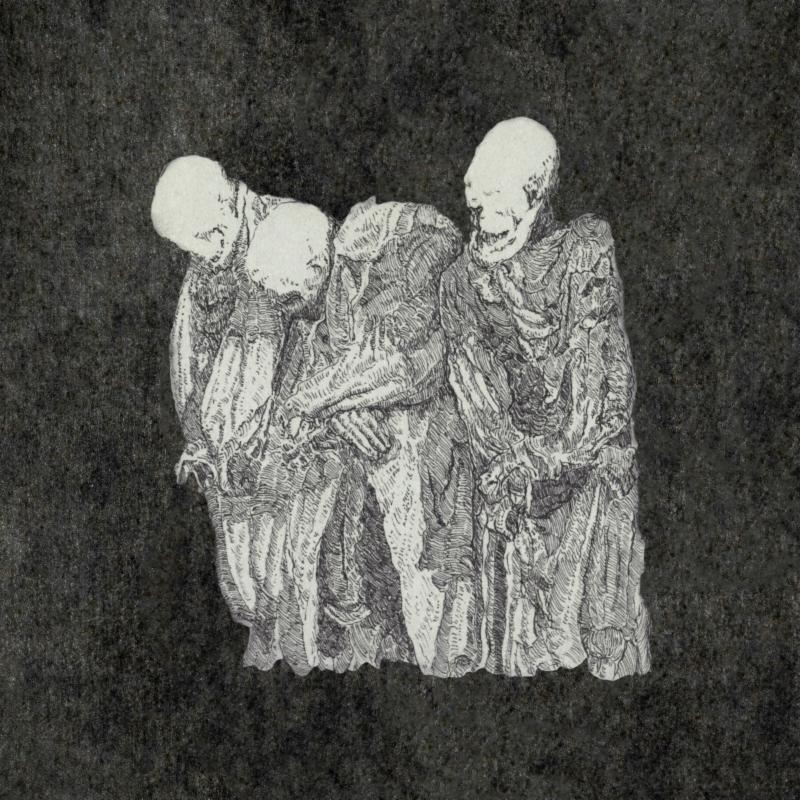 Hardcore fans of "MYLINGAR" prepare to have your brains destroyed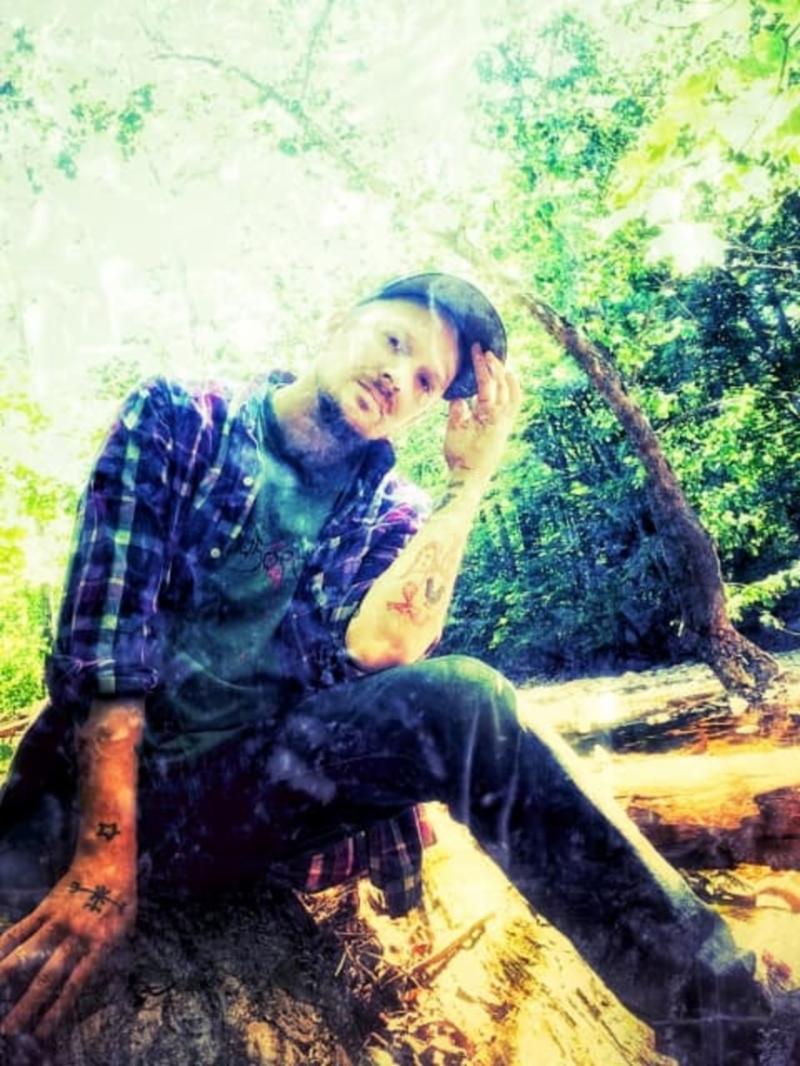 "WALKING BOMBS" bring you the dope bomb with its new full-length, "Sphinges, Sibling Selves And Queens"