Megadeth streams title track online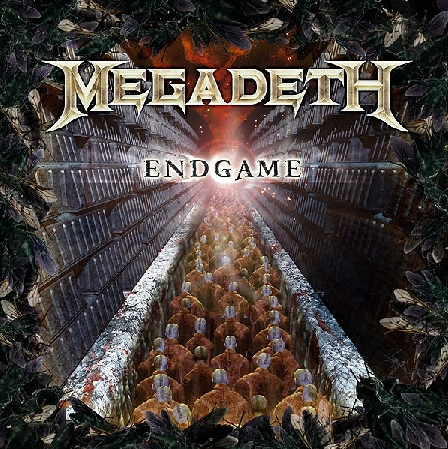 The title track to MEGADETH's upcoming, Endgame, has been "leaked" and can be heard at this location.

Endgame will be released on September 14th in Europe and the 15th in North America via Roadrunner Records. The CD was recorded at the band's own studio in San Marcos, California - Vic's Garage - which was named after their legendary and iconic Vic Rattlehead character.
More Tour Dates
Tags:
Megadeth, Endgame, Roadrunner Records
Follow us on Twitter
|
Like Us
Date: Aug 20, 2009
As Reported by:
admin