Rock Gone Wild ticket holders demand refund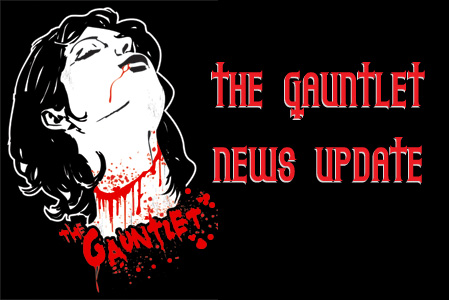 A concert that would have brought about ten thousand people to Northern Iowa has been cancelled.
The Rock Gone Wild concert was supposed to be held outside of Diamond Jo Casino in late August, but on the promoter's website, it says the concert is cancelled because the Casino no longer wants to be the venue.
"I really wanted to see DOKKEN, LITA FORD, TWISTED SISTER, L.A. GUNS," said Larry Henaman.
Henaman has been excited to see his favorite bands since last fall.
"I just couldn't believe it, it was one of those dreams come true, ya know," said Henaman.
A dream that came crashing down when he found out the Rock Gone Wild concert was cancelled.
"There had to be some agreement, somewhere, somebody could have made," said Henaman.
And Henaman is one of many.
"We made arrangements for our jobs, and child care," said ticket holder Brad Eldridge.
When the concert changed venues from Algona to Diamond Jo's that's when ticket holders were alerted that something didn't seem right.
"When you're talking ten thousands people, you're moving, that makes you wonder," said Henaman.
But they never thought the concert would be cancelled, or what followed.
"When we got online, all of sudden, the website is gone. So we called, and two days later the phone numbers are disconnected," said Eldridge.
Ticket holders say if there's not going to be a show they want their money back.
"That's my money. I worked for it, and they don't deserve to have it," said Eldridge.
In a web posting on August 13th, the promoters asked ticket holders to register, but it doesn't say if refunds will be issued, and ticket holders are wary.
Read more
here
.
Read More News
Tags:
Rock Gone Wild, concert, twisted sister



ABC 6

August 17, 2009


More News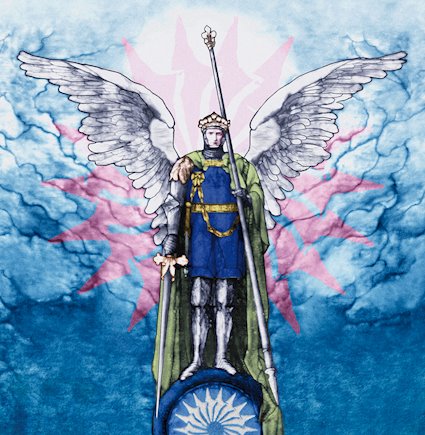 ATMF is proud to present NOVA's highly anticipated third album, Veniamo Dal Cielo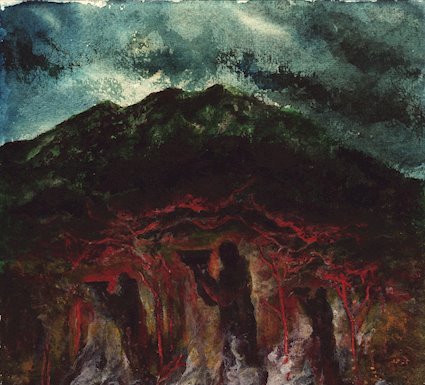 COMANDO PRAETORIO's long-awaited debut album, Ignee Sacertà Ctonie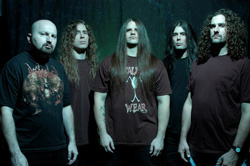 Igorrr Premiere New Song & Music Video "Very Noise"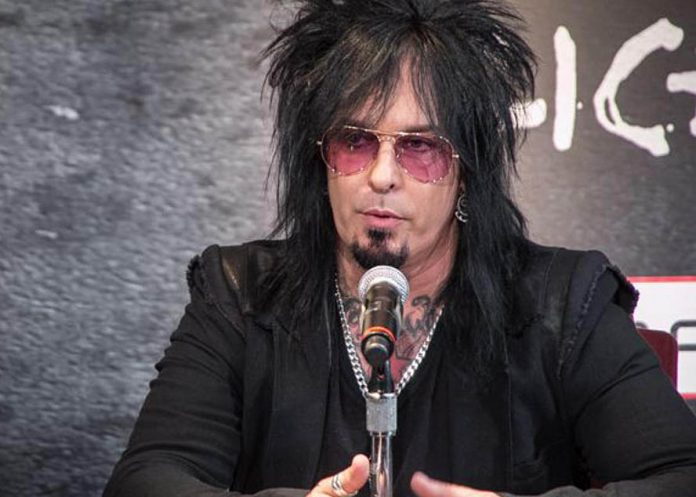 NIKKI SIXX REVEALS A CRUCIAL TRUTH ABOUT MÖTLEY CRÜE'S 2020 ERA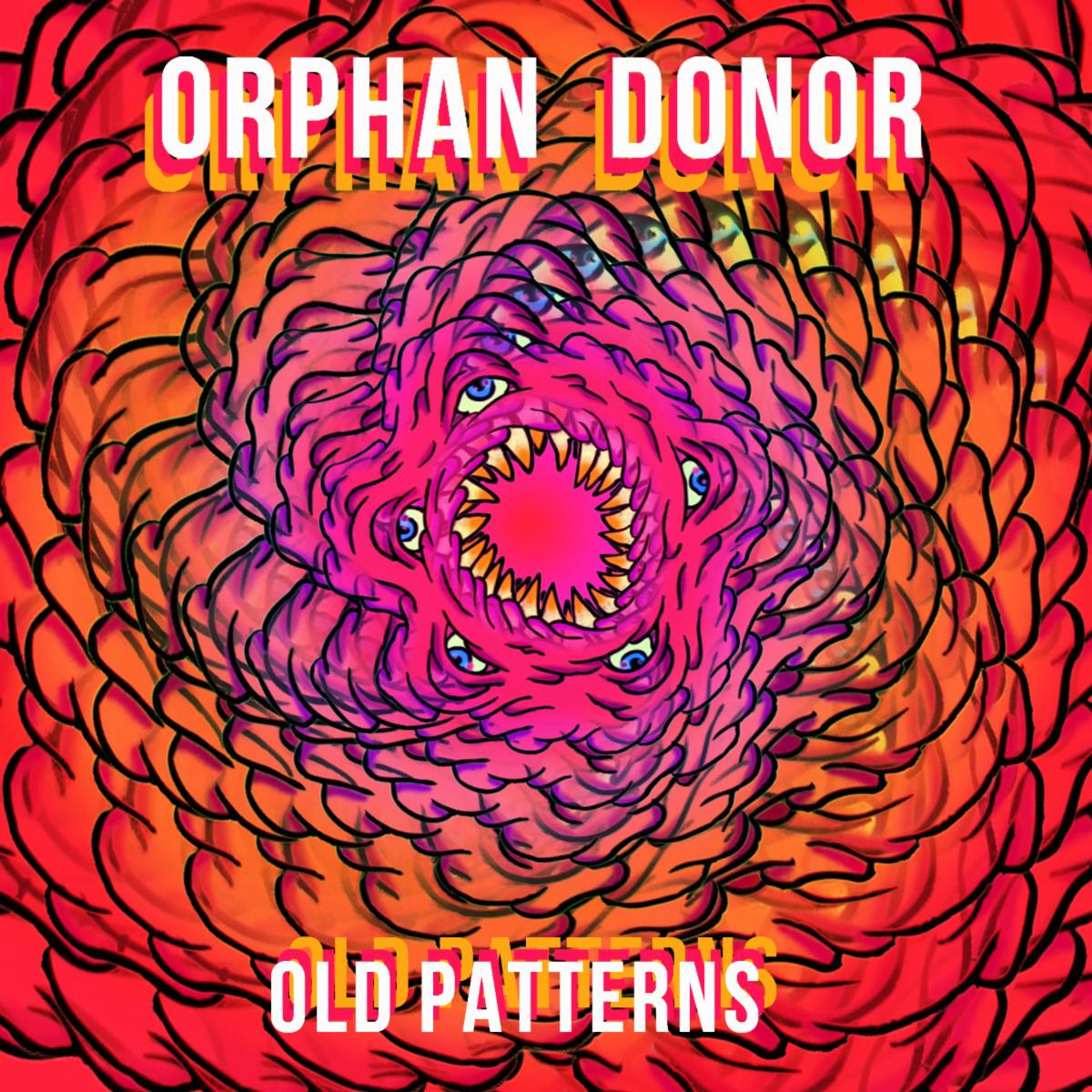 ORPHAN DONOR: Solo Project Of Secret Cutter Drummer For March Release