Dave Mustaine "I have just gotten the green light to tour as much as we can"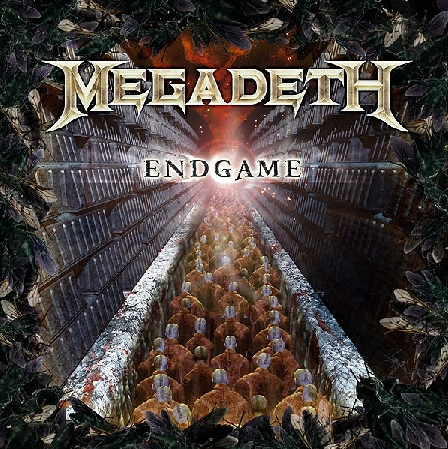 MEGADETH leader Dave Mustaine has issued the following update:
"Well, I am off for a very busy day today, getting ready for the surprise appearance that we have coming up soon and also the SLAYER/Megadeth Tour in New Zealand and Australia. I want to make sure that we can have as much fun as we possibly can.
You see, I have just gotten the green light to tour as much as we can possibly tour this new record. Justis is also going to be 18 next year, and I am going to be really excited for him to be able to come out and see me when he is off of school/college next year.
By the way - thank you for helping me be able to have put my son and daughter in a good school. I love you for that and it makes me want to take that much better care of myself, so that you'll know I don't take your support for granted.
I have been asked by a dear and close friend to write a foreword for this friend's book, and I agreed easily to do this. So that is what I am up to for the moment.
On Monday, I go to see the back doctor to continue in the rehab of my neck and back, and I gotta tell you, I feel great and I am so glad I did this. After that, I am going to be conducting some intense sound experiments for Marshall Amplifiers and I still am blown away at how much I have been blessed by Dr. Jim Marshall and his company of some of the greatest people I have ever met.
I am going to be scheduling my long overdue trip out to Dean Guitars soon too, and that should be the pinnacle of all of the guitar custom shops I have been too. I am so anxious to go see where all of my weapons are created that I could explode!
You will be excited to know that the song has been chosen for the next Endgame offering (Megadeth's new song '1,320' is now available exclusively to MegaFanClub members here). I am proud to say that this was suggested by the label, and I was surprised at how much this person from the label, who's idea it was to put up the previous song too, has team spirit.
I hope that this is the beginning of a new campaign with new players! So far, I have been really pleasantly surprised by this young man, Chris Brown of Roadrunner USA, and if only for him alone, the experience is better than last time. I have a lot of hope with this new record and the new people that were hired at RR.
The International label is amazing, and I keep seeing such great promise from Chris, that I am really having to search for things to be mad at!
I am looking forward to the video being available to see soon, and you will get to see it soon after that."
Read More News
Tags:
Megadeth, Dave Mustaine, Endgame



admin

August 16, 2009


More News
REVIEW: Upstate New York Thrash Chieftains - MONOLITH Re-master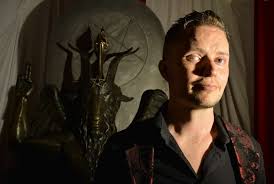 NYDM - New York Death Metal Fest Destroys Milwaukee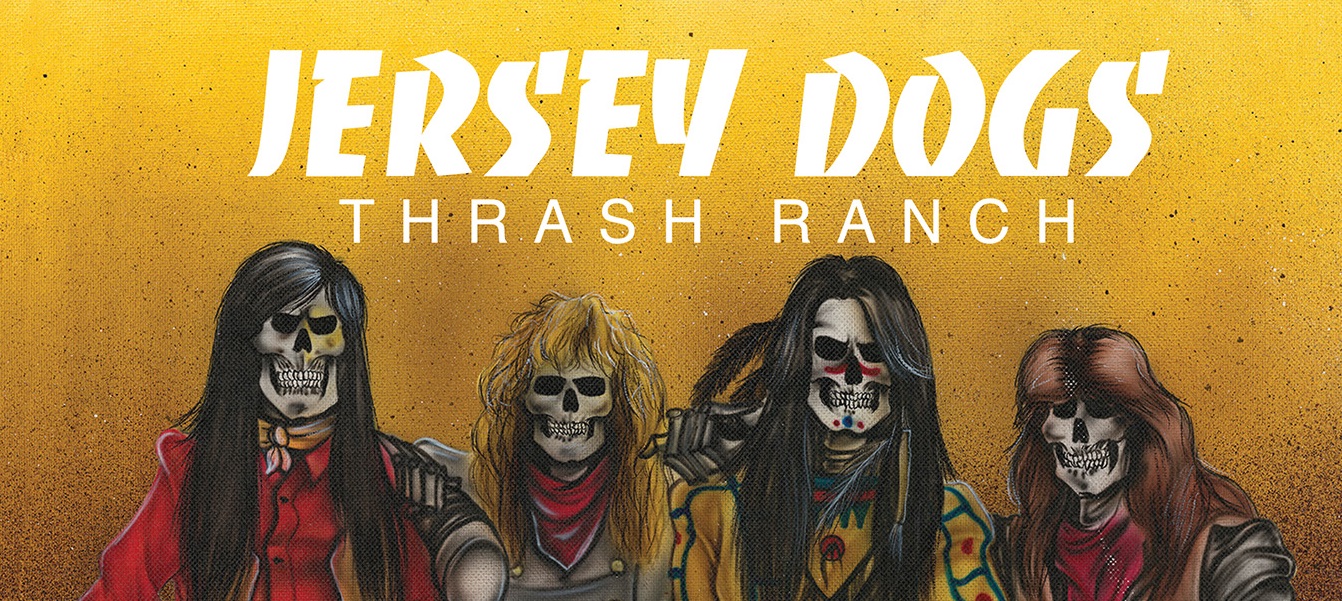 Jersey Dogs – Thrash Ranch re-issue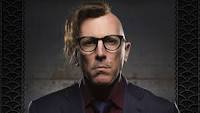 Despicable False Claim Against Him, Tool + A Perfect Circle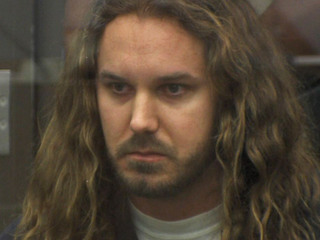 As I Lay Dying Welcome Back Tim Lambesis
More News