Dave Mustaine disses AC/DC frontman, then apologizes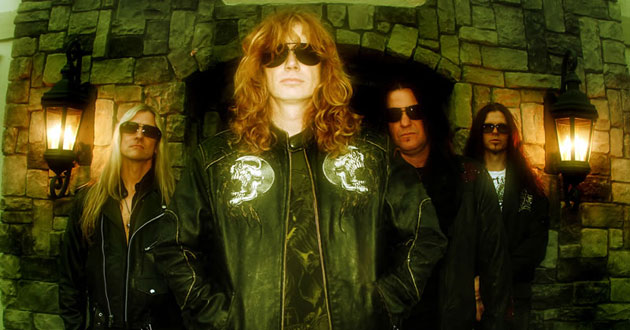 MEGADETH frontman Dave Mustaine recently discussed his love for AC/DC in an interview with
Metal Hammer
. His comments appear below:
"I love AC/DC and I've always been a fan of AC/DC," says Mustaine. "Bon Scott was my frontman. I love and respect Brian, but it's the same record. They've been making the same record for 20 years. I love 'em, but it's the same stuff, so you don't need to buy the record, just go to the concert. With us, it's kind of like the concert's always the same but the records change! Because we go out live and what do people want us to do? They want to hear 'Holy Wars', they want to hear Rust In Peace, they want to hear stuff off of that record…guys, I've got 12 records and I can't fit all of that stuff into one hour! There's over 100 songs to play! 'Hey, play this song!' Yeah, like I'm gonna just remember that song out of the blue! Do I look like a fuckin' jukebox?"
"I remember we were in Germany one time and it was the anniversary of Bon Scott's death and we said 'Let's do an AC/DC song tonight!' and we did 'Problem Child'," explains Mustaine. "About halfway through that song I realised I'd forgotten how high his voice is when he's singing. So when I was done with that song I went back and I told Shawn (Drover, Megadeth drummer) 'Don't ever let me do that again!' Ha ha!"
MEGADETH's Dave Mustaine has issued the following update:
"I just read the front page of our beloved webmaster's news clippings about me talking to Metal Hammer about Acca Dacca, and I am so disappointed in how I said what I said.
No excuses, I didn't say what I was trying to say, and what I said is rude and childish. Not my style (well, at least not my style for the last decade or so, thank God), and I am even offended at what I said. I have never in thirty plus years disrespected AC/DC one of my favorite bands in the whole world; I think I just got too comfortable and forgot that we were recording and I was being an ass.
Mustaine issued the following statement today to clarify his statements:
My apologies to my friends, especially Brian; that just did not come out right at all and I'm sorry bro.
Meanwhile, after a 21 plus hour trip home from Cologne, Germany to another hotel, I am off to bed."
Read More News
Tags:
Megadeth, AC DC, Bon Scott, Dave Mustaine



admin

August 13, 2009


More News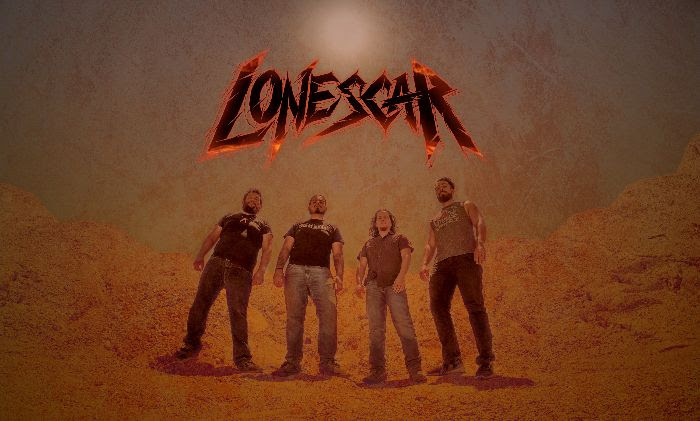 Lonescar release new single "Images from Mauthausen"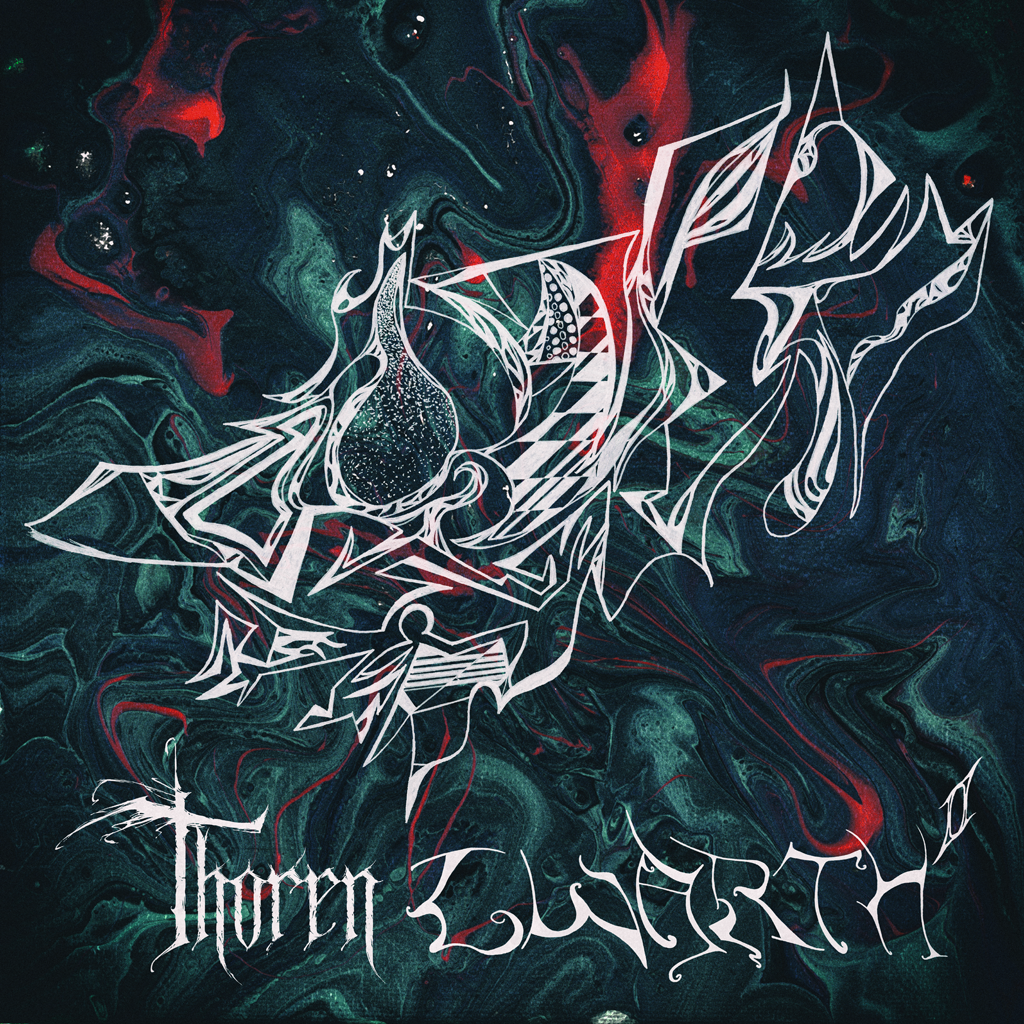 Thoren - Instrumental Prog/Tech-Death Act Launch "Gwarth" At Heavy Blog Is Heavy. Gwarth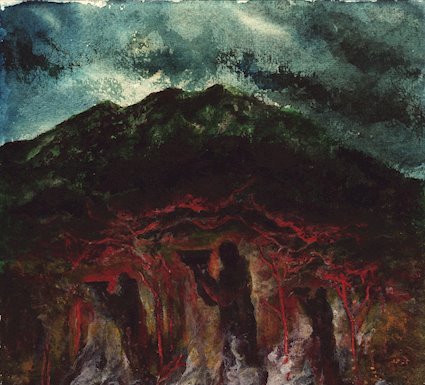 COMANDO PRAETORIO stream ATMF debut at Black Metal Daily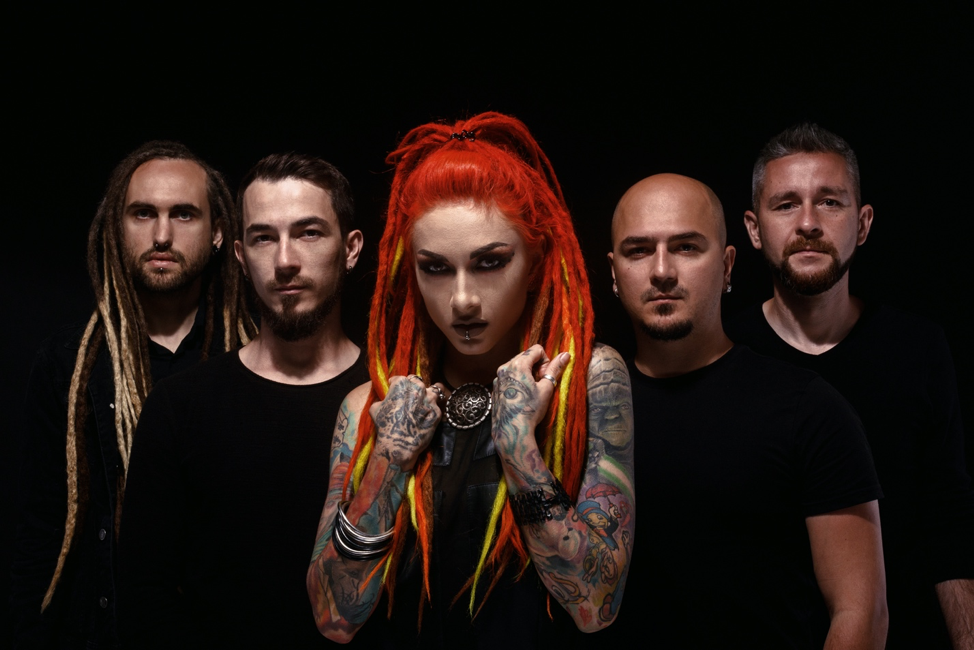 Moldovan Metal Favorites INFECTED RAIN Announce North American Tour Dates with Swallow The Sun and Wheel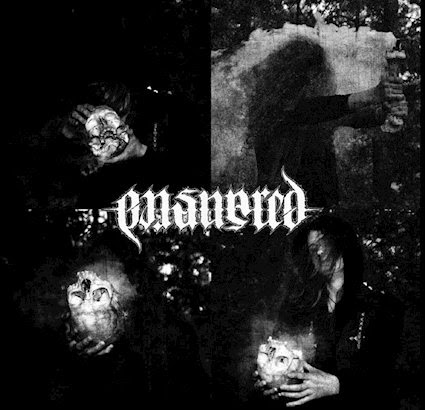 Ensnared (Sweden) To Release "Inimicus Generis Humani"