Jani Lane Remembered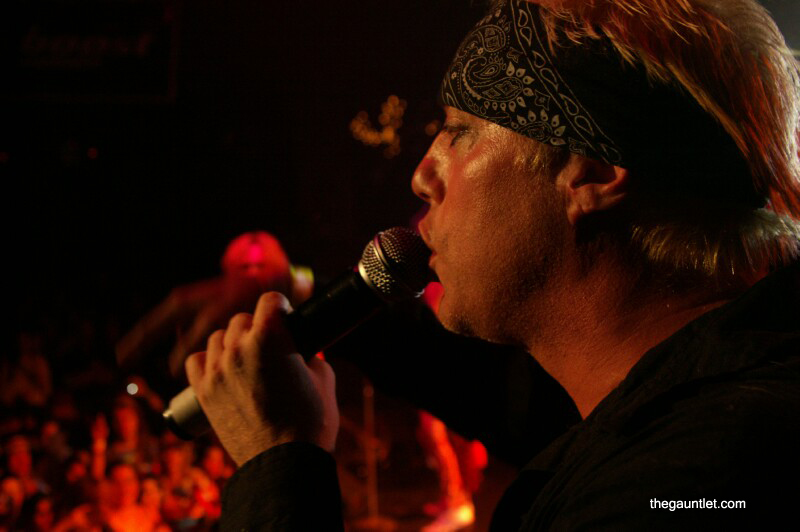 With the news of ex-Warrant frontman's death resonating through the interwebs, I felt it would be fitting to pay tribute to the man who wrote some of the best glam songs. Hopefully he will be remembered as the man on stage and not for his recent demons.

I shot some pictures of Jani a few years back when he made a stop at a Steel Panther show at the Key Club. Lane took to the stage, greeted the members of the band and posed for a few pictures before singing the Warrant staple "Cherry Pie." Below are a few of the pictures I shot that night and never released. RIP Jani.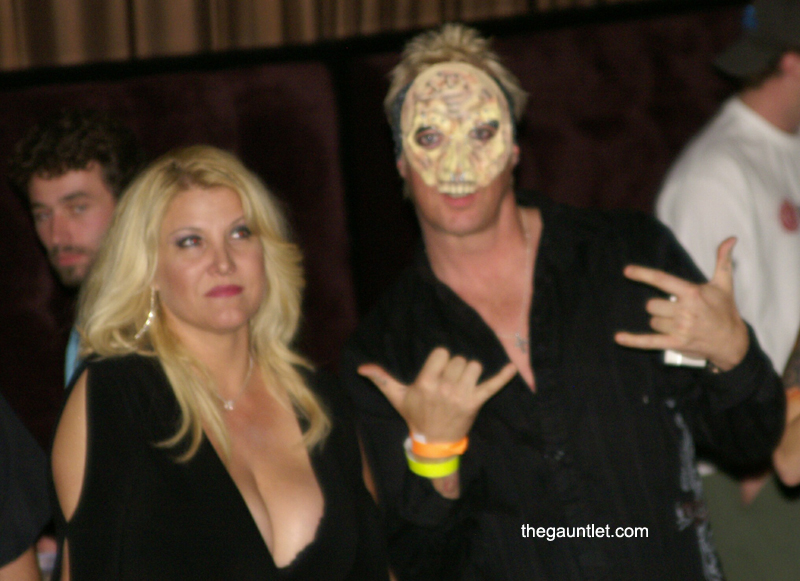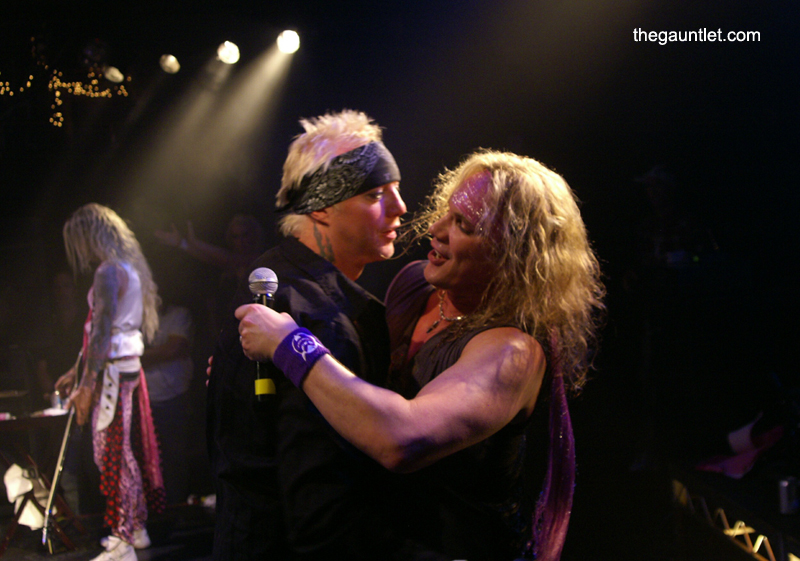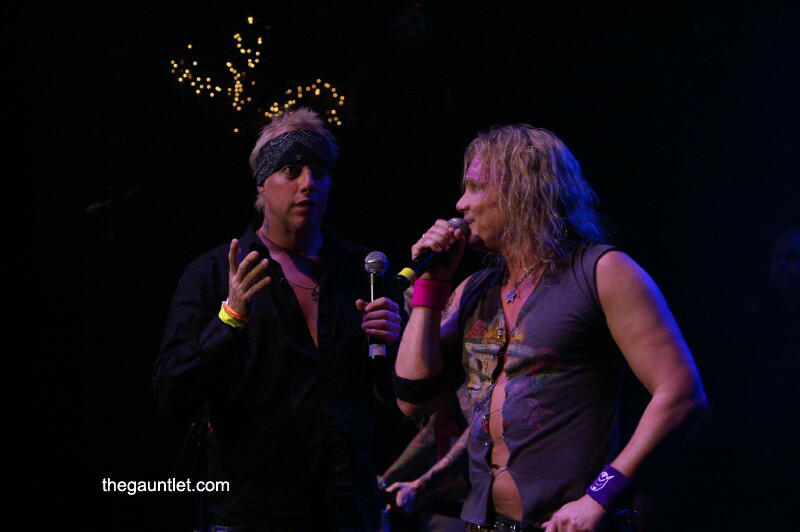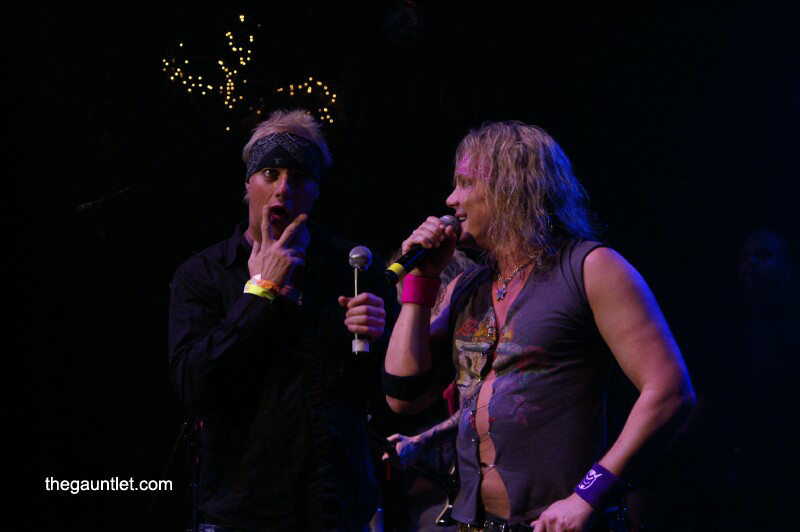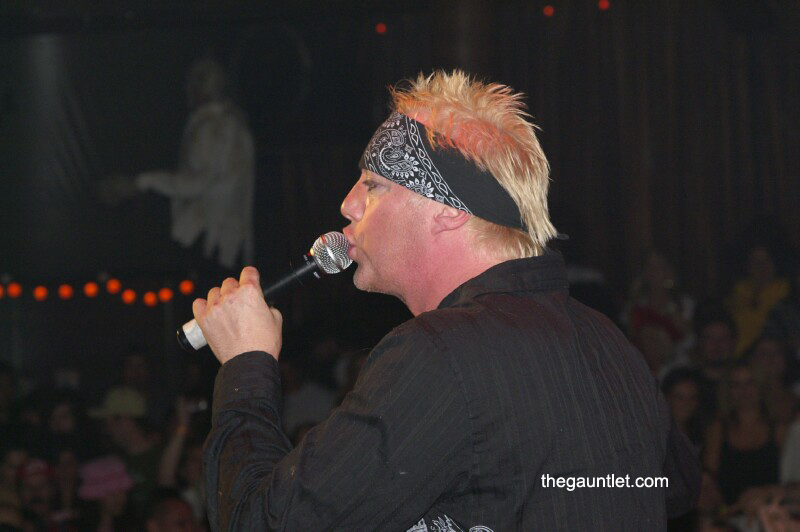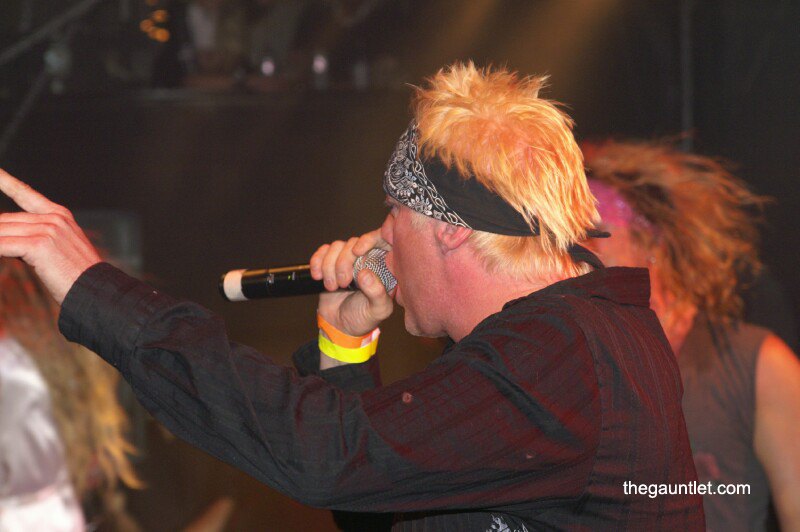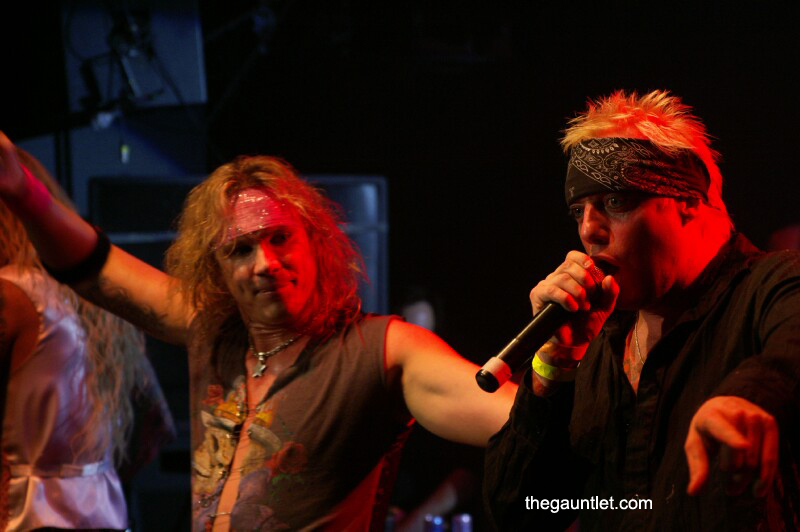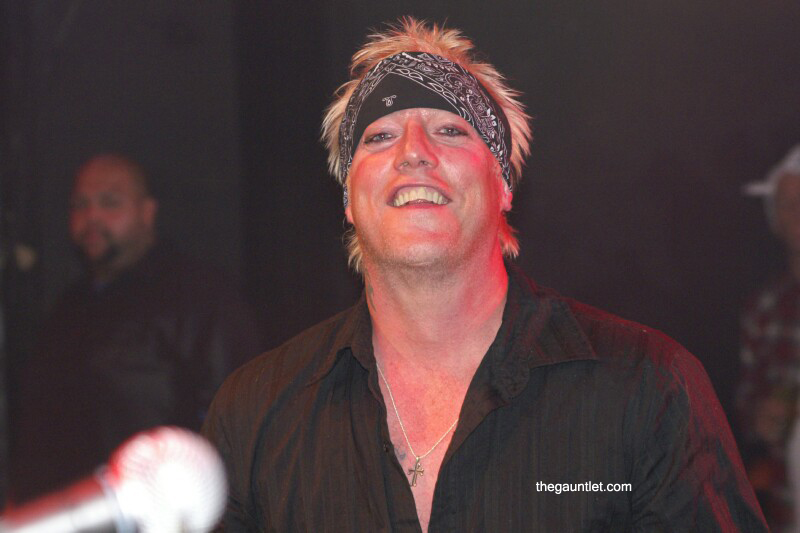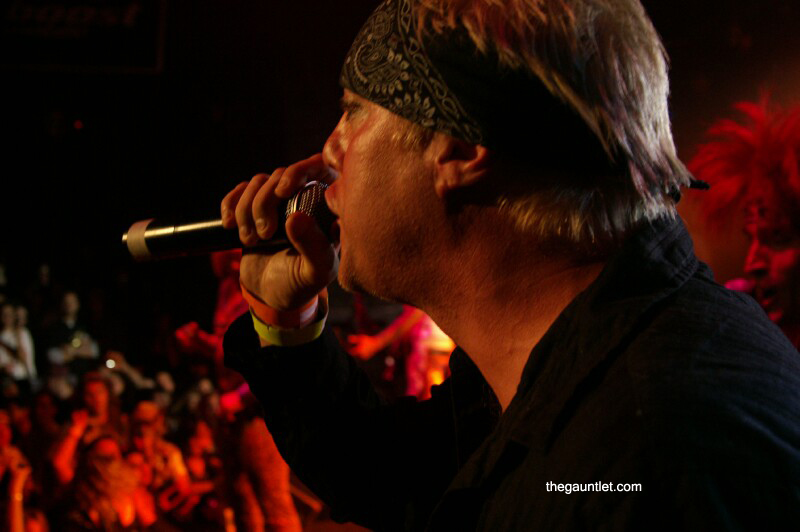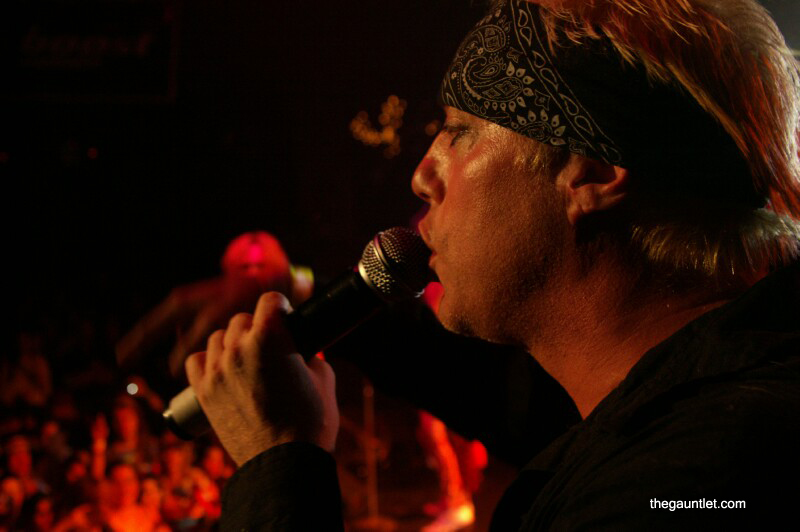 More Tour Dates
Tags:
Jani Lane , Warrant , Steel Panther
Buy Jani Lane Merch
|
Follow us on Twitter
|
Like Us
Date: Aug 12, 2011
As Reported by:
Jason Fisher