Winds of Plague post new song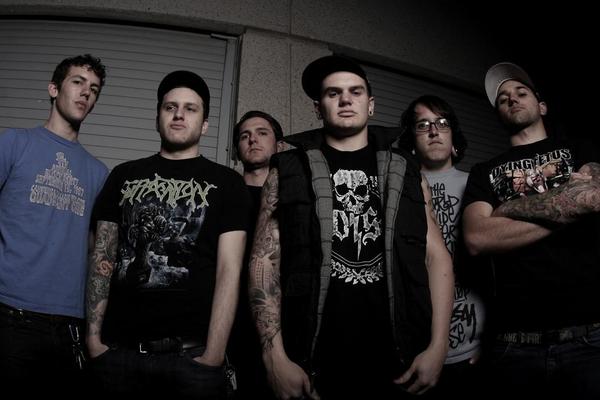 As the anticipation continues to build to epic proportions, WINDS OF PLAGUE, tide over the eager masses by posting the vicious new track, "Forged In Fire," on their MySpace page. Head over now to
http://www.myspace.com/windsofplague
to check it out. On August 11th 2009, WINDS OF PLAGUE return with their much anticipated new full-length release, The Great Stone War, which is going to quickly propel the band to the forefront of the American metal scene. The group has crafted their most angst ridden and unrelenting offering of their already stellar career and this effort is going to serve as a much needed wake up call to the genre.
The Southern California based sextet kicked off their massive worldwide touring campaign for The Great Stone War taking part in the star-studded Summer Slaughter touring package featuring Suffocation, Necrophagist and Dying Fetus, among a slew of others. They will follow this up with a lengthy North American run with Hatebreed and Chimaira, which kicks off on July 31st. Either see below or feel free to check out www.myspace.com/windsofplague to view their complete touring itinerary.
Johnny (vocals) further states: "Wow, what a summer it has been thus far and we feel so lucky as it's been an honor and privilege to play for so many new faces on the Summer Slaughter tour. It was an amazing opportunity for us and we were simply blown away by the unanimously positive crowd reactions each night to our new material. We want to thank everyone for coming out, raging with us and supporting us. We wouldn't be able to do this without the fans and we can't wait to unleash The Great Stone War to the world in a few short weeks.
"We are currently out on the road as direct support to the mighty Chimaira as we both join up with Hatebreed, Dying Fetus and Toxic Holocaust for the 'Decimation of The Nation' tour, which takes us through the end of the summer. We are going to be playing a lot of new material on this run, so we hope you all come out and party with us. This tour is going to be fuckin nuts and we couldn't possibly begin to ask for a better line-up. See all you maniacs soon."
The Great Stone War is going to be available in a number of special editions, which are all detailed below.
-The standard CD edition
-Hot Topic edition that features an exclusive bonus DVD featuring the making of the album and tour footage taken from this year's Atticus metal tour.
-iTunes digital download album with the exclusive bonus track, "Halloween" originally done by the Misfits.
A number of specially priced pre-order packages (see below for details of each package) are also available now at http://www.cmdistro.com/Artist/Winds_Of_Plague/91348 (scroll down page) and are exclusive to this shop.
Package #1 - The Great Stone War CD + Bandana + Autographed Photo $17
Package #2 - The Great Stone War CD + Exclusive T-shirt $18
Package #3 - The Great Stone War CD + Exclusive T-shirt + Bandana + Autographed Photo $24
WINDS OF PLAGUE w/ Chimaira, Born of Osiris, The World We Knew
07/28 Chameleon Club – Lancaster, PA
07/29 The Chance – Poughkeepsie, NY
w/ Hatebreed, Chimaira, Dying Fetus, Toxic Holocaust
07/31 Water Street – Rochester, NY
08/02 The Terminal – Traverse City, MI
08/06 Piere's – Ft. Wayne, IN
08/08 Remmington's – Springfield, MO
08/10 Aggie Theater – Ft. Collins, CO
08/11 Mesa Theater – Grand Junction, CO
08/13 Knitting Factory – Boise, ID
08/14 New Oasis – Sparks, NV
08/15 Senator Theater – Chico, CA
08/16 The Catalyst – Santa Cruz, CA
08/17 Majestic Theater – Ventura, CA
08/18 Glasshouse – Pomona, CA
08/19 Rialto Theater – Tucson, AZ
08/21 Diamond Ballroom – Oklahoma City, OK
08/22 Emo's – Austin, TX
08/23 Concrete St. Amphitheater – Corpus Christi, TX
08/24 Grant Street Dancehall – Lafayette, LA
08/25 The Village – Little Rock, AR
08/26 Fire – Jackson, MS
08/27 Valarium – Knoxville, TN
08/28 House of Blues – Myrtle Beach, SC
08/29 NorVa – Norfolk, VA
08/30 Starland Ballroom – Sayreville, NJ
09/01 Mr. Smalls Theater – Pittsburgh, PA
09/02 Tink's – Scranton, PA
Read More News
Tags:
Winds of Plague, century media, tour



admin

July 27, 2009


More News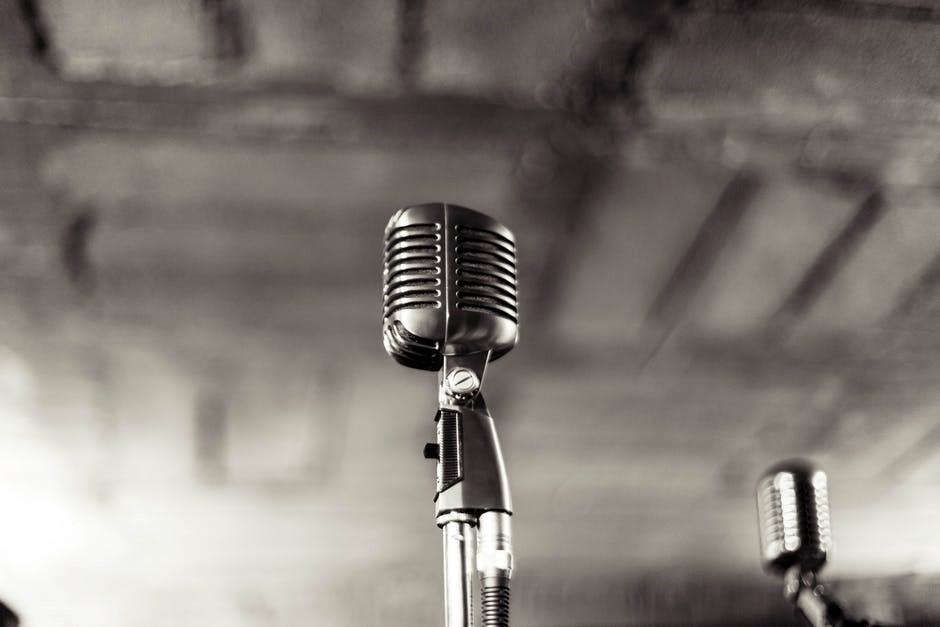 Tips For Financial Success In The Music Business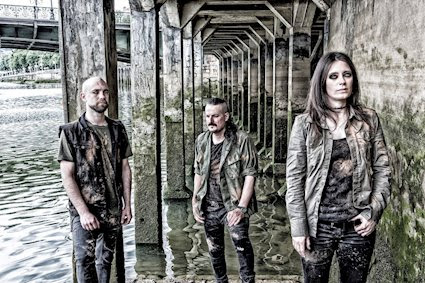 SΓ–NAMBULA to Drop BicΓ©falo on 18 December 2018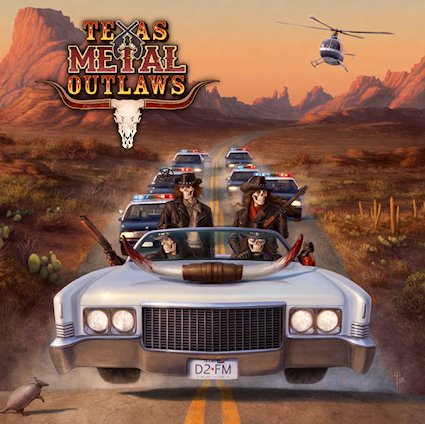 Texas Metal Outlaws Releasing Self - Titled with Heaven and Hell Records and Texas Underground Records - 26 October 2018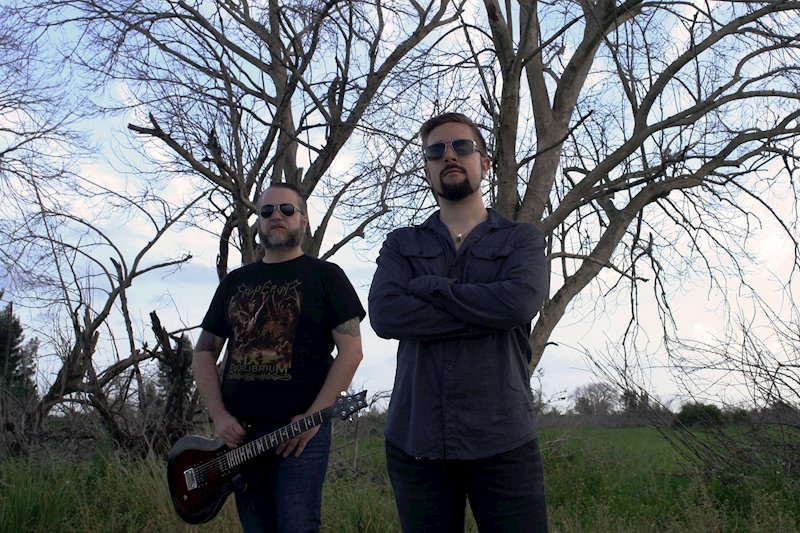 Northern Crown - Self Released - 12 October 2018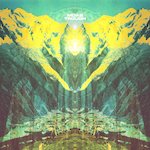 MOAB TO RELEASE Trough 19 October 2018
More News