Behemoth frontman nergal comments on the bands upcoming album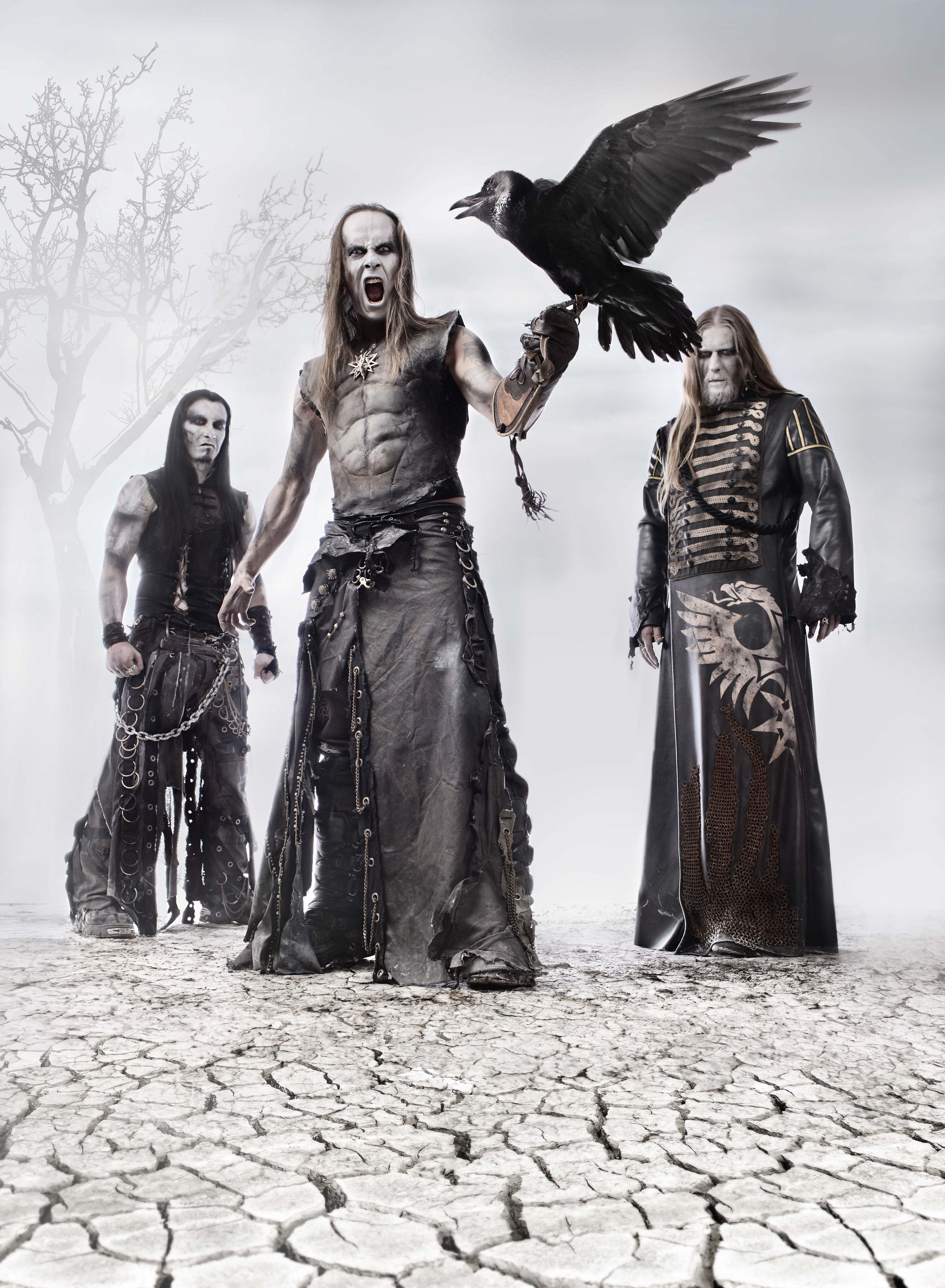 Behemoth frontman Nergal has commented on the bands upcoming metal Blade Records debut Evangelion. "It was really important for me to give this record a different sound, more emotional and diverse at the same time. I wanted every song to be treated in an individual way." You can check out the video below and be sure to pick up the album on Aug 11, 2009.

Check out Behemoth on the extreme stage at this years Mayhem Fest.
Upcoming Tour Dates
Jul 28, 2018
Jul 28, 2018
Aug 20, 2018
More Tour Dates
Tags:
Behemoth, Evangelion, Metal Blade Records
Follow us on Twitter
|
Like Us
Date: Jul 21, 2009
As Reported by:
admin
This text will be replaced