New venue for Rock Gone Wild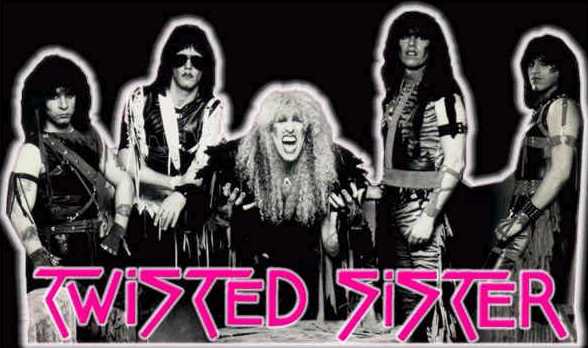 Rock Gone Wild, America's newest and most diverse rock festival, is on the move-literally.
Organizers of the show have announced that the Iowa-based, four-day festival is being moved from Freedom Park in Algona to The Diamond Jo Casino in Northwood. "The size of the festival necessitated the change," stated Donnie Frizzell, managing partner of Rock Gone Wild. "Thus, the move to Diamond Jo's will allow us to best serve the fans of the festival who have already bought tickets, all of the great bands we've booked, our employees and those who are still making plans to attend."
"We'd like to thank everyone involved at Freedom Park, Abate of Iowa and the Algona Area Chamber of Commerce, Specially Vicki Mallory, who helped us prepare over the last year for the event. Unfortunately, after visiting the venue several times this year and also looking forward to next year, we decided to make the move to best serve the future of the festival," Nathalie Faghihi, festival general manager, added.
The Diamond Jo Casino is a gambling casino and entertainment complex located just south of the Iowa/Minnesota border on Interstate 35 in Northwood. The new venue is 110 miles south of Minneapolis and 135 miles north of Des Moines, which means fans who are flying into those areas will actually be closer to the venue than they would have been to the Algona site.
"This is the first four-day, mega rock, outdoors festival in the world that has aligned itself with a major casino location," Frizzell said. "We want to offer all concert goers the ultimate experience to fulfill all of their entertainment desires. This is something Rock Gone Wild as an intellectual property will roll out worldwide in 2010."
A list of hotels in the Clear Lake/Mason City and Albert Lea areas will be posted at the festival website this week. "There are more than 20 major hotels in the area to accommodate our fans," Frizzell added.
"The move allows us to consolidate our festival operations into one premium site that is located just off a major highway," Frizzell continued. "We will be able to set-up stages in one venue instead of two, and can use the hotel and casino to accommodate the bands, media and also give fans something to do after the music stops."
The festival will still be held August 20th to 23rd. All previously sold tickets will be honored on the original dates. Rock Gone Wild is a four day outdoors Rock Festival. VIP, Platinum and general admission advance tickets are now on sale. RV and tent camping sites are also available for those wanting to experience everything Rock Gone Wild has to offer.
The festival organizers have announced the line-ups for each day of the festival:
Thursday, August 20th
SAXON
JACKYL
WARRANT
APRIL WINE
HONEYMOON SUITE
BLACK 'N BLUE
ERNIE AND THE AUTOMATICS
SICK OF SARAH
SAVIOR
Friday, August 21st
PUDDLE OF MUDD
SALIVA
SAIGON KICK
CHERIE CURRIE
POWERMAN 5000
TYKETTO
MARCY PLAYGROUND
RHINO BUCKET
ATTENTION
SIGNUM A.D.
THROW THE FIGHT
ASHAMED
Saturday, August 22nd
TWISTED SISTER
SKID ROW
LITA FORD
DOKKEN
GREAT WHITE
KIX
L.A. GUNS (featuring Phil Lewis)
HARDCORE SUPERSTAR
PRIMAL FEAR
DANGEROUS TOYS
HELIX
JUNKYARD
FRANKENSTEIN 3000
S.E.X. DEPARTMENT
MIGHTY SWINE
STALLION FOUR
Sunday, August 23rd
GEORGE THOROGOOD AND THE DESTROYERS
CANDLEBOX
SEVENDUST
SAVING ABEL
EVE 6
TANTRIC
ARMORED SAINT
LIZZY BORDEN
TUFF
LILLIAN AXE
THE TEXAS HIPPIE COALITION
DOWNTREAD
ARCHER
FRESH HOT LINT
STUCK ON STUPID
Read More News
Tags:
rock gone wild, twisted sister, saliva, skid row



admin

July 19, 2009


More News

SPEARHEAD Pacifism is Cowardice Out November.

ZEALOT CULT (ire) Debut Album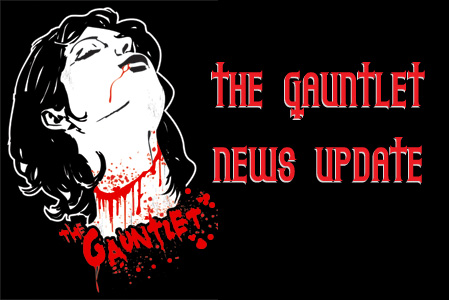 FUNERAL CHIC - New LP - New Video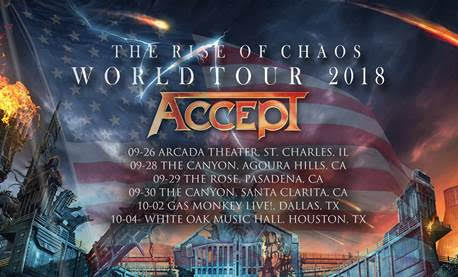 Teutonic Terror Unleash LIVE Recordings and Announce SHOWS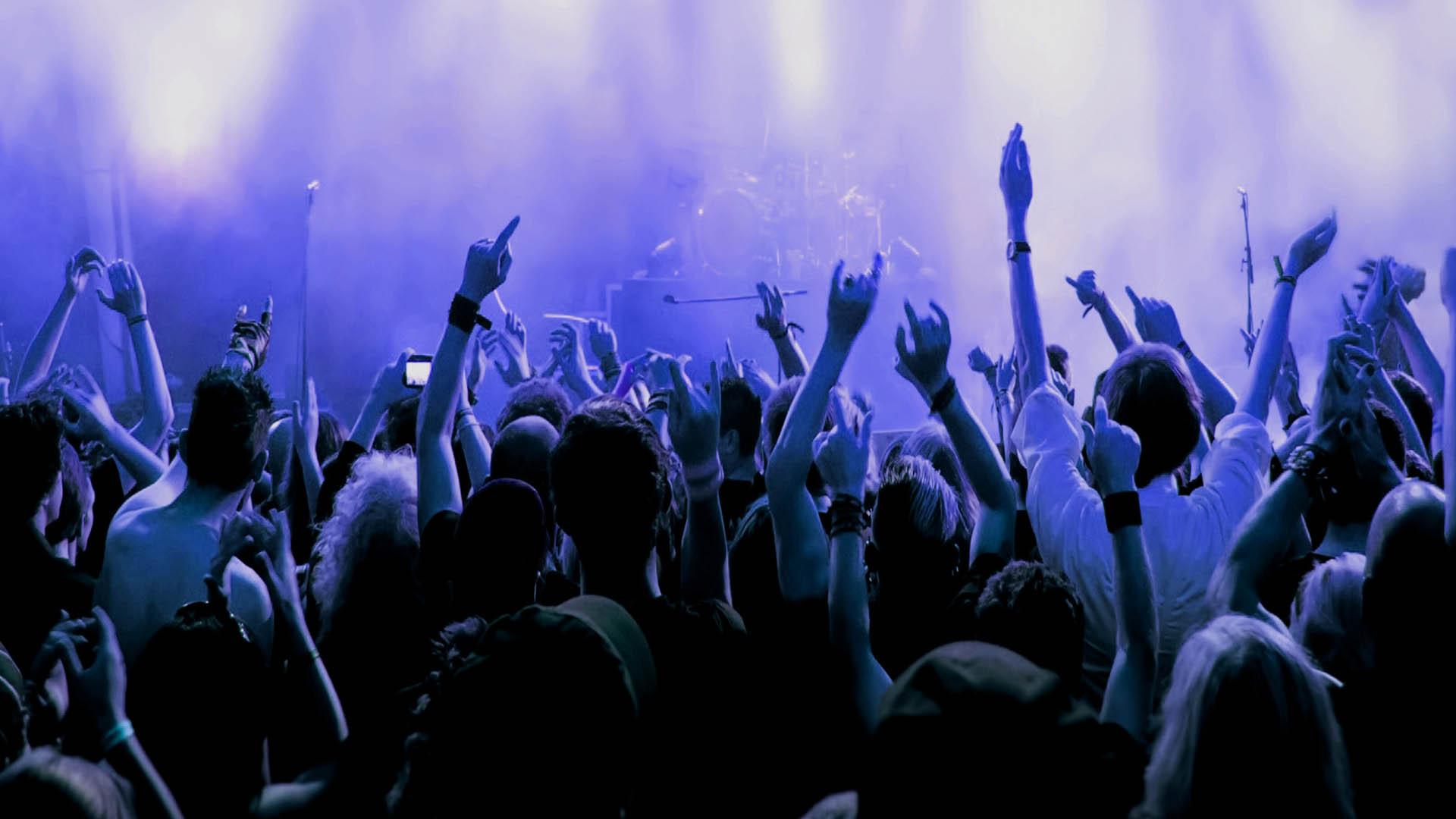 Gauntlet Announcement!!!
More News