Rev Theory added to Crue Fest 2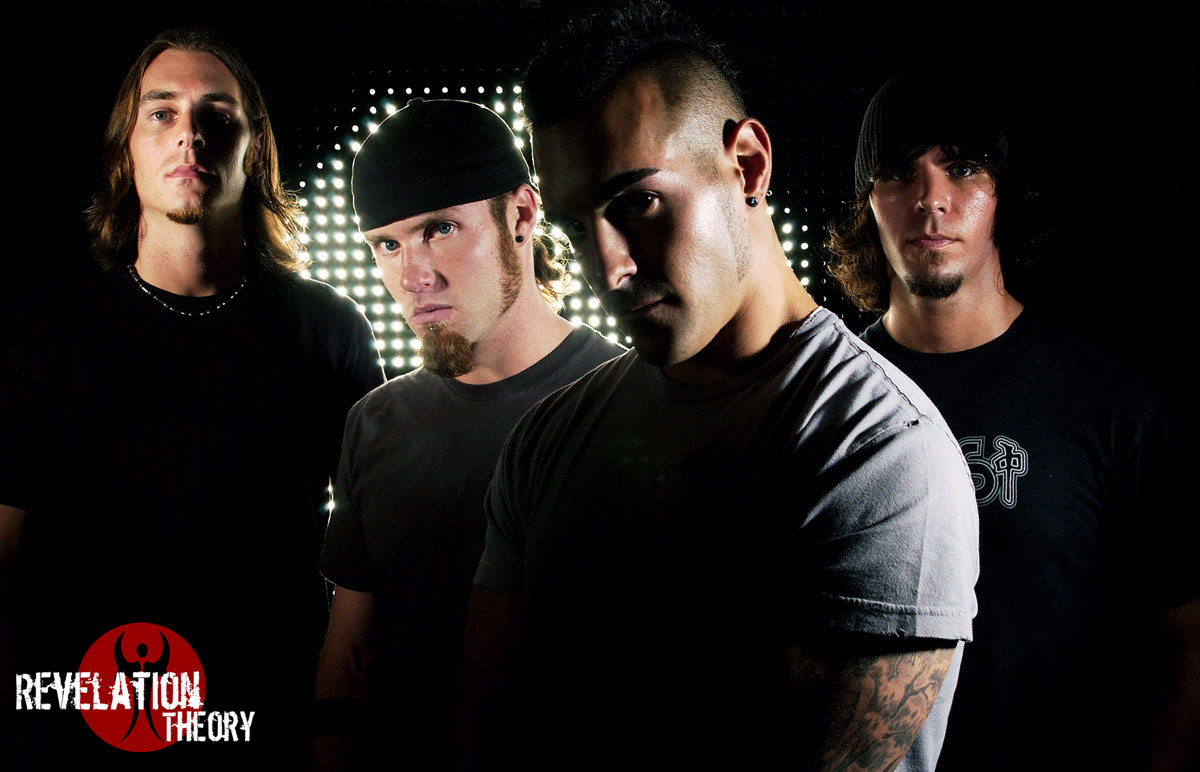 Crue Fest 2 announced a partnership with Monster Energy to add an additional stage at most dates on this year's festival. The new Monster Energy Stage doubles the entertainment value at Crue Fest 2 with five additional bands - Rev Theory, Cavo, Shram and 16 Second Stare plus one band chosen locally in select markets, showcasing the next generation of rock. With no change in ticket prices, rock fans will now see ten great rock bands for the price of one. For the cost of a Motley Crue concert, fans will see a day long rock festival with Motley as the headliners. Crue Fest 2 kicks off in Camden, NJ on July 19th with tickets available now at www.LiveNation.com.
Crue Fest 2 stars Motley Crue with Godsmack, Theory of a Deadman, Drowning Pool and introduces Charm City Devils. The performances on the Monster Energy Stage will be staggered between the main stage acts creating a non-stop music event and adding to the overall festival atmosphere.
"It's always been in our hearts to turn our fans onto new rock music. Another stage seems to be just what the doctor ordered for Crue Fest 2 and gives loyal Crüe and rock fans more for their hard earned money. See ya there," said Motley Crue's Nikki Sixx, Mick Mars, Vince Neil and Tommy Lee.
Motley Crue manager Allen Kovac notes, "Motley Crue has always added value for their fans whether it be through their music, their merchandise or their stage production, it has served them well in their career."
Local radio stations will chose the opening band in select tour markets where the Monster Energy Stage will play. For more information about each local area contest and the chance to open the Monster Energy Stage, including how to enter, please visit www.cruefest2.com.
Monster Energy has dedicated its brand to live music over the years as part of major National and International festivals, specialty concert tours and substantial one-offs, in both core sponsor and associate sponsor categories utilizing on-site activation through multiple avenues. The partnership with Crue Fest 2 marks the first time Monster Energy will have a mobile stage dedicated entirely to their brand.
Monster Energy Stage will create a unique online community offering exclusive content from Crue Fest 2 acts, in addition to the local bands. To kick off this opportunity, the anthem of Crüe Fest 2, Charm City Devils' "Let's Rock-N-Roll," will be available as a free download. The new site is set to launch soon, visit www.monsterenergy.com for details.
"Motley Crue is such an iconic band with the most loyal fans in the world. In a time where it seems everything is being cut back, Motley Crue is giving more to its fans and at the same time giving up and coming bands exposure. Monster Energy is proud to be a part of the havoc that will be wreaked across the nation this summer," says Brent Hamilton of Monster Energy.
The Monster Second Stage will not travel to Minot, ND, Portland, OR, Las Vegas, NV, Kansas City, MO and Syracuse, NY.
About Crue Fest 2:
The main stage at the Live Nation produced Crue Fest 2 stars Mötley Crüe with Godsmack, Theory of a Deadman, Drowning Pool and introduces Charm City Devils. The sequel to last summer's most successful touring festival begins its North American trek in Camden, NJ on July 19th and comes to an end on September 5th in Darien Lake, NY. As a tribute to releasing a 20th Anniversary Expanded Edition of Dr. Feelgood earlier this year, Motley Crue will be performing the entire album front to back at this year's festival in addition to their hits.
Read More News
Tags:
Rev Theory, Crue Fest 2, Crue Fest, Motley Crue



admin

July 17, 2009


More News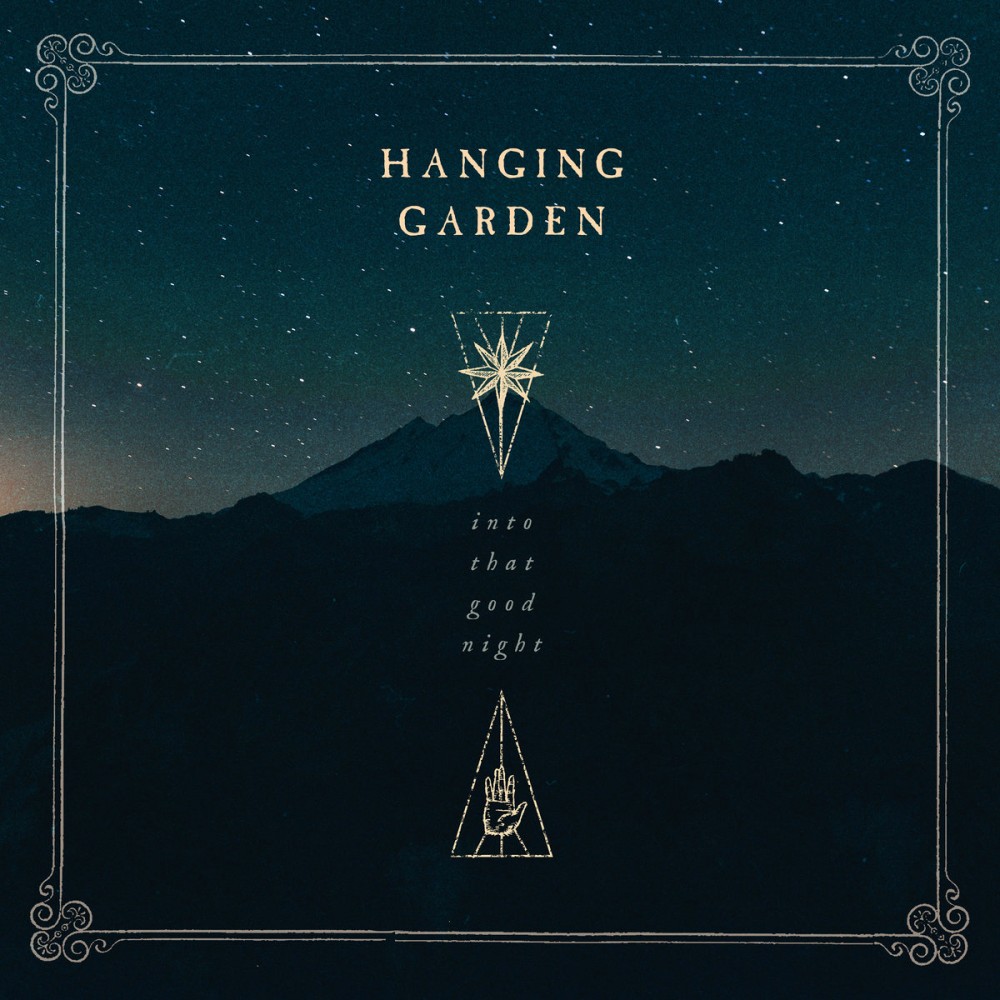 HANGING GARDEN To Release "Into That Good Night"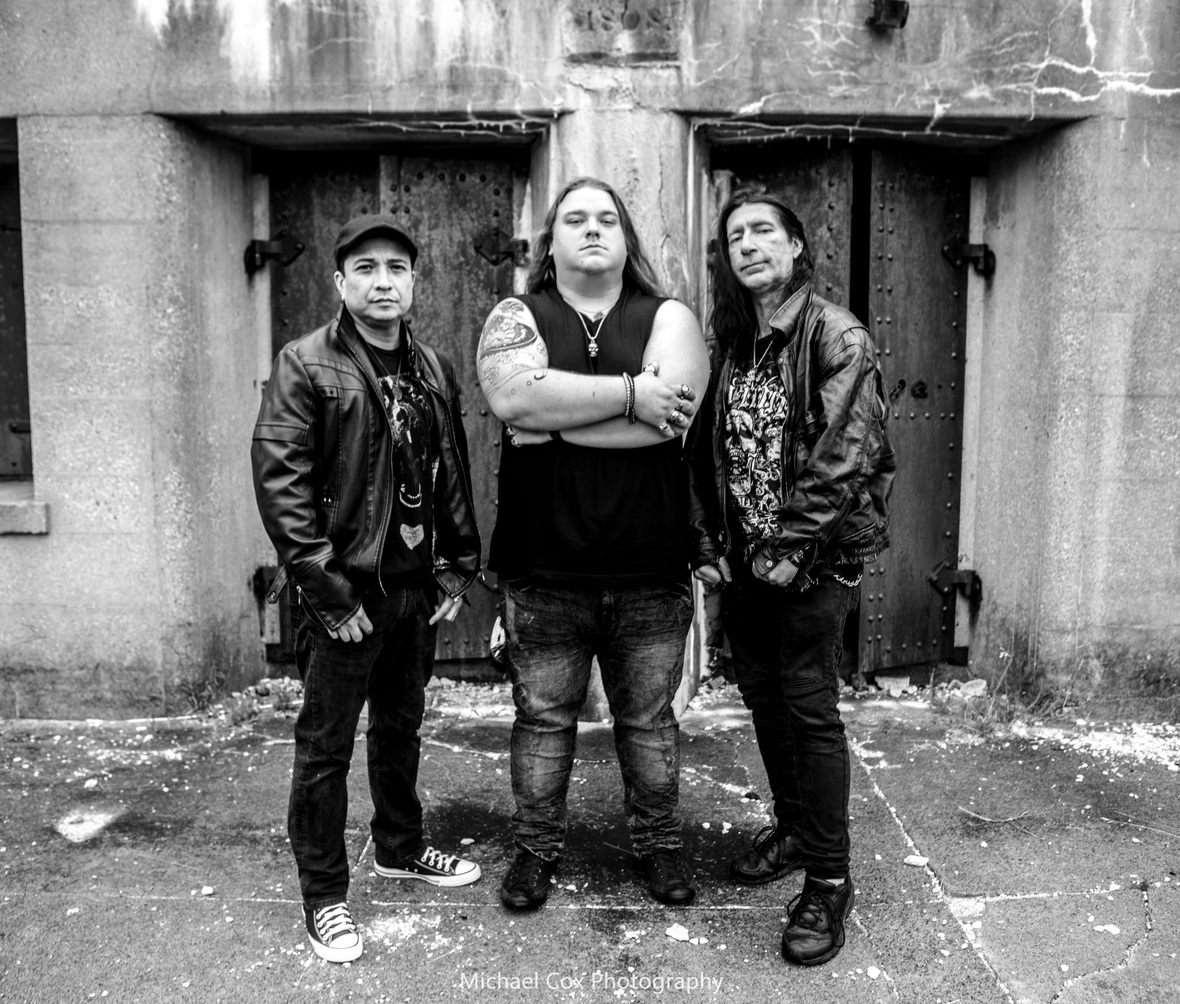 RENEGADE CARTEL Releases Live Video for "Break Your Chains"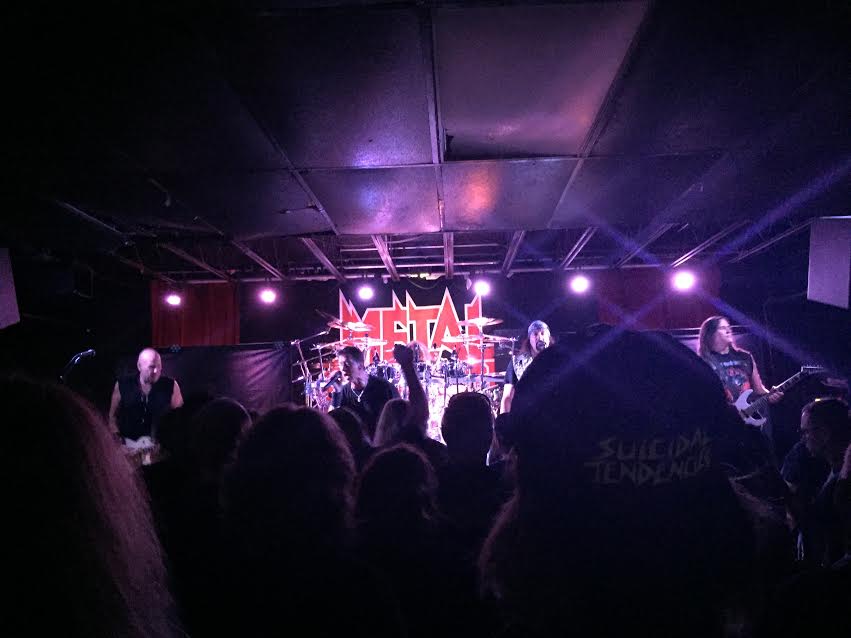 Metal Church and Images of Eden Start the Fire in Fubar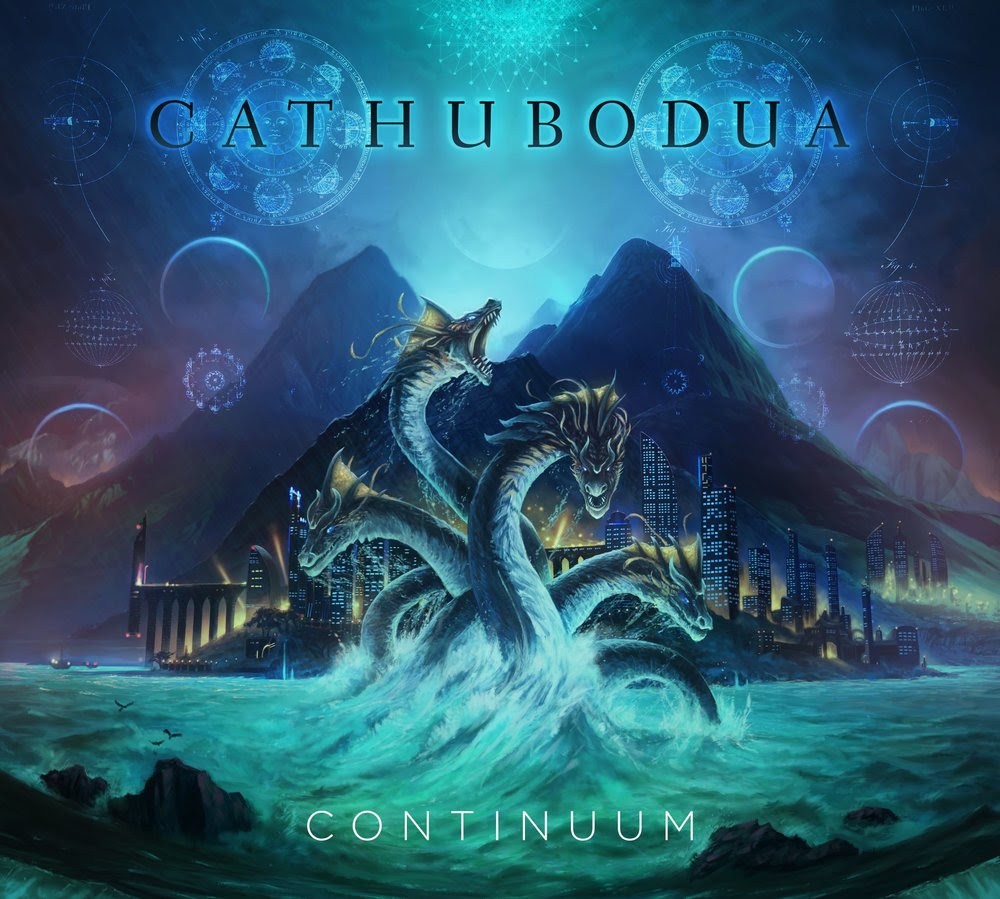 CATHUBODUA premiere video for 'Hero Of Ages'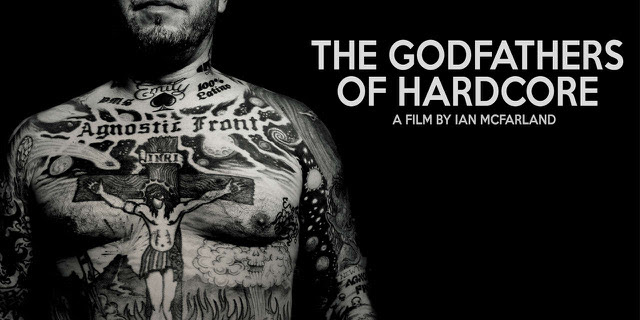 BRIDGE NINE RECORDS TO RELEASE THE GODFATHERS OF HARDCORE DOCUMENTARY ON BLU-RAY ON NOVEMBER 15