Nile announces Those Whom the Gods Detest tour
Masters of extreme technical death metal NILE are partnering up with long-time friends Immolation and Krisiun as well as Abigail Williams and Dreaming Dead for the first round of American tour dates in support of their new album, scheduled for worldwide release this Fall on Nuclear Blast Records.
The 32-date tour commences on January 15th, 2010 in Baltimore, Maryland. Pre-sale tickets for the "Those Whom The Gods Detest" tour go on sale exclusively at www.EnterTheVault.com today through August 13th. On August 14th, tickets go on sale through all normal ticketing outlets.
Confirmed tour dates are as follows:
1/15/2010 Nile Sonar Baltimore MD
1/16/2010 Nile The Palladium Worcester MA
1/17/2010 Nile Trocadero Theater Philadelphia PA
1/18/2010 Nile The Blender Theatre at Gramercy New York NY
1/20/2010 Nile Peabody's Cleveland OH
1/21/2010 Nile Metro Chicago IL
1/22/2010 Nile The Rave Milwaukee Wis
1/23/2010 Nile Station 4 St. Paul MN
1/24/2010 Nile Beaumont Club Kansas City MO
1/25/2010 Nile Bluebird Theater Denver CO
1/27/2010 Nile El Corazon Seattle WA 1/28/2010 Nile Hawthorne Theater Portland OR
1/29/2010 Nile The Boardwalk Orangevale CA /31/2010 Nile House of Blues San Diego San Diego CA
2/2/2010 Nile Key Club West Hollywood CA
2/3/2010 Nile House of Blues Las Vegas Las Vegas NV 2/4/2010 Nile U.B.'s Bar Mesa Az
2/5/2010 Nile The Rock - Tucson Tucson AZ
2/6/2010 Nile Gators Bar Grill Farmington NM
2/8/2010 Nile House of Rock Corpus Christi TX
2/9/2010 Nile Scout Bar - San Antonio San Antonio Tx
2/10/2010 Nile Scout Bar Houston TX
2/11/2010 Nile Trees Dallas TX
2/12/2010 Nile Marquee Tulsa OK
2/13/2010 Nile Headliner's Music Hall Louisville KY
2/14/2010 Nile Jaxx Nightclub West Springfield VA
2/16/2010 Nile Peppermint Beach Club Virginia Beach VA
2/17/2010 Nile The Masquerade Atlanta GA
2/18/2010 Nile Amos' SouthEnd Charlotte NC
2/19/2010 Nile Volume 11 Raleigh NC
2/20/2010 Nile Music Farm Charleston SC
Guitarist / musical mastermind Karl Sanders spoke with Revolver Magazine earlier this year and said NILE's sixth full-length album will likely be their most eclectic offering to date:
"We're going to some very unexpected places. I've been listening to some oud [Middle Eastern lute] music, Iranian music, and some Hindu stuff, and that stuff's definitely rubbing off on the new songs."
Read More News
Tags:
Nile, Those Whom the Gods Detest, Karl Sanders, Nuclear Blast Records



jason

July 15, 2009


More News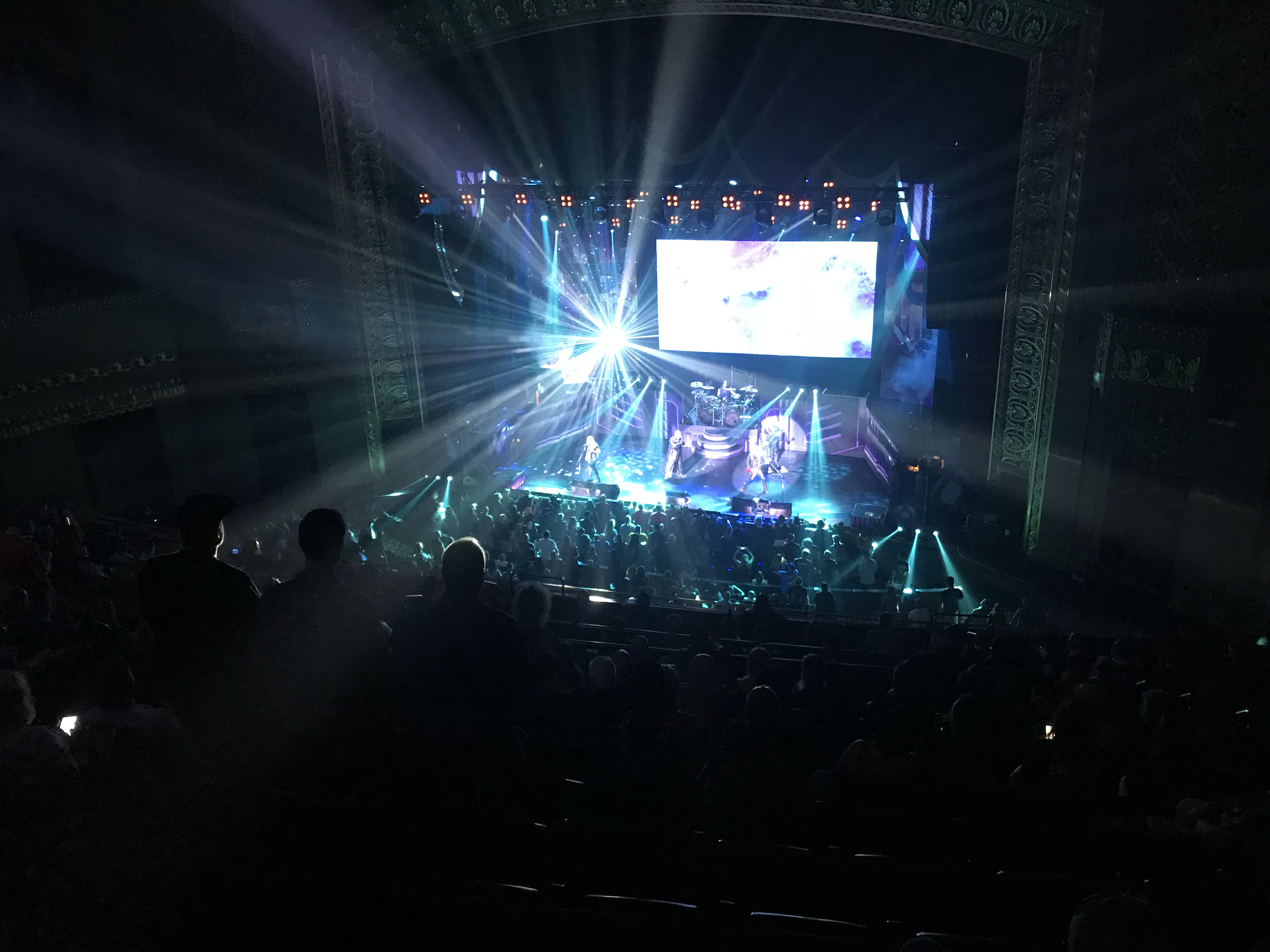 Judas Priest Competes For Glory with Hockey Heroes in Downtown St. Louis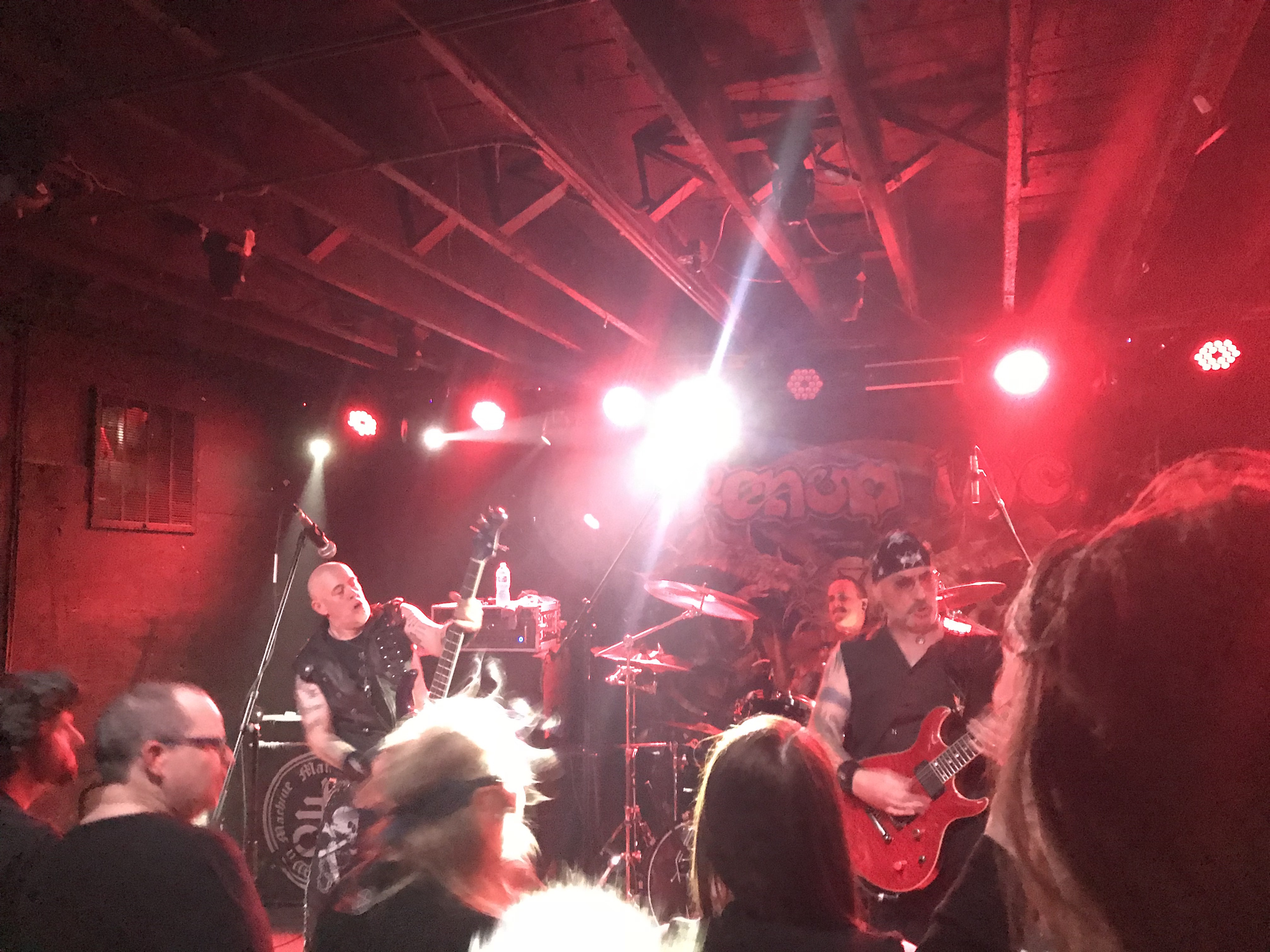 Venom Inc Raises More Hell at the Riot Room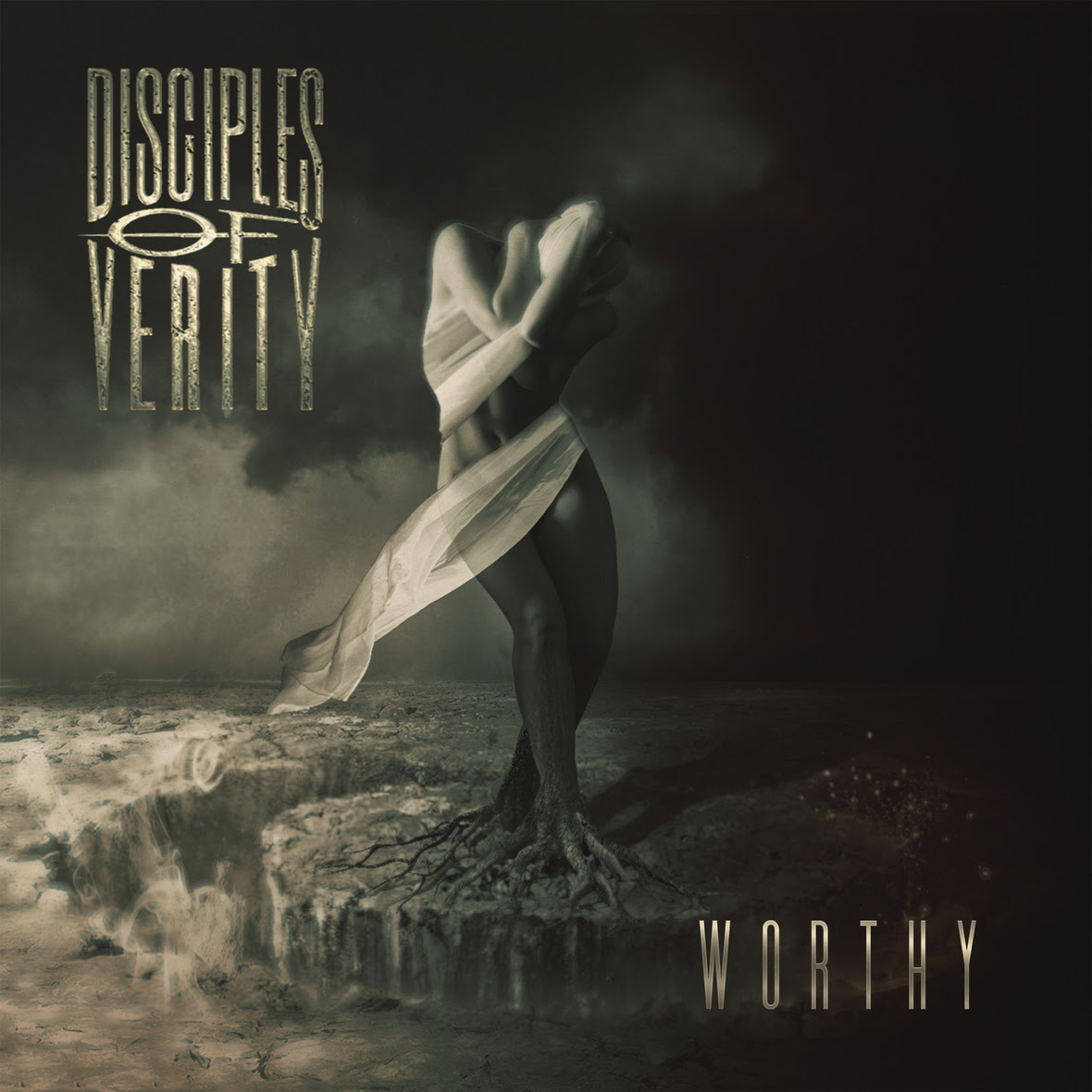 DISCIPLES OF VERITY Release Official Lyric Video for "Worthy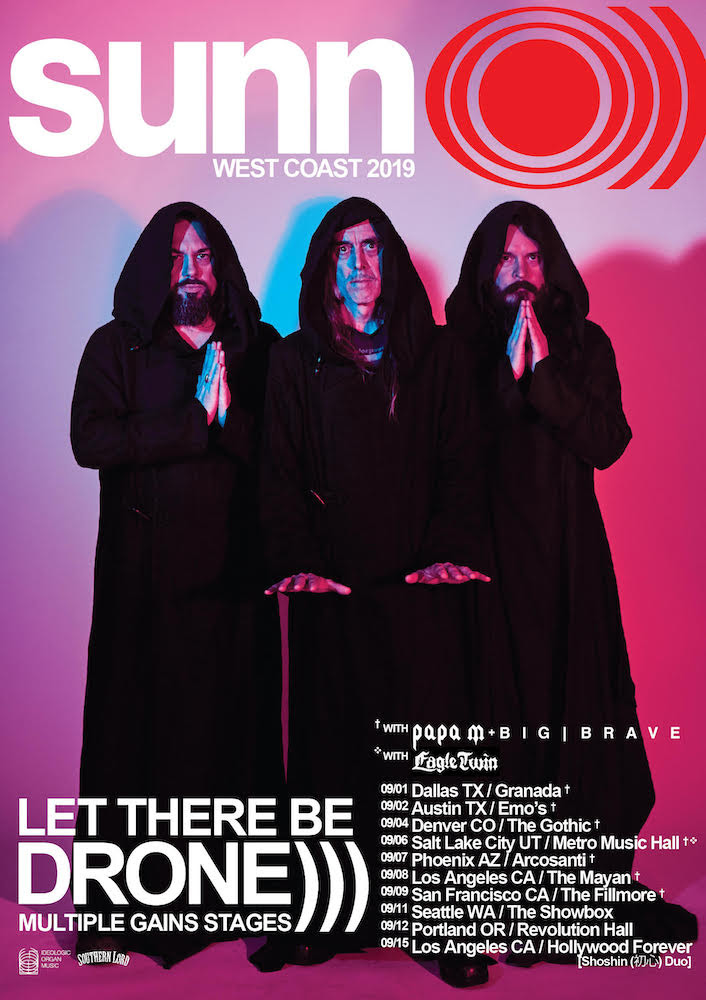 SUNN O))) UNVEIL LIFE PEDAL - GOLD EDITION, PREPARE FOR WESTERN U.S. TOUR DATES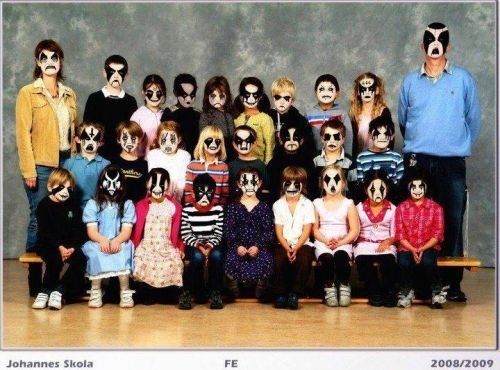 Top 10 Metal Back-To-School Songs