THE AMENTA comments on upcoming North American tour, Australian Metal Awards
Sydney Australia-based extreme metal act THE AMENTA will join VADER, DECREPIT BIRTH, WARBRINGER, AUGURY, S.W.W.A.A.T.S. on "Monsters Of Death Tour" presented by Decibel Magazine. "Monsters of Death Tour" kicks off on November 4 in Baltimore, Maryland and will run for 38 dates across North America, also marking the first North American tour for THE AMENTA.
Commented keyboardist/sampler Tim Pope: "THE AMENTA is very honoured to be sharing a stage with VADER in North America on the "Decibel Presents: Monsters Of Death Tour". Our first European tour - Winterfest 2009 - was with Vader earlier this year and we know that we're going to have a great time both offstage and on with those guys. It's a very strong bill and we can't wait to see the other bands in action. We've heard so much about touring North America and can't wait to get over there to blow people away. We are on the top of our game at the moment and the States will finally get to see what we are capable of. Thanks to everyone involved for giving us a chance. It's a great honour to have such a strong tour for our first time on your shores. To the fans in the States: Get ready. You haven't seen anything like us."
THE AMENTA recently completed the "Unleashing The Extreme Tour 2009" in Australia, which also featured PSYCROPTIC and RUINS. All upcoming tour dates, including "Monsters of Death Tour" can be found below.
n0n, the latest album from THE AMENTA, was released on 10 February 2009 in North America via Listenable Records. The CD, which came out in Europe in October 2008, was mixed at The Vault Studios in Sydney, Australia with longtime engineer Lachlan Mitchell (NAZXUL). Mastering n0n took place at Studios 301 with Australia's premier mastering engineer Steve Smart.
THE AMENTA describes the n0n's sound as a fusion of extreme metal, electronic noise and dub. The follow-up to 2004's Occasus features tracks in total, with each song containing over 100 actual recorded tracks, pushing technology to its absolute limits. Rather than relying on the clichιd shit in which other bands are content wallow, THE AMENTA has constructed an album built on new ideas, new concepts, new sounds and new techniques. n0n is the fusion of white noise, shards of dissonant guitars and dense layers of radio chatter. Lyrically, n0n is a newscast, "showing you the shit around you. Suicide bombers and evangelists, freeways and dead ends. n0n stands as an indictment on today's media and technology addicted society."
Concert footage from THE AMENTA's performance at Manning Bar in Syndey Australia as part of the "Unleashing The Extreme Tour" can be viewed at the link below. This live clip of the song "Dirt" also features RUINS vocalist Alex Pope, who laid down vocal tracks for the song on n0n.
http://www.youtube.com/watch?v=hXQXV4KnfD0
"Monsters of Death Tour" (Vader, Decrepit Birth, Warbringer, THE AMENTA, Augury, S.W.W.A.A.T.S)**
11/04/09 Sonar – Baltimore, MD
11/05/09 The Palladium – Worcester, MA
11/06/09 Webster Underground – Hartford, CT
11/07/09 The Blender Theater @ Gramercy – New York, NY
11/08/09 Fou Founes Electriques – Montreal, QC – CANADA
11/09/09 Imperial de Quebec – Quebec City, QC – CANADA
11/10/09 Mod Club – Toronto, ON – CANADA
11/11/09 Penny Arcade – Rochester, NY
11/12/09 Peabody's – Cleveland, OH
11/13/09 The Pearl Room – Mokena, IL
11/14/09 Rave – Milwaukee, WI
11/15/09 Station 4 – St. Paul, MN
11/16/09 Royal Albert Arms – Winnipeg, MB – CANADA
11/17/09 The Exchange – Regina, SK – CANADA
11/18/09 The Underground – Calgary, AB – CANADA
11/19/09 Starlite Room – Edmonton, AB – CANADA
11/20/09 Roll-A-Dome – Prince George, BC – CANADA
11/21/09 Bourbon – Vancouver, BC – CANADA
11/22/09 Sugar – Victoria, BC – CANADA
11/23/09 El Corazon – Seattle, WA
11/24/09 Satyricon – Portland, OR
11/25/09 Regency Grand Ballroom – San Francisco, CA
11/27/09 Jumping Turtle – San Marcos, CA
11/28/09 Chain Reaction – Anaheim, CA
11/29/09 The Key Club – Hollywood, CA
11/30/09 U.B's – Mesa, AZ
12/01/09 The Rock – Tucson, AZ
12/02/09 Gator's – Farmington, NM
12/03/09 Club Vegas – Salt Lake City, UT
12/04/09 Bluebird Theater – Denver, CO
12/05/09 Marquee – Tulsa, OK
12/06/09 Scout Bar – San Antonio, TX
12/07/09 Scout Bar – Houston, TX
12/09/09 The Masquerade – Atlanta, GA
12/10/09 Peppermint Beach Club – Virginia Beach, VA
12/11/09 Volume 11 – Raleigh, NC
12/12/09 Rex Theater – Pittsburgh, PA
12/13/09 The Trocadero – Philadelphia, PA
09/19/09 - Fowlers Live, Adelaide, Australia (Against The Grain Festival)
Read More News
Tags:
The Amenta, Monsters of Death Tour, nOn



admin

July 01, 2009


More News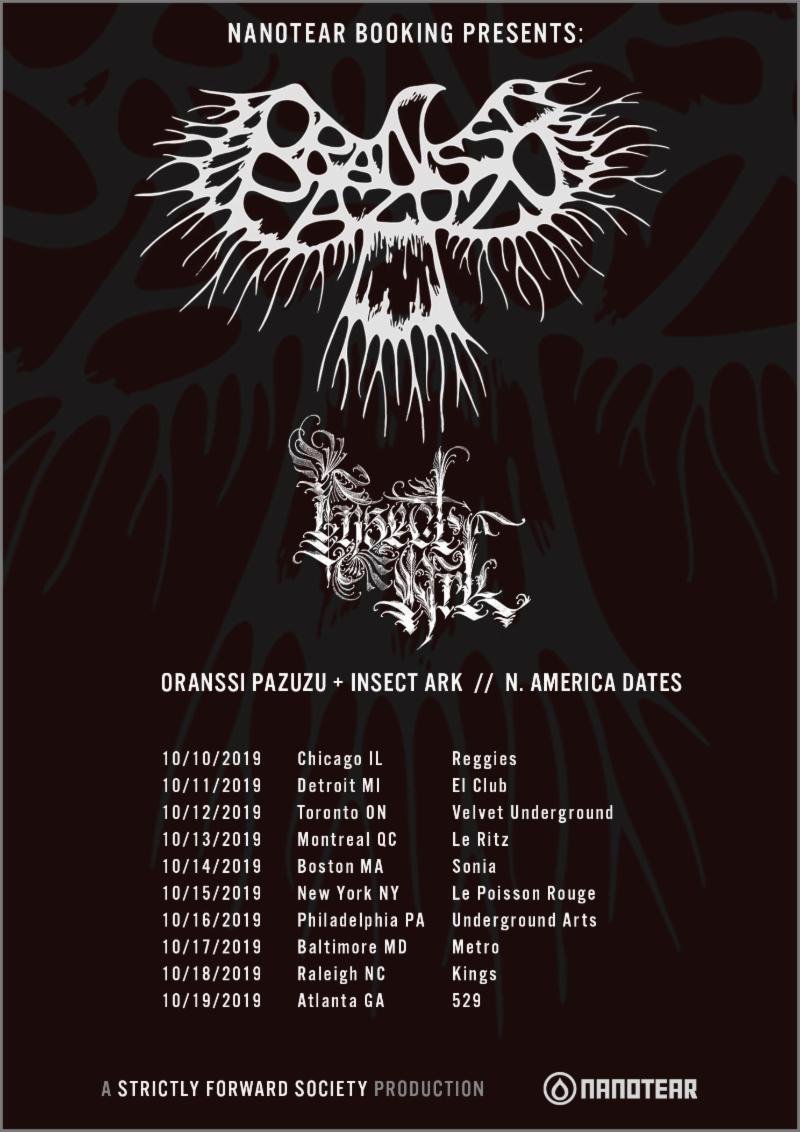 "All aboard!" the "INSECT ARK"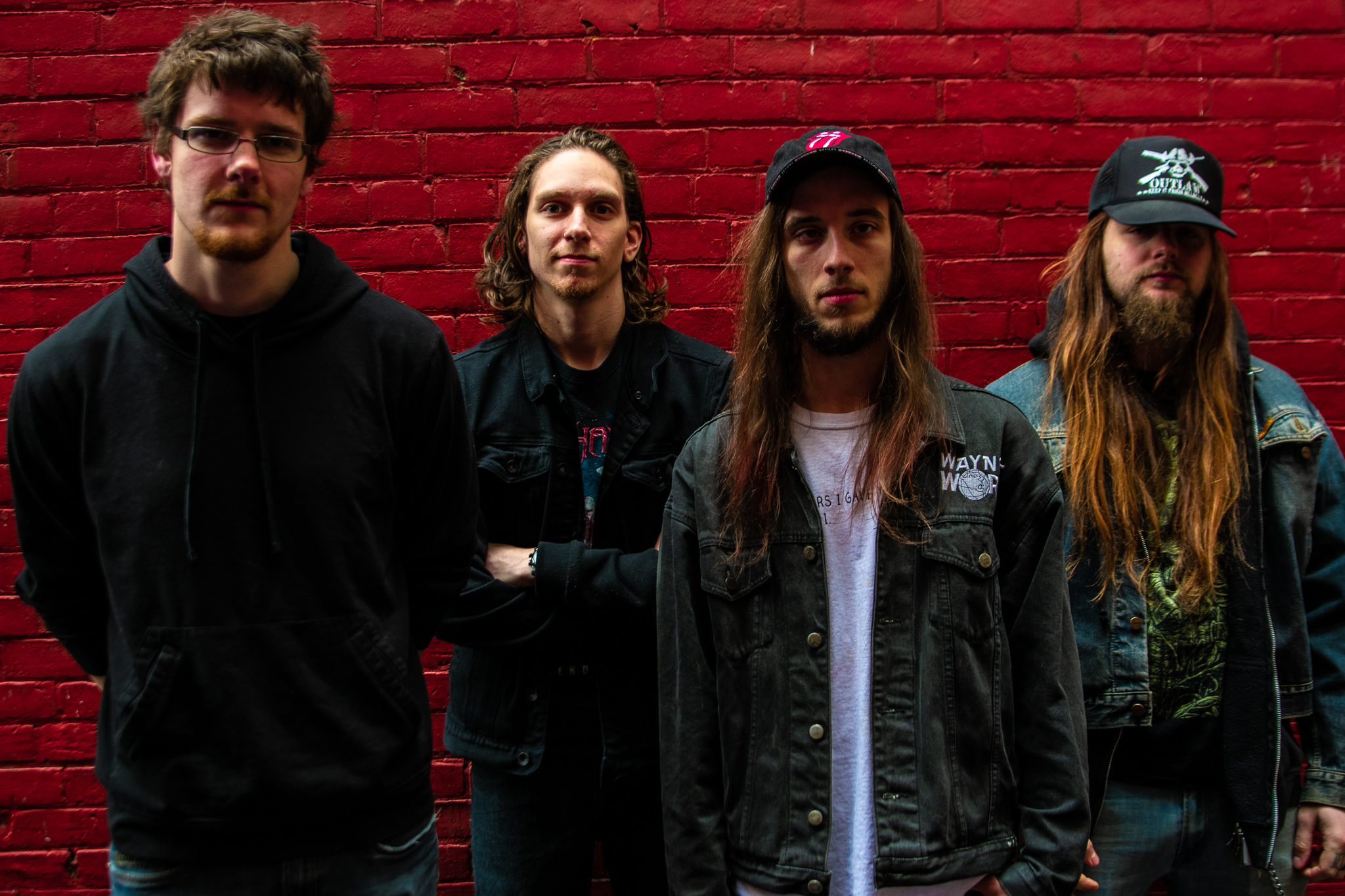 Canadian metal just committed "Triplemurder"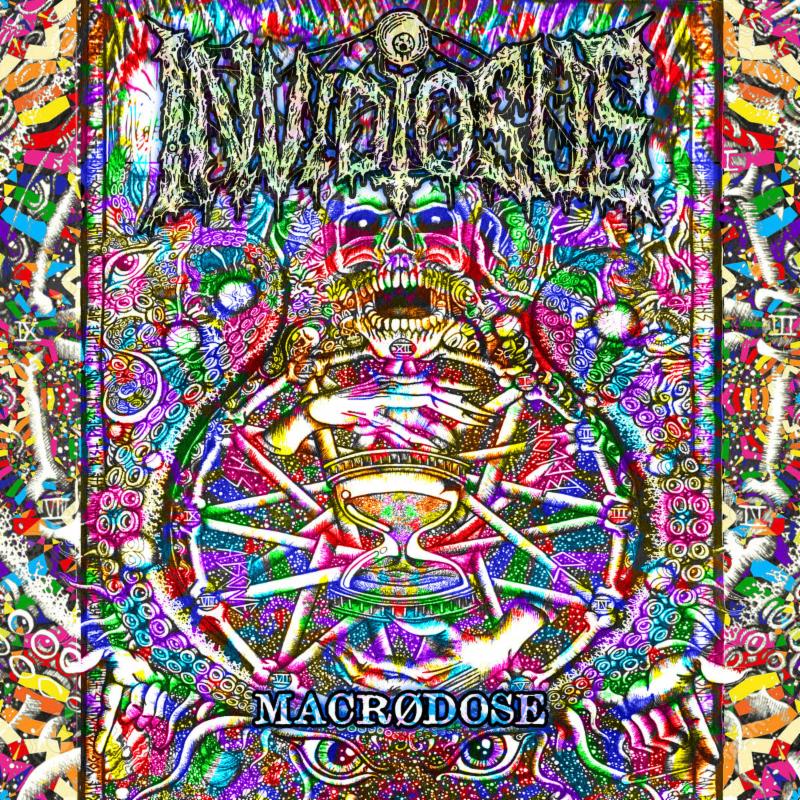 Horror Pain Gore Death Productions set to release split album between INVIDIOSUS and LPP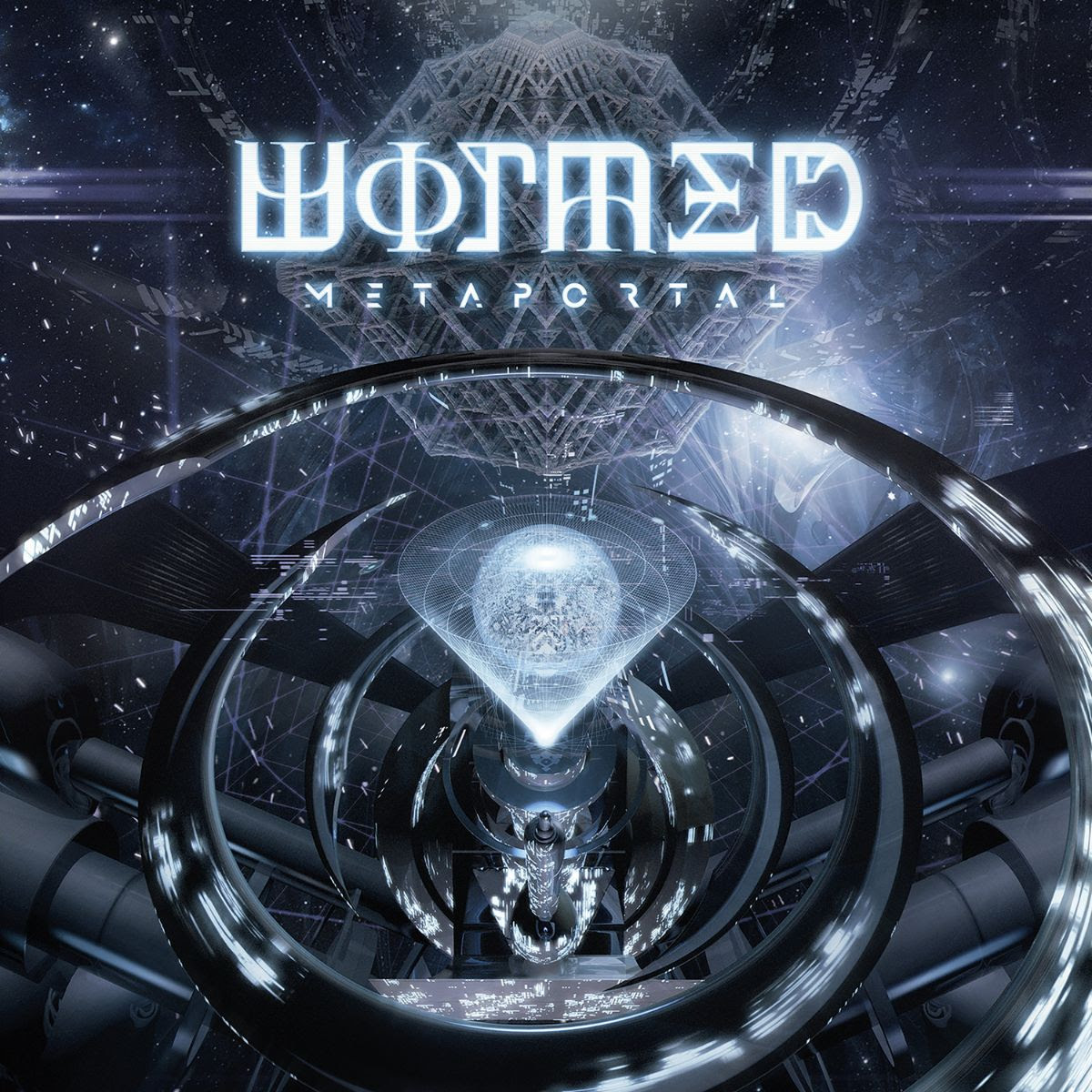 WORMED Issue Full Stream of New Sci-Fi EP, 'Metaportal,' via Invisible Oranges!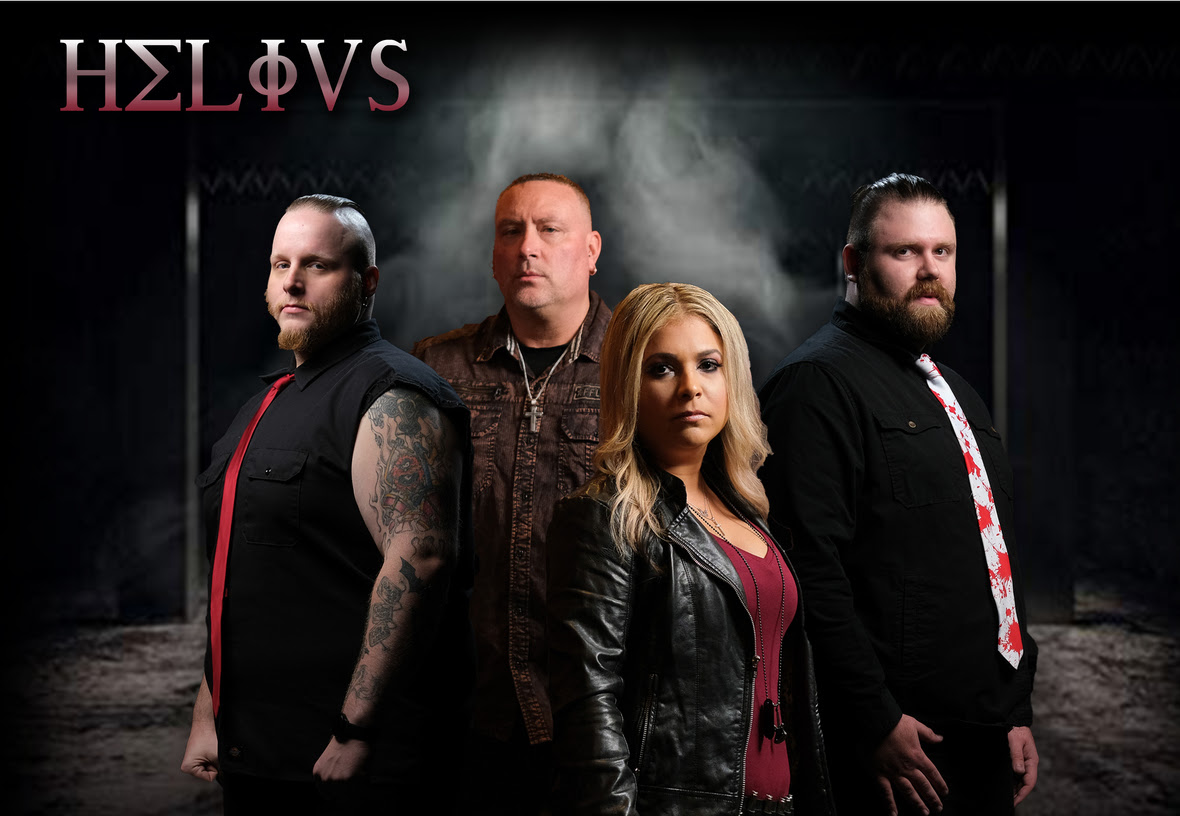 HELIVS Release Self -Titled Album July 11, 2019; Announce Tour Dates for July