Sybreed parts ways with bassist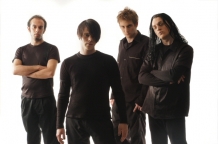 Swiss industrial-metallers SYBREED have issued the following update:
"While the media are still mourning the death of the King Of Pop, which is in our mind a bad attempt to hide the fact that he actually went back to his homeland, so as to say the planet Krypton or Sirius B (we're still arguing on that matter), we also have to share our part of sadness with the world by announcing the departure of our bass player Burn.
Indeed, after having spent several years roaming stages with us, he felt he wasn't able to carry on with the constant sacrifices that a musician's lifestyle implies (You know … having no job, no car, being broke, homeless and consume only low quality drugs). Fortunately, our friendship with him remains preserved, since it's a decision we can but understand, and so as to finish in a good way, Burn will anyway participate in the US tour beginning on July 17th, and surely in a couple of shows in Europe until we find a new bass player.
So, we are now looking for someone who could handle Burn's former duty. We have already a small list of people in mind, but still if you think you can handle the bass in Sybreed and if you want to try an audition, you can still contact Drop directly to the following address: drop@sybreed.com
Anyway here are a couple of conditions you have to fulfill: having skills ('thank you, Captain Obvious!'), decent gears and equipments and if possible a good experience in stage performance. Leaving not too far from Geneva, being available and autonomous would also be also a plus, not to say equally necessary conditions. Ah yeah, and you MUST have skills.
For the rest, including the psycho-pathological dimension, it will be left to our own appreciation."
In anticipation of their forthcoming The Pulse Of Awakening, due for domestic release this fall through Listenable Records, Sybreed will be embarking on a month-long, nationwide tour alongside THREAT SIGNAL, THE AUTUMN OFFERING, and THE AGONIST.
More dates for the tour have been confirmed. The current schedule is as follows:
July
17 - La Crosse, WI - The Warehouse
18 - St Paul, MN - Station 4
19 - Mokena, IL - The Pearl Room
20 - Springfield, MO - Outland Ballroom
21 - Tulsa, OK - The Marquee
22 - Ft Worth, TX - Ridglea Theater
23 - San Antonio, TX - Rock Bottom
24 - Austin, TX - Red 7
25 - Mission, TX - Smokin' Aces
27 - Farmington, NM - Gators
28 - Tempe, AZ - The Clubhouse
29 - San Marcos, CA - The Jumping Turtle
30 - Glendale, CA - The Scene Bar
August
1 - Portland, OR - Mt Tabor Legacy
2 - Seattle, WA - Studio Seven
3 - Salt Lake City, UT - Club Vegas
4 - Denver, CO - Cervantes Masterpiece Ballroom
5 - Kansas City, MO - Riot Room
6 - Little Rock, AR - Vino's
8 - Tallahassee, FL - Big Daddys
9 - Tampa, FL - Brass Mug
10 - Miami, FL - The Dugout
11 - Orlando, FL - Back Booth
12 - Raleigh, NC - Volume 11
13 - Fayetteville, NC - Jester's Pub
14 - Fredericksburg, VA - Golden Monkey
15 - New York, NY - Highline Ballroom
16 - Trenton, NJ - Championship Bar & Grill
17 - Syracuse, NY - Lost Horizon
Read More News
Tags:
Sybreed



admin

June 29, 2009


More News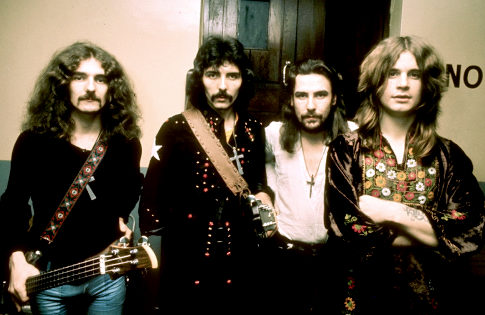 Black Sabbath "Born Again" has been BORN AGAIN!!!!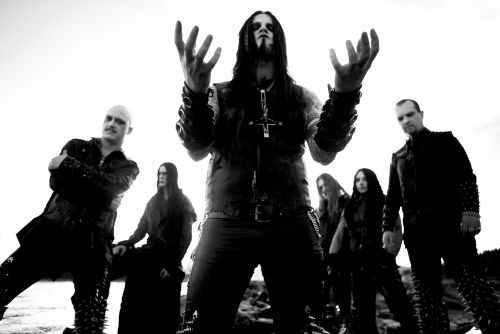 DIMMU BORGIR returns after more than 7 years of silence. With their tenth full-length album, EONIAN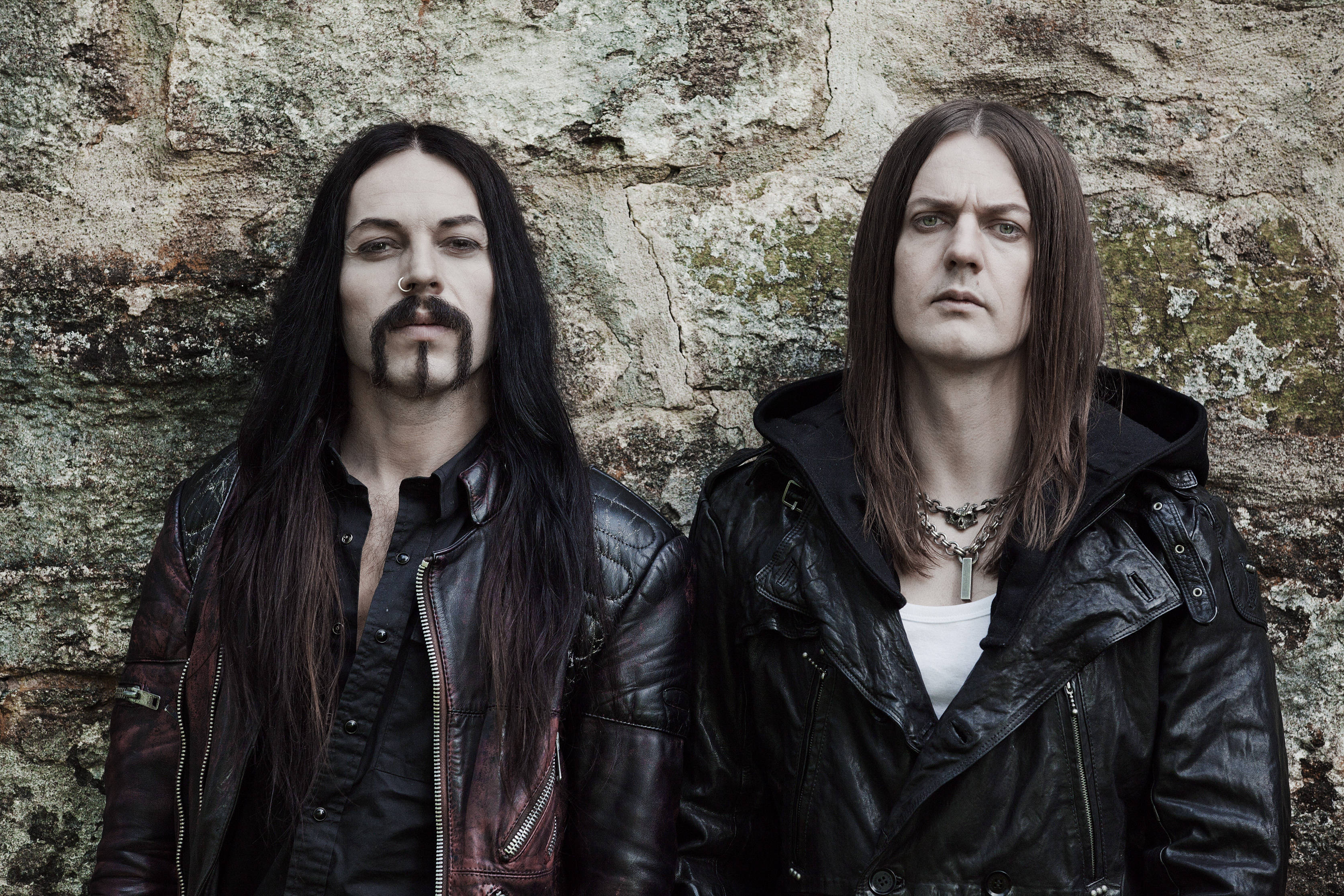 Satyricon - Deep calleth upon Deep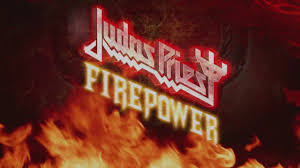 Judas Priest - Firepower #1 Album of the Year!!!!!!!!!!!!!!!!!!!!!!!!!!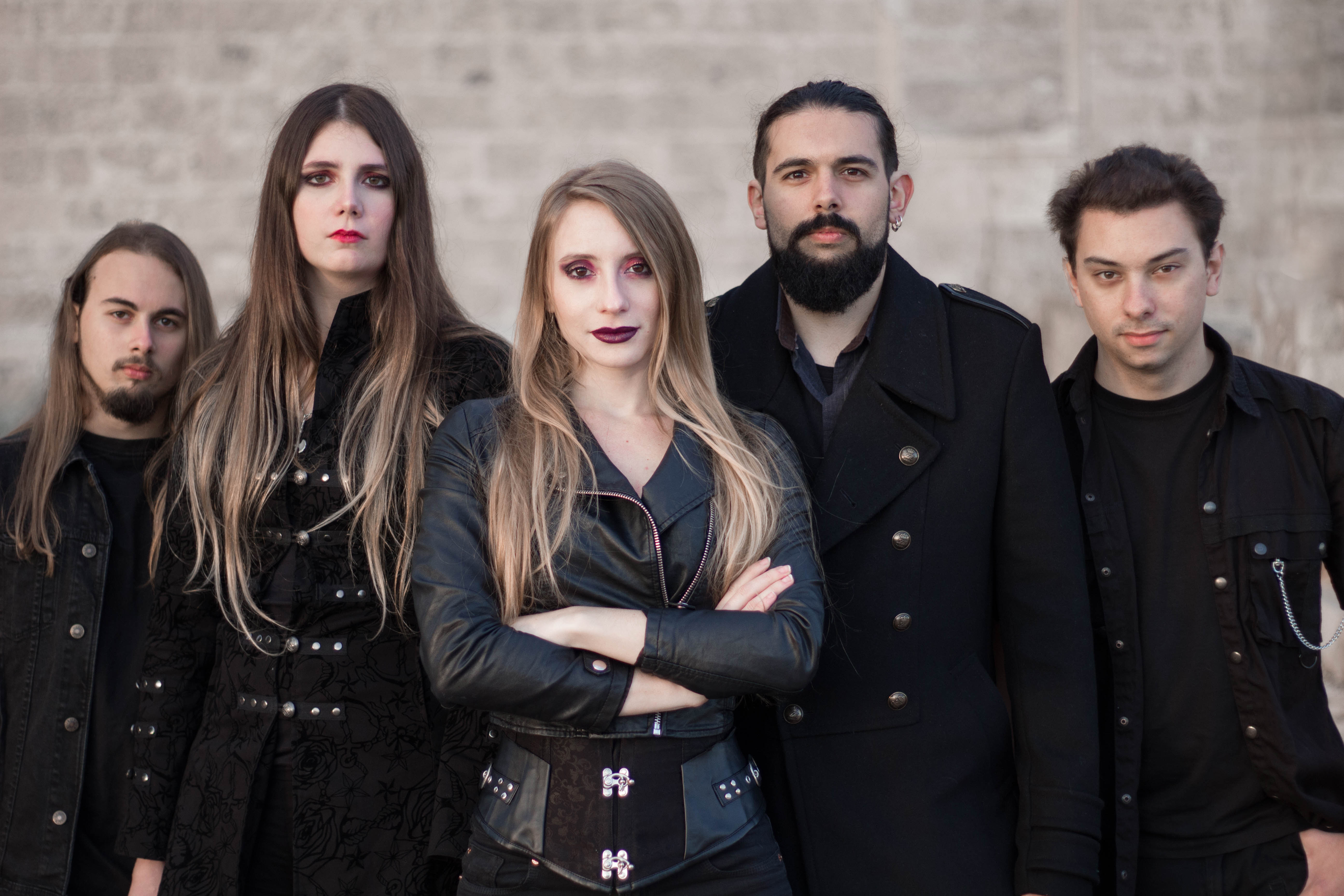 Norwald is taking you on a fantasy trip!