Top 10 bands from 1969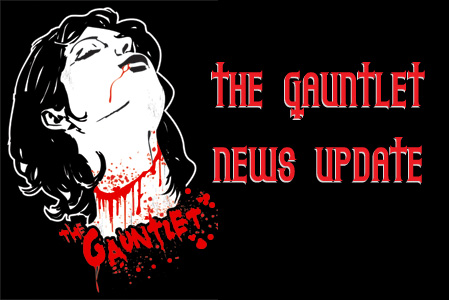 How can we let this day go by without honoring '69. With this list, we bring you the top 10 influential metallers from 1969.
Blue Cheer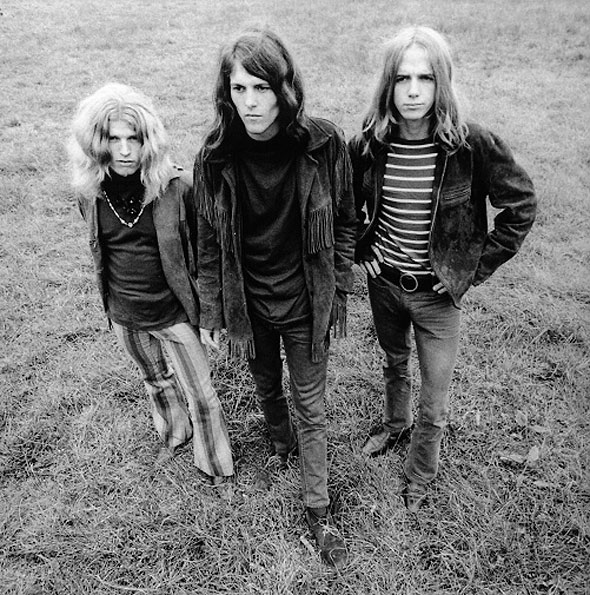 Credited with being the pioneers of heavy metal and early punk music, Blue Cheer was a San Francisco based psycodelic rock band.
Thin Lizzy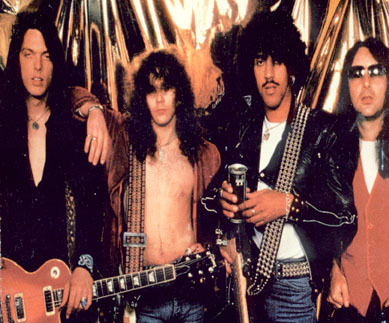 Founded in Ireland late in 1969, the hard rock band led by Phil Lynott went on to record classics like "The Boys Are Back in Town" and "Whiskey in a Jar"
Iron Butterfly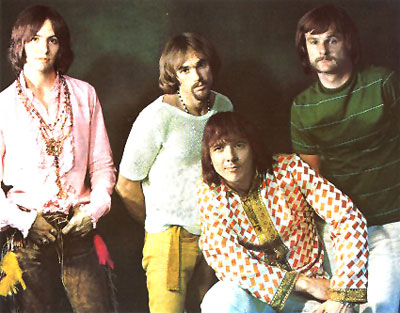 Iron Butterfly ventured into the realm of early metal with the breakaway hit "In-A-Gadda-Da-Vida".
Deep Purple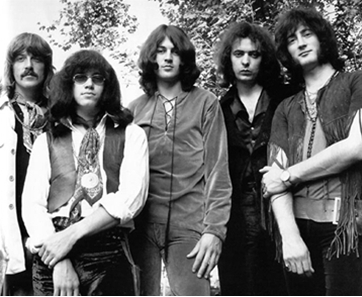 Deep Purple once held the Guinness World Record for being the loudest band. The band is considered one of the 3 main influences on metal along with Led Zeppelin and Black Sabbath.
Alice Cooper
The forefather of shock rock, Alice Cooper's influence on metal is immense. Cooper is responsible for not only shaping the sound of early metal, but also the style and look of metal.
Cream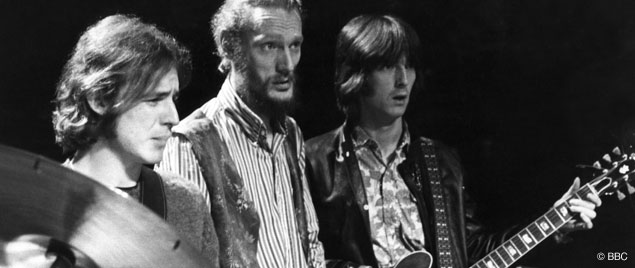 The heavy and technical sounds of Cream foreshadows the works of Led Zeppelin and Deep Purple (also on this list). Together with Hendrix, Cream popularized the use of the guitar wah-wah pedal.
Judas Priest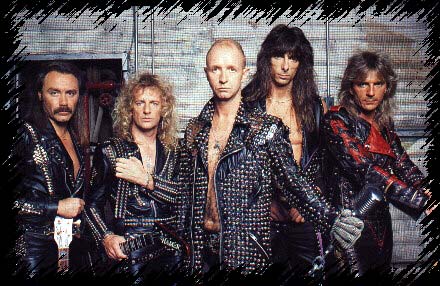 Not many metal bands can be referred to as "metal gods", but these guys can. Judas Priest has probably influenced more metal artists than dare I say Black Sabbath?
Jimi Hendrix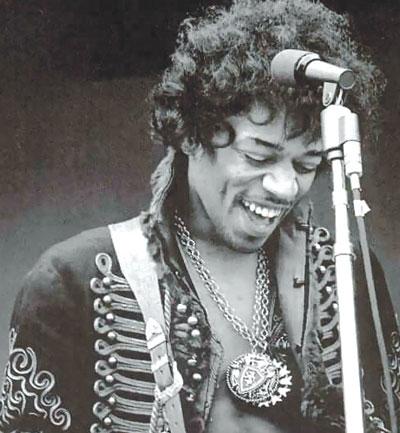 Along with Cream, Hendrix popularized the use of the wah-wah pedal. Hendrix also produced a loud and raw over amped guitar sound that was a precursor to metal.
Black Sabbath
Sabbath is the band most often referred to as the godfathers of heavy metal as they incorporated dark lyrics with the sound. With their down-tuned sound, Sabbath has been highly influential on metal.
Led Zeppelin
Although the band transcends many genres, Led Zeppelin's guitar work is famed amongst the metal community.
Read More News
Tags:
top 10, 69, 1969, led zeppelin, black sabbath



Jason Fisher

June 09, 2009


More News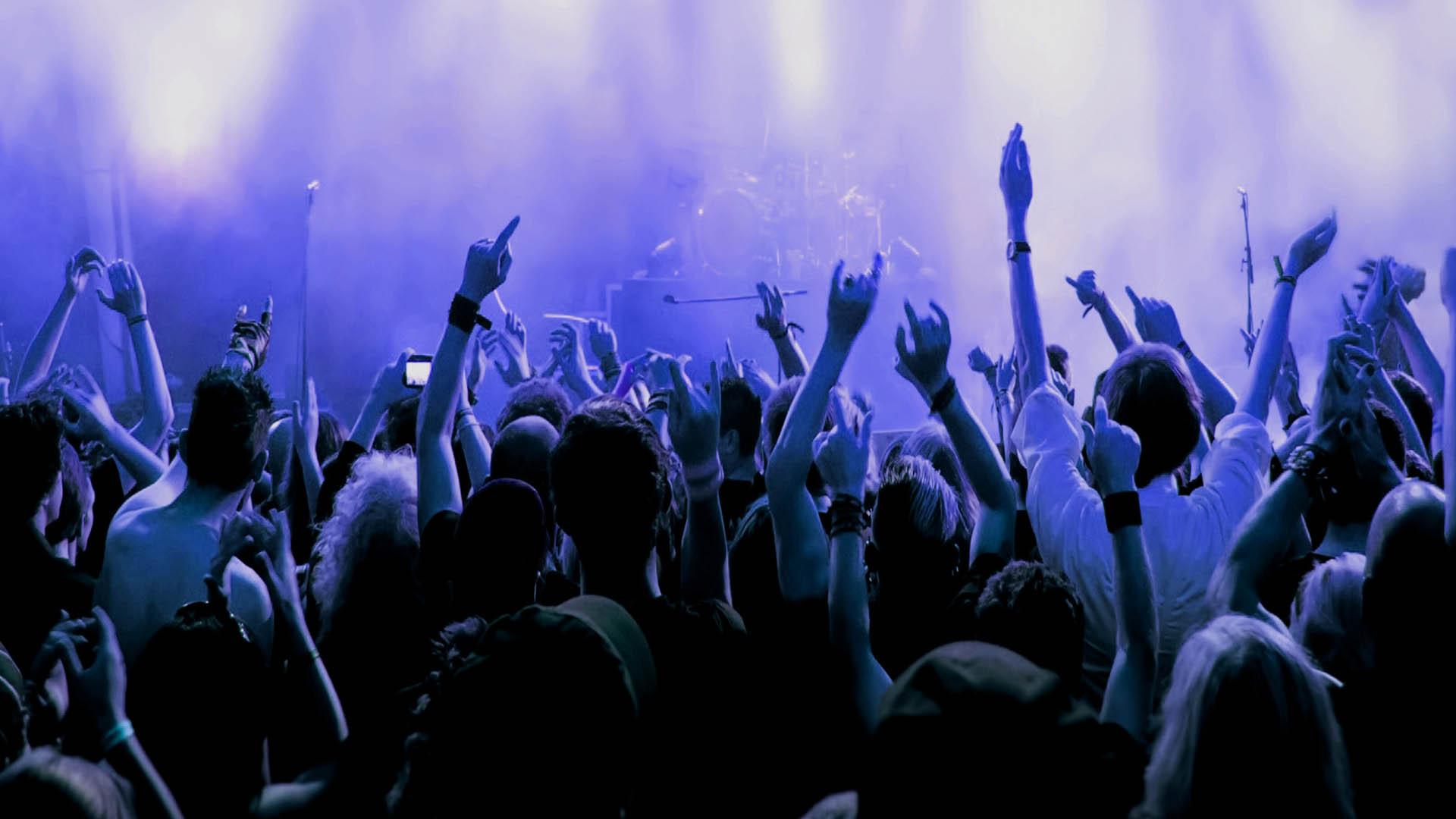 Gauntlet Announcement!!!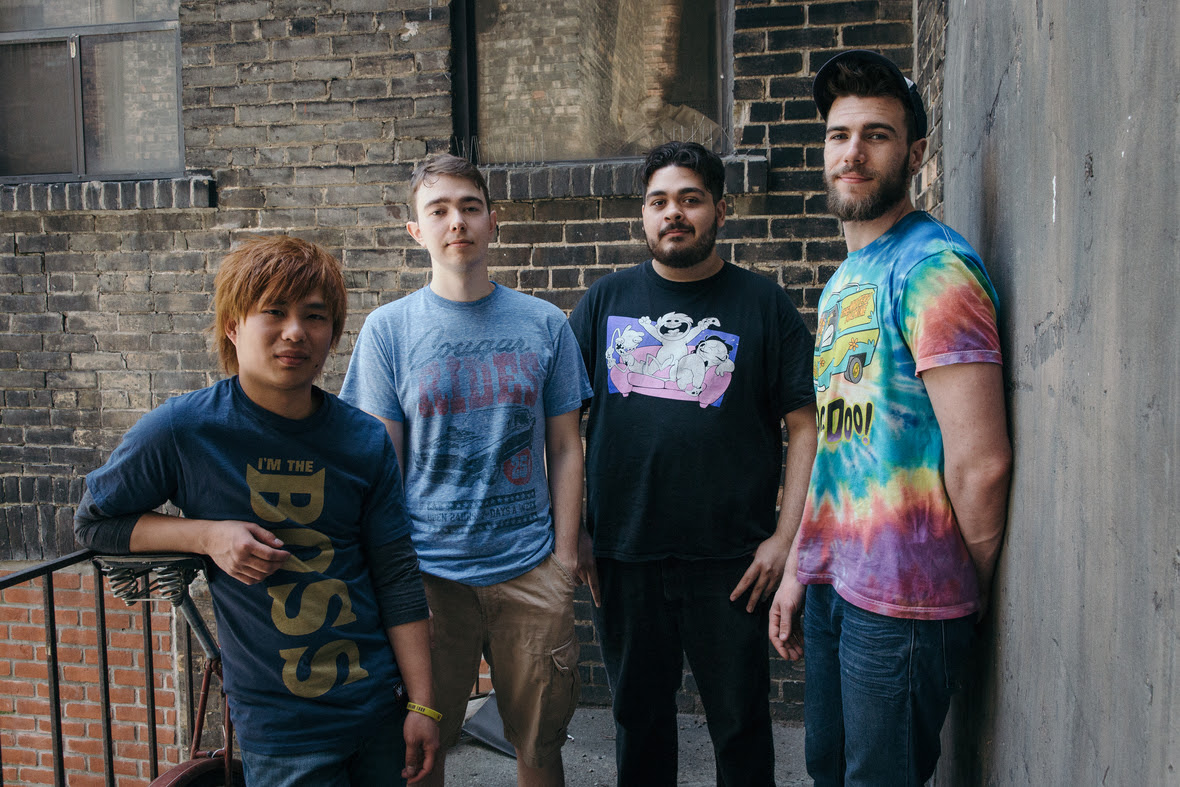 Minority 905, Not following Anyone - LEADING INSTEAD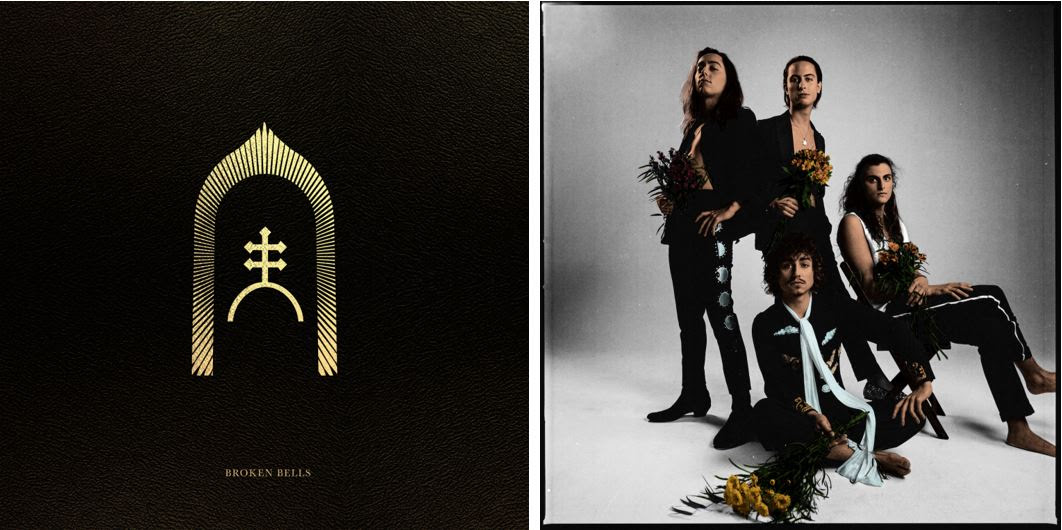 GRETA VAN FLEET PREORDER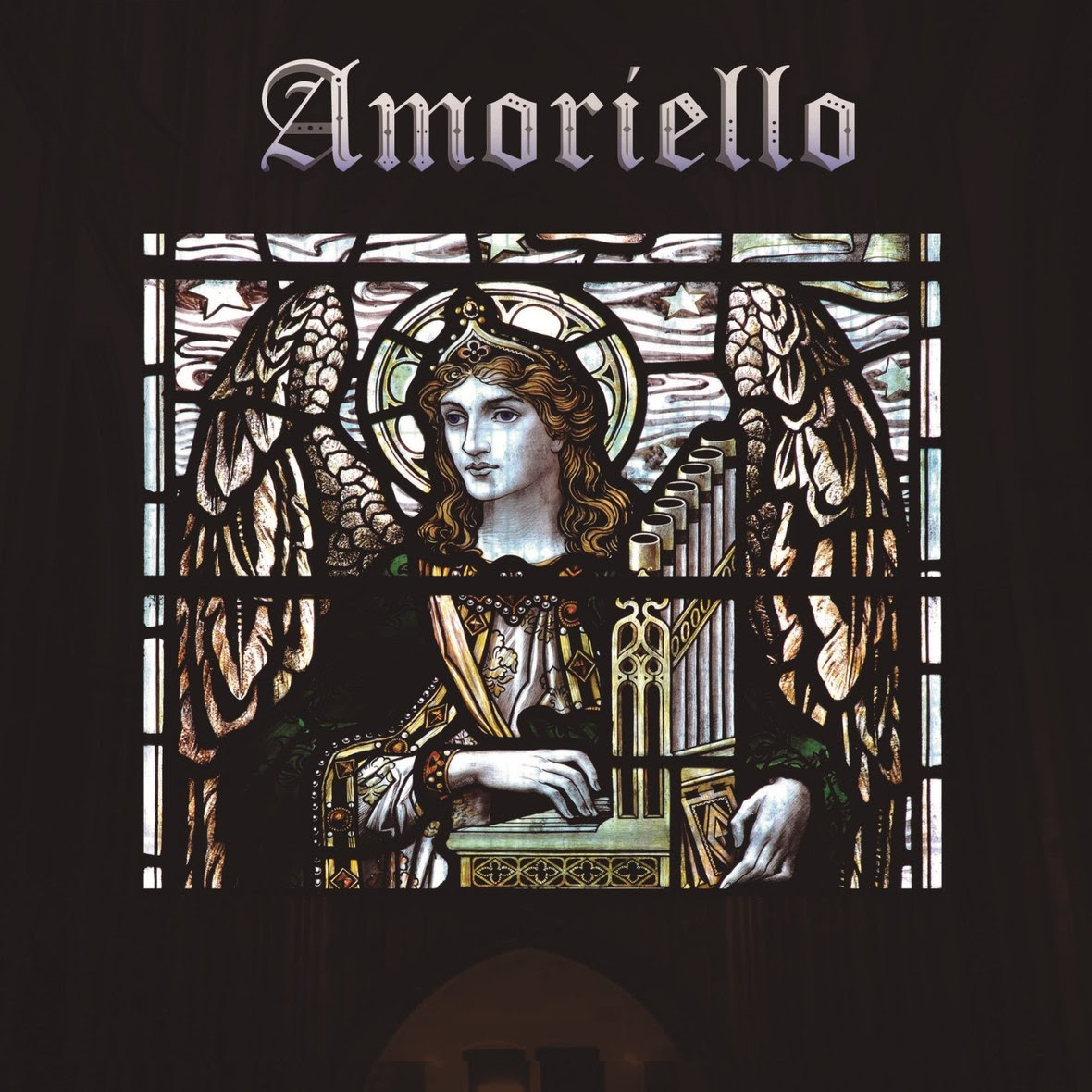 AMORIELLO Reveals First Teaser

ARCHGOAT
More News