Lord parts ways with drummer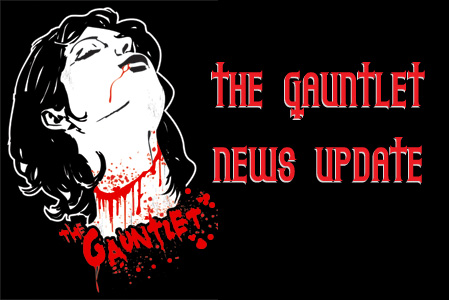 Australian metallers LORD have issued the following press release:
Lord have parted ways with long-time drummer Tim "T.Y." Yatras and have announced that Damian Costas will take over the drum stool for the second leg of their current tour, promoting their upcoming release Set In Stone.
Said mainman Lord Tim, "One of the things that we all agreed on when Lord was formed was that everyone does it for all the right reasons. If your heart is no longer in it, don't wait until it impacts on our friendships or the stability of the band, speak up and if it's time to move on, then so be it; no hard feelings at all.
"T.Y. injured his back recently after some excessive partying after a gig earlier this year which caused him to miss a few shows. This break gave him time to think about his life and he came to the conclusion that he wasn't feeling the hunger for Lord any more and wanted to try other things. We remain great friends and are all very sad to see him go, and wish him all the best with his other projects and whatever band he will no doubt be playing for next. In my opinion he is one of the best metal drummers in Australia, so it won't be long until he's out and about again tearing up the stage.
"We'd like to introduce everyone to our new drummer Damian "Damo" Costas. Damo has been a long-time fan of Lord and DUNGEON prior to that and his previous bands had supported Lord several times. We would often remark on what an amazing talent this guy had and that if he kept at it, he would be something special. When T.Y. was forced out of playing live for us, Damo stepped in with just one rehearsal and played our set flawlessly, having already known the entire Lord and Dungeon back catalogue back-to-front. After T.Y. announced he wanted to leave, Damo was the logical choice as his replacement.
"T.Y. will continue to play with Lord until the final gig on the first leg of our Set In Stone tour on June 12th in Sydney, and from that point onwards Damo will be the new face behind the kit. We'd love everyone to come along to wish T.Y. a fond farewell and a warm welcome to Damo."
Read More News
Tags:
Lord, Lord Tim, Tim Yatres



admin

June 01, 2009


More News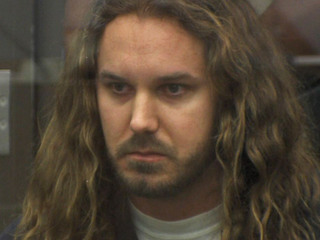 As I Lay Dying Welcome Back Tim Lambesis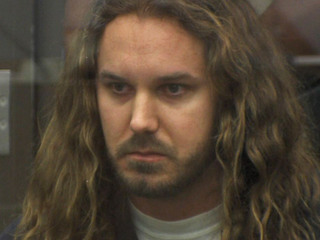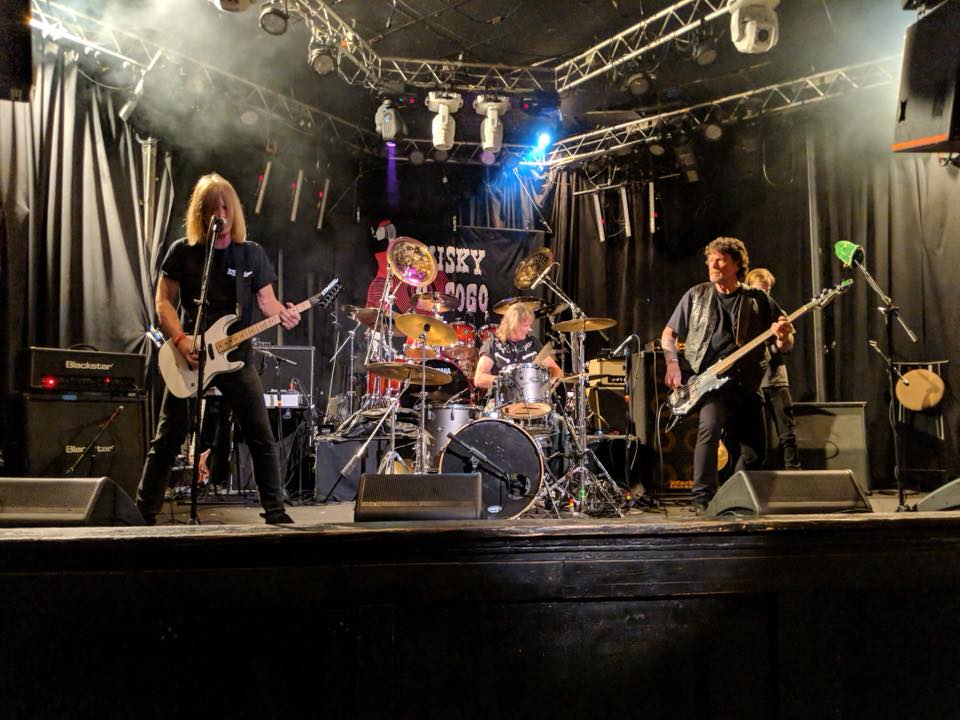 FROM THE DEPTHS TO THE SURFACE. WHITE BOY AND THE AVERAGE RAT BAND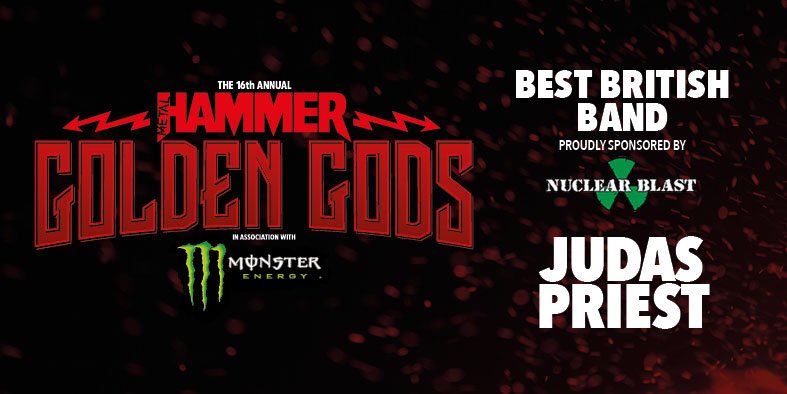 Winners at the Metal Hammer Golden God Awards in London.

Brass Owl Self-Released 22 June 2018
More News