Ozzy Osbourne comments on lawsuit against Tony Iommi
Ozzy Osbourne has issued the following statement (we are guessing he had help with it) in response to his lawsuit against Tony Iommi over the Black Sabbath name.
Below is my official press statement on the official Black Sabbath trademark lawsuit. I am very saddened that I've had to take legal action against Tony. This is something that I've tried to avoid for years. I am not Geezer or Bill's voice. However, till the day I die I will not change my mind on this issue. The Black Sabbath trademark should be equally owned by Geezer, Bill, Tony and I as the true Black Sabbath lineup is Tony, Geezer, Bill and I. We've all been mates since school. I've always said there is an invisible thread that holds us together. Tony, lets get this ridiculous issue sorted and move on with our lives. You're 61, I'm 60. I hope that we've got a good 20 years left in us. But if not, God forbid something happens to you. What's going to happen to the Black Sabbath trademark? Who's going to oversee it? Don't you think after we're long gone the rights should stay in your family, my family, Bill's family and Geezer's family?
Statement from OZZY OSBOURNE:
"It is with great regret that I had to resort to legal action against my long term partner, Tony Iommi, but after three years of trying to resolve this issue amicably, I feel I have no other recourse. As of the mid-1990's, after constant and numerous changes in band members, the brand of 'Black Sabbath' was literally in the toilet and Tony Iommi (touring under the name Black Sabbath) was reduced to performing in clubs. Since 1997 when Geezer, Bill and myself rejoined the band, Black Sabbath has returned to its former glory as we headlined sold-out arenas and amphitheatres playing to upwards of 50,000 people at each show around the world. We worked collectively to restore credibility and bring dignity back to the name 'Black Sabbath' which lead to the band being inducted into the UK and US Rock & Roll Hall of Fames in 2005 and 2006, respectively. Throughout the last 12 years, it was my management representatives who oversaw the marketing and quality control of the 'Black Sabbath' brand through OZZFEST, touring, merchandising and album reissues. The name 'Black Sabbath' now has a worldwide prestige and merchandising value that it would not have had by continuing on the road it was on prior to the 1997 reunion tour. Tony, I am so sorry it's had to get to this point by me having to take this action against you. I don't have the right to speak for Geezer and Bill, but I feel that morally and ethically the trademark should be owned by the four of us equally. I hope that by me taking this first step that it will ultimately end up that way. We've all worked too hard and long in our careers to allow you to sell merchandise that features all our faces, old Black Sabbath album covers and band logos, and then you tell us that you own the copyright. We're all in our 60's now. The Black Sabbath legacy should live on long after we have all gone. Please do the right thing."
Read More News
Tags:
Ozzy Osbourne, Tony Iommi, Black Sabbath, Ozzfest



jason

May 29, 2009


More News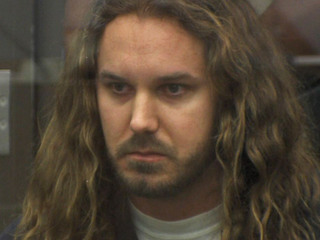 As I Lay Dying Welcome Back Tim Lambesis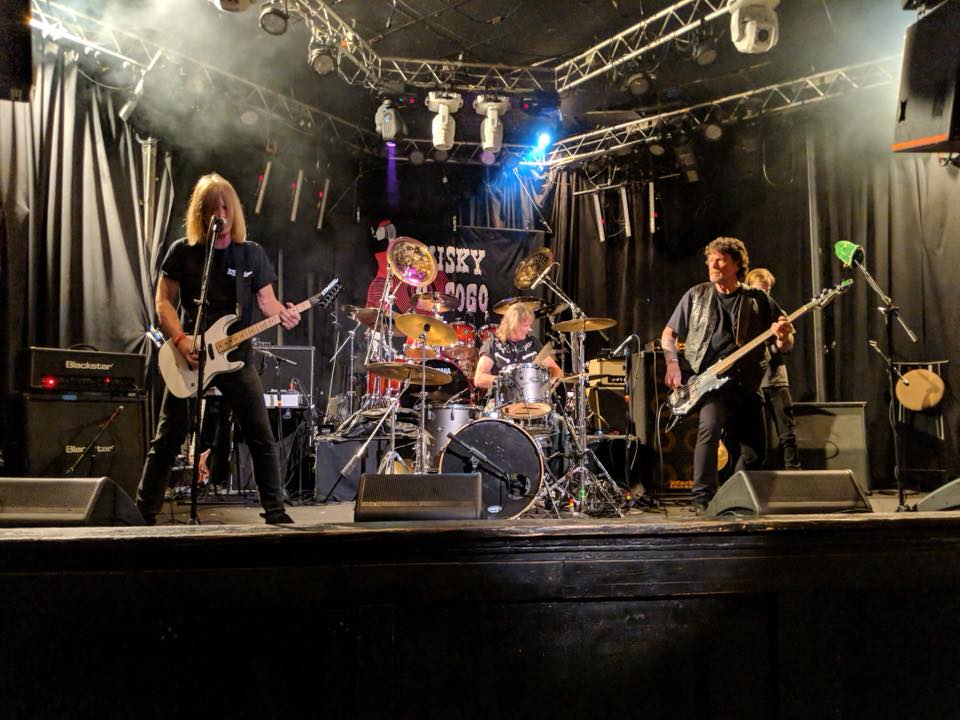 FROM THE DEPTHS TO THE SURFACE. WHITE BOY AND THE AVERAGE RAT BAND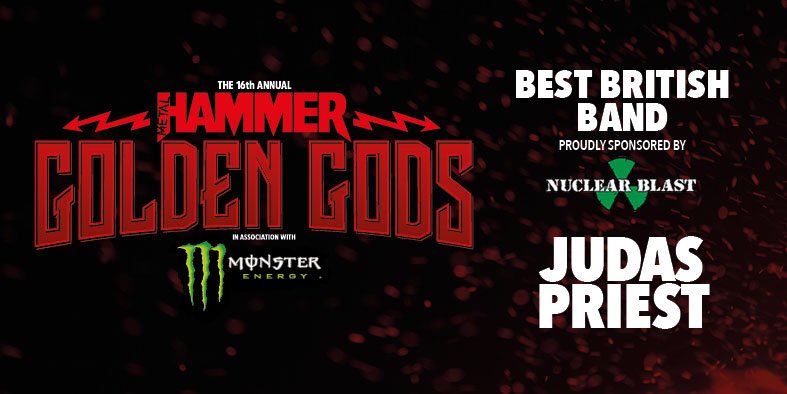 Winners at the Metal Hammer Golden God Awards in London.

Brass Owl Self-Released 22 June 2018
-PRESS RELEASE 9TH MAY 2018- UK tech-metal pioneers ready to Krank it up in South Africa
More News