New Wretched video to make Headbanger's Ball debut
Even MTV2 couldn't resist getting their hands on WRETCHED's frightening new video for "A Preservation of Immorality"; it will be airing for the first time on television THIS SATURDAY on MTV2's Headbanger's Ball. The video has been given the much deserved title of the Bloodiest Video Ever and holds true to that name with a twisted storyline, explicit images and, of course, tons and tons of blood. Gore, disgust and horror don't even begin to describe this metal onslaught, so be sure to tune in at 2AM EST/3AM CST and decide for yourself. Wondering how a video like this was made? Check out all of the behind-the-scenes footage at
BloodiestMusicVideoEver.com
.
WRETCHED will be hitting the road with Kill Whitney Dead on a 6 week national run, playing "A Preservation of Immorality" and other pummeling tracks from their new record The Exodus of Autonomy, which is in stores now. A full list of tour dates is below; please see me to get a copy of The Exodus of Autonomy, set up interviews, or for anything else you may need regarding WRETCHED.
WRETCHED W/ KILL WHITNEY DEAD
JUNE 5- TREMONT MUSIC HALL, CHARLOTTE, NC
JUNE 6- WEEKEND'S PUB, GOOSE CREEK, SC
JUNE 7- SECTOR 76, AUGUSTA, GA
JUNE 8- THE DUNGEON, ORLANDO, FL
JUNE 9- THE TONE ZONE, MOBILE, AL
JUNE 10- THE HIGH GROUND, METARIE, LA
JUNE 11- JAVA JAZZ, HOUSTON, TX
JUNE 12- THE WHITE RABBIT, SAN ANTONIO, TX
JUNE 13- ART AMBUSH, WACO, TX
JUNE 14- CHIC'S, EL PASO, TX
JUNE 15- THE SETS, TEMPE, AZ
JUNE 16- THE EPICENTER, SAN DIEGO, CA
JUNE 17- CHAIN REACTION, ANAHEIM, CA
JUNE 18- THE BOARDWALK, ORANGEVALE, CA
JUNE 19- THE VENUE, BOISE, ID
JUNE 20- THE EDGEMONT, OREM, UT
JUNE 21- HODI'S HALFNOTE, FORT COLLINS, CO
JUNE 22- THE EAGLES LODGE, WICHITA, KS
JUNE 23- CACTUS JACK'S, BELTON, MO
JUNE 24- HITTS, HERRIN, IL
JUNE 25- THE MUSE, NASHVILLE, TN
JUNE 26- JOHNNY'S CAFÉ, METAMORA, IL
JUNE 27- 180 SKATEPARK, DAYTON, OH
JUNE 28- FRANKIE'S, TOLEDO, OH
JUNE 29- GIORGIO'S BANQUET HALL, PITTSBURGH, PA
JUNE 30- THE PENNY ARCADE, ROCHESTER, NY
JULY 1- THE LOFT, POUGHKEEPSIE, NY
JULY 2- ROCKO'S, MANCHESTER, NH
JULY 3- THE KAVE, BUCKSPORT, ME
JULY 4- TRAXX, LONG ISLAND, NY
JULY 5- CLARK KOC, CLARK, NJ
JULY 6- CANAL CLUB, RICHMOND, VA
JULY 8- PLAN B, DANVILLE, VA
JULY 9- THE BREWERY, RALEIGH, NC
JULY 10- GREENE STREET, GREENSBORO, NC
JULY 11- THE RAVEN, BURLINGTON, NC
Read More News
Tags:
Wretched, Victory Records, Headbanger's Ball, MTV



admin

May 29, 2009


More News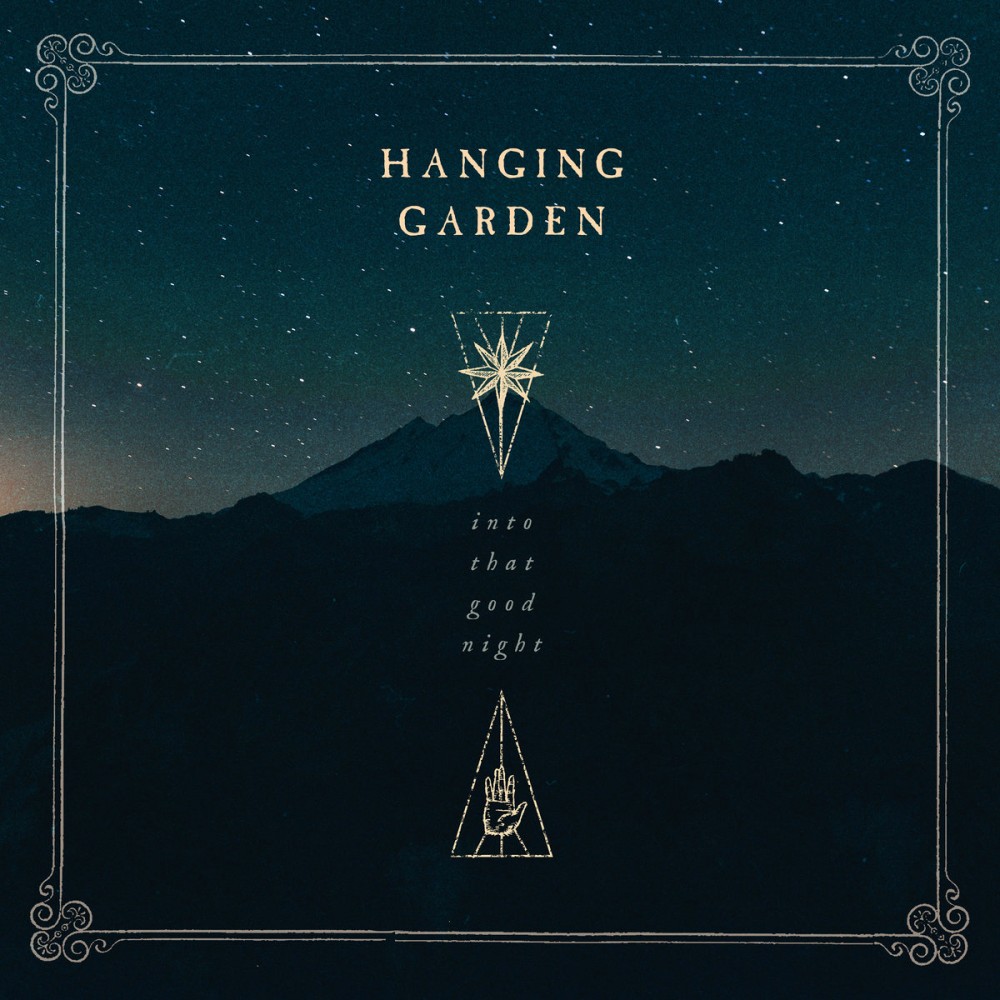 HANGING GARDEN To Release "Into That Good Night"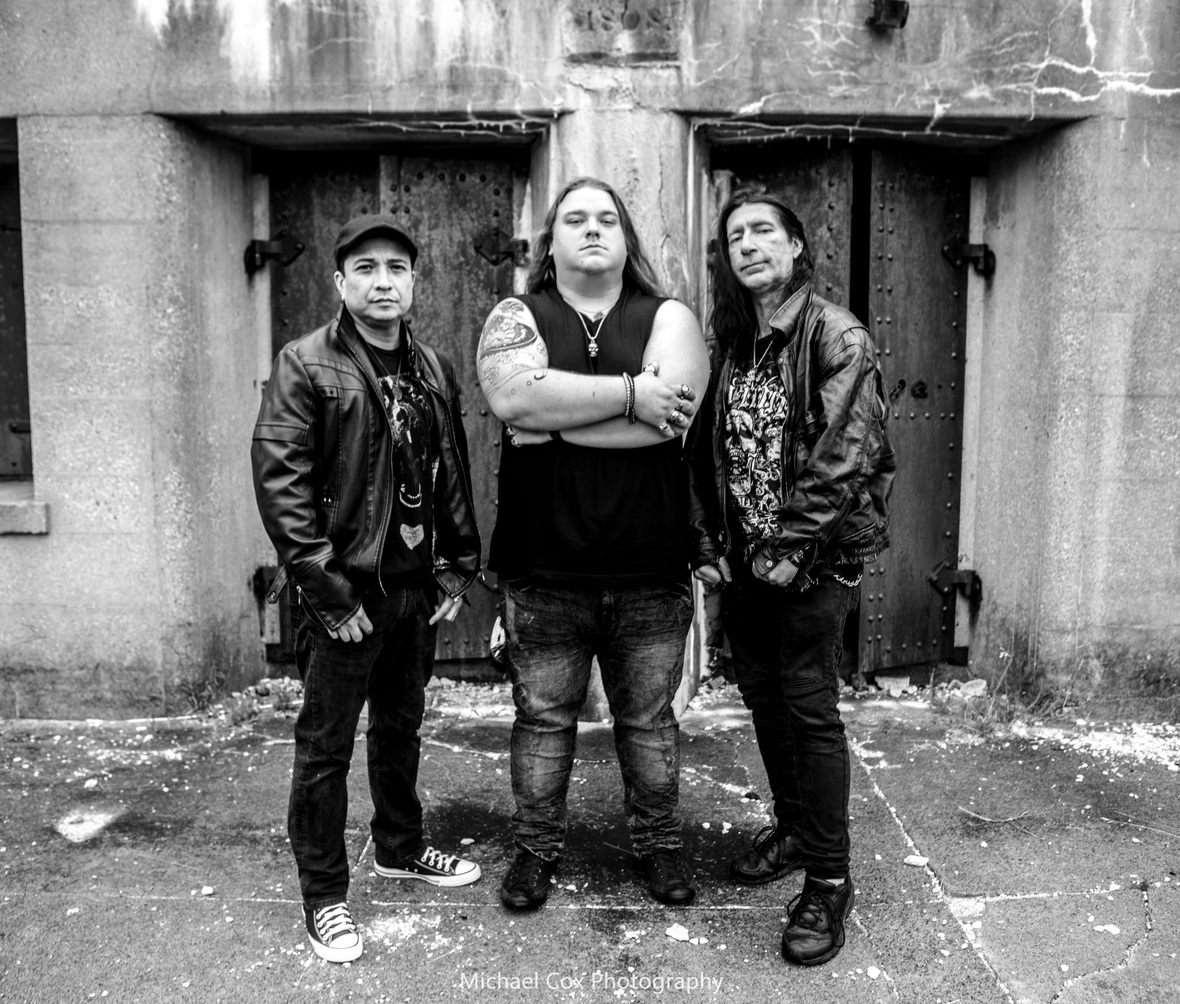 RENEGADE CARTEL Releases Live Video for "Break Your Chains"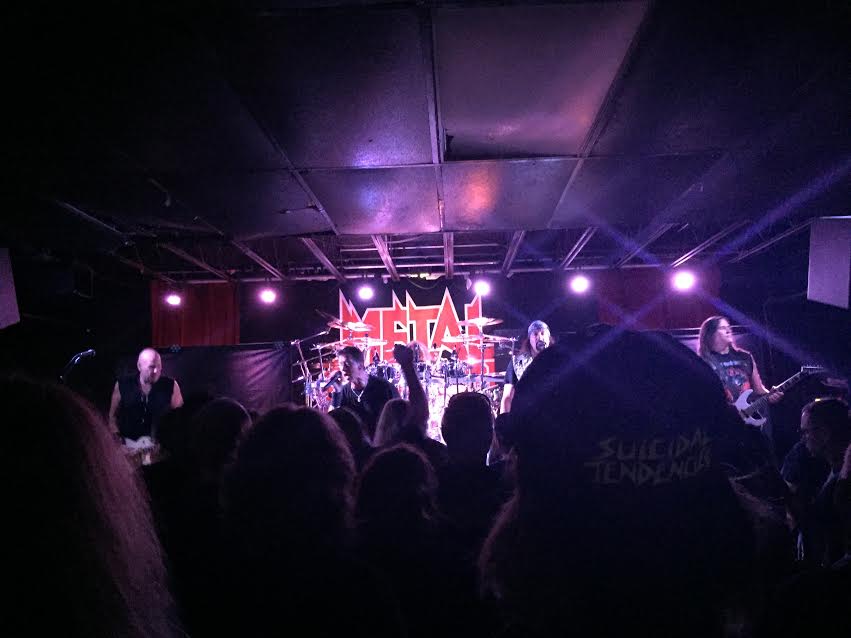 Metal Church and Images of Eden Start the Fire in Fubar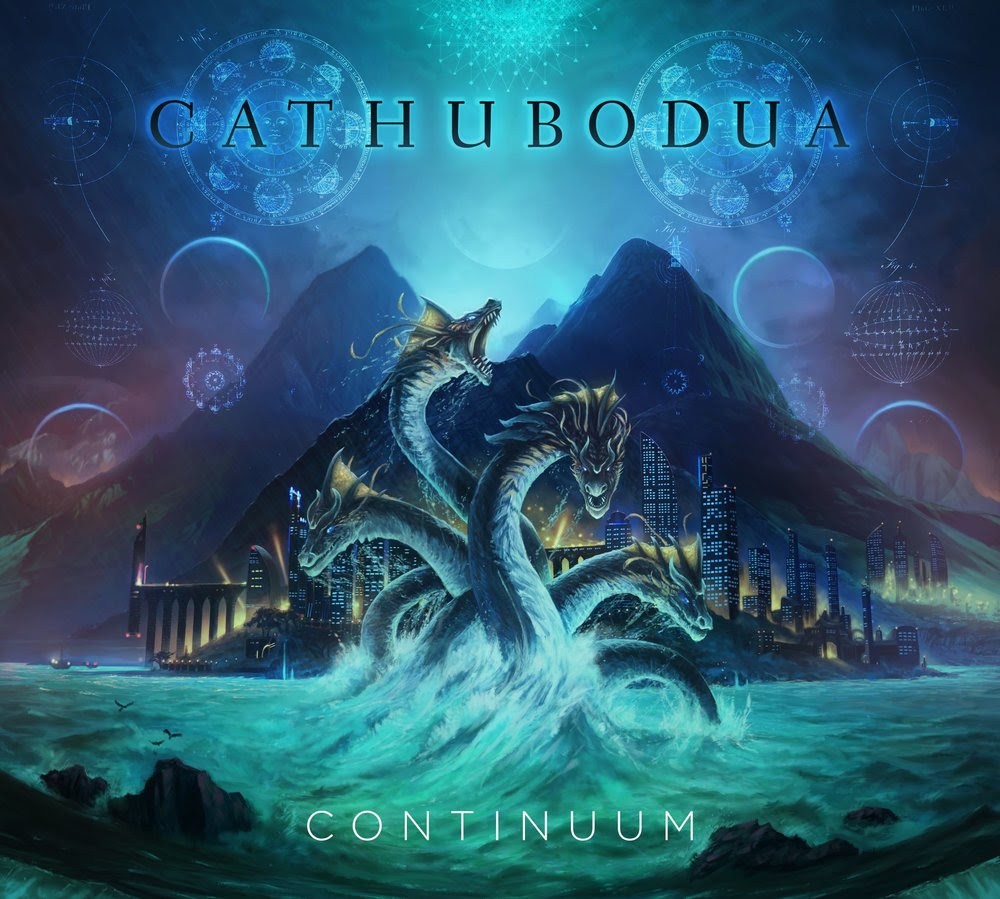 CATHUBODUA premiere video for 'Hero Of Ages'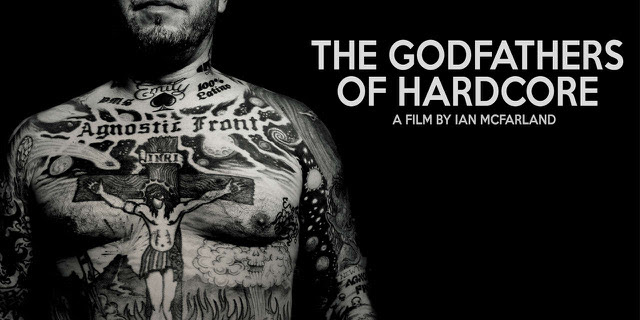 BRIDGE NINE RECORDS TO RELEASE THE GODFATHERS OF HARDCORE DOCUMENTARY ON BLU-RAY ON NOVEMBER 15