Job For A Cowboy reveals cover art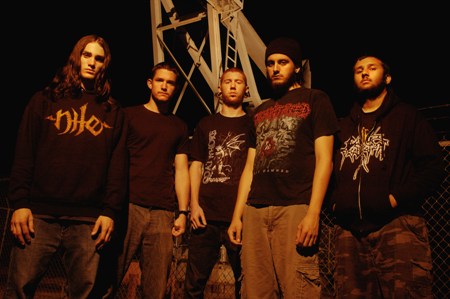 Award-winning Glendale, AZ heavy music powerhouse JOB FOR A COWBOY has completed work on its hotly-anticipated sophomore album, entitled
Ruination. The record will see a July 7, 2009 North American release
date via Metal Blade Records.
The cover artwork for Ruination has been unveiled and is available for viewing now at this location.
The striking, quasi-conceptual piece was designed by Brent Elliott White and takes its inspiration from JOB FOR A COWBOY front man Jonny Davy's album lyrics and concepts.
"The ideas involved with the new album branch off from our last
record, 'Genesis' but are more politically based," states Davy. Topics
addressed by the album's schema revolve around modern day worldwide dilemmas and controversial issues including "Propaganda in the main stream media and television, humanitarian rights of Northern Korea, the modern genocidal government of Nubia, the use of torture in American military tactics, overruling by world governments and Police states / Martial law".
JOB FOR A COWBOY will shoot its first music video from Ruination – for the new song "Regurgitated Disinformation" -- on Saturday, June 6 in Philadelphia, PA and is inviting fans to attend and be a part of the event. Presented by R5 Productions & 94 WYSP/Rockers, the JFAC shoot will take place in Philly's First Unitarian Church beginning at 8:00 PM EDT. Downloadable vouchers for the video shoot / live performance will cost just .94 cents and are available at this location
Data&eventId=1640164> . In addition to the video shoot, the evening will include a full live set from both JOB FOR A COWBOY and a "special guest" opening act.
The event voucher will be exchanged for an "admission wristband"
on the day of the show. Wristbands will be issued on a first come, first serve basis starting at 12 PM (noon) on June 6 at the main entrance of The First Unitarian Church and will only be available to those who purchased the voucher in advance. The wristband will guarantee admission to the show that evening as well as both a special meet and greet with JFAC and a limited edition poster that includes a promo code to download a special digital Metal Blade sampler featuring new music from Job for a Cowboy, Cannibal Corpse, Behemoth and more.
Fans who arrive too late to receive wristbands will still be able to partake in the meet and greet and receive the poster with digital sampler promo code. Full details on the event can be found at this location
Data&eventId=1640164> .
The follow up to the quintet's celebrated debut album Genesis, Ruination was recorded at Audio Hammer Productions in Sanford, FL with Producer Jason Suecof. The album features ten tracks of state-of-the-art heavy metal music and marks the JOB FOR A COWBOY recording debuts of drumming prodigy Jon "The Charn" Rice, who has toured with the band since the release of Genesis and guitarist Al Glassman. Upon the release of Ruination, JOB FOR A COWBOY will hit the road as one of the featured acts of the 2009 "ROCKSTAR Energy Mayhem Festival" alongside Slayer, Marilyn Manson and more. The 27-date North American march is slated to launch on July 10 in Sacramento, CA.
In the two short years since the release of the band's full length debut, JOB FOR A COWBOY (JFAC) has progressed from "the band with the different name" to one of the leading lights for heavy music in the 21st century. The quintet has toured the world to out-and-out acclaim, highlighted by main stage appearances at distinguished music jubilees such as the UK's Download Festival and Germany's Wacken Open Air. JFAC delivered scintillating live performances as handpicked support to metal titans Megadeth (on both its North American and UK "Gigantour" treks) and co-headlined the highly successful "Radio Rebellion" tour with Polish metal champions Behemoth.
In addition to Davy, Rice and Glassman, JOB FOR A COWBOY features guitarist Bobby Thompson and bassist Brent Riggs.
Read More News
Tags:
Job for a cowboy, Ruination, Genesis, Jason Suecof, Metal Blade Records



jason

May 21, 2009


More News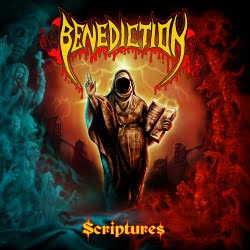 Benediction to release their newest album titled, "Scriptures" next week!
Louisiana's ROMASA to release their new album "Insufferable Cave of Rotting Aspiration" EP this month via Hand Of Death Records!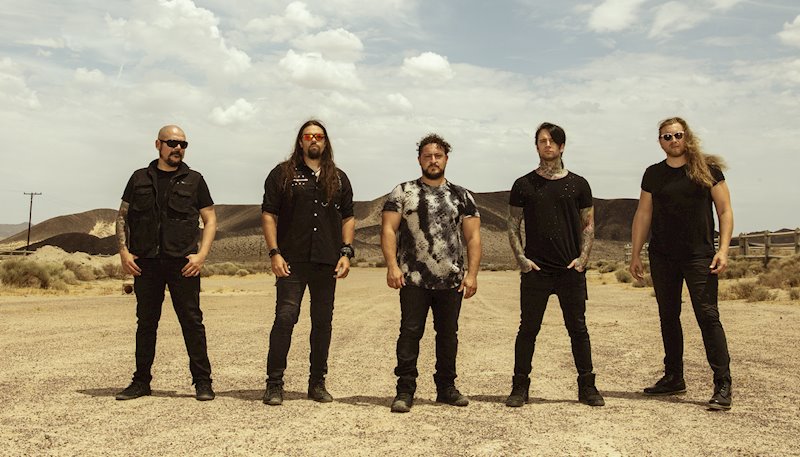 Zero Theorem Launch New Song "Translucent" With Epic Sci-Fi Inspired Video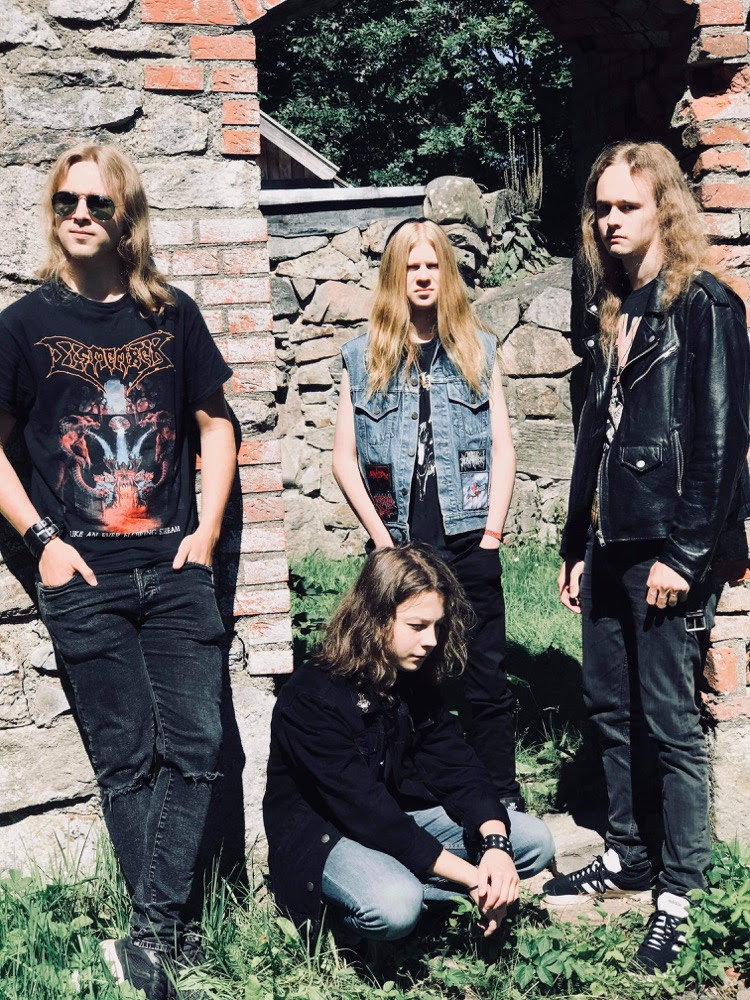 SARCATOR premiere new track at "Deaf Forever' magazine's website - featuring the son of THE CROWN's Marko Tervonen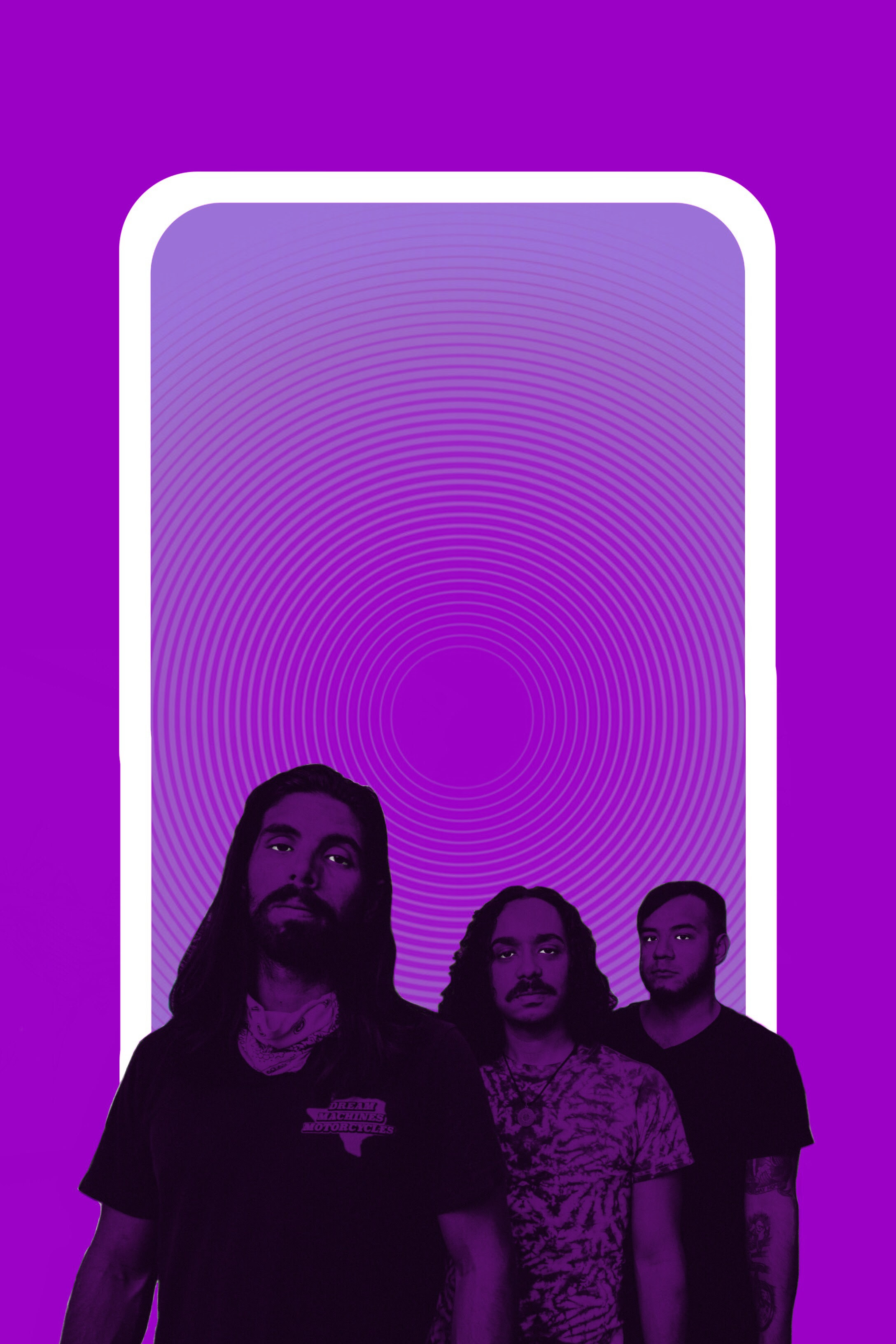 HOLY DEATH TRIO RELEASE NEW SINGLE "BAD VIBRATIONS"