Demonstealer Records signs Workshop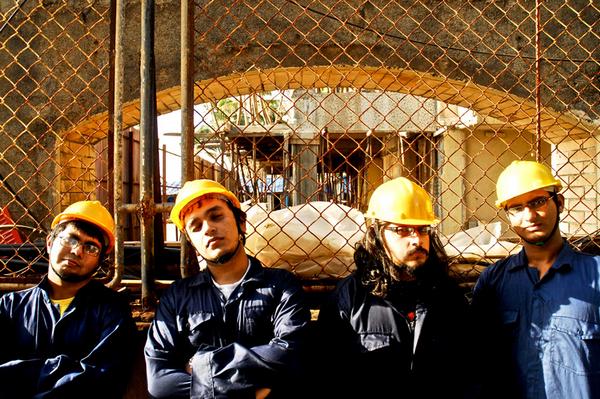 Demonstealer Records is proud to announce the signing and album release of the band 'Workshop', India's only funny man band.
Their debut album titled 'Khooni Murga' (which in English means 'Murderous Cock') is set to be released on 23rd May features a whopping 10 tracks of musical masturbation and a laugh riot thrown in for good measure. The album features songs primarily in English as well as in Hindi but flavored with a few local Indian languages as well.
Tracklist:
1. She Folked Up My Jazz
2. Pudhe Sarka (Means Go Ahead in Marathi)
3. Chhati Ke Saath Panga (Song about large breasts and a bandit queen)
4. I Came
5. Garba Gandu (Garba is a kind of dance and gandu means ass)
6. How To Make A Demonic Omelet
7. Kothai Doro Cho ( In Bengali and it means 'Where you Running To?')
8. Bunty Aur Malika Sherwat (Parody on a Bollywood Movie)
9. Cookie Monster
10. Khooni Murga (English Translation: Murderous Chicken)
That's not all, the album also features a FREE DVD with it featuring over 2 hours and 20minutes of footage including recording blogs, music videos, photos, interviews etc etc..
Read More News
Tags:
Demonstealer Records, Khooni Murga, Workshop, India



admin

May 19, 2009


More News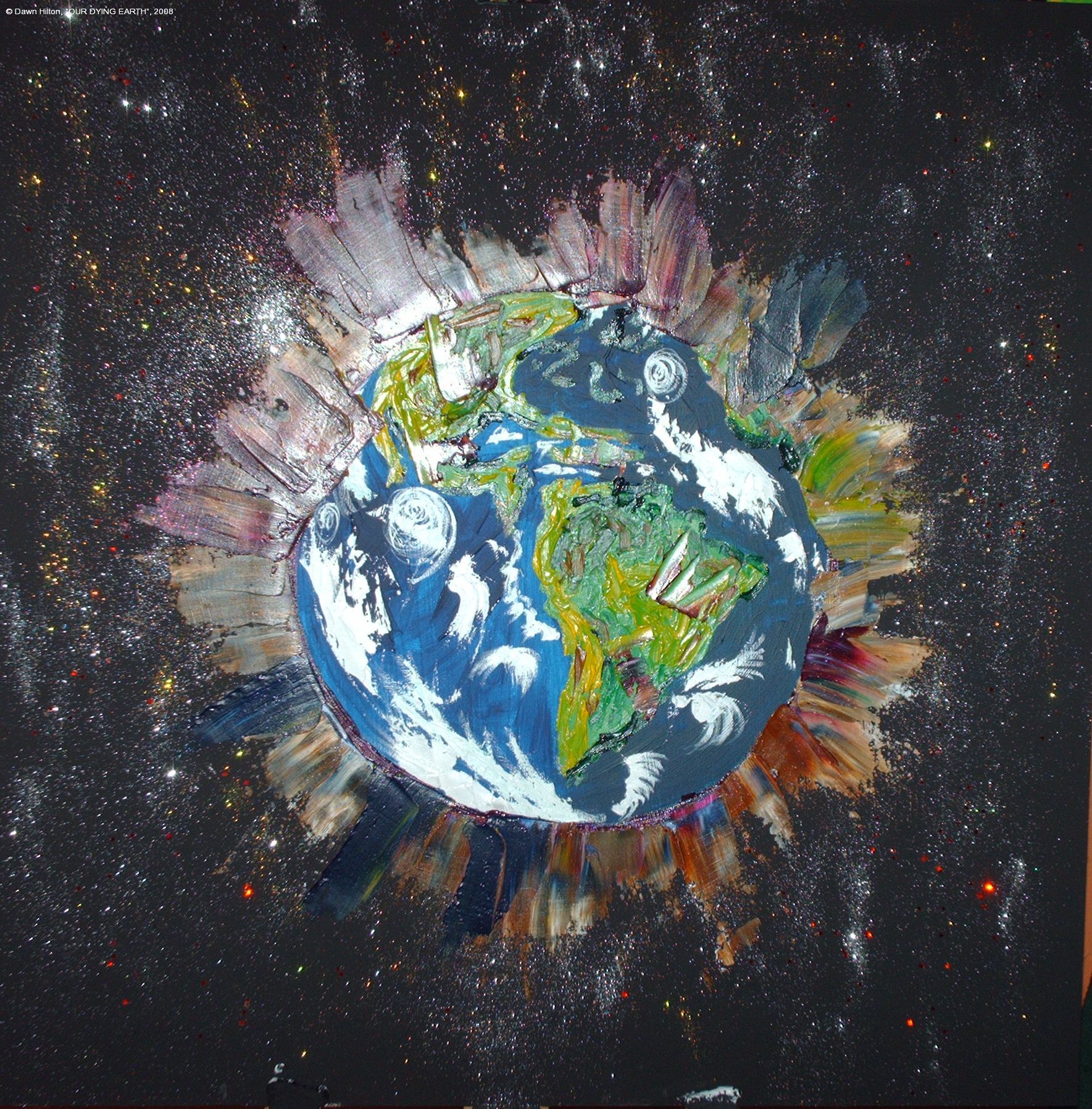 OUR DYING WORLD coming at cha' with "Expedition"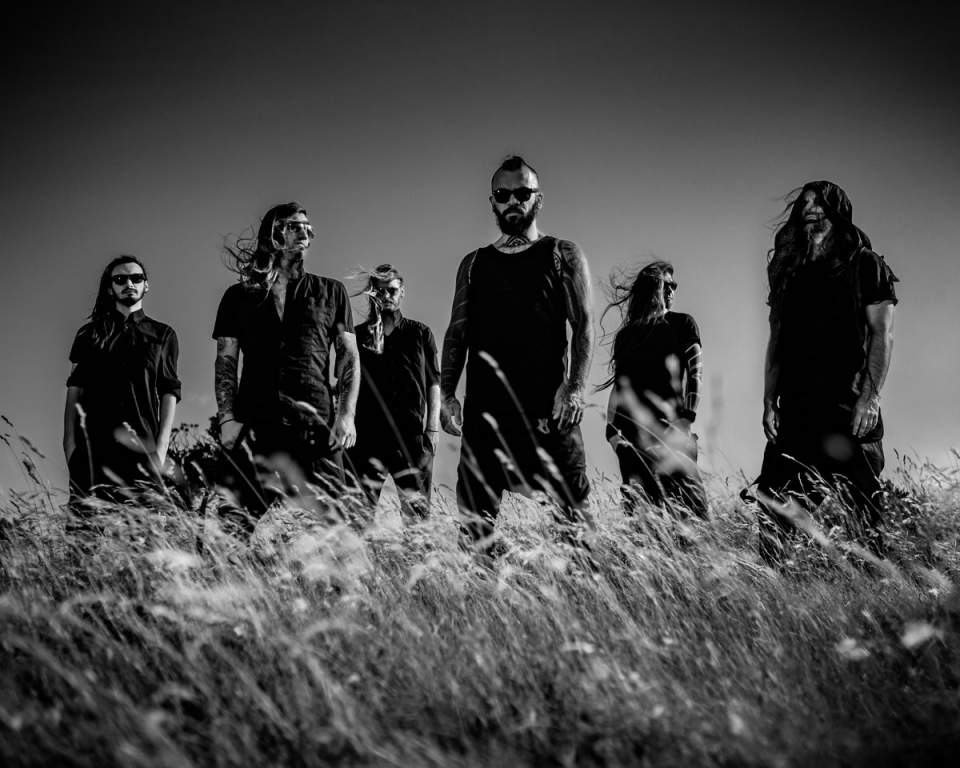 NOCTIFERIA will haunt your nightmares

Get your METAL on with PITCH BLACK PROCESS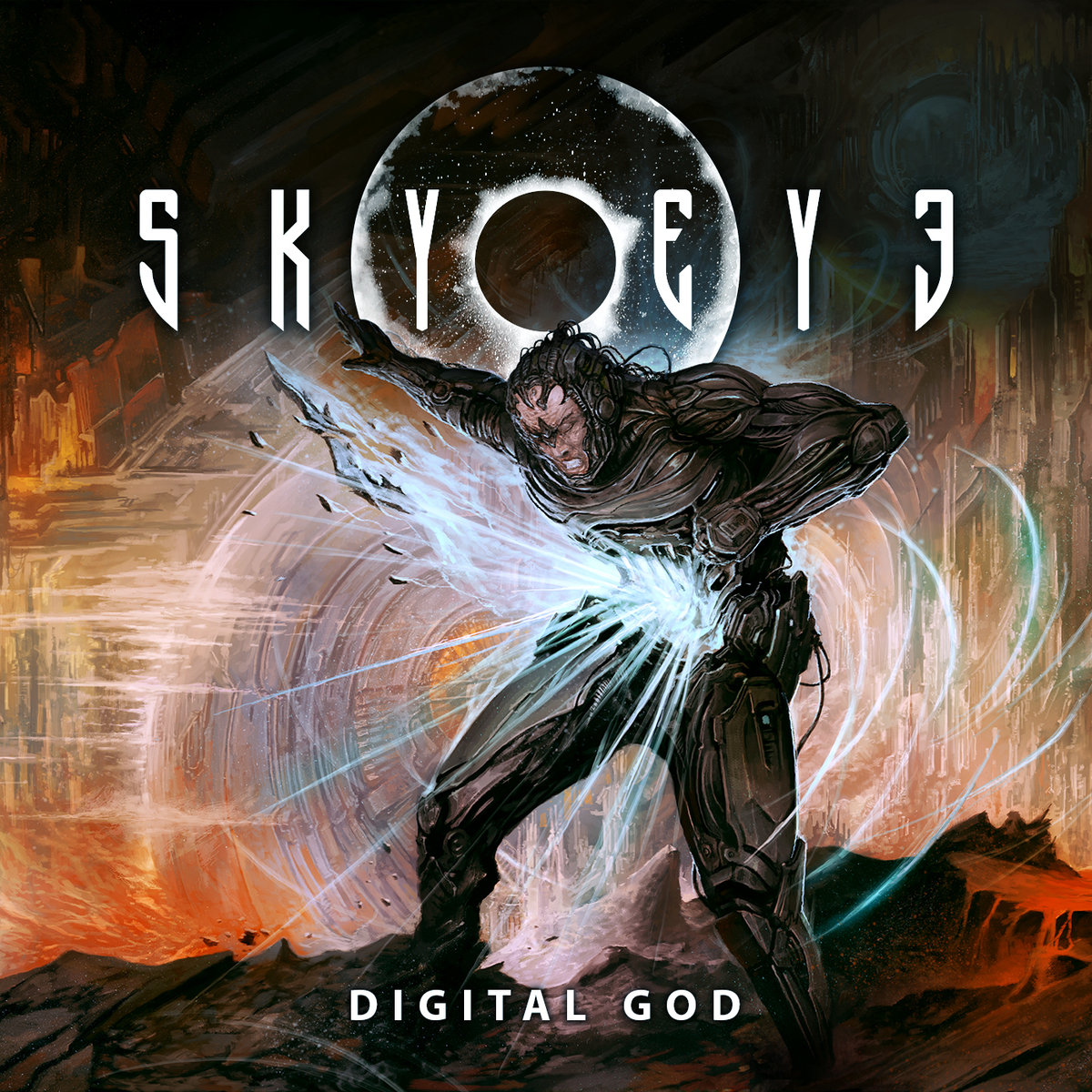 Metal Gods be Praised! SKYEYE has an INSANE new jam!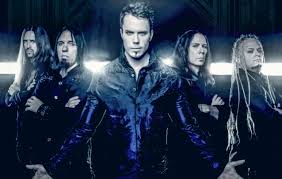 Kamelot Premiere New Lyric Video "Vespertine (My Crimson Bride)"!