Lesbians lesbians lesbians we love lesbians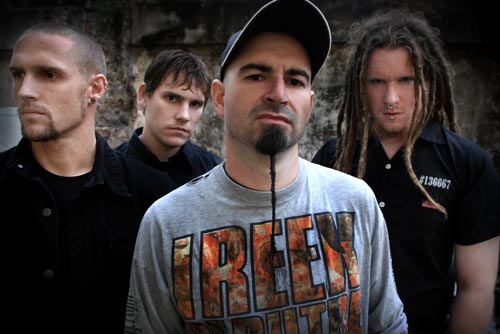 THE BERZERKER, Australian based industrial death metal band, internationally renowned as one of the most brutal extreme metal bands performing today, are no strangers to controversy.
With five albums of extreme brutality, nightmarish lyrics, and worldwide tours chequered by audience riots; they have won themselves no shortage of mainstream protestors and diehard metal fans.
However this latest move has the potential not only to further inflame their detractors, but potentially to alienate metal audiences likewise. The Berzerker have released a video clip of them performing a cover song.
A pop song.
Nobody could forget the Russian pop sensation, T.A.T.U.; with their high pitched screeching on #1 track 'All The Things She Said' – a ridiculously catchy song whose popularity was largely due to their status as underage lesbians and the film clip of the two girls kissing in school uniform in the rain.
Yes, The Berzerker, extreme metal band, have covered 'All The Things She Said', underage lesbian anthem. And of course the accompanying film clip had to up the ante on the original, featuring two of Australia's best known fetish models getting raunchy and inspiring two schoolgirl viewers to explore their own sexuality, and each other, in their child-like bedroom.
The film clip has been on YouTube (see below) for only a matter of hours and has already not only had a record number of views and comments declaring it to be "the greatest film clip in the world ever", with fans demanding the track be released as a single for sale; but has also received a record number of complaints, with the clip, despite having no nudity nor violence, being restricted to 18+ status.
Stay tuned for the next installment in what is likely to be an ongoing controversy, and see the clip now before further complaints see it removed altogether!
Read More News
Tags:
The Berzerker, Luke Kenny, Australia, lesbians, All The Things She Said



jason

May 07, 2009


More News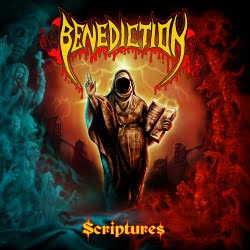 Benediction to release their newest album titled, "Scriptures" next week!
Louisiana's ROMASA to release their new album "Insufferable Cave of Rotting Aspiration" EP this month via Hand Of Death Records!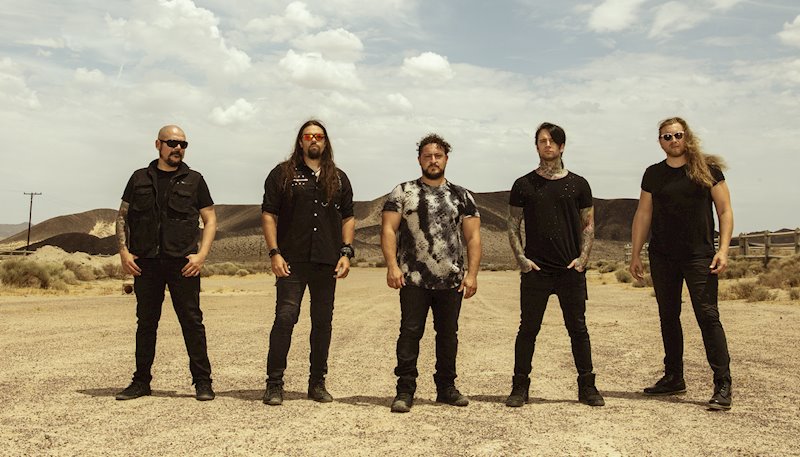 Zero Theorem Launch New Song "Translucent" With Epic Sci-Fi Inspired Video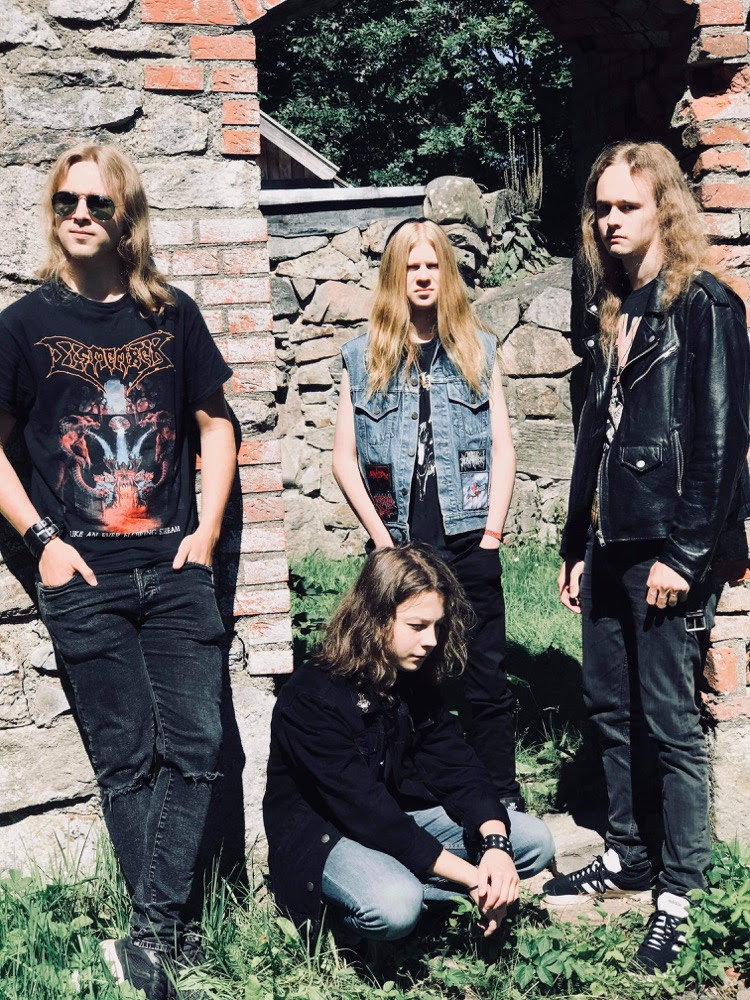 SARCATOR premiere new track at "Deaf Forever' magazine's website - featuring the son of THE CROWN's Marko Tervonen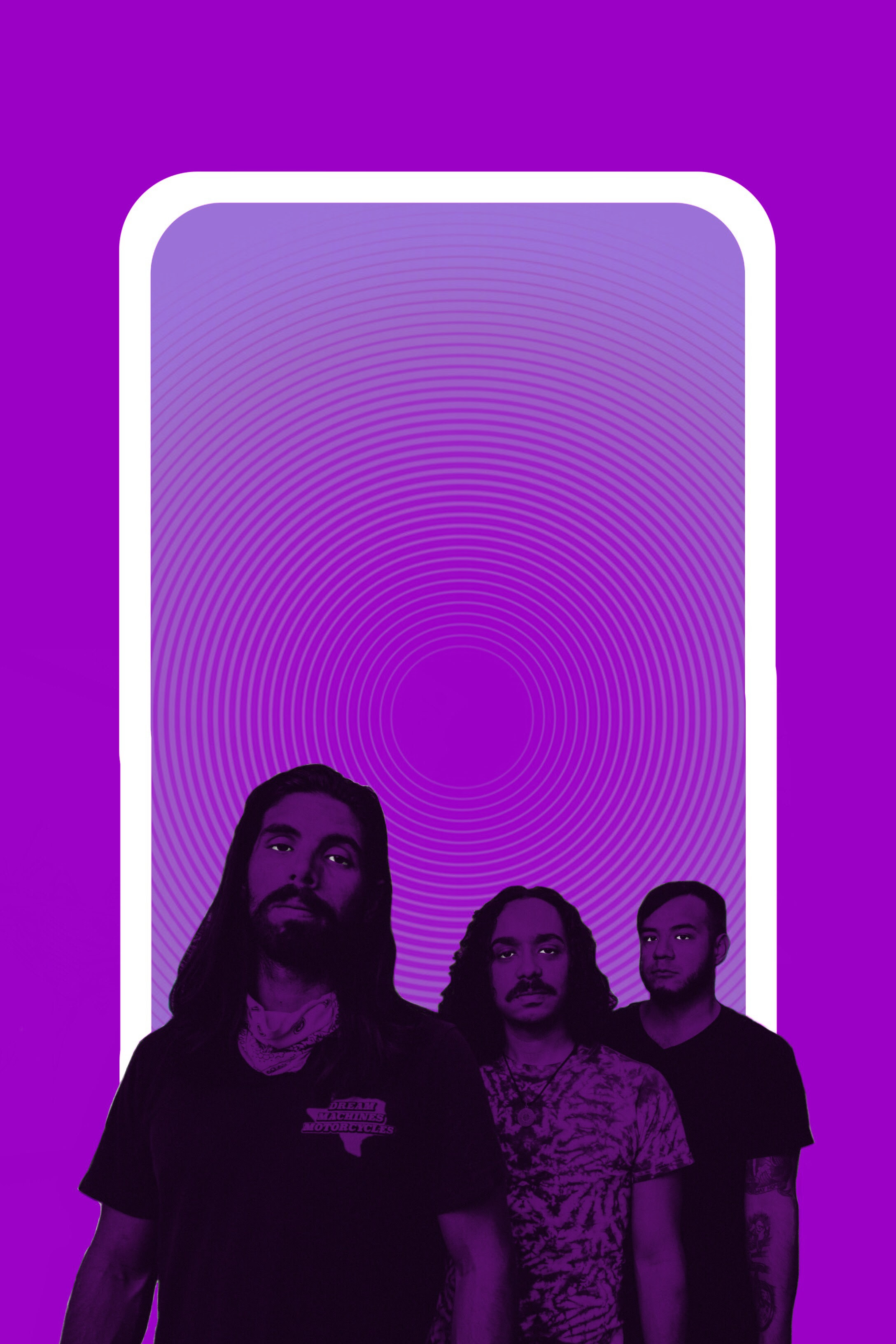 HOLY DEATH TRIO RELEASE NEW SINGLE "BAD VIBRATIONS"