Steel Panther to give advice to The Gauntlet visitors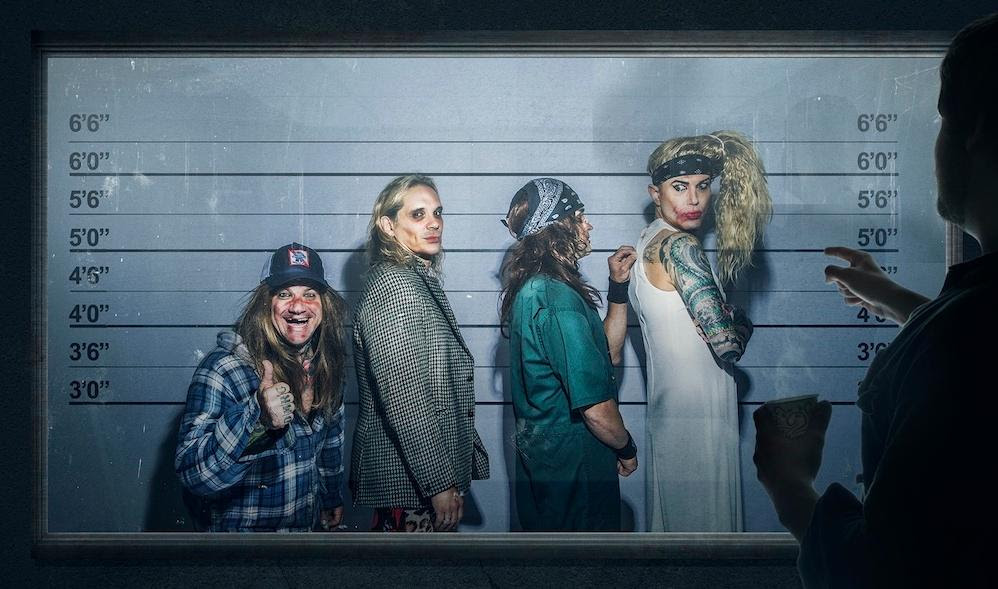 Got an itch that keeps appearing near your groin? Don't know what methamphetamine goes best with Jack Daniels? Found some pills in your parents medicine cabinet and don't know how to use them? The experts on these subjects and much much more will be giving advice to The Gauntlet visitors. That's right, Steel Panther will stop doing blow off the backs of Hollywood's finest strippers to answer your questions and give you advice (God help us all). To ask a question, go to this location, fill out the form, and ...well that's it, only 2 steps, it is that easy.

Be sure to purchase Steel Panther's latest single, "Death to all but Metal" on iTunes.
More Tour Dates
Tags:
Steel Panther, advice, Michael Starr
Follow us on Twitter
|
Like Us
Date: May 05, 2009
As Reported by:
jason