Exclusive THE BLACK DAHLIA MURDER Majesty DVD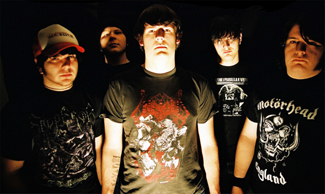 In honor of thrashing death anti-heroes THE BLACK DAHLIA MURDER, Metal Blade Records has selected a handful of websites to premier exclusive clips taken from the band's upcoming DVD, Majesty, out this May. Our friends over at The Gauntlet were cool enough to pick up one of the clips for their site so make sure to head over to TheGauntlet.com and check out the next exclusive clip starting Friday evening. Stay tuned to MetalBlade.com for details on more exclusive clips, which will be going up between now and May 12th and don't forget to catch the band live this summer on the Rockstar Mayhem Festival.
Pre-order deals on Majesty DVD including a bundle package that comes with a BDM shirt
Two exclusive pre-orders have been set up for Majesty so head over to the Metal Blade Records Online Store to get your copy of The Black Dahlia Murder's first ever DVD Majesty (2 Discs in Digipak) at the special low price of $17.99 (available HERE). The price will go up once the DVD is released (5/12) so make sure to grab yours now. Also available is a DVD/t-shirt package that includes a Black Dahlia Majesty t-shirt and the 2disc DVD in Digipak for the low pre-street date price of $26.99 (available HERE). Fans can also go HERE to grab a widget to post to your networking sites. The Black Dahlia Murder Majesty widget includes an exclusive clip taken from the DVD, links to the pre-order, and will be updated with links to the handful of sites we have given exclusive sneak peak clips to.
Vocalist Trevor Strnad comments, "The Black Dahlia Murder DVD entitled Majesty is finally finished and ready to be unleashed on the world. Diehard fans will recognize that the title has been plucked from the chorus of Nocturnal. It was filmed and edited by our good friend/drinking partner Robbie Tassaro, whom we have worked with in the past for the filming of our 'What A Horrible Night To Have A Curse' video. Robbie is a hilarious man in himself, and probably the only person we could trust to really capture the essence of the band. Doing a DVD was something we were very apprehensive about... doing video stuff is always a risk when you can't afford the luxuries that the MTV darlings can... I mean look at the majority of death metal videos on you tube... the comments are all people laughing how cheesy they are. For Christ's sake, look at our video for Funeral Thirst! That's ghetto metal fabulous. All of our videos, good and bad, will be featured on the second disc of the dvd, along with a shows worth of intense live footage, captured from various locations throughout our Summer Slaughter tour and our romp in support of Children Of Bodom. The live footage is unbelievable looking... it absolutely blew me away the first time I watched. I think he really nailed the energetic atmosphere of our concerts... it makes me want to stage dive myself. The main disc is chock full with over two hours of backstage footage and will give our fans a deserved look into the BDM machine. See your favorite thrashers drink 'til they puke, eat til they puke, smoke weed 'til they puke, etc. The Pantera DVD was our model to strive for, as it's the only metal DVD out there that warrants repeated viewings. Now that I have seen it a few times, I have had the semi painful realization that I am an alcoholic. I'll keep you posted on that as it develops.
Calling all thrashers! Behold the Majesty!"
Majesty, 2DVD Digipak includes over 3 HOURS of footage featuring interviews, performances and complete THE BLACK DAHLIA MURDER audio/visual history. Available everywhere May 12th 2009.
Disc 1
Feature Documentary consisting of ridiculous tour antics, live footage, and band interviews.
Disc 2
The Black Dahlia Murder Live performing the following tracks from all over the world:
Elder Misanthropy
Funeral Thirst
I'm Charming
Flies
A Vulgar Picture
Statutory Ape
Miasma
Everything Went Black
Worship
What a Horrible Night to Have a Curse
Deathmask Divine
Read More News
Tags:
The Black Dahlia Murder, Metal Blade Records



Jason Fisher

May 01, 2009


More News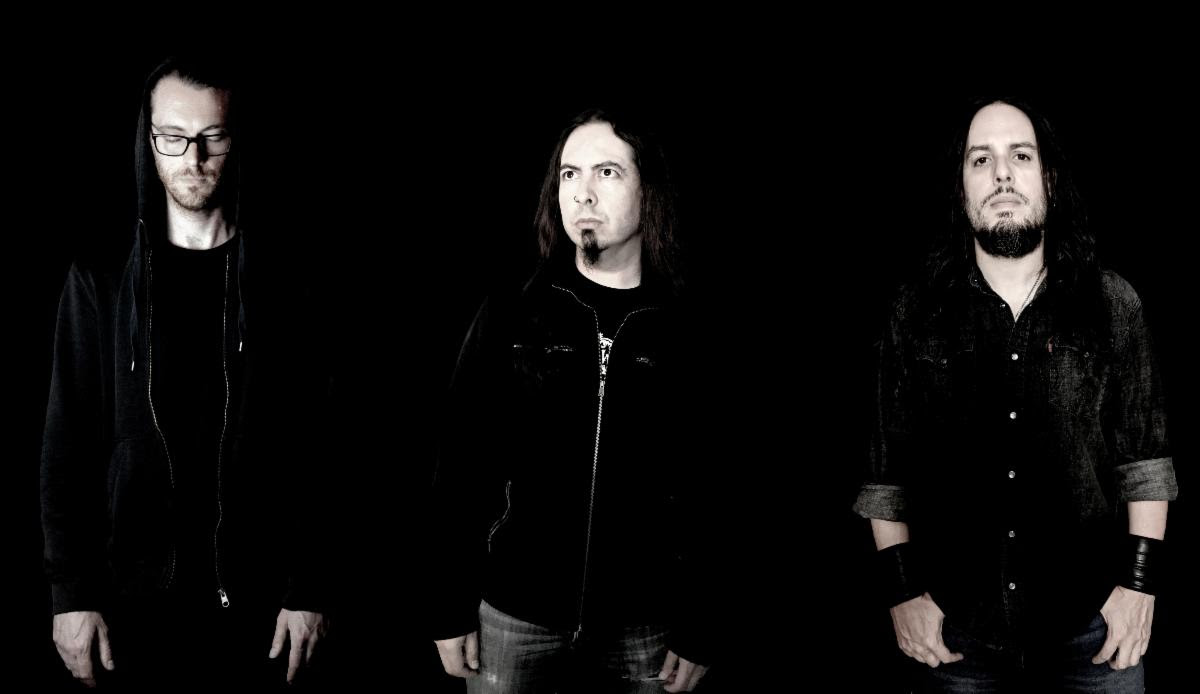 Ghost Cult Premieres "Stratagem" From Maryland Dark Metal Trio, DIALOGIA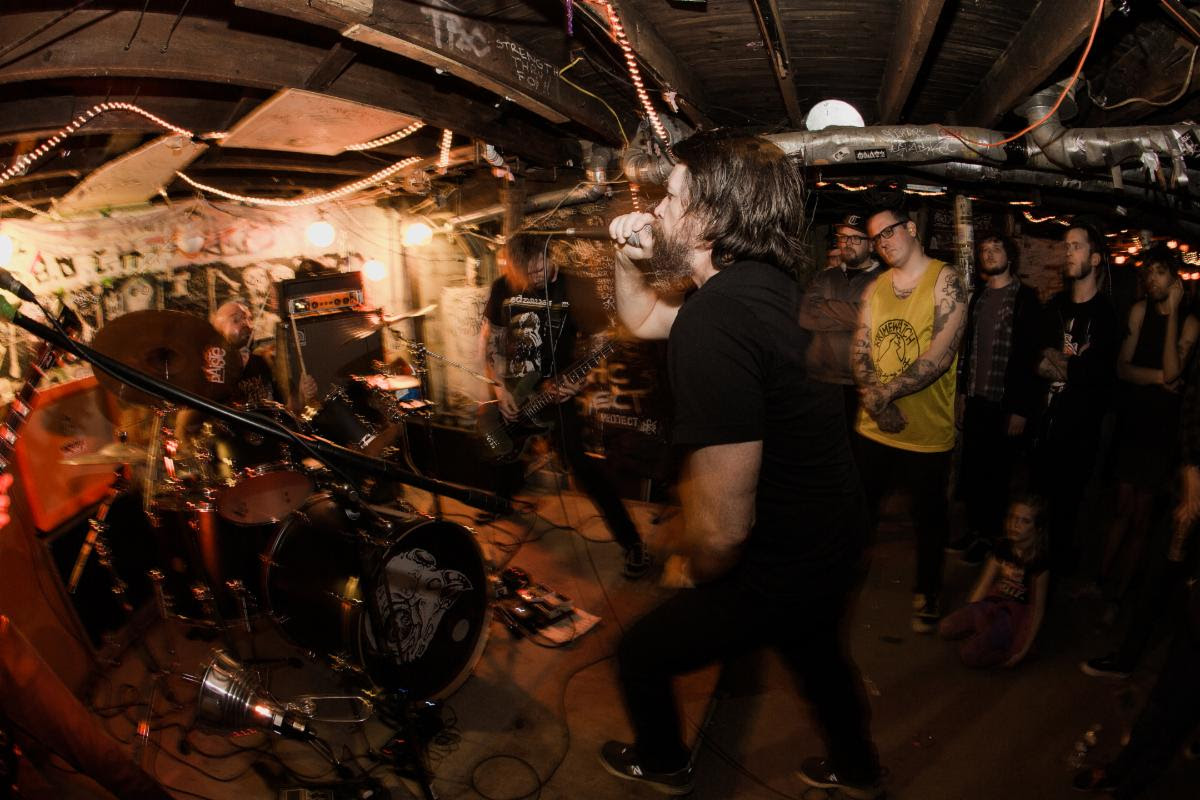 No Echo Premieres "Lowlands" As Laid To Waste LP By Florida Hardcore/Crust Outfit, HORSEWHIP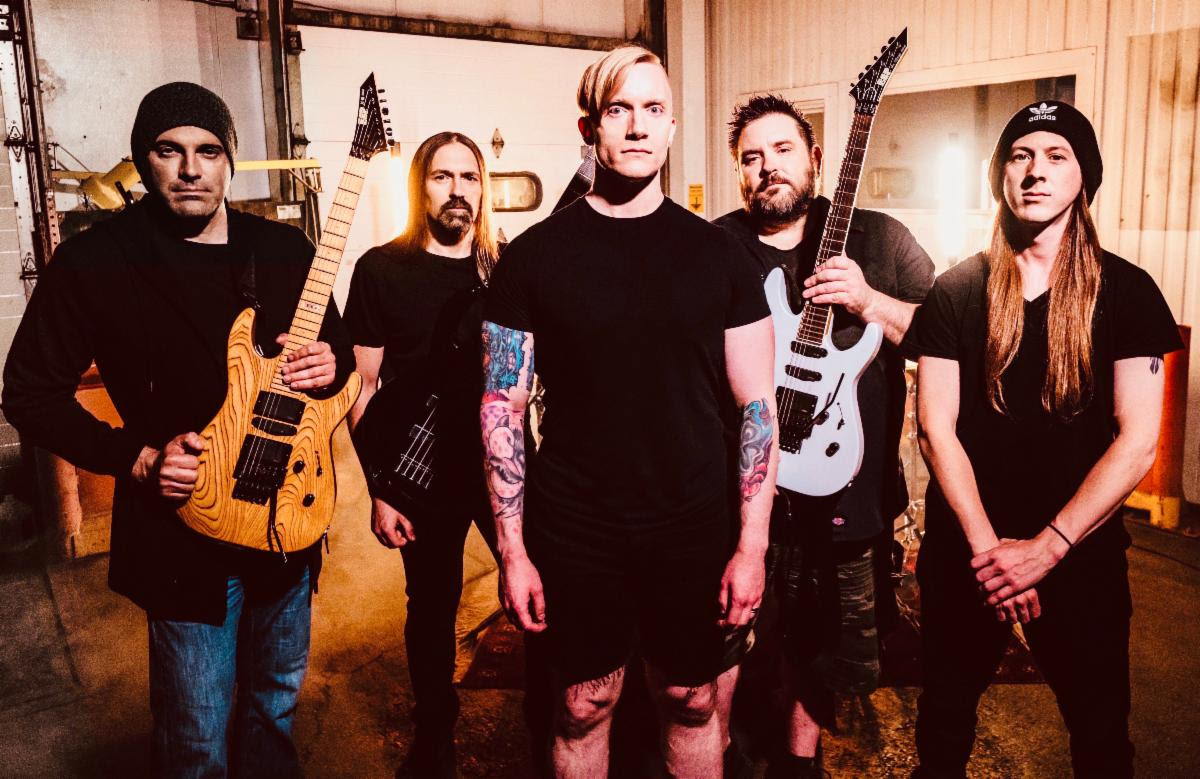 CONTRARIAN's Jim Tasikas and Brian Mason showcase ESP 'M Series' Guitars in Playthrough Video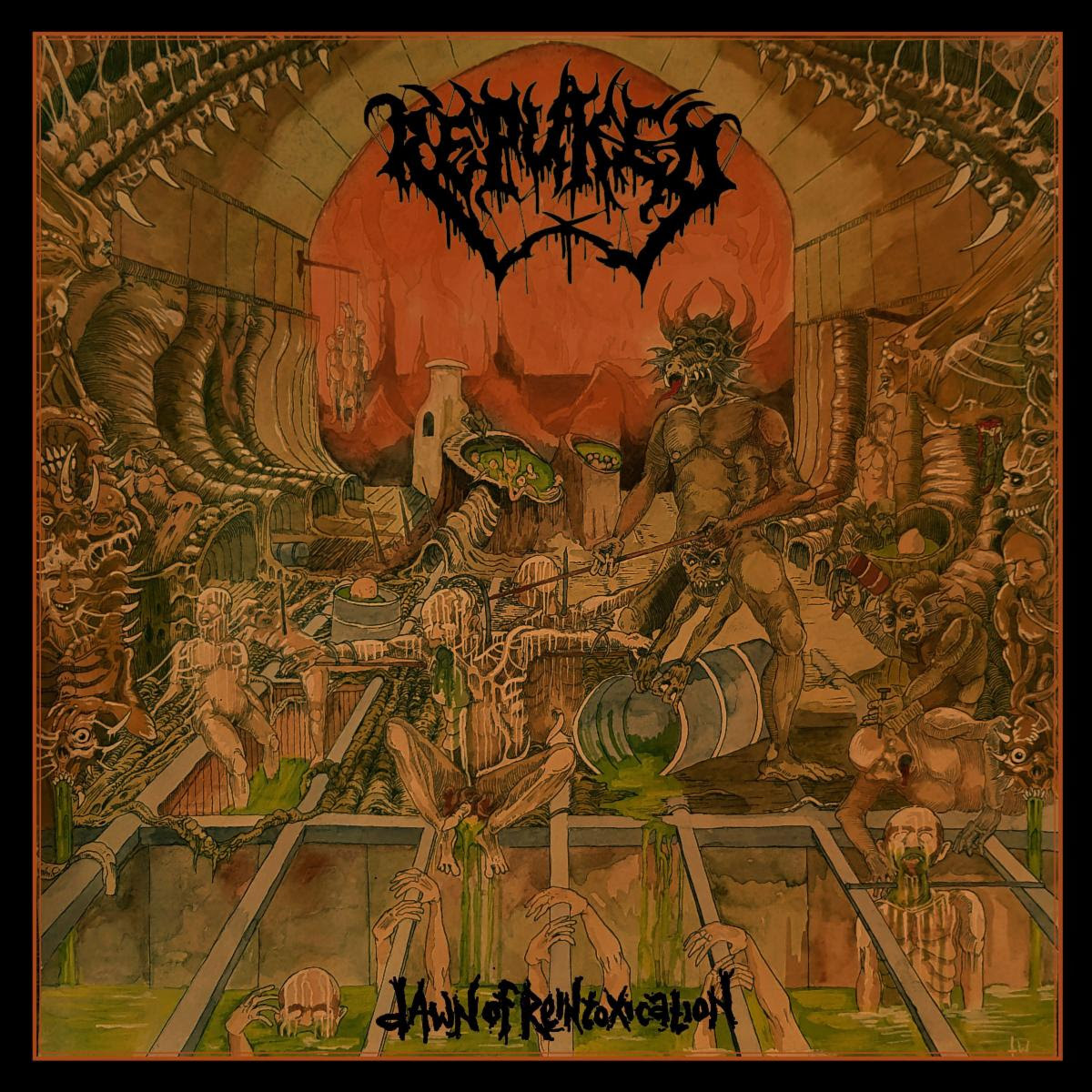 REPUKED Conjures "Sewer Rain" in New Video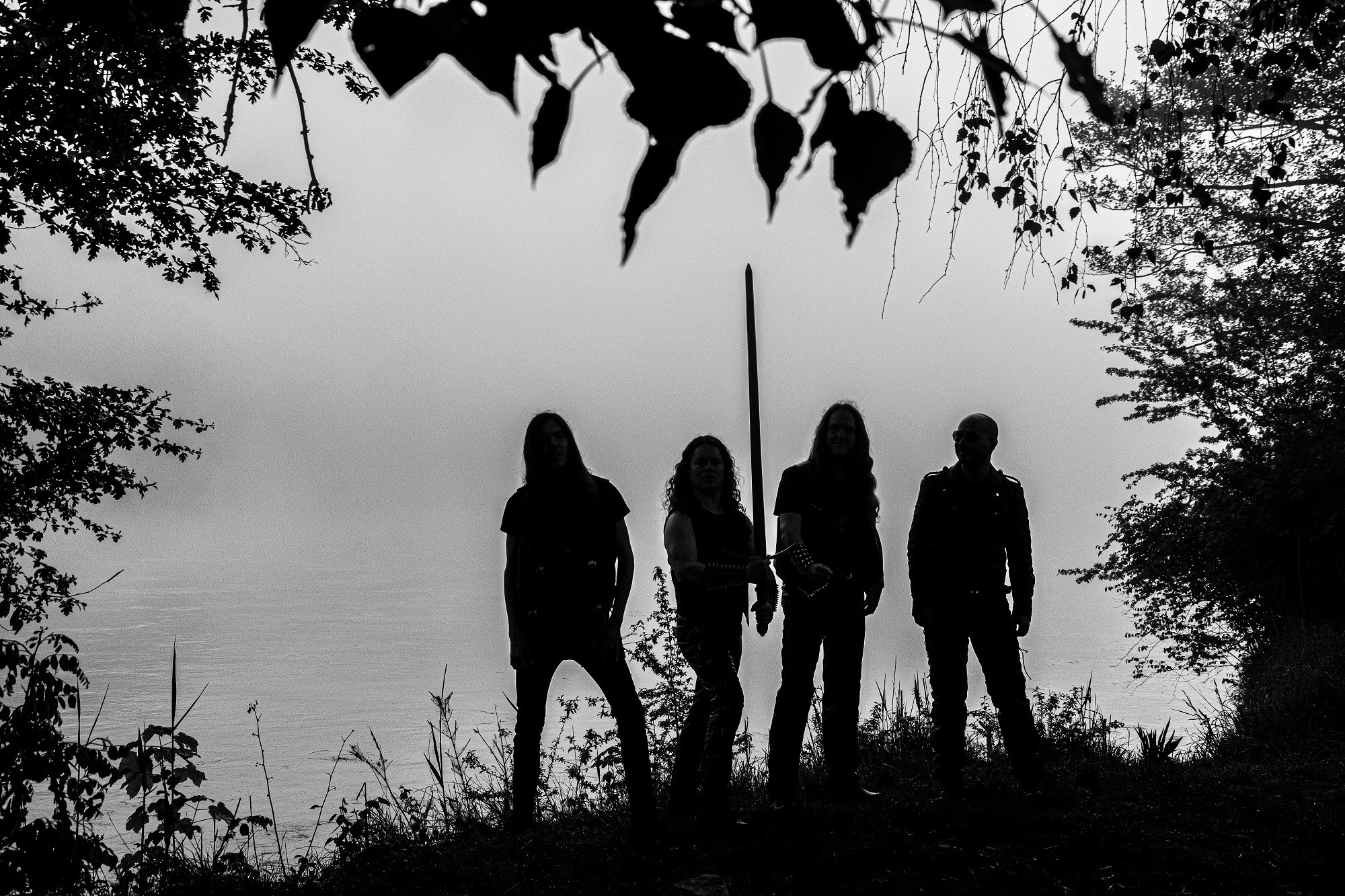 MEGATON SWORD premiere new track at RideIntoGlory.com