DevilDriver almost done mixing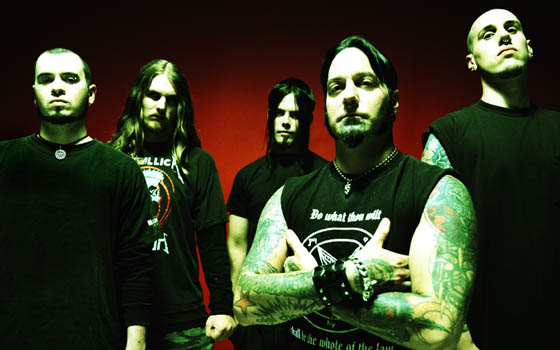 DEVILDRIVER vocalist Dez Fafara has issued the following:
"Catching my breath for a moment and checking in with ya. We are listening to the final mixes which Logan Mader (producer, former MACHINE HEAD and SOULFLY guitarist) is finishing and I could not be more pleased with the way it is coming out, can't wait for you all to hear it!
Been working with Invisable Creature on the album cover and art concepts for Pray For Villians, it's coming out fucking badass!
We did press photos for the label , with Myriam Santos which turned out great and she made it a good time when five hours of photos can get wearing on ones nerves. LOL
After that was the Golden Gods, I along with Rob Flynn (Machine Head) presented Dave Mustane (MEGADETH) with his Golden God Award which was a huge honor for me, as I'm friends with him and we have toured together many times with both COAL CHAMBER and DevilDriver. The whole band went and the whole night itself was killer! A lot of stories from that evening but perhaps I should save them for another time. LOL
Then we shot our video for the song 'Pray For Villians' with award winning director Nathen Cox. This one is gonna be unreal!
Now I'm sitting at home with my doberman at my feet, start rehersal next week in preparation for the SLIPKNOT tour we are doing along with some headliners.
Why wait, let's get to touring! Looking forward to starting a long fucking brutal touring cycle that won't have DD seeing any significant time home till Xmas!
Raise a glass and get ready to kick it the fuck up. We are gonna deliver One HELL of a Record to all of you in July! See ya on the road!"
Guitarist Mike Spreitzer also offered an update:
"Here we go again! This is going to be our last true week off this year before we officially start another record cycle.
Next week we are leaving to open for Slipknot throughout the midwestern part of the US for about two weeks. We're starting with our own headlining show in Tulsa, OK and ending in Farmington, NM. We have a bunch of headlining
shows on this tour to fill in the days between the Slipknot dates. I love doing tours like these. We get the best of both worlds. On one end, we get to play these massive arena shows and on the other we get to play out own shows in smaller clubs. The intimacy of the smaller venues never gets old.
As far as the new album goes, I am happy to report that the mixing process is almost done. Logan just sent us some more songs last night and I believe he has two more songs to go.
This album sounds absolutely amazing and I am sure you are all going to love it. I haven't heard an exact date for when it's going to be released yet, but it's looking like either July 14th or 21st."
Read More News
Tags:
Devildriver, Dez Fafara, Roadrunner Records



jason

April 20, 2009


More News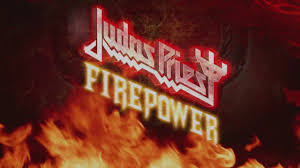 REVIEW - Judas Priest: Firepower, Columbia Records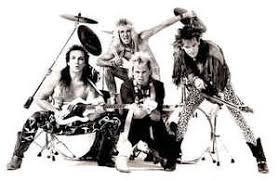 REVIEW Alias Mangler Rare Reissue: Bite the Metal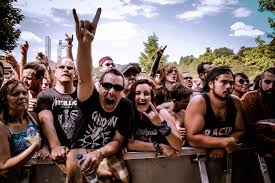 Reflection On My First Festival
REVIEW: Upstate New York Thrash Chieftains - MONOLITH Re-master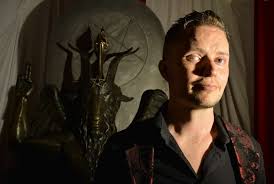 NYDM - New York Death Metal Fest Destroys Milwaukee
More News