Mower issues update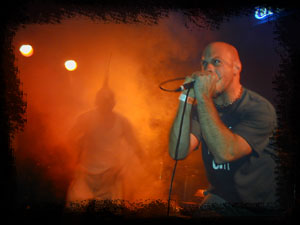 Mower are currently tearing up the US and shredding audiences alongside Hedpe on the "New World Orphans" Tour with Dirtball and DGAF. The band has checked in with the following update from the road:
"We're happy to be back out on the road with our friends in (Hed)pe, they are totally destroying it these days. Every night Mower whips the crowd into pits, they're screaming, chanting, having a great time and we leave the stage thinking we just saw the place go crazy," says Mower's Brian Sheerin. "Then (Hed)pe takes the stage with this catalog of songs everyone loves, great covers and they flip the whole crowd on its head. It's amazing to see them in action and it ups our game every night. You add DGAF and The Dirtball to the mix and you get a really great value for your ticket money. We're really happy to be a part of this one as the underground is where it's at right now."
Mower have titled their upcoming new album "Make It A Double" and set a July 28th, 2009 release date through Suburban Noize Records. The album was recorded in Los Angeles, CA with producer Eddie Wohl (Anthrax, 36 Crazyfists) and will include nine new Mower songs along with six songs by Mower's jazz lounge alter-ego, Slower. Weaving together numerous musical styles from hard rock to jazz, Mower's "Make It A Double" dives farther into the group's hardcore roots to unleash their heaviest songs to date while experimenting with slower tempos, creepy riffs and hazy mellow tones on the Slower side of the album.
"With 'Not For You' our mindset was to write good songs in any style we felt like. Amongst all the punk, metal, industrial and whiskey tracks we did was this trippy jazz/lounge number called 'L.A. Riot', which was the genesis of our new alter-ego, Slower," says Sheerin. "As 'Make It A Double' developed we created Slower songs by completely remanufacturing tracks from the first two albums and we were able to experiment with a new vibe. That allowed us to focus on making the new Mower material heavy across the board. "
MOWER ON TOUR WITH HEDPE:
Apr 15 Poplar Grove IL @ Chubby Rain House of Tunes
Apr 16 Madison WI @ The Annex
Apr 17 Milwaukee WI @ The Eagles Club (The Rave)
Apr 18 Neenah WI @ Revolutions Ballroom
Apr 19 Detroit, MI @ Harpos Concert Theatre
Apr 20 Indianapolis, IN @ Birdy's
Apr 23 Jacksonville, FL @ Free Bird Live
Apr 24 St. Petersburg, FL @ The State Theatre
Apr 25 Orlando, FL @ Tinker Field - WJRR's Earthday Birthday
Apr 26 Fort Lauderdale, FL @ Culture Room
Apr 28 Tallahassee, FL @ Big Daddy's
Apr 29 Atlanta, GA @ Masquerade
Apr 30 Little Rock, AR @ The Village
May 01 Kansas City, MO @ The Beaumont Club
May 02 Oklahoma City, OK @ The Conservatory
May 04 Colorado Springs, CO @ The Black Sheep
May 05 Albuquerque, NM @ Launchpad
May 06 Tucson, AZ @ Rialto Theatre
Read More News
Tags:
Mower, hed pe, Brian Sheerin, Suburban Noize Records, Eddie Wohl



jason

April 16, 2009


More News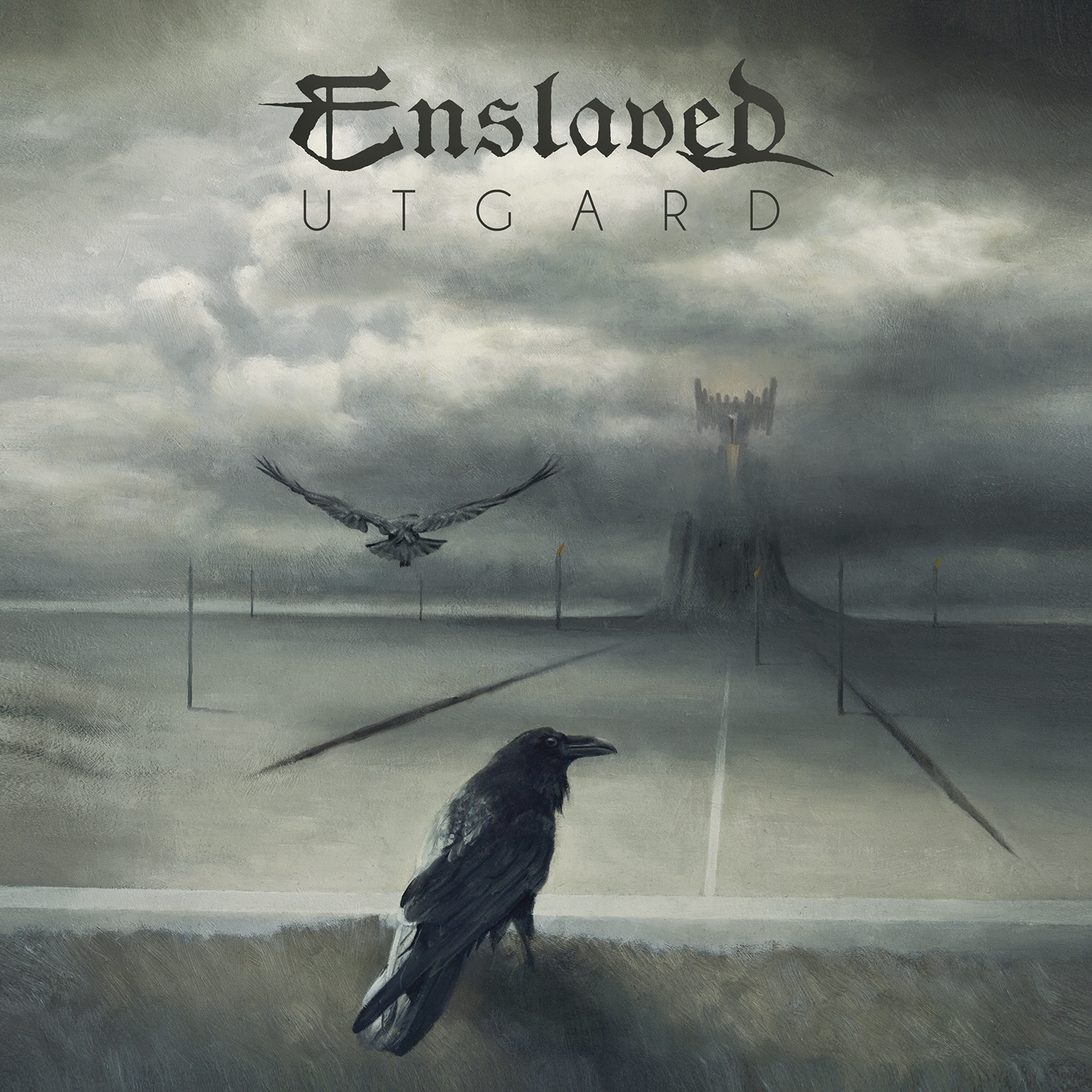 ENSLAVED to release their new album titled, "Utgard", in early October!
ACCEPT Announce New Single & Video For "The Undertaker" Out October 2nd From Upcoming Studio Album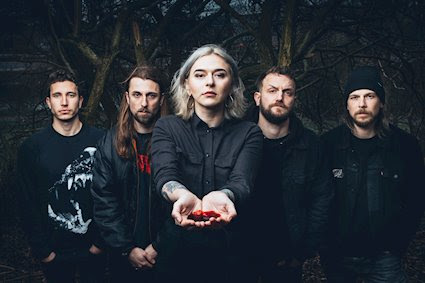 ENOM PRISON to release their newest album titled, "Primeval" On October 9th via Prosthetic Records!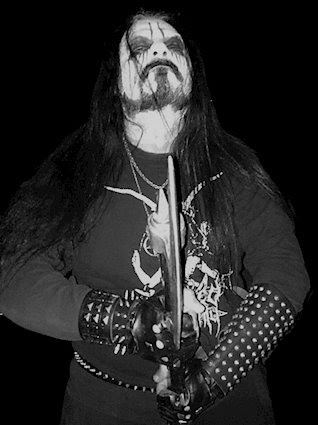 Hailing from Greece, SAD is set to release their newest album, "Misty Breath of Ancient Forests", via PURITY THROUGH FIRE!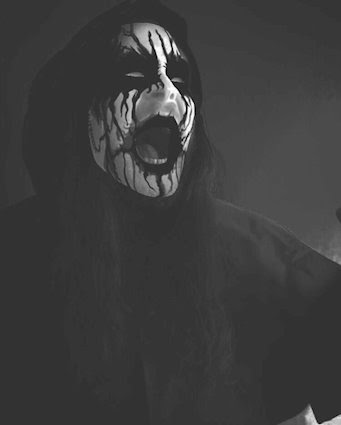 CALIGARI RECORDS to KYRIOS' striking debut EP, "Saturnal Chambers", on cassette tape format!