THE HAUNTED's PETER DOLVING "I'm Actually Beginning To Accept That I Am Allowed To Call Myself An Adult"
THE HAUNTED's Peter Dolving has checked in from the road with the following update:
"So we're back in the US for a couple of days and I'm actually feeling good about it, more crap for the constant traveller and nocturnal.
Last night at the Royal Albert Arms Bar in Winnipeg, people were giving me beers during the show and well, I cannot drink. Really. I can't, so I ended up pouring them over my head to cool of which was kind of a nice use of alcohol. But it really made me think how different life is for people. I am a recovering addict, and yes it sucks ass on many levels. Not being able to drink beer however is NOT one of them levels.
I accept that it's something I will have to live with and that staying clean is is actually a hell of a lot more enjoyable than not doing so. The part where I have to learn to take responsibility for my own emotions. That on the other hand is some harsh shit.
My emotions, or should I say, my lack of being able to deal with my emotions doesn't make me want to use anymore; But ultimately, my emotions are the reason I picked up in the first place, and if I step back out they'll be the reason. Learning to deal with them is hard, but I'm pretty fucking decided to do my best. I've come to understand that most people just repress the fuck out of their emotional life, and though it's not considered as healthy, it is accepted as 'normative.' For a recovering addict that shit is suicidal, because it basically like building a timebomb with a completely random trigger.
The last couple of months the sense of not catching up with my own life has been dragging with me. Family, friends, work and a everyone and everything wants a piece of me. Still, I consider myself privileged. Most of the people I consider my real friends have somekind of Zen-like acceptance that I am there when I am there and that's that. Not everyone understands it though. Sometimes I have a hard time myself accepting it for what it is.
Of course, one could argue that I should just settle down and get a fucking real job. To stop being another asshole with some kind of artsy smartsy drive for creating stuff and performing. I hear that a LOT from some people; 'I will never understand why you do what you do...' But really, there is nothing to understand. It is what it is. Accept it or don't.
It sounds a bit grim, but I am turning 40 this fall, and I'm actually beginning to accept that I am allowed to call myself an adult. I fucking love my job and it's taken me 20 years to get to a point where I can enjoy it as much as I do and make enough money on it to pay the bills.
So the only thing that ever messes with me in the now, are my emotions. You know, I used to hate myself for even having them. I thought they meant I was weak. That, however is not reality. Reality is that fully experiencing your emotions is a sign of mental health and if one learns to 'roll with the punches,' so to speak, it even offers a sliver wisdom once in while.
Lack of sleep is the other major enemy. It weakens my patience, my resilience and my creativity, and it makes it hard to get a clear view of what is really going on. Fortunatly it's getting better and even though it's not much hours for the "real" world, it works for me on tour. I sleep days, and get up a couple of hours before the show and stay up at night. It's a bit vampirish.
So truth is I'm doing good, it hurts to miss the kids, it feels good doing what I love, but I'll be going home in one piece and god damn it's gonna be good being around them, whether I am ready or not. Because you know what? I love being their father and I love them no matter what mood I am in, or they are in."
See ya! / Pete
The Haunted dates with THE AGONIST and MERAUDER are below:
April
13 - The Pearl Room – Mokena, IL
14 - Majestic Theatre – Detroit, MI
15 - Opera House – Toronto, ON
16 - Club Soda – Montreal, QC (*)
17 - The Palladium – Worcester, MA (**)
18 - The Note, Westchester, PA (added show)
19 - BB King's Blues Club – New York, NY
21 - Mr. Small's – Millvale, PA
22 - Jaxx – Springfield, VA
23 - Volume 11 – Raleigh, NC
24 - The Masquerade – Atlanta, GA
(*) Co-headline with SUFFOCATION
(**) New England Metal Fest
Read More News
Tags:
The Haunted, Peter Dolving



admin

April 13, 2009


More News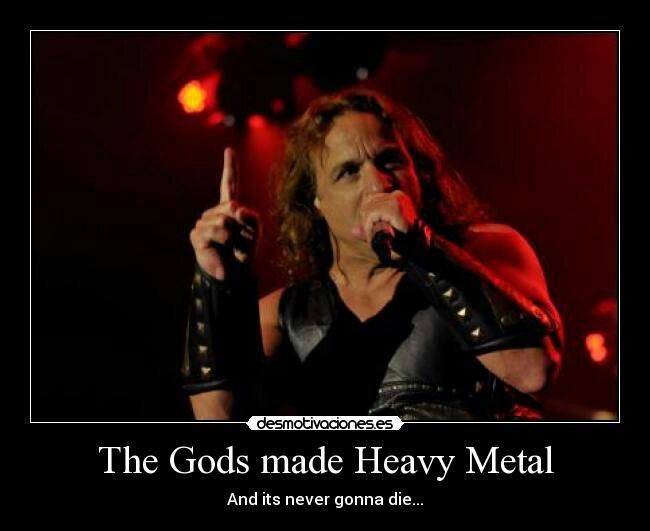 AN OLD HEAVY METAL HEAD REMEMBERS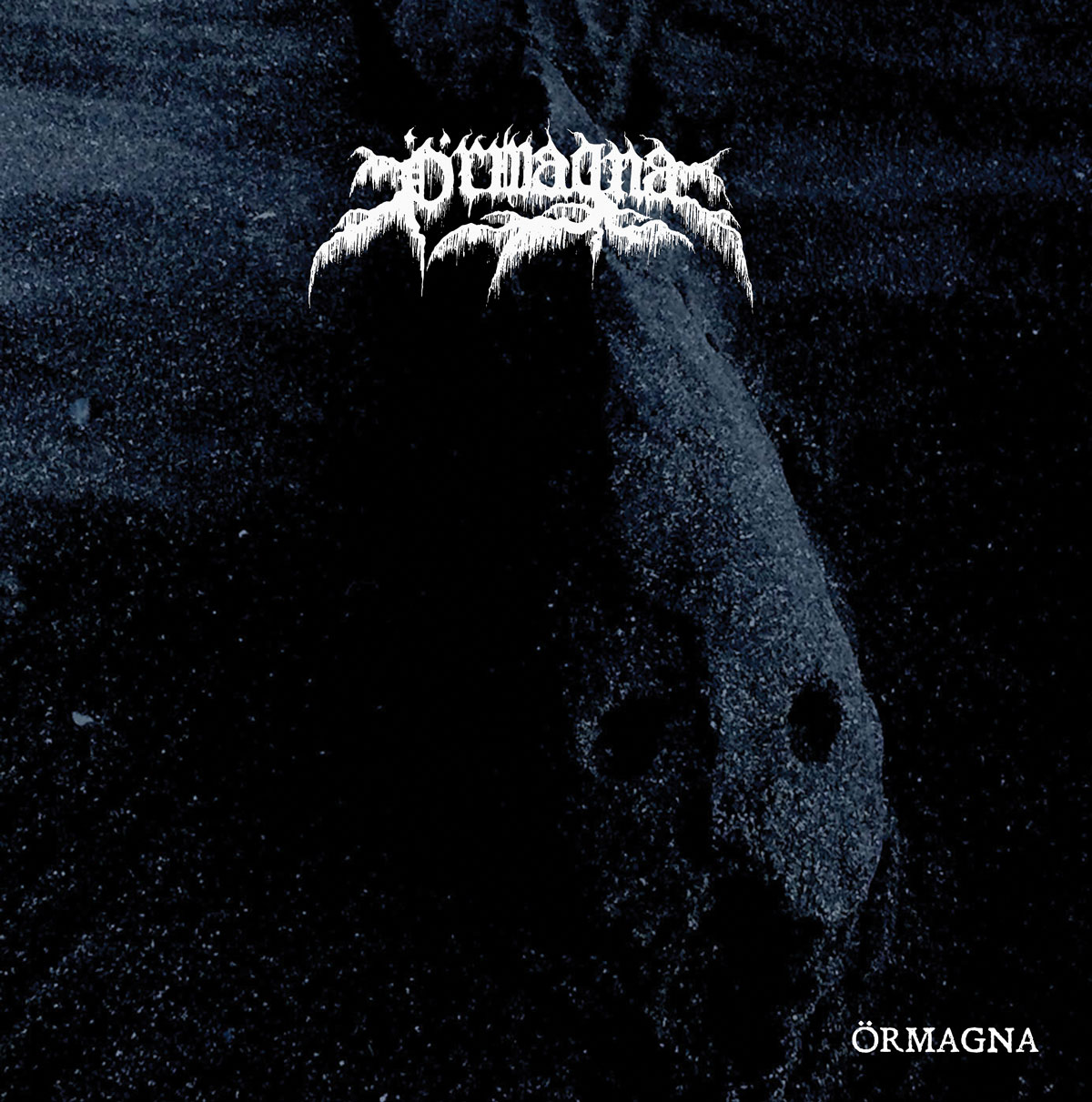 Örmagna premieres the new track "Náladoði"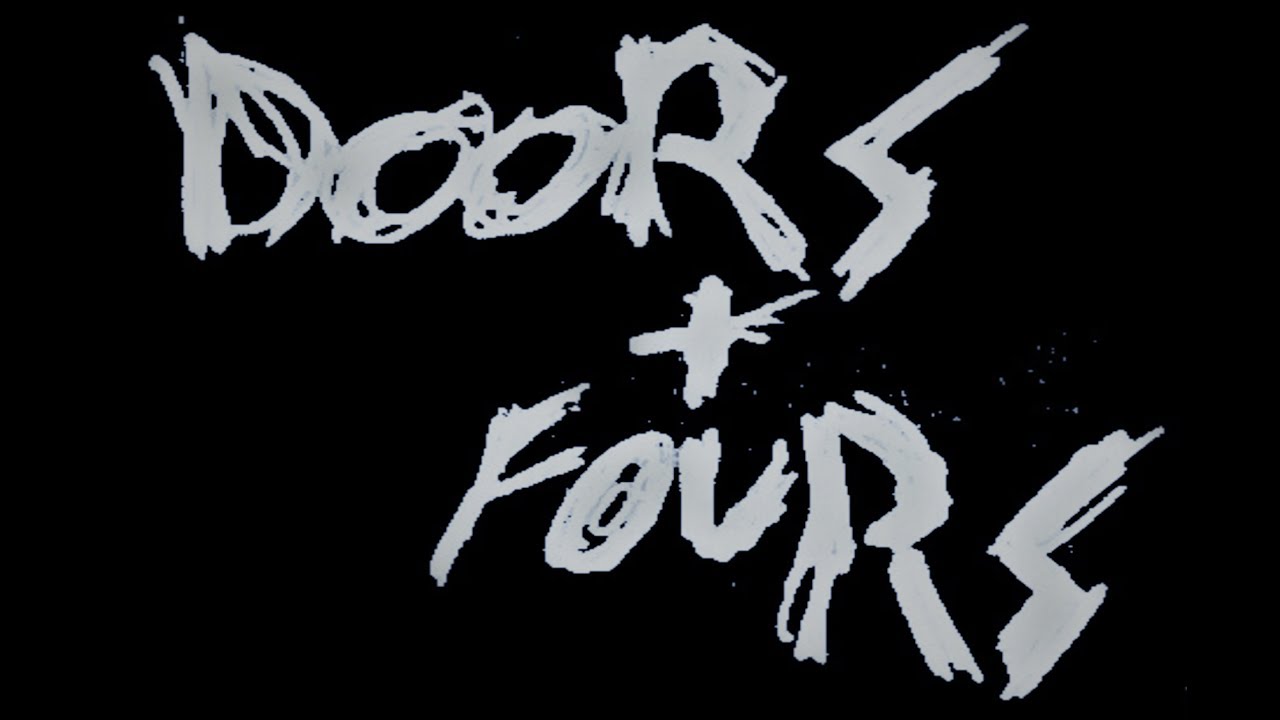 Hamilton's Heavy Rock Punks DOORS & FOURS Unleash The Zombies w/ "Feeling Dead"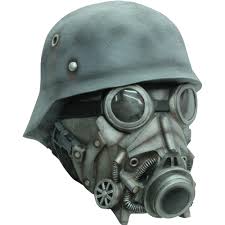 ToxicAttack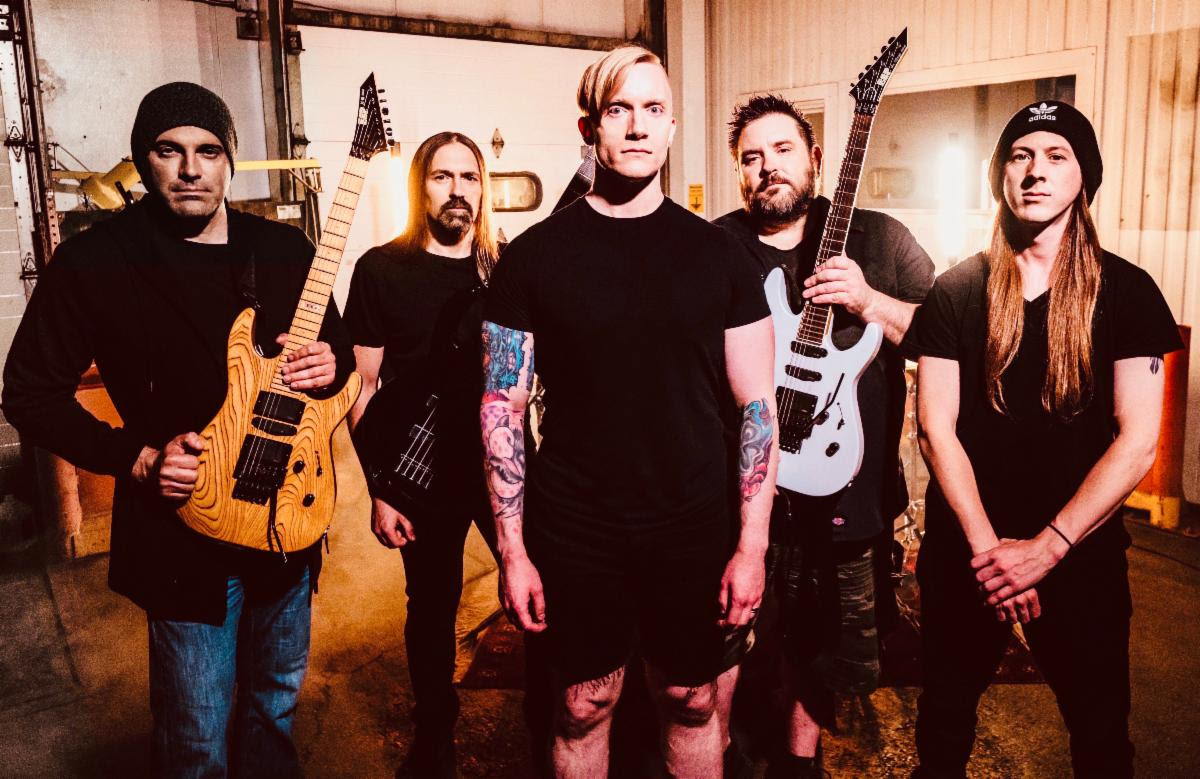 CONTRARIAN will release Their Worm Never Dies March 15 on Willowtip Records.