DEAD TO A DYING WORLD: Deluxe 2xLP Re-Envisioning Of Debut Featuring Previously-Unreleased Leonard Cohen Cover Out Friday Via Tofu Carnage Records
Top 10 Hard Rock/ Heavy Metal bands that should be inducted into the Rock & Roll Hall of Fame
With Van Halen, Black Sabbath, and now Metallica in the Rock & Roll Hall of Fame, it is now time to honor those that have paved the way for countless other bands over the last quarter century. The Rock & Roll Hall of Fame has turned away greats like Alice Cooper and Rush for years now, despite protests from countless fans. Below is our top 10 metal/hardrock bands that should be in the Rock and Roll Hall of Fame.
Motley Crue
Love them or hate them, The Crue were the badboys of the early metal. The 80's LA metal scene saw the rise of countless indistinguishable hair metal bands, yet Motley Crue rose above them all and made a name for themselves.
Cheap Trick
You can still find traces of Cheap Trick in bands from KISS to Smashing Pumpkins. They are a band that could be loved by metal heads, punks and pop music fans. Powerful guitars, intense drumming, and one of the smoothest vocal ranges around.
Ozzy Osbourne
Ozzy might already be inducted in the Hall of Fame with Black Sabbath, but like Eric Clapton, he should also be inducted as a solo artist for his contributions to metal.
Rush
C'mon, what other artist has had 24 straight albums be certified gold or platinum? The Beatles? The Rolling Stones? Rush's contributions to progressive rock and music in general can't be overlooked any longer.
Motorhead
Motorhead probably doesn't stand a chance in hell to be inducted due to their underground nature. They have been eligible since 2002 and have made numerous contributions to metal, punk and rock in general. Without Motorhead, there would be no thrash scene.
Iron Maiden
Iron Maiden is one of the most successful heavy metal bands of all time and have sold more than 70 million albums worldwide. They did this with little radio support.
Judas Priest
Judas Priest are legends, 'nuff said..
Kiss
If there were no KISS, metal concerts would be boring. KISS has been steadily releasing gold albums for 35 years now.
Def Leppard
Rocket, Animal, Armaggedon It, Pour Some Sugar on Me...that was just side 1 of
Hysteria
. They also have the best one-armed drummer out there. If there had to be a single metal band in the 80's that owned the decade, these guys would be it. They are one of only 5 bands to have gone diamond (10 Million in sales) in the US: the others being The Beatles, Led Zeppelin, Pink Floyd and Van Halen.
Alice Cooper
If it were up to metal fans, Alice Cooper would have been inducted long ago. Alice Cooper is noticeably absent from the list. With amazing stage shows and a career spanning four decades, the original shock rocker should be a no brainer.
Read More News
Tags:
Motley Crue, rock and roll hall of fame, Alice Cooper, Rush, top 10



jason

April 10, 2009


More News
DEAD TO A DYING WORLD: Deluxe 2xLP Re-Envisioning Of Debut Featuring Previously-Unreleased Leonard Cohen Cover Out Friday Via Tofu Carnage Records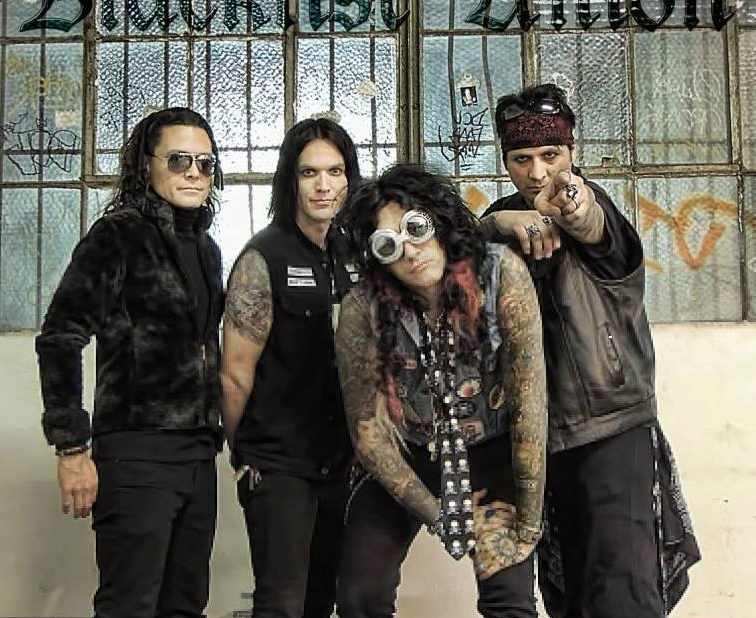 Exclusive Interview with Tony West of Blacklist Union.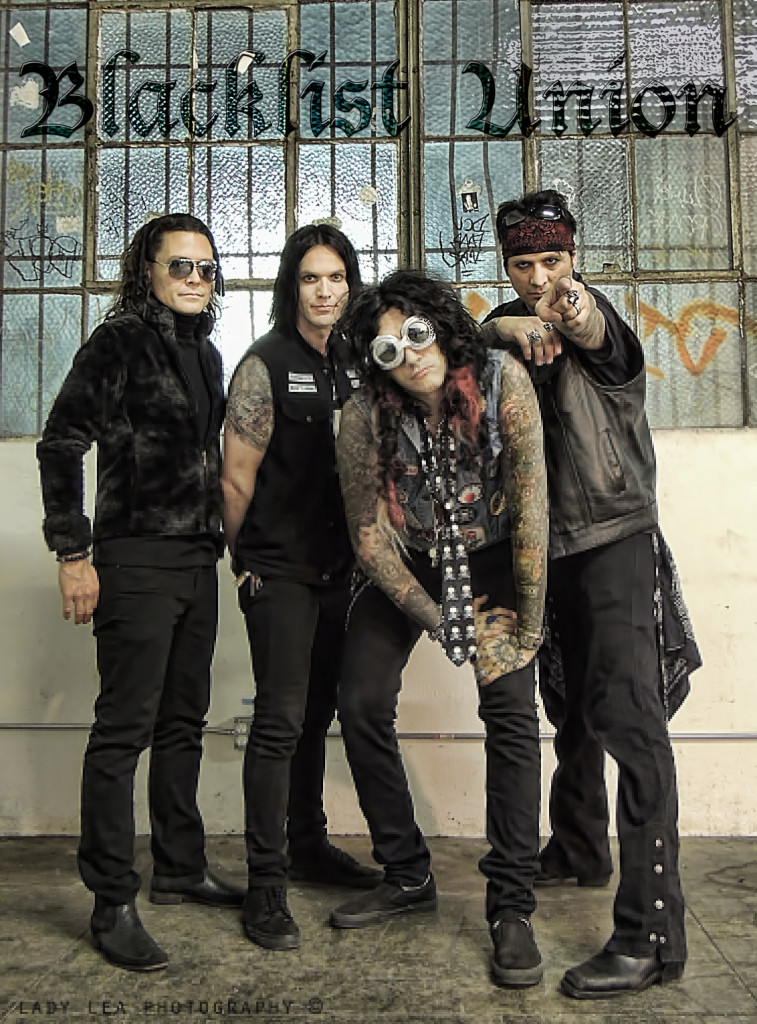 Exclusive Interview with Tony West of Blacklist Union.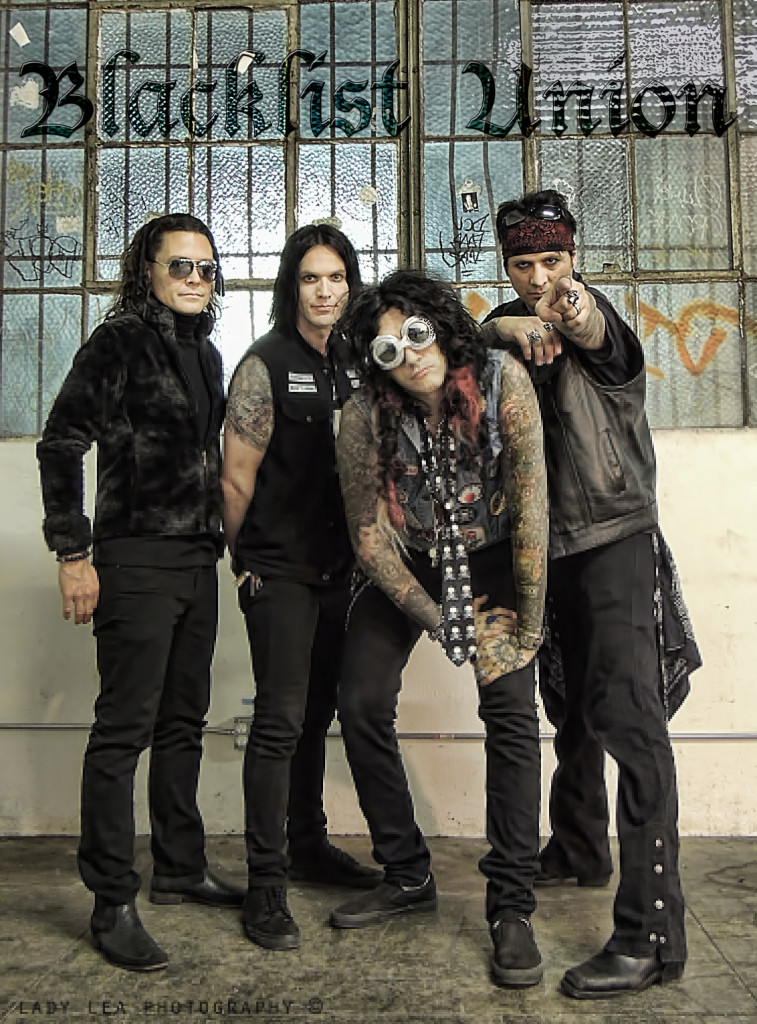 Exclusive Interview with Tony West of Blacklist Union.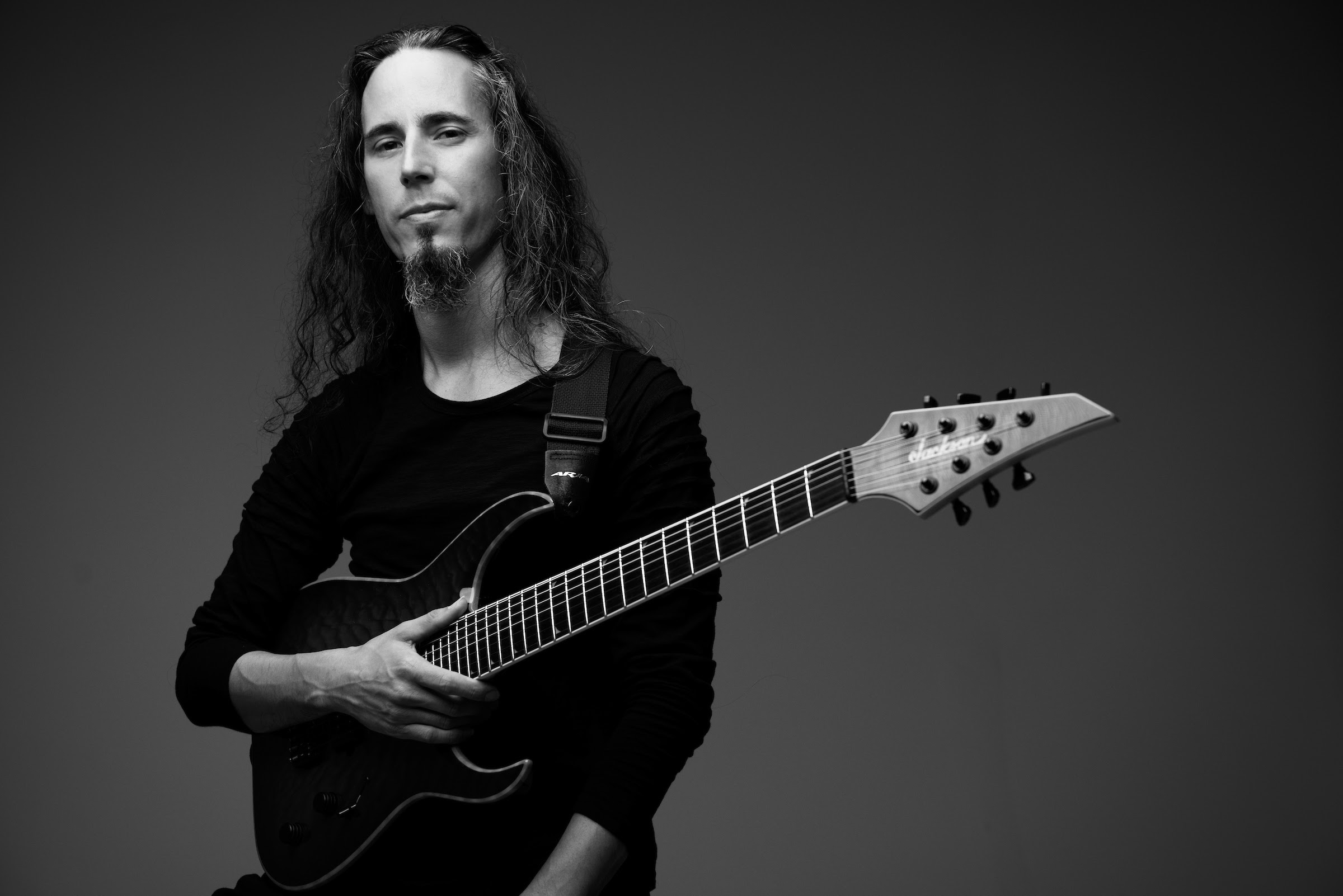 Jason Rodriguez Plunges Into Arachnophobia Distress With Music Video 'Tarantulas' via TheCirclePit