Top 10 Best Sexual Lyrics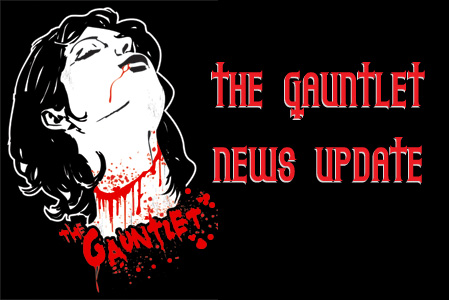 Heavy metal lyrics haven't always been about going on long tumultuous adventures and wizards slaying dragons. There are actually some bands that sing about the ancient sport of fucking. Today, we salute those bands with a top 10 list to show our favorites.
She Goes Down - Motley Crue
She goes down
Down, down, down
All night long
Passenger - Deftones
Roll the windows down
This cool night air is curious
Let the whole world look in
Who cares who sees what tonight
Roll these misty windows down
To catch my breath
And then go and go and go just drive me
Home and back again
Here I lay just like always
Don't let me go
Take me to the edge
Para Noir - Marilyn Manson
I fuck you because I can't remember if I already fucked you before.
I fuck you out of boredom.
I fuck you because I can't feel it anyway.
I fuck you to make the pain go away.
The Hollow - A Perfect Circle
screaming feed me here
fill me up again
temporarily pacify this hunger that's so cruel
Closer - Nine Inch Nails
you let me violate you you let me desecrate you
you let me penetrate you you let me complicate you
help me i broke apart my insides help me i've got no soul to sell
help me the only thing that works for me help me get away from myself
Bed Of Nails - Alice Cooper
No one else could make you feel
Like I do, I do, I do
No one ever gets as deep inside you
As I do, baby
Pour Some Sugar on Me - Def Leppard
I'm hot, sticky sweet
From my head to my feet yeah

You got the peaches, I got the cream
Sweet to taste, saccharine
'Cos I'm hot, say what, sticky sweet
From my head, my head, to my feet
Shook Me all Night Long - AC/DC
She was a fast machine
She kept her motor clean
She was the best damn woman that I ever seen
She had the sightless eyes
Tellin' me no lies
Knockin' me out with those American thighs
Takin' more than her share
Had me fighting for air
She told me to come but I was already there
'Cause the walls start shaking
The earth was quakin'
My mind was achin'
And we were makin' it and you
Cherry Pie - Warrant
She's my cherry pie
Put a smile on your face
Ten miles wide
Looks so good
Bring a tear to your eye
Sweet cherry pie
Te Quiero Puta - Rammstein
More more more of your lemon
Darling
Give me your fruit
Give me your fruit
Come on, my love . . .
I love you, whore!
I love you, whore!
Oh, so good

Between your legs I'm going to cry
I'm going to be happy and sad
Givin' The Dog A Bone - AC/DC
She take you down easy
Going down to her knees
Going down to the devil
Down down to ninety degrees
Oh, She's blowing me crazy
Till my ammunition is dry

Oh, She's using her head again
She's using her head
Oh, She's using her head again
Read More News
Tags:
Motley Crue, AC DC, top 10, sex, lyrics



Jason Fisher

April 04, 2009


More News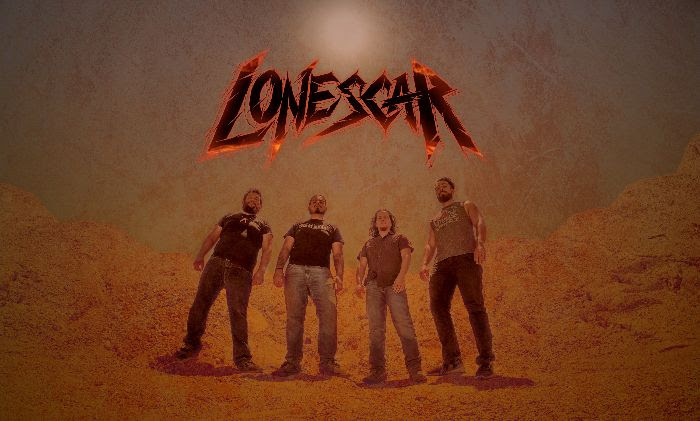 Lonescar release new single "Images from Mauthausen"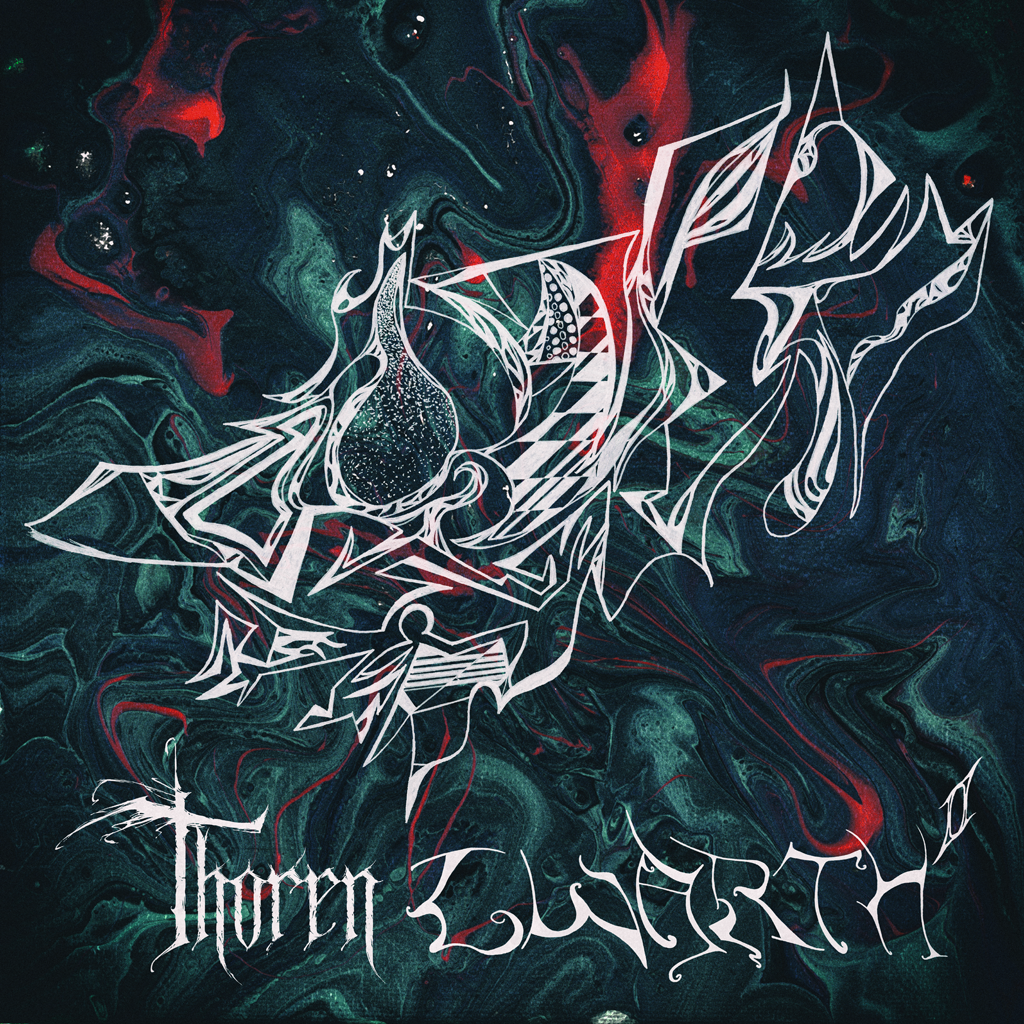 Thoren - Instrumental Prog/Tech-Death Act Launch "Gwarth" At Heavy Blog Is Heavy. Gwarth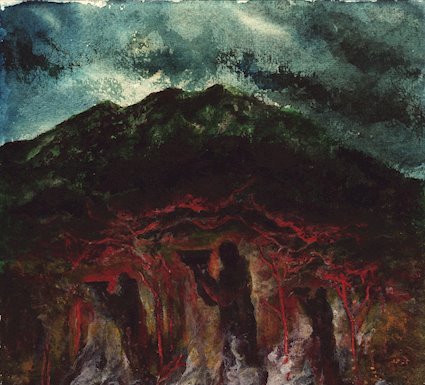 COMANDO PRAETORIO stream ATMF debut at Black Metal Daily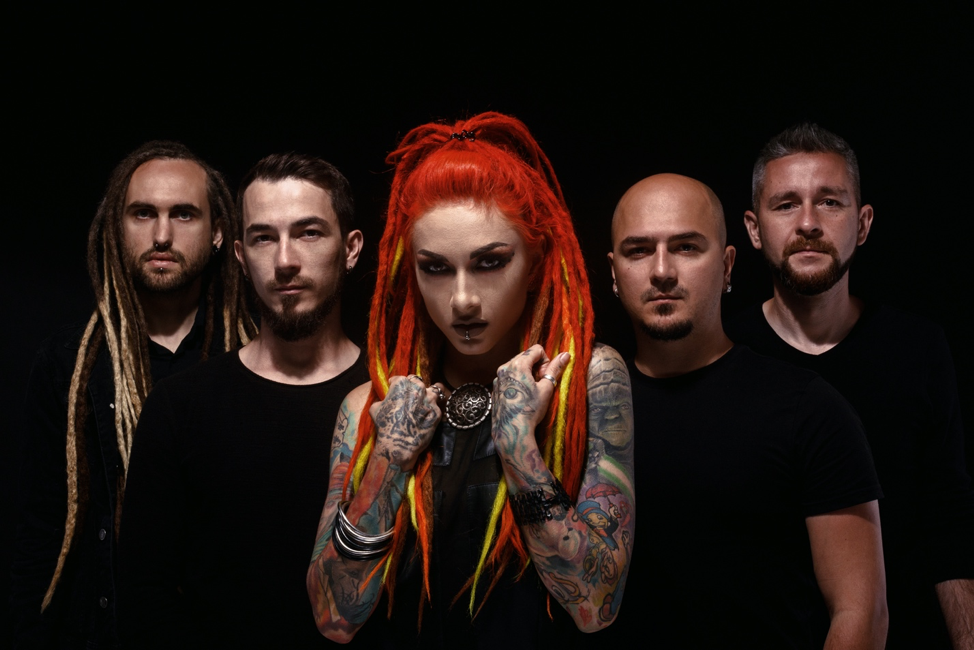 Moldovan Metal Favorites INFECTED RAIN Announce North American Tour Dates with Swallow The Sun and Wheel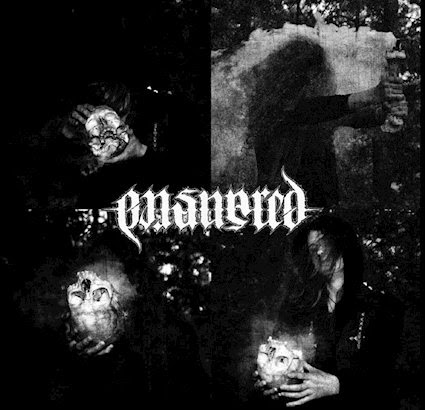 Ensnared (Sweden) To Release "Inimicus Generis Humani"