Osbournes Reloaded: Live Blog w/ drinking game
I thought it would be fun to watch The Osbournes: Reloaded tv show with everyone. We will begin live blogging at approximately 9:20pm PST, 12:20am EST. For those of you looking for a drinking game, how about every time they have to bleep Kelly Osbourne you take a shot.
Shot Tally: 4
[10:01] Thanks for all the fun.
[10:01] The Osbourne's really should be embarrassed. I can't see how this won't get yanked after this episode.
[10:00] I went to an Ozzy Variety show taping and it turned into a GWAR show!!!!
[9:59] "I guess I'll marry you"???? My wife would kick my ass if I said my I Do's like that.
[9:59] Just say no to forced marriage!
[9:58] I wonder how many times Ozzy pissed his depends?
[9:57] I got married on The Osbournes.
[9:56] I am sure Ozzy will walk Kelly down the aisle atleast 4 times. Anyone wanna take the over/under?
[9:56] Dump her, ultimatums suck
[9:53] The suspense is killing me. Will he marry her? I can't take it. (I wish there was an emoticon for sarcasm)
[9:52] Kids suck at comedy!!! They have no timing.
[9:50] Cursing 7 year olds...how cute
[9:50] Damn, commercials are over
[9:46] Ozzy on reality TV is much like his music career, just keeps getting worse and more and more stale material.
[9:45] 3 bleeps on Kelly...3 more shots.
[9:45] Ozzy is hard enough to understand without talking through the drive thru order box
[9:43] Mmmmmm Del taco commercial. I want a taco.
[9:43] 17 more minutes!!!! Can't wait!
[9:41] This show reminds me of the Super Bowl, thank god for commercials.
[9:39] I think the same guy that cuts Bob's Big Boy's hair does Kelly's.
[9:38] Why don't they have subtitles when Ozzy speaks
[9:37] Fox bought 6 shows of this crap? I see why it got shortened by American Idol.
[9:36] Anyone feel bad for Ozzy? They are good on reality TV only.
[9:35] Farting Ozzy...amazing the shows Fox greenlights. Ozzy doing the flashdance dance audition. This is just sad. Where is the Prince of Darkness?
[9:32] So edgy...i wanna tune out, but I made this commitment to blog the entire show. Thank god for commercials!!!
[9:31] Is that the Crypt Keeper? Not talking about Sharon either.
[9:30] Oh this is stupid. So obvious what will happen. STALE!!!!
[9:28] Is that Vin Diesel that Kelly picked out of the crowd? i think John would like to kiss Jack.
[9:28] For those of you partaking in the drinking game, Kelly just got bleeped, bottoms up! Shot Tally will be updated.
[9:27pm] Oh I hope Ozzy bites the head off one of the dogs.
[9:25pm] The Osbournes weren't the only family to have a Variety show. Donnie and Marie Osmond had one, so did The Jackson 5 and Jessica Simpson.
[9:23pm] I guess since we have time, i'll vote for the geek wearing the glasses. Anyone know when American Idol will do metal night?
[9:20pm] WTF...why is Seacrest still on?
Read More News
Tags:
Osbournes Releaded, live blog, liveblog, Ozzy Osbourne, Sharon Osbourne



jason

March 31, 2009


More News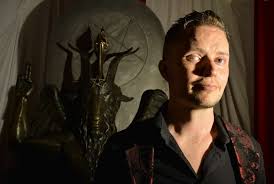 NYDM - New York Death Metal Fest Destroys Milwaukee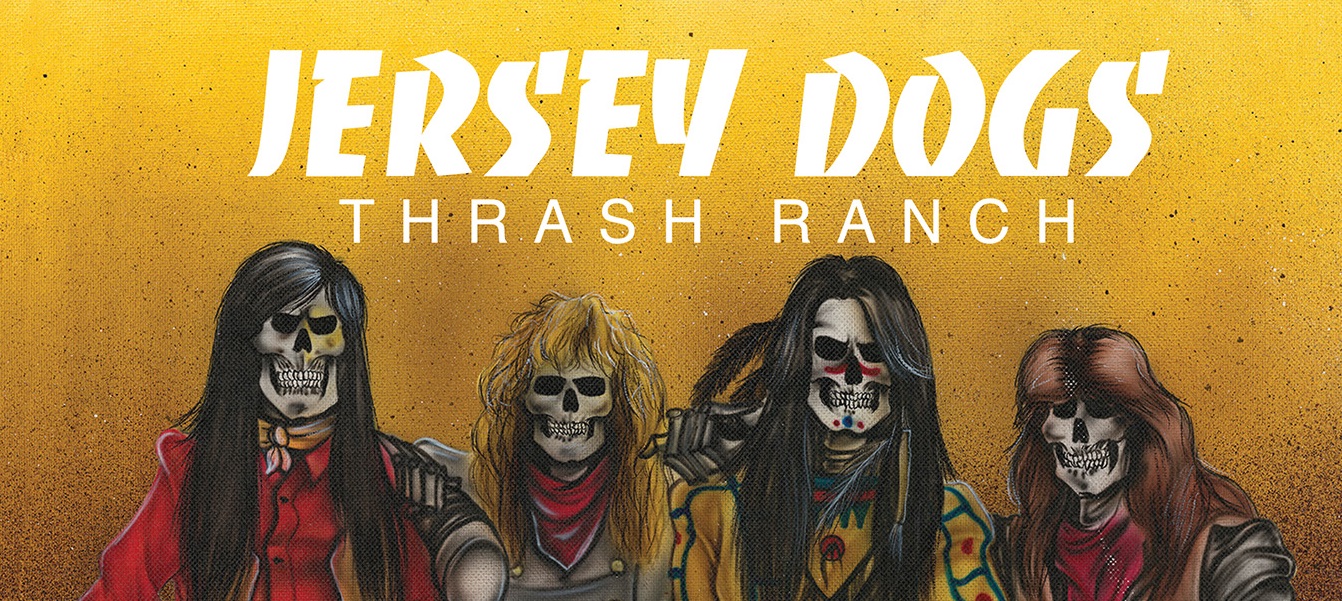 Jersey Dogs – Thrash Ranch re-issue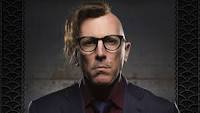 Despicable False Claim Against Him, Tool + A Perfect Circle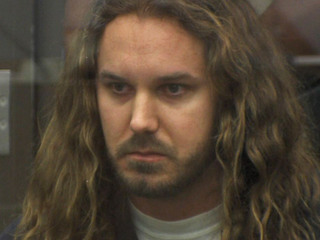 As I Lay Dying Welcome Back Tim Lambesis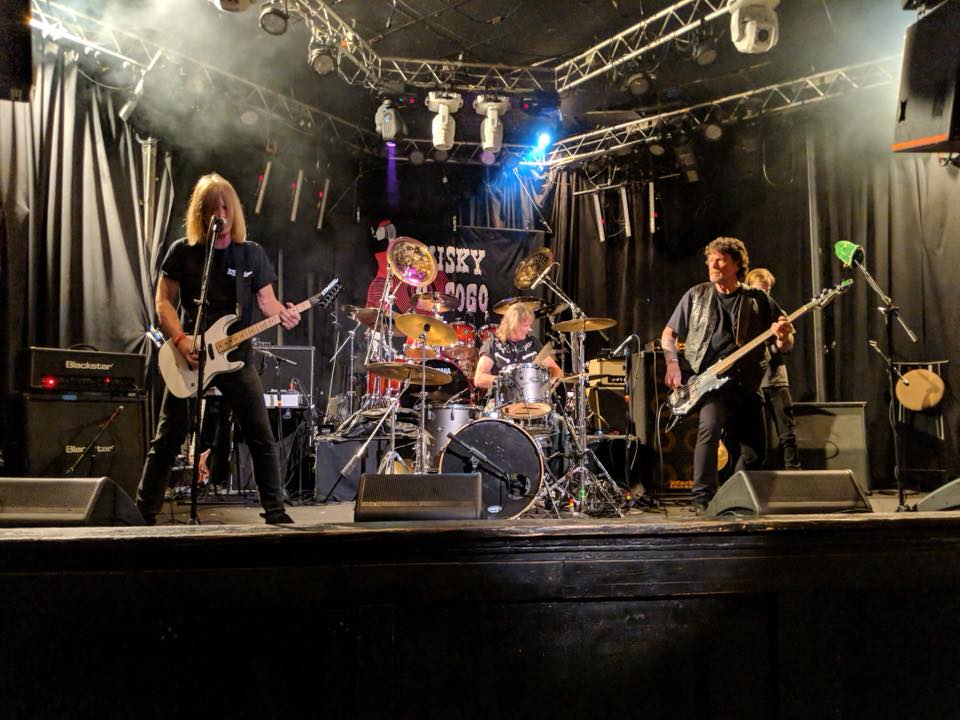 FROM THE DEPTHS TO THE SURFACE. WHITE BOY AND THE AVERAGE RAT BAND
More News