Trevor Phipps & Ken Susi of UNEARTH and Jonny Davy of JOB FOR A COWBOY set to present at first annual Epiphone Revolver Golden Gods Awards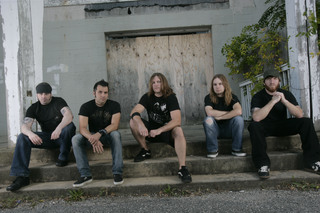 America's first-ever hard rock and heavy metal music award show—the first annual EPIPHONE REVOLVER GOLDEN GODS AWARDS, presented by the Honda Fury—will take place Tuesday, April 7 at Club Nokia in downtown Los Angeles and be broadcast on MTV2 as a one-hour special debuting Saturday, May 2. Rock legend Ozzy Osbourne will be honored with a Lifetime Achievement Award at the event, presented by America's leading heavy music magazine REVOLVER.
Vocalist Trevor Phipps and guitarist Ken Susi of the Massachusetts metal behemoth UNEARTH will be in attendance to present the award for Best Viral Video. Be sure to tune in to the event as one never knows what hilarity will ensue with these guys around. Vocalist of JOB FOR A COWBOY, Jonny Davy will be stopping in to present the MySpace Readers Choice award before heading off to FL to begin recording the band's follow up to the underground hit, Genesis.
Here's what the guys have to say about being a part of what is sure to be the biggest celebration of metal Los Angeles has seen in years.
"I am so pumped to be a part of the Golden Gods ceremony! This is the first time in my ten year career where I will be presenting an award at a major event! I hope my pants don't fall down! "Be excellent to each other, and party on dudes!!" (Abraham Lincoln in Bill & Ted's Excellent Adventure ) Ken Susi
"We are excited to be both nominated for a Golden God Award and to be asked to present one. We want to thank everyone who has cast their votes for us so far! April 7th is going to be one great night of Heavy Metal and good times." Trevor Phipps
"The Golden Gods awards were a fuckin' party last year in the UK, can't wait to see the party go down in the US!" Jonny Davy
Hosted by actor/comic Brian Posehn (The Sarah Silverman Program), the EPIPHONE REVOLVER GOLDEN GODS AWARDS will be highlighted by performances from Megadeth, Killswitch Engage, Hatebreed, All That Remains, and Suicide Silence. The evening—a celebration of the music of one of rock's most enduring and fan-supported genres—will also feature special appearances by Motorhead's Lemmy Kilmister, Glenn Danzig, Maynard James Keenan, Chuck Billy and Eric Peterson of Testament, Trevor Phipps & Ken Susi of Unearth, Jonny Davy of Job for a Cowboy, Protest The Hero, Marta from Bleeding Through, Isis, Brendon Small from Dethklok, WWE wrestler CM Punk, and many more. A limited number of tickets go on sale to the public and are available now at all Ticketmaster locations, the Club Nokia box office and online at: http://www.ticketmaster.com. General admission tickets are $35.00 and VIP tickets are $75.00.
"Hard rock and heavy metal have needed an event like this in the States for years, and Revolver is fortunate enough to be in a position where we can make it happen," says Revolver Editor In Chief Tom Beaujour. "We're proud to be partnering with MTV2, the home of Headbangers Ball–the hardest show in the world."
As the home of Headbanger's Ball, the longest running show on the network, MTV2 will serve as the exclusive broadcast partner for the one hour REVOLVER GOLDEN GODS AWARDS special on May 2. On-air and online programming and content will include the following leading up to the airdate:
• Week of April 20 – Fans will be able to check out the Headbangers Ball blog (http://headbangersblog.mtv.com) and MTV2.com for great behind-the-scenes info and access to REVOLVER GOLDEN GODS AWARDS artists
• Saturday, April 25 – MTV2 will air a one-hour REVOLVER GOLDEN GODS AWARDS nominee special
• Week of April 27 – Rock aficionados can catch MTV2 every day for a one-hour daily strip of Headbangers Ball hosted by Sirius' Jose Mangin featuring special guests and performances
• Saturday, May 2 – MTV2 to air one-hour REVOLVER GOLDEN GODS AWARDS special
The show will be produced by Kevin Lyman's 4Fini, Inc., who will also bring you this summer's Rockstar Energy Drink Mayhem Festival, which launches July 10 at the Sleep Train Amphitheatre in Sacramento, CA and features Marilyn Manson, Slayer, Killswitch Engage, Bullet For My Valentine, Cannibal Corpse, The Black Dahlia Murder, Job for a Cowboy, Behemoth, Whitechapel and many more. Revolver is the official media sponsor of the tour. For more information on The Rockstar Energy Drink Mayhem Festival, please visit www.mayhemfest.com.
Look for additional information about the EPIPHONE REVOLVER GOLDEN GODS AWARDS to be announced in the coming weeks and go to www.GoldenGodsAwards.com for updates.
Read More News
Tags:
Unearth



jason

March 25, 2009


More News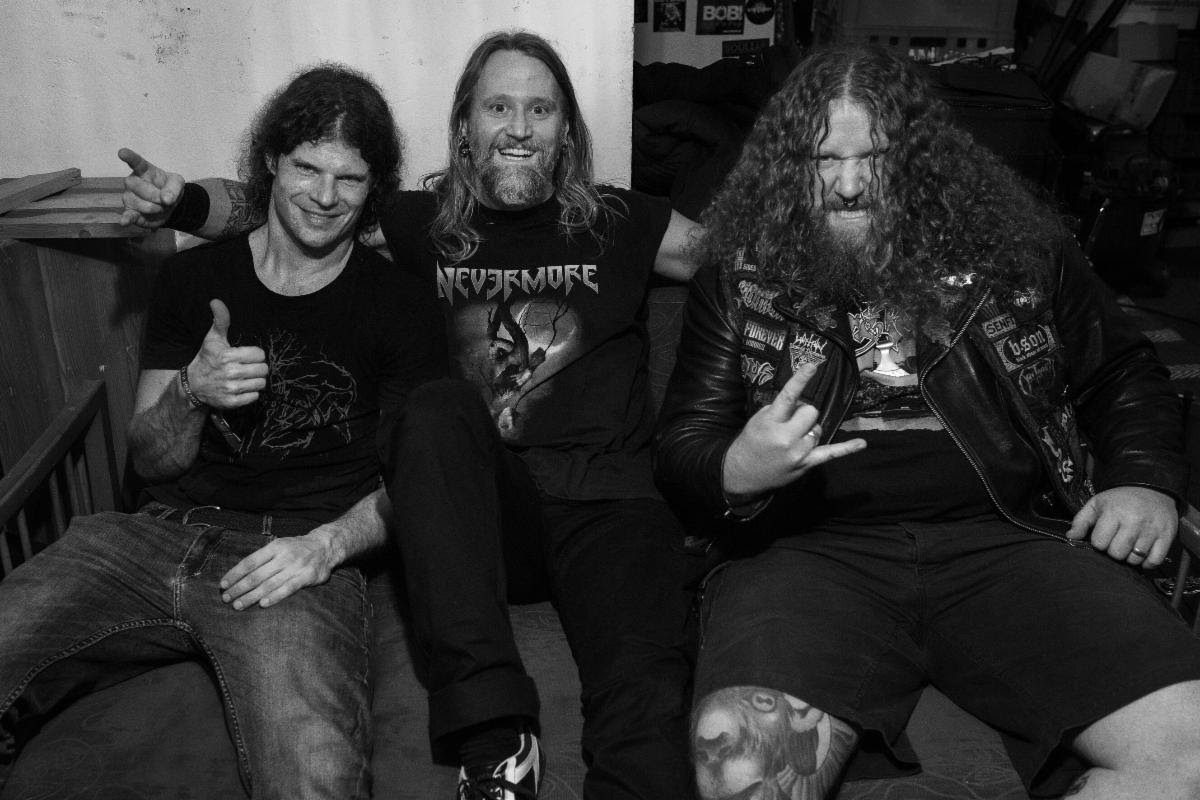 Behemoth I Loved You at Your Darkest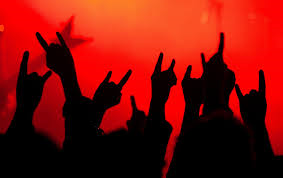 MUSIC IS VALUABLE!!!! FANS MAKE IT HAPPEN!!!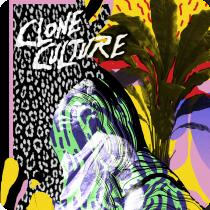 Anthony Vincent of 10 Second Songs Releases Drake's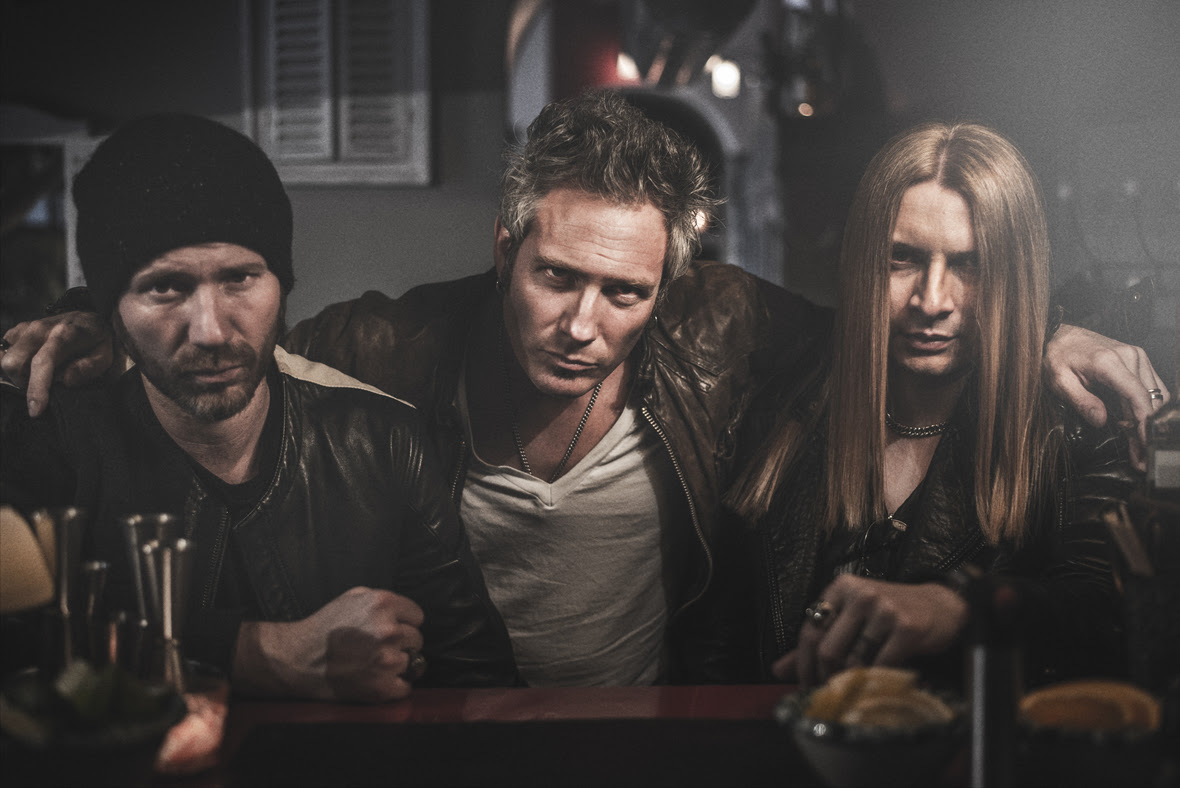 ARMY OF THE UNIVERSE 10th Aniversary Remake comming
Anvil Unleash Killer new Tunes LIVE in St. Louis
More News