NEW ENGLAND METAL AND HARDCORE FESTIVAL ADDS STAGE FOR UP AND COMING BANDS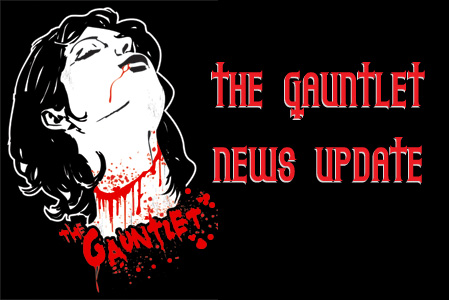 The New England Metal and Hardcore Festival will introduce an additional stage this year dedicated to up and coming bands.
The third stage, sponsored by Deathcote Records, will be located at Chasers Nightclub, located behind the Palladium on the corner of Martin Luther King and Commercial streets. The main festival will be taking place at the Palladium.
"There are so many great bands and not enough time to get all of them on during the course of two days," said festival co-organizer Sott Lee. "Adding a third stage is a great way for us to showcase some of the developing bands and it's a terrific opportunity for these bands to play alongside some of today's top metal and hardcore bands."
The New England Metal and Hardcore Festival will take place on Friday, April 17 and Saturday, April 18, with the Atticus pre-party on Thursday, April 16. This year's event is presented by Randall Amplifiers, Washburn Guitars and Eden Electronics. Metal Blade Records will present the main stage. Prosthetic Records will present the second stage.
The Atticus-sponsored pre-party will be a unique event that will be combining film and music, kicking off with a screening of official film sponsor Anchor Bay's film "Crowley," co-written by none other than Iron Maiden vocalist Bruce Dickinson. The provocative supernatural thriller is the tale of a virtual reality experiment gone wrong, sending the soul of the British occultist Aleister Crowley into the body of a shy university professor. But even as Crowley creates all-new orgies of depraved pleasures and black magic, he is now preparing to unleash the ultimate occult event upon the world. Also showing is "Anvil! The Story of Anvil," a sometimes revealing, sometimes hilarious documentary about the legendary Canadian metal band. The movie follows best friends Robb Reiner and Lips as they make a pact to rock together forever. Their band, Anvil, hailed as the "demi-gods of Canadian metal, " influenced a musical generation that includes Metallica, Slayer, and Anthrax, despite never hitting the big time. Following a calamitous European tour, Lips and Robb, now in their fifties, set off to record their 13th album in one last attempt to fulfill their boyhood dreams. The film will be followed by a performance by the band itself. The pre-party will also be held at the Palladium. Admission is free with a weekend pass or $15 for non-ticket holders.
Prices this year are $40 for Friday, $45 for Saturday or $79 for a 2-day ticket that also includes free admission to the kick off party on Thursday. Tickets are available at all Strawberries, FYE Stores, online at tickets.com or by calling (800) 477-6849. Tickets are available NOW so get yours before they sell out.
Monster Energy is official energy drink of the festival. All In Merch and 518 Prints are the official merchandise company of the festival. R&D Express Print & Promotion / Art Brigata are handling the festival banners and backdrops. Vic Firth is the official drum stick company and will be producing special festival sticks. SJC Drums is official drum company of the festival. MetalInjection.com is supplying fans with preview videos and interviews with the festival's bands. Other sponsors include Mazur Public Relations, The Syndicate, Heavy Hitter, Rock And Shock Horror Convention, Roadrunner Records, MySpace Metal, KillerTours.com and Scott Lee Clothing.
Official festival photographers are Jeremy Saffer for JeremySaffer.com, Carina Mastrocola for DefyUnlearn.com and Rev Aaron Peppelis for ReturnToThePit.com
Bands scheduled to perform this year include:
FRIDAY
MAIN STAGE
All That Remains, Between The Buried and Me, The Haunted, The Acacia Strain, Suffocation, August Burns Red, Napalm Death, Whitechapel, Kataklysm, Toxic Holocaust, After The Burial, Burning Human, Sylosis, Merauder, ABACABB Woe Of Tyrants, Rose Funeral
2nd Stage
Cattle Decapitation, Veil Of Maya, Psyopus, Coliseum, Aggressive Dogs, The Miles Between, Decrepit Birth, Trap Them, Psycroptic, XTheWarX, Withered, Bison B.C., Left To Vanish
3rd Stage
Within The Ruins, The Destro, Shroud Of Bereavement, Brother Von Doom, We Were Gentlemen, Conqueror, Surrounded By Teeth, Pictures Of Winter, Half Hearted Comeback, Underlying Truth, Mordisk
SATURDAY
MAIN STAGE
Lamb Of God, As I Lay Dying, Children Of Bodom, God Forbid, Municipal Waste, Emmure, Winds Of Plague, All Shall Perish, Austrian Death Machine,
IWrestledABearOnce, Thy Will Be Done, Architect, The Ghost I nside, Book Of Black Earth, Century, The Crimson Armada, Animals As Leaders, Acaro
2nd Stage
Have Heart, Terror, Shipwreck A.D., Cold World, Trapped Under Ice, Cruel Hand, The Carrier, This Is Hell, Energy, Unholy, Defeater, Dead Swans, Landmine
Marathon
3rd Stage
Stray From The Path, Soldiers, Oceano, Catalepsy, Conducting From The Grave, Broadcast The Nightmare, Autumn Black, For Today, Black Teeth, This Or The
Apocalypse
Read More News
Tags:
Terror, IWrestledABearOnce, New England Metal and Hardcore festival



jason

March 25, 2009


More News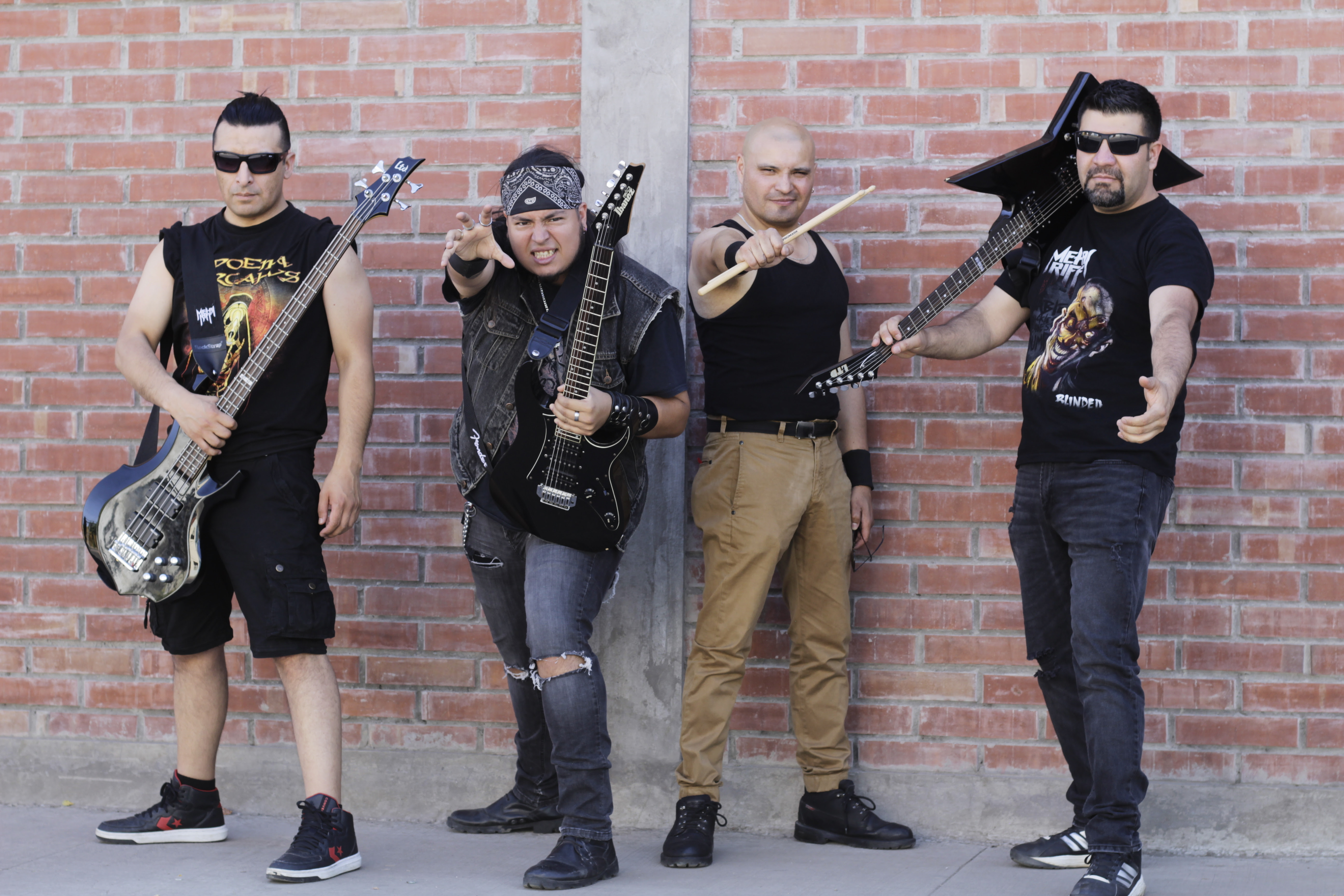 METALRIFF recently released their official music video for their newest single, "Blood & War", WATCH IT HERE!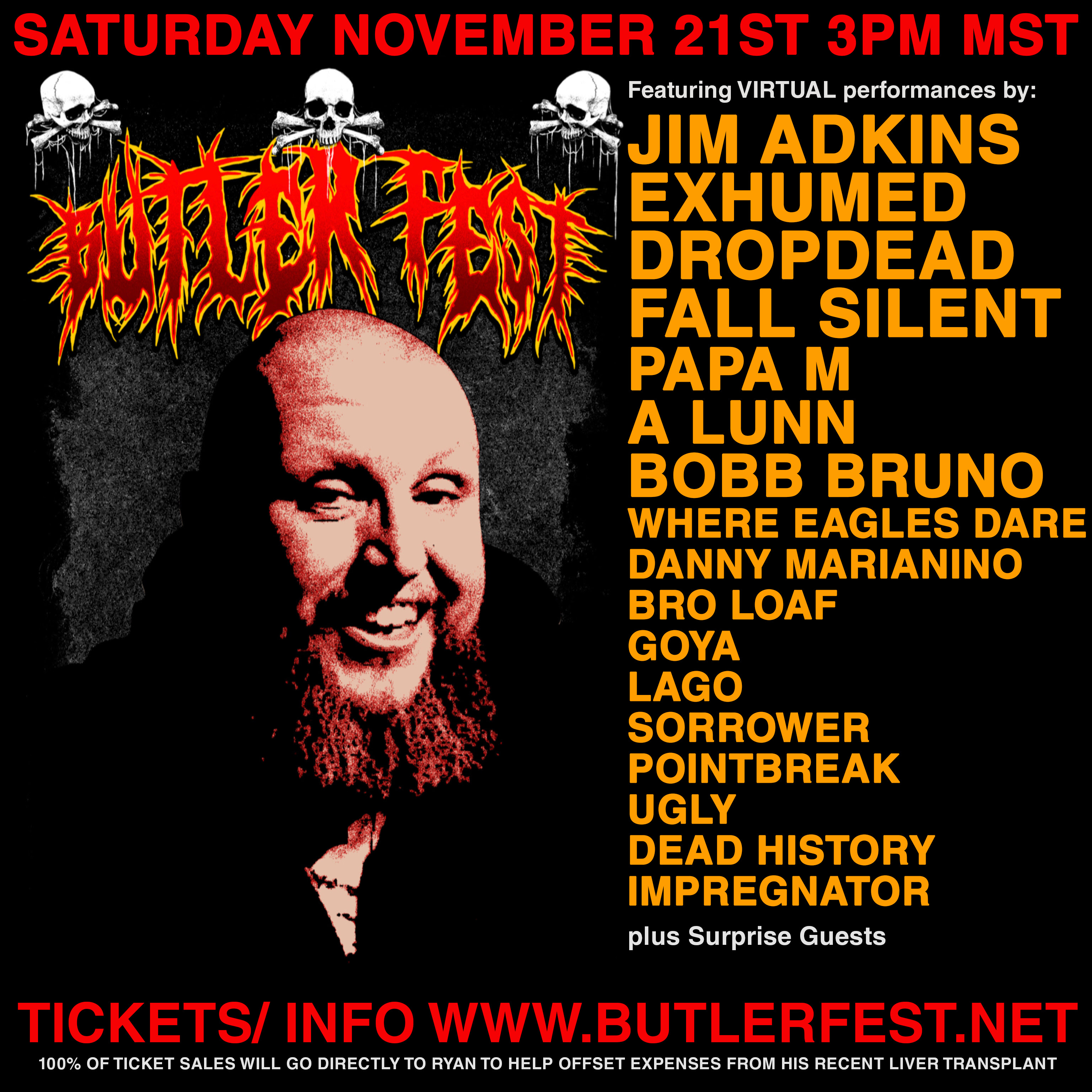 Dropdead's to release third album, on CD, vinyl LP, cassette tape, and digital formats via Armageddon Label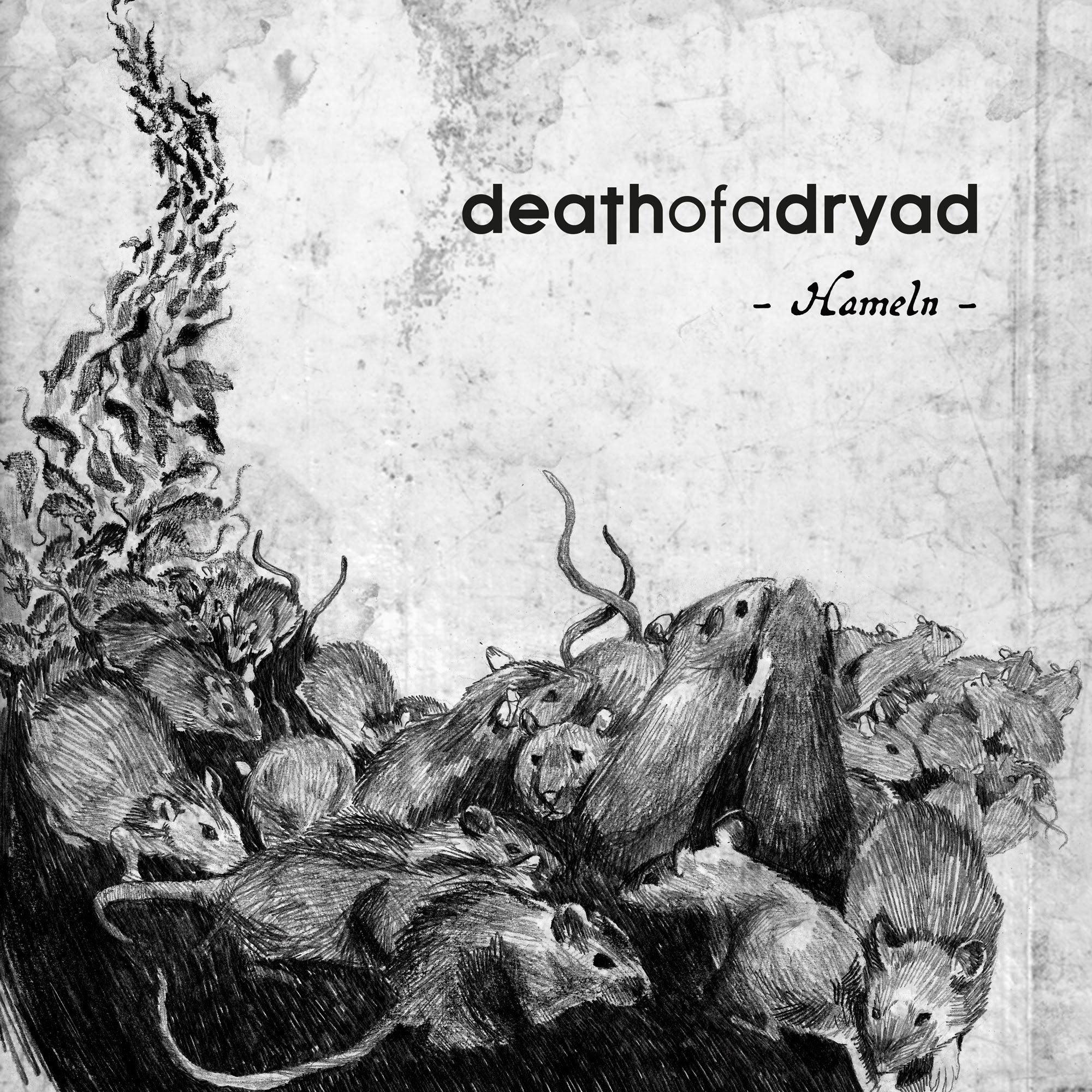 French atmospheric dark metal duo, Death of a Dryad, set release date for 2nd full-length album!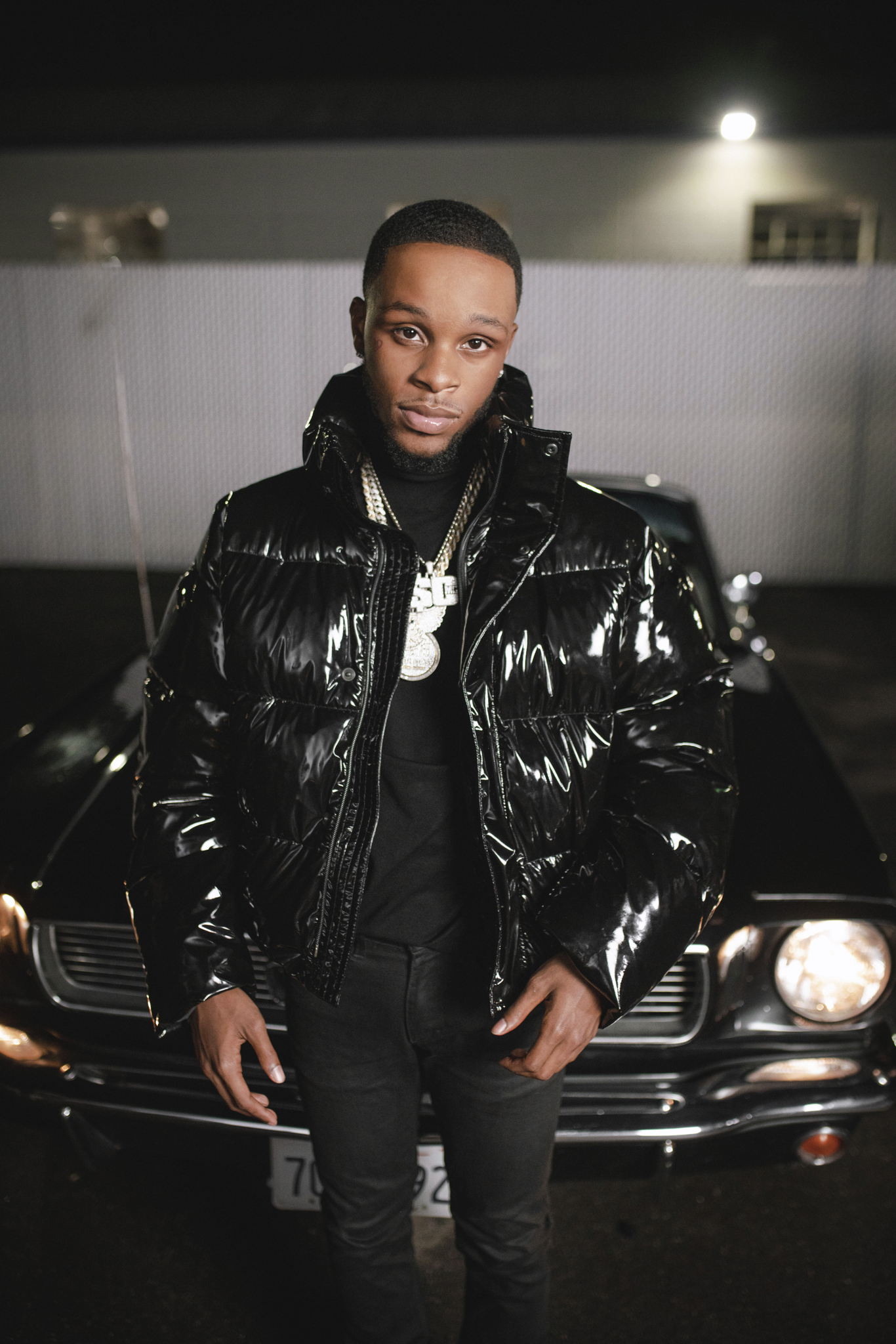 TOOSII RELEASES VIDEO FOR "SINNERS PRAYER"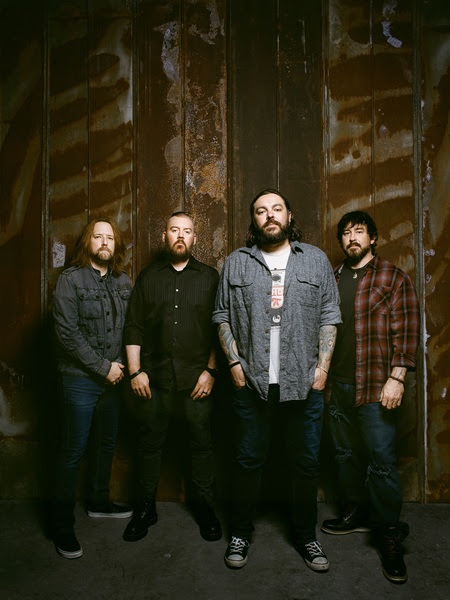 MULTI-PLATINUM-SELLING ROCK BAND SEETHER TO RELEASE THREE CLASSIC ALBUMS ON VINYL FOR THE FIRST TIME