MEGADETH Bassist Greeted By "10 French Whores"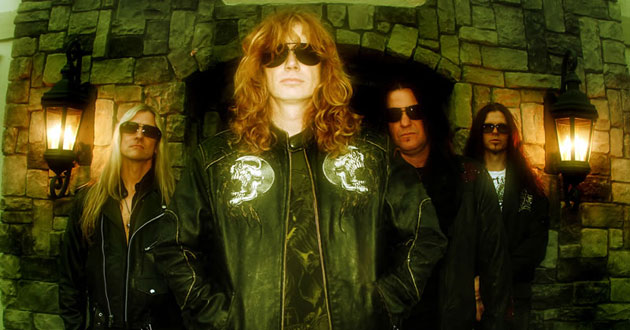 MEGADETH bassist James LoMenzo has issued the following blog:
"Welcome Back to the Smallest Planet I've Ever Been On...
It's the day of the Priest Feast show in Paris and I thought I'd get out extra early and hoof it to Notre Dame. Haven't been there since '88, and seeing as how Dave, Tracey and myself went to the Louvre, Tower di Effile and Arch di Triumph last time we were here, I thought I'd reconnect with one of my favorite places to view Paris.
So, off I went with map in one hand and iPhone/camera in the other. 20 minutes from the hotel I was taken slightly aback by the sight of a street lined with no less then 10 Old French Whores,... no disrespect here, after all, it is the 'oldest profession.' My dear friends. I kid you not, as I walked this gauntlet (better still) 'this museum' of 'earthly delights & antiquities,' I found myself desperately trying not to laugh out loud! I had remembered an old Saturday night Live sketch called (you guessed it) 'Old French Whore'... I never dreamed (well, I secretly hoped) it would be so visually, er,... accurate... it was... ... I digress...
So, I make it down to the Notre Dame Chapel (stunning as ever) and pony up my 8 euros to climb the towers. Forgot how many spiral steps were involved, (last time I was here I was 29 so...) now, It just seems like a lot of stairs... Anyway, I make it to the top inconspicuously huffing and puffing (...right) and start to photograph the panorama of Paris and everything else in sight. I notice out of the corner of my eye this guy watching me to the point of discomfort (they only let ten people up at a time). So this dude says 'Hey you like your iPhone?' (I was taking pictures with it) to which I replied (in a somewhat disengaging tone) 'Yeah, it gets the job done' (to which he replied) 'I know you, are you James LoMenzo?' I thought 'fan' but I didn't think there'd be a Megadeth fan out sight-seeing Notre Dame this early in the day, which is part of why I do it... He says 'it's me, Kevin, from The Chance in Poughkeepsie, N.Y.' Now I recognized him! I'd seen him many times in that crazy little theater. He actually reminded me how many times and how many bands I went through there with, but... Holy Crap! On this day, on the top of Notre Dame Cathedral, in the middle of Paris, 10 people at a time... Odds of this occurring? Apparently... ... 1 to 1. Anyway, we caught up, I invited him to the show and all in all, a nice surprise.
O.K. So now let me jump back to NAMM of this past January. I'm sitting at the Yamaha signing table right next to Alex Skolnick... I'd not met him prior to this but he introduces himself and says 'Hey James, do you know that someone in your family is married to an old friend of mine that I went to summer camp with as a boy?' He goes on to tell me her name and I realize he's referring to my sister in law. Odds of being meshed by time, marriage and circumstance? Again, 1 to 1. Odds of being on tour with Alex and Testament in Paris a month and a half later? ... The same.
So, Paris, thanks for making the show a memorable one cause you guys really tore it up at Le Zenith. All this other stuff? Hope it amuses you, cause it tickles the Hell out of me.
James"
Read More News
Tags:
Megadeth, James LoMenzo, France , Alex Skolnick



jason

March 25, 2009


More News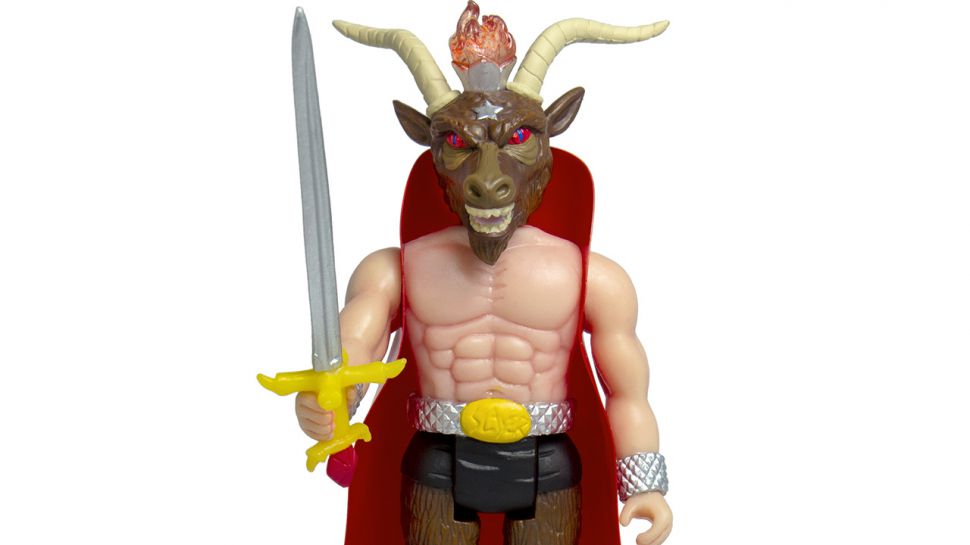 SLAYER ACTION FIGURE
AFTERMATH is Back with New LP Digital Drop Tomorrow Friday 2/15/2019. "There is Something Wrong"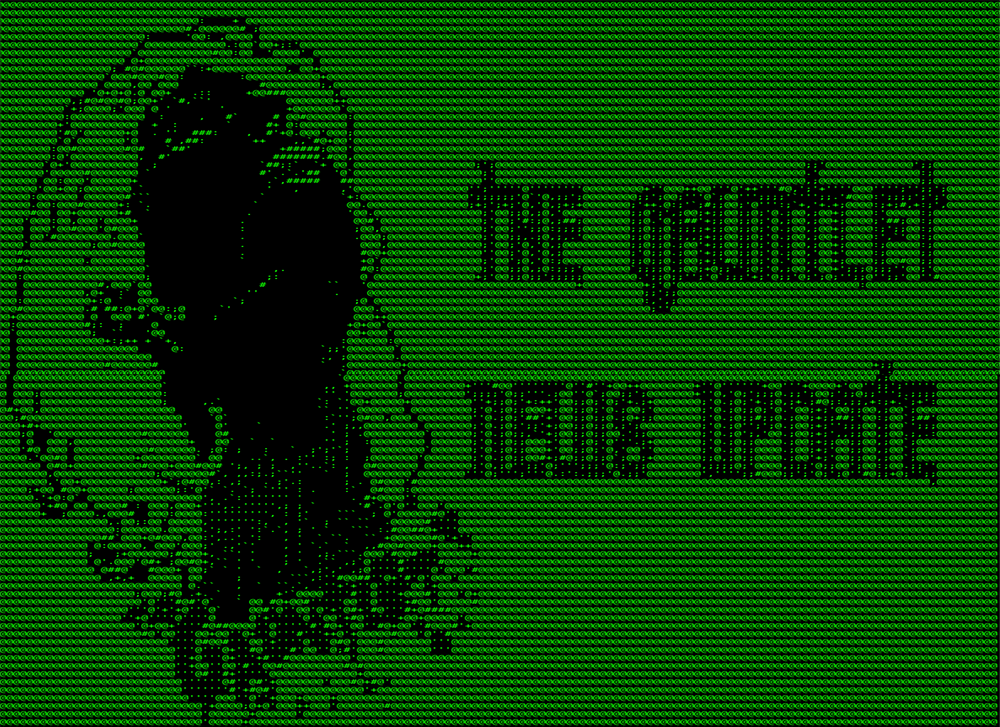 THE OXFORD COMA Everything Out Of Tune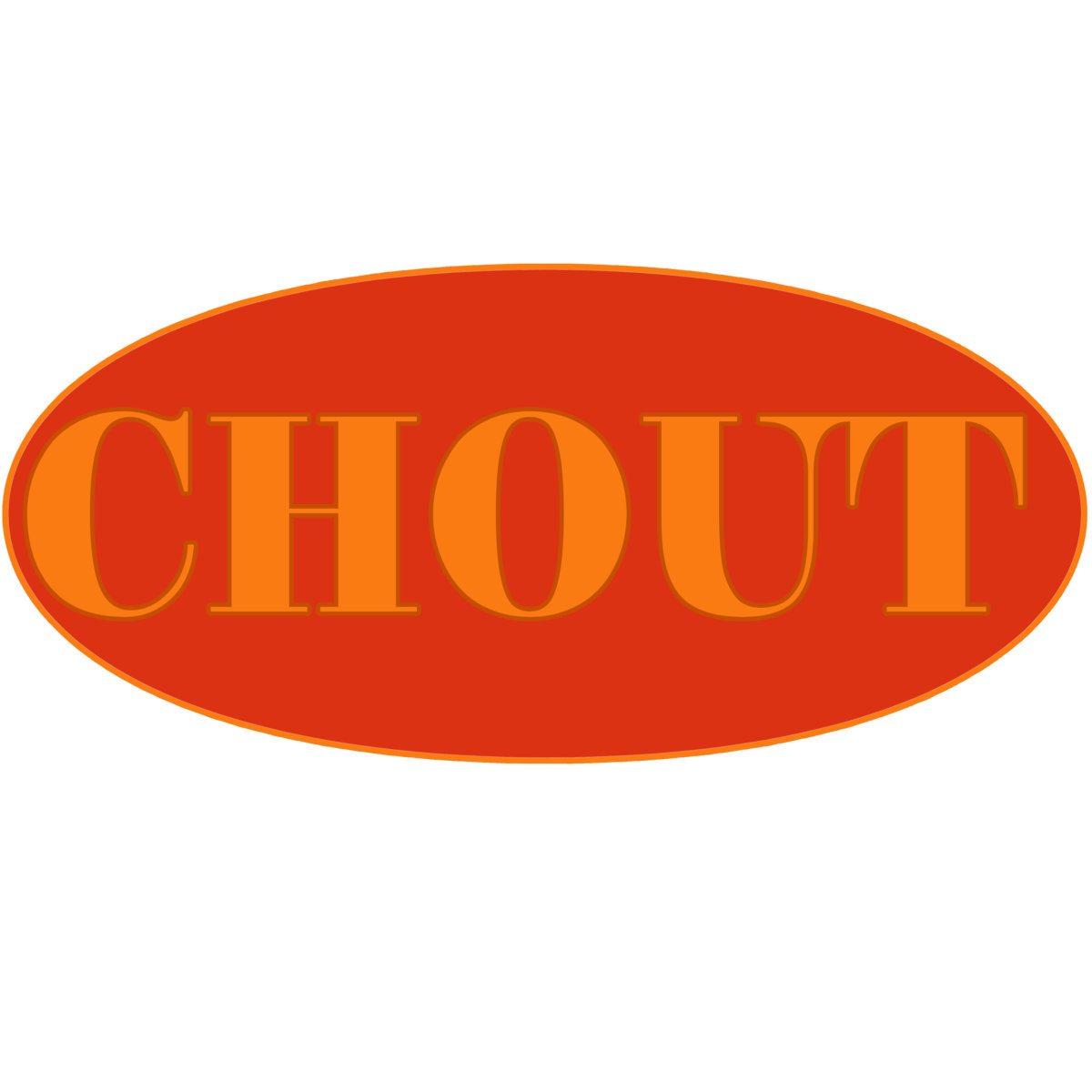 Chout "Dogwater"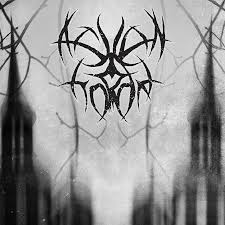 Ashen Horde Fallen Cathedrals - Out March 22, 2019