Daath is too metal for Disneyland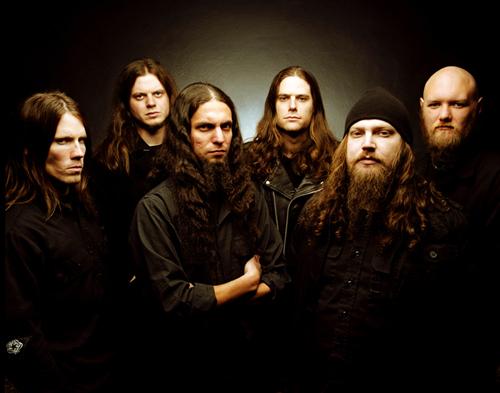 The Disney people have struck again. The Gauntlet has just learned that Daath has been tossed from the April 15 show at The Anaheim House of Blues. Although the show hasn't been canceled, Daath will not be involved but will join up Dragonforce and Cynic on April 17 in Idaho. Although House of Blues isn't owned by Disney, the Anaheim, CA and Orlando HOB's are located on Disney property. So far only metal bands have been targeted by Disney.
Daath is the brain child of Levi and features amongst its ranks some of the best all around musicians in today's heavy music scene. They have now also enlisted the full-time duties of drummer Kevin Talley (ex- Chimaira, Dying Fetus, Misery Index,), who is renowned for his technical proficiency, speed and strong attack. The group's lineup is rounded out by Jeremy Creamer on bass whose lays down the rock solid foundation that allows his counterparts the freedom to show off their proficiency.
DÅÅTH shot to the forefront of the metal world with the 2007 release of The Hinderers. The band built a worldwide following by touring with the likes of Job For A Cowboy, Devildriver, Unearth, Despised Icon and others while also taking part in the 2007 edition of Ozzfest. After this wrapped and the band underwent some healthy lineup changes, DÅÅTH entered the studio more focused than ever before to begin work on their sophomore album.
Levi further states: "In my opinion this is the first true DÅÅTH record. I think it's amazing. Any preconceived notions you may have about our band will be destroyed. We came together on this like one five headed, pissed off beast that's out for blood. Everyone's strengths shine like never before. It's the best I've ever written and played and it's the best I've ever heard my bandmates write and play. I hope you enjoy the hell out of it and look forward to seeing you on the road!"
In 2009, DÅÅTH looks to carve out their own unique niche within the metal scene and their aggressive and uncompromising style is bound to catch the world's attention. Make no mistake, the forerunners of the new wave of American metal have arrived.
Official MySpace Page – www.myspace.com/daath
04/17 Knitting Factory – Boise, IA
04/18 Knitting Factory – Spokane, WA
04/19 Wilma Theater – Missoula, MT
04/21 The Venue at Playmakers – Fargo, ND
04/22 Sokol Auditorium – Omaha, NE
04/24 Pop's – Sauget, IL
04/25 The Rave – Milwaukee, WI
04/26 Bogarts – Cincinnati, OH
04/27 Newport Music Hall – Columbus, OH
04/28 The Orange Peel – Asheville, NC
04/30 Mr. Smalls – Millvale, PA
05/01 Town Ballroom – Buffalo, NY
05/02 The Intersection – Grand Rapids, MI
05/04 Lupos at the Strand – Providence, RI
05/05 Toad's Place – New Haven, CT
05/07 Higher Ground – So. Burlington, VT
05/08 Northern Lights – Clifton Park, NY
05/09 Crocodile Rock – Allentown, PA
05/10 The NorVa – Norfolk, VA
Read More News
Tags:
Daath, House of Blues, Dragonforce, Cynic, Century Media



jason

March 24, 2009


More News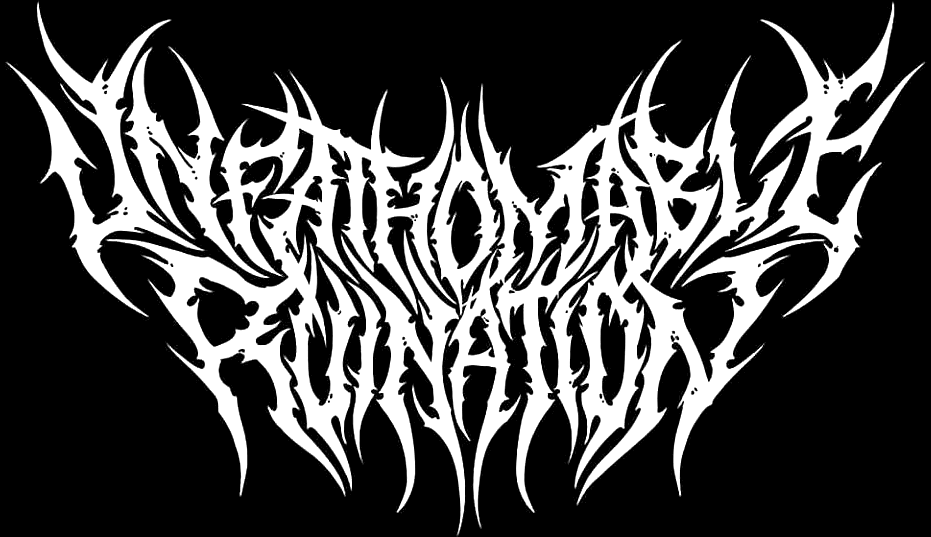 Unfathomable Ruination sign worldwide deal with Extreme Management Group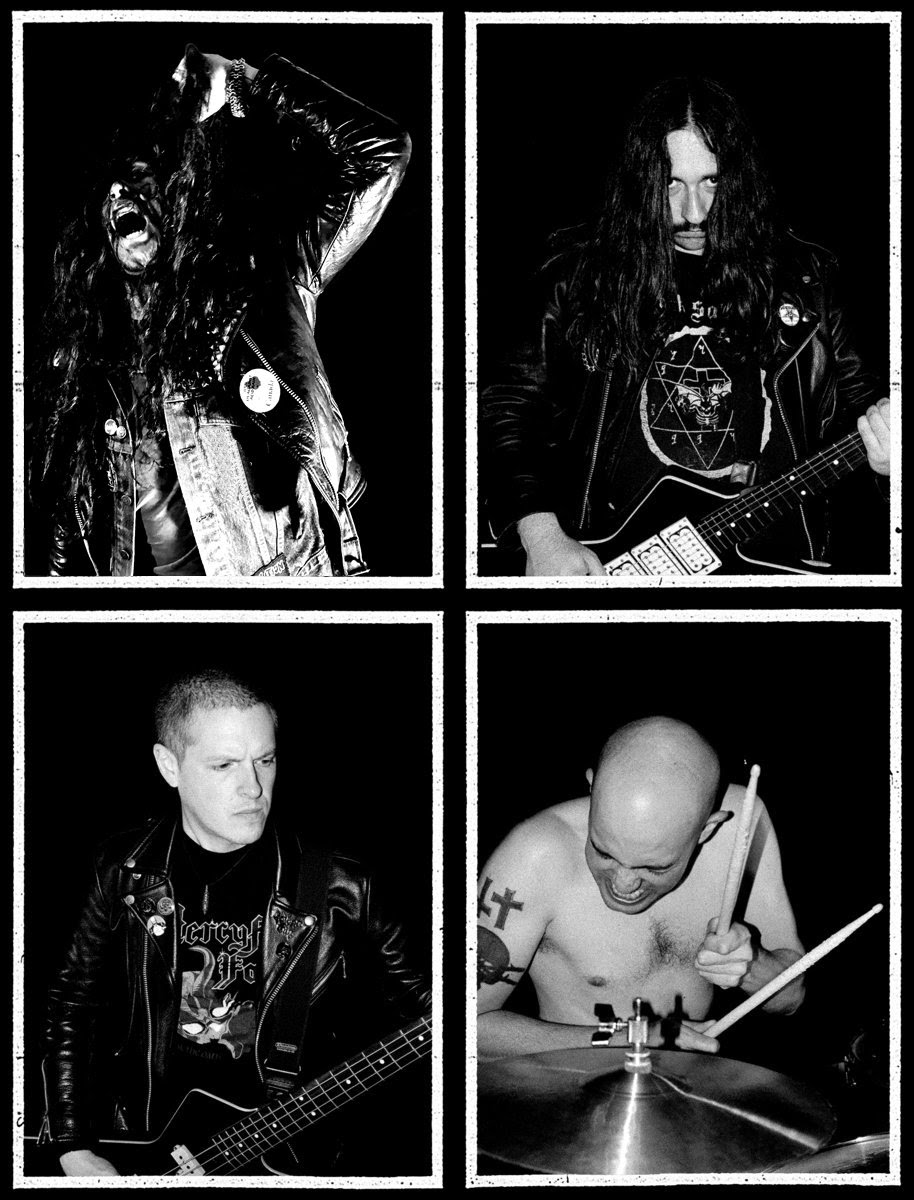 America's MALLEUS to have two EPs reissued by ARMAGEDDON LABEL
In This Moment Announce New Album "Mother," Listen To New Song "The In-Between" + Band Touring This Fall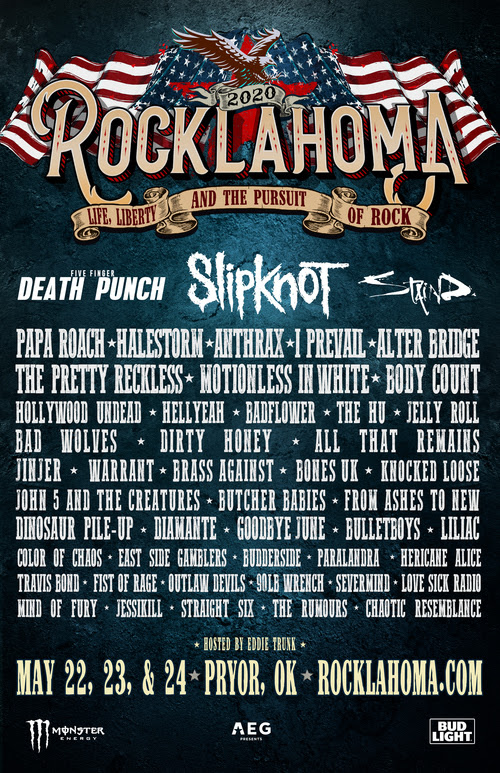 Rocklahoma 2020: Slipknot, Five Finger Death Punch, Staind, Papa Roach, Halestorm, Anthrax & Many More
IRONWILL Release Comic Book Video For 'Jonathan's Journey - Metal Against Bullying'!