Top 10 Swiss Metal Bands


Switzerland might be small in size, but what it lacks in size, it more than makes up for in terms of metal bands. Today we salute those bands the only way we know how; with a top 10 list.


#10 Azag-Thoth


No longer together, these guys put out some great satanic apocalyptic black metal.



#9 Asgard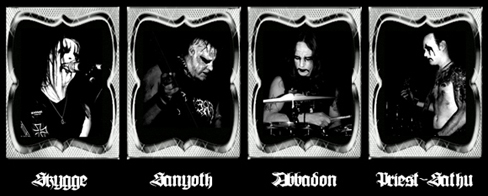 Very dark, raw and brutal black metal. The drums and vocals are top notch.




#8 Sybreed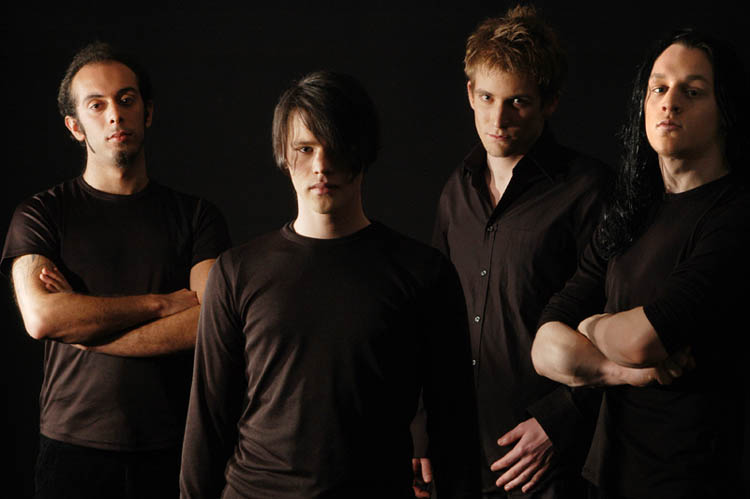 Sybreed has come a long way since its' Meshuggah/Fear Factory influenced sound and has broaden its' catalog with some great industrial stylings.



#7 Mumakil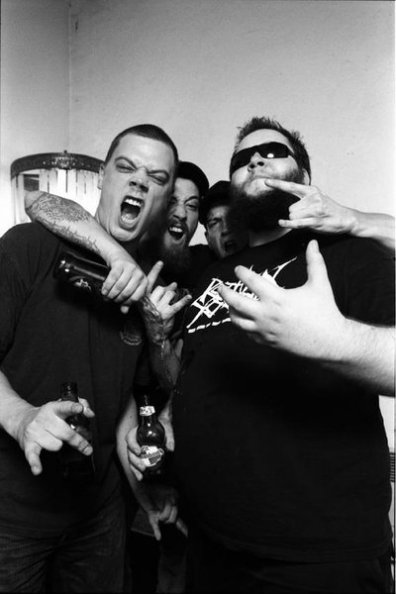 Mumakil recently inked a deal with Relapse Records who will be bringing you the bands grindcore brutality. Their music is short, intense and savage to say the least.



#6 Eluveitie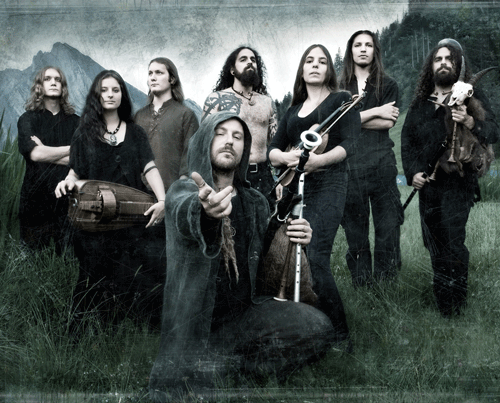 They are leading the pack in the new wave of folk metal. Blend a little Gothenbrug with their folk stylings, they have everything you would want from this metal genre.



#5 Krokus

Not many metal bands out there can say they have been releasing albums for over 30 years. Look for Krokus to be releasing a new album soon with the original lineup.



#4 Coroner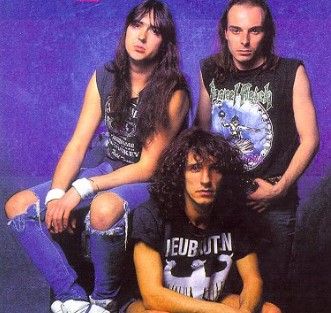 The Swiss thrash trio Coroner were originally the roadcrew for Celtic Frost. They eventually formed their own group, recording their demo Death Cult in 1986 with Tom G. Warrior of Celtic Frost on vocals.



#3 Hellhammer

Aside from paving the way for Celtic Frost, Hellhammer was a very influential black metal band in the early 80's.



#2 Samael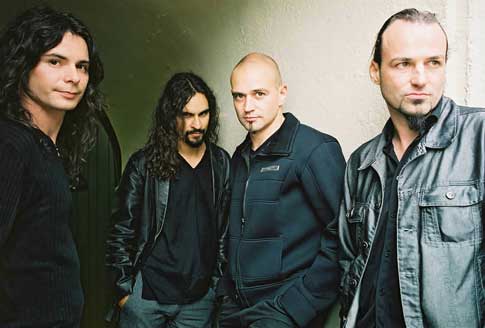 Samael is one of those bands that just puts out awesome music no matter what genre they are playing. From industrial, to black metal and beyond, Samael is sheer brutality.



#1 Celtic Frost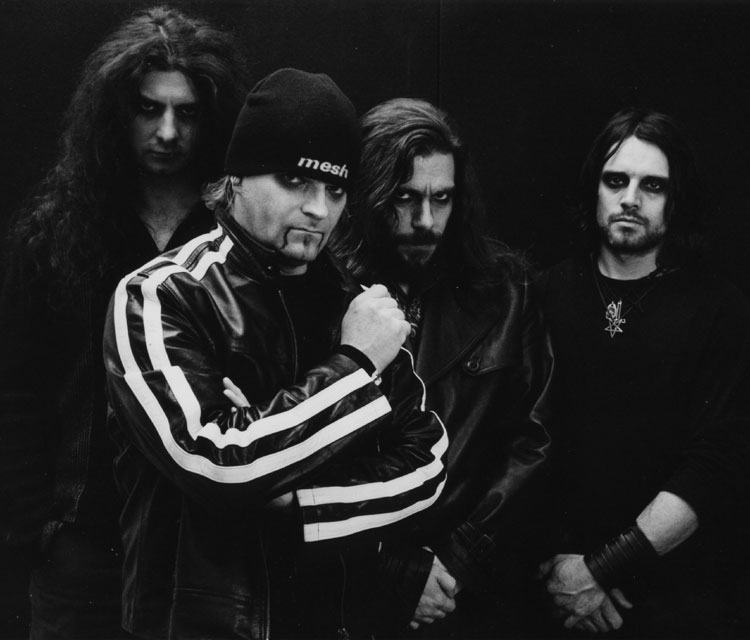 Not only the best Swiss band, but quite possibly one of the greatest bands ever.

More Tour Dates
Tags:
Celtic Frost, Hellhammer, Switzerland, top 10, Samael
Follow us on Twitter
|
Like Us
Date: Mar 20, 2009
As Reported by:
jason