Bonded By Blood Blogs 'Bout Beer, Butts, and Boredom
Have you been keeping up with BONDED BY BLOOD's daily tour blog on MySpace? If not, you're missing out on some fun stories such as this one:
"3/9/2009 Tucson Az-Vaudville
I wake up around 12 pm to round up the troops and leave Chandler AZ. We didnt end up leaving till 5 pm ended up in Tucson @ about 7 pm. We play yet another 21 and over bar. Those places seem to love BBB haha. We get there and they feed us some pizza. Show does not start till 9 pm. We played with a band named Astaroth. They were pretty cool dudeds. didnt really get to see all their set since i was out fixing shit in our trailer. Only thing i can really tell you is that they were cool dudes and they played black metal. I finally got to meet some friends ive kept in touched with through myspace that lived in Tucson. Everyone kept telling me how there is no metal sceen in tucsona nd how it sucks to play out there. I honestly enjoyed my time while we were there. Not the best turn out of the tour so far but great energetic crowd for sure. Witchaven was right after the locals and they killed. Exmortus went up and had a great set even did a cover of Chemical Warfare, We went up to set up and tried our best to thropw on a great show for the few that were there. We finished the night and enede up at a after party in a nearby neighborhood, This was a tottatally insane experince. people were jumping on each other yelling out PARTY really loud and some dude even headbutted a window. Night ended when cops came and told us to fuck off. That was the conclusion of our stay in AZ and it was off to NEW MEXICO where we had a long talk about sex and feces. more on that on the next blog!
Quote of the day for Tucson "Hey asshole come back i have clothes on"- Cairy"
For more insights into the touring life of a young thrash band (and great drinking stories), go to www.myspace.com/bondedbyblood and read their daily tour blog
Here are the dates for BONDED BY BLOOD with EXMORTUS and
WITCHAVEN on the Masters of Disaster tour.
3/18 Ft. Myers FL-Rockstarz
3/20 Winterpark FL-The Haven
3/22 Shefield AL-Muscle Shoals
3/24 Raleigh NC-Volume 11
3/26 Danville VA-Plan B
3/27 Allentown PA-Sterling Hotel
3/29 Boston MA-The Metal Hall
3/30 Syracuse NY-Lost Horizon
3/31 Cleaveland OH-Now Thats Class
4/1 Bay City MI-Indian Barrys
4/2 Detroit MI-Blondies
4/3 Fort Wayne IN-Miss Q's
4/4 Aurora IL-Dougs Rock House
4/7 Des Moines IA-Vaudville Mews
4/8 Kansas City MO-Riot Room
4/9 Lincoln Nebraska- Knickerbocker
4/10 Denver CO-Moes BBQ
4/11 Billings MT-FOE
4/15 Boise ID-Gustos
4/16 Seattle WA-King Cobra
4/17 Portland OR-Satyricon
4/18 Medford OR-Musichead
4/20 Daly City CA-Route92
4/22 Fresno CA- The Exit
4/24 San Jose CA- West Valley College
4/25 San Francisco CA-Thee Parkside
5/1 Hollywood CA-The Knitting Factory "Thrasho De Mayo IV" w/Exumer
Read More News
Tags:
Bonded By Blood, thrash, beer, earache records



jason

March 16, 2009


More News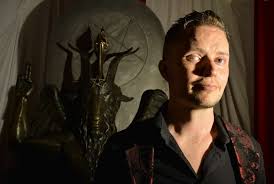 NYDM - New York Death Metal Fest Destroys Milwaukee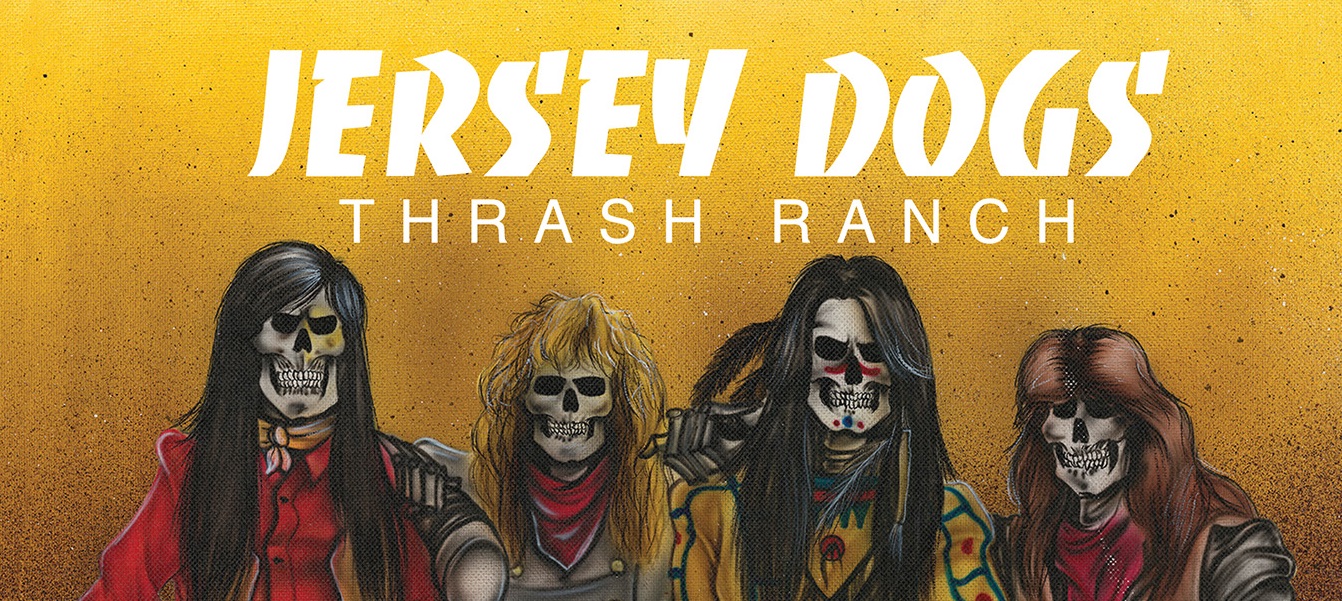 Jersey Dogs – Thrash Ranch re-issue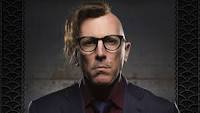 Despicable False Claim Against Him, Tool + A Perfect Circle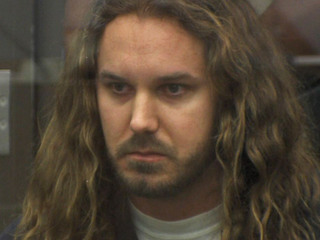 As I Lay Dying Welcome Back Tim Lambesis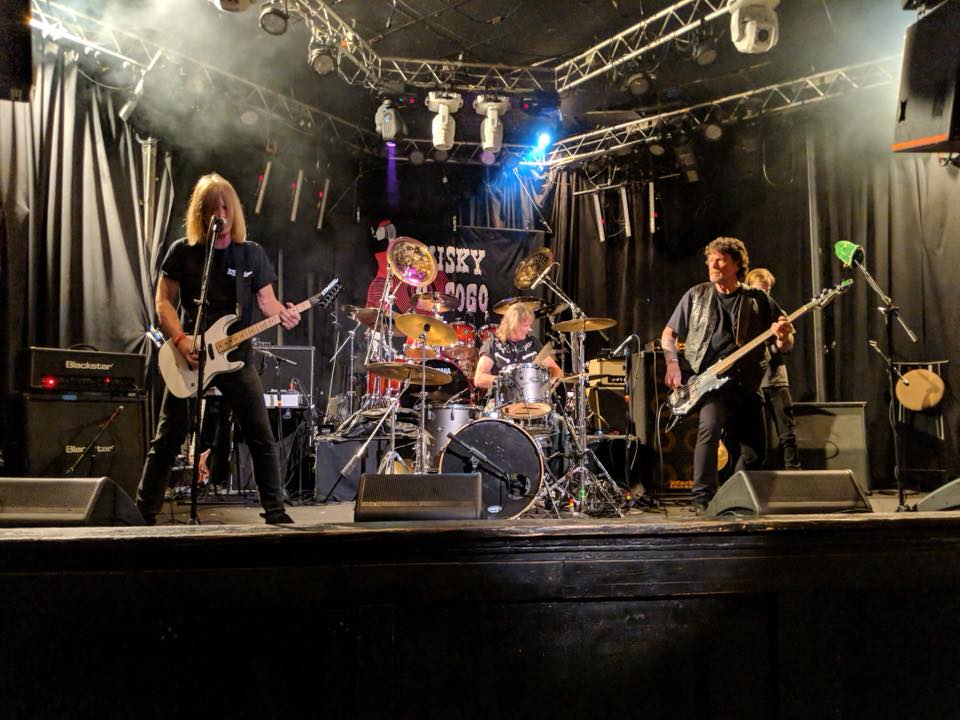 FROM THE DEPTHS TO THE SURFACE. WHITE BOY AND THE AVERAGE RAT BAND
More News