METALOCALYPSE Mastermind BRENDON SMALL to Perform and Teach Music of DETHKLOK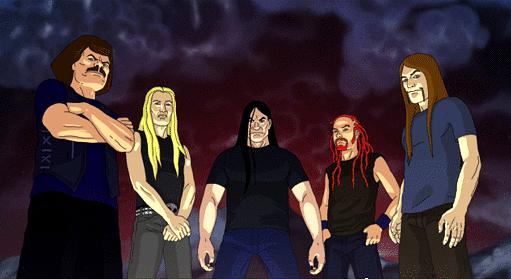 The Paul Green School of Rock All-Stars are about to experience the Metalocalypse in the name of Brendon Small.
Small, co-creator of Metalocalypse, the smash hit animated series on Adult Swim featuring the fictitious metal band Dethklok, is the latest and, in many ways, the greatest "Guest Professor" ever to lead the School of Rock's best and brightest students from 45 nationwide schools on tour. Recently voted "Best New Guitarist" in Guitar World, Small will be performing and teaching the music of Dethklok, and joining the All-Stars in other metal classics on this very special trek through the Northeast. The weeklong U.S. tour launches Monday, March 30 at the 9:30 Club in Washington, DC and includes stops in New York (B.B. King's), Boston (Showcase Live), Philadelphia (Trocadero) and Sayreville, NJ (Starland Ballroom), with special Q&A sessions between Small and his rabid fans at each performance. Most of the shows will be opened by Tragedy, the all-metal tribute to the Bee Gees, with select appearances along the route by all-girl tribute bands Misstallica (Metallica) and Queen Diamond (King Diamond).
"It'll basically be me and a bunch of bad ass 11- to 17-year olds playing music that I really dig," says Small. "I should remind everybody this isn't a Dethklok show — just me and some kids having a blast!"
Small's love affair with the Paul Green School of Rock began when he became a fan of the acclaimed 2005 documentary Rock School – long before he ever met Paul Green. Once the two music titans were finally introduced during a recent All-Stars tour stop in Hollywood, Small turned on Green to Metalocalypse, he fell in love with the TV show, and a "Bro-mance" quickly blossomed.
In Metalocalypse, Dethklok is "the world's most popular band" – so popular that thousands of fans will travel to remote areas of the globe just to hear them perform a single song, and sign "pain waivers" in case anything truly horrible happens to them at a show (which invariably occurs). The band members are also incredibly selfish, stupid, and oblivious to anything that happens outside their rock 'n' roll bubble.
Aside from being co-creator, of Metalocalypse, Small writes and performs most of Dethklok's music whether it's on TV or album. In 2007 Dethklok's debut album, The Dethalbum, became the No. 1 selling death metal album of all time. Small writes and performs most of Dethklok's recorded music, whether it's on TV or album.
"Brendon Small is an absolute genius,'' says Green. "Not only has he co-created the first true rock show on TV since 'WKRP in Cincinnati,' but many of my students agree with me that he's also an outstanding guitarist and songwriter."
As the Paul Green School of Rock enters its second decade, Green's dream has become a national phenomenon — a vision that has since produced an explosion of schools nationwide and a number of future rock stars, many of whom have traveled quite far along the trail he blazed when he took music instruction out of the classroom and onto the live rock stage by founding the original and premier performance-based rock music school in the country for kids 8-17 in 1998.
"Even after all this time, all our expansion, and everything we have achieved," says Green, "the best way to teach kids to play music remains the same: load a bunch of them on a bus and take them out on the road to PLAY music."
The Paul Green School of Rock is well on its way to producing the next generation of rock stars. Among its alumni, drummer Eric Slick became a sought after touring drummer immediately upon graduation, playing shows with Zappa Alumni band Project/Object, Steve Vai bandleader Mike Keneally, and various WEEN side projects. Together with his bassist sister, Julie Slick, they currently tour with guitar legend Adrian Belew (David Bowie, King Crimson) as the Adrian Belew Power Trio. Drummer Branden King, is not only Philly legend Chuck Treece's go-to drummer, but also played with three bands at last year's SXSW, and has done two tours of Europe with various projects. Slide guitar phenom Sarah Zimmerman recently signed a management deal with Tor Hyams (Joan Osborne, Perry Farrell, Deborah Harry) and is working with top writers and producers on her debut album. Shredmaster CJ Tywoniak, star of Rock School, is being courted by record labels eager to release his debut EP. He recently sat in with Steve Miller, and dazzled all of those in attendence. Many former School of Rock students also are attending top music colleges such as Berklee and the University of Miami, as well as working their own bands with dreams of stardom.
"I put these shows together with real music fans in mind," says Green. "Any true rock fan who comes to our show will be delighted by the deep cuts these kids take on, the difficult material they tackle, and the love and enthusiasm they bring to the stage."
THE PAUL GREEN SCHOOL OF ROCK ALL-STARS GUEST PROFESSOR SERIES WITH BRENDON SMALL:
Mon., March 30 9:30 Club Washington DC (w/Tragedy)
Tues., March 31 The Note West Chester, PA
Thu, April 2 Showcase Live Foxboro, MA (w/Tragedy)
Fri., April 3 B.B. King's New York, NY (w/Tragedy and Misstallica)
Sat., April 4 Starland Ballroom Sayreville, NJ
Sun., April 5 Trocadero Philadelphia, PA (w/Tragedy and Queen Diamond)
Read More News
Tags:
Dethklok, METALOCALYPSE, Brendon Small



admin

March 13, 2009


More News

Blasphemy Gods of War LP Nuclear War Now! Productions 15 November 2018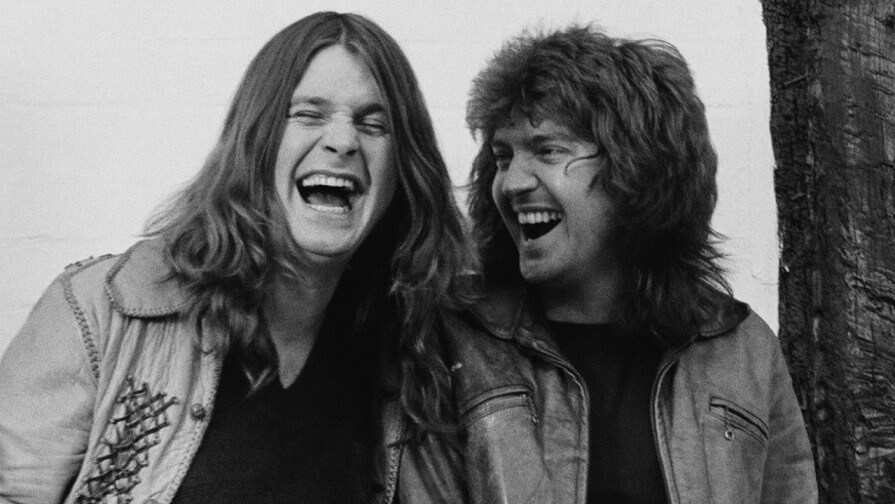 Bob Daisley reveals who wrote what in Ozzy Osbourne first albums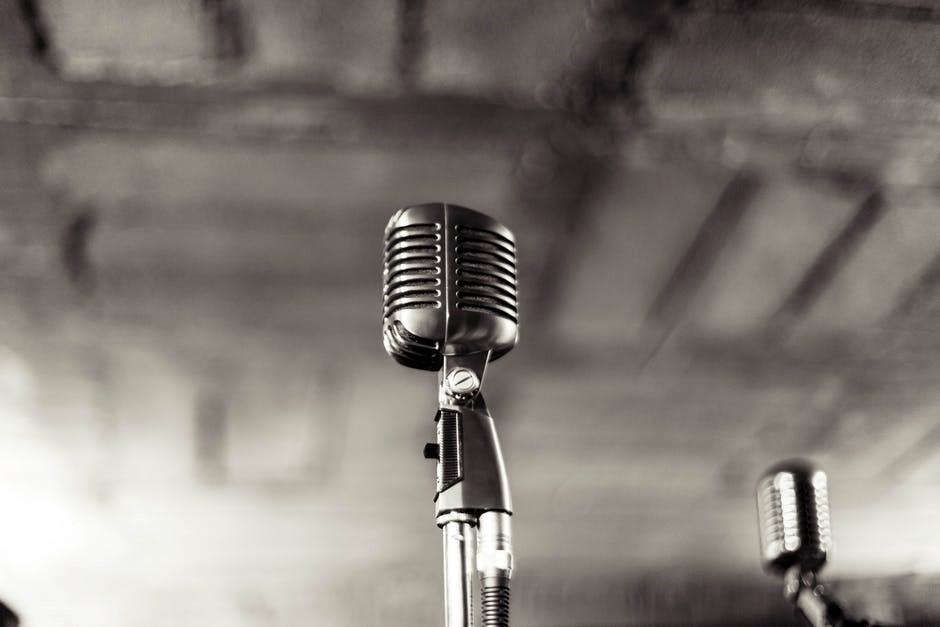 Tips For Financial Success In The Music Business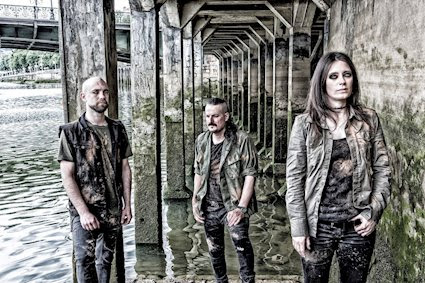 SÖNAMBULA to Drop Bicéfalo on 18 December 2018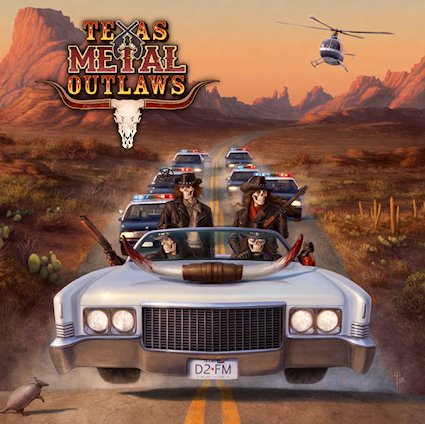 Texas Metal Outlaws Releasing Self - Titled with Heaven and Hell Records and Texas Underground Records - 26 October 2018
More News