Motley Crue to perform Dr. Feelgood in its entirety on Crue Fest 2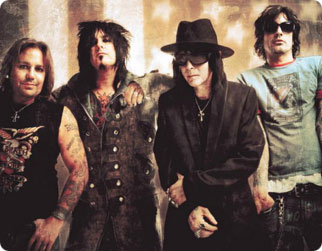 Mötley Crüe announced today they will perform the entire album, Dr. Feelgood, from beginning to end at every performance on their Summer festival tour, Crüe Fest 2. This year marks the 20th anniversary of the release of Dr. Feelgood, which became the Crüe's first #1 album on the Billboard charts. To celebrate the anniversary, the band plans to theme the second edition of their festival tour with imagery inspired by Dr. Feelgood. Mötley Crüe will reveal details of the tour at a major press conference from the Fuse TV studios on March 16th in New York City and Fuse will air press conference highlights at 9pm ET/PT that evening.
Pre-sale tickets for Crüe Fest 2 are available to the public today.
Visit www.CrueFest2.com for details.
Eleven Seven Music/Mötley Records will re-release Dr. Feelgood later this spring. Originally released on September 1, 1989, Dr. Feelgood reached #1 on the Billboard Charts and went on to sell more than 7 million copies worldwide, producing 5 Billboard Hot 100 hits. The title track which reached #7 on the Hot 100 and earned the band their first two Grammy nominations (Best Hard Rock Performance: "Dr Feelgood" in 1989 and "Kickstart My Heart" in 1990).
Notes Mötley Crüe's Nikki Sixx, "On this summer's Crue Fest we really wanted to give the fans
something they've never seen before. And since its the 20th Anniversary of the release of Dr. Feelgood, we figured what better way to celebrate than to play it live TOP TO BOTTOM every night."
Dr. Feelgood Track listing
1. T.nT. (Terror 'n Tinseltown)
2. Dr. Feelgood
3. Slice Of Your Pie
4. Rattlesnake Shake
5. Kickstart My Heart
6. Without You
7. Same Ol' Situation (S.O.S.)
8. Sticky Sweet
9. She Goes Down
10. Don't Go Away Mad (Just Go Away)
11. Time For A Change
Read More News
Tags:
Motley Crue, Dr. Feelgood, Crue Fest, Vince Neil



admin

March 02, 2009


More News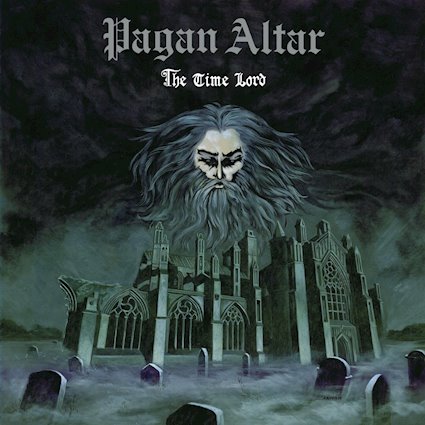 PAGAN ALTER: TEMPLE OF MYSTERY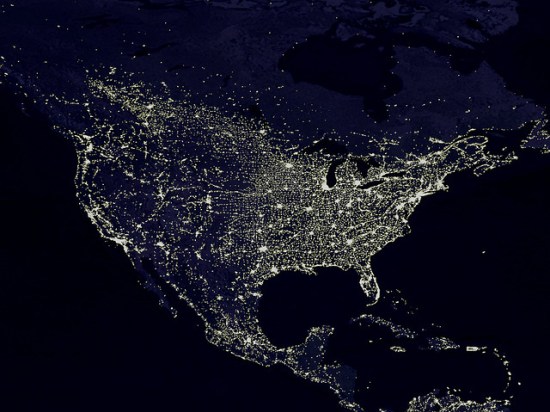 GRIDFAILURE: Scene Point Blank Hosts Exclusive October Stream Of Psychological Badlands: Henchpersons Instrumentals
LIGHTFOLD - "Deathwalkers"
RUNNING WILD to Release Crossing The Blades EP December 6 via SPV/Steamhammer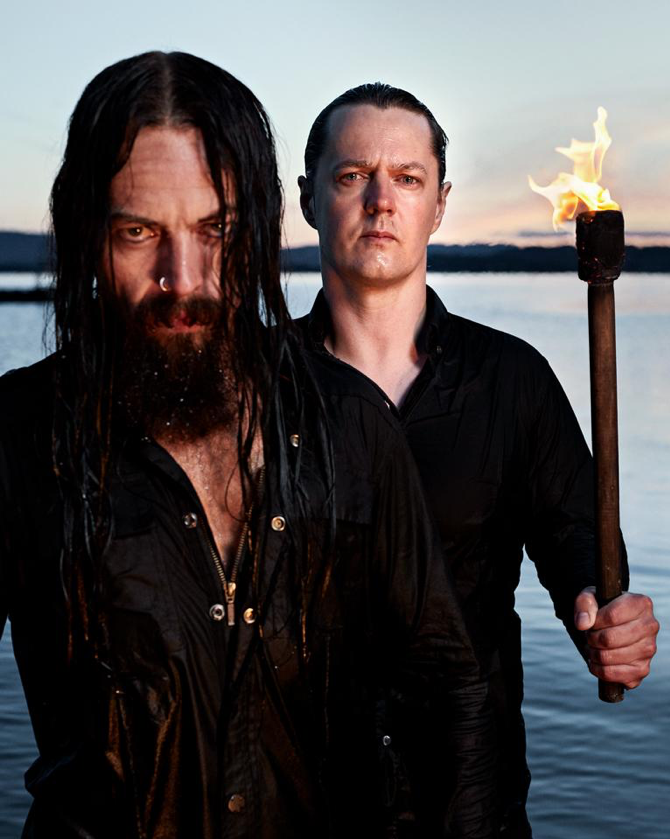 SATYRICON To Release Remastered 20th Anniversary Edition of Rebel Extravaganza