SUIDAKRA Check In From North American Tour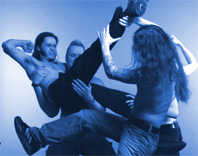 SUIDAKRA have checked in from their current North American tour alongside ALESTORM and TÝR with the following update:
"Hi everybody.
We arrived safely in the US and played our first show at Scion Rock fest yesterday. It was a nice festival but our stage was tiny and we had some technical problems. Well, it was the first show of the tour so what else should we have expected. The audience seemed to like it though, so we're happy with the beginning of the tour.
Arkadius almost got taken to the police office downtown because he was drinking outside of the venue. The funny thing is that he was drinking Coke. Out of a usual coke can of course, but the police man didn't believe it was just boring Coke and not alcohol. The discussion was very unpleasant until Arkadius revealed that we're from Germany which turned the bad cop into a good cop and everything was fine again…
We're on our way to Florida right now. It's raining – wasn't Florida called the Sunshine State? Well I might be wrong about that…
Anyway we're looking forward to the next show. When we were on tour last year on the West coast, we were surprised about how many people knew our lyrics and were singing along. It was a great feeling, so let's repeat that. To help you out a bit we decided to put another new song on our
MySpace
player: 'Isle Of Skye'. You'll find the lyrics right there, too.
The new album Crógacht will be released on March 3rd in the US! Make sure to get your copy. If you're attending a show you can buy the new album from us directly from today on! We have two shirt designs, a girlie shirt, a new patch and wrist bands with us as well. We'd appreciate if you buy some of these items to support us. Thanks a lot in advance!
Stay tuned for more!"
Horns up,
Marcus & SuidAkrA
Remaining dates on the tour are as follows:
March
3 - Tallahassee, FL - The Engine Room
4 - Houston, TX - Walter's on Washington
5 - Austin, TX - Red 7
6 - Dallas, TX - Ridglea Theater
7 - Tulsa, OK - The Marquee
9 - Albuquerque, NM - The Launchpad
10 - Tempe, AZ - The Clubhouse
11 - San Marcos, CA - The Jumping Turtle
12 - Hollywood, CA - Knitting Factory
13 - San Francisco, CA - Thee Parkside
14 - Portland, OR - Satyricon
15 - Seattle, WA - Studio Seven
16 - Salt Lake City, UT - Kilby Court
17 - Denver, CO - Cervantes Masterpiece Ballroom
18 - Kansas City, MO - Riot Room
19 - St Paul, MN - Station 4
20 - Mokena, IL - The Pearl Room / Capone's
21 - Cleveland, OH - Peabody's
22 - Detroit, MI - Blondie's
23 - Toronto, ON - The Opera House
24 - Montreal, QC - Club Soda
25 - Rochester, NY - The Penny Arcade
26 - Pittsburgh, PA - 31st St Pub
27 - Baltimore, MD - Sonar
28 - Allentown, PA - The Sterling Hotel
29 - New York, NY - High Line Ballroom
30 - Raleigh, NC - Volume 11
Read More News
Tags:
SuidAkrA, Crógacht, Tyr, Alestorm



jason

March 02, 2009


More News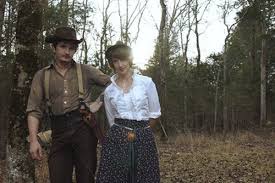 Lost Dog Street Band "Weight of a trigger"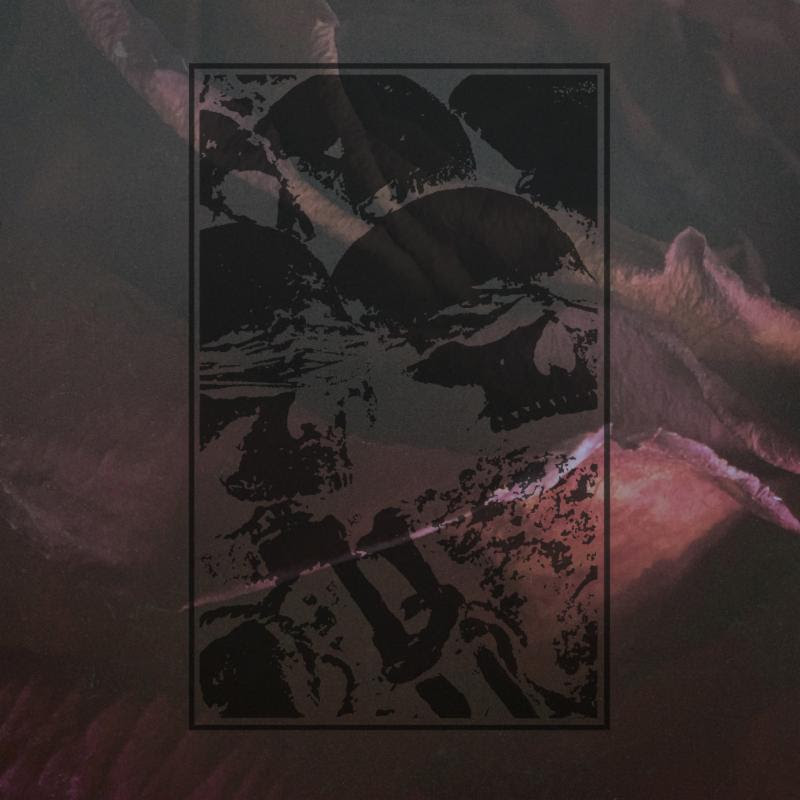 DEAD TO A DYING WORLD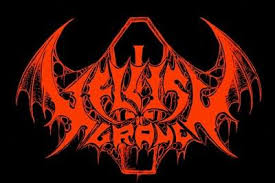 Hellish Grave Hell No Longer Awaits
SHABTI "Trembling And Shorn"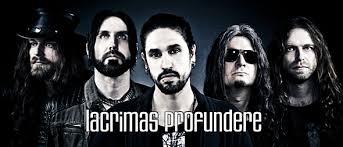 LACRIMAS PROFUNDERE "Bleeding The Stars"